With the design copied "prototype" from the new generation iPhone and the cheap price of only a few million dong, these fake iPhone 14 can deceive gullible customers who want to own a new iPhone at a bargain price.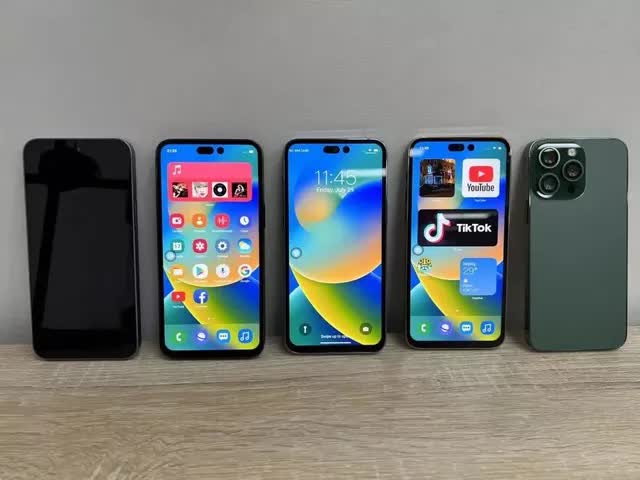 Fake iPhone 14 Pro Max has a design quite similar to the real version (Photo: TechGoing)
According to Gizmochina, these iPhone 14 Pro Max are sold on a Chinese e-commerce platform called i14 Pro Max with strong similarities in appearance to Apple products.
Gizmochina said, at first glance it is difficult to tell the difference between the i14 Pro Max and the iPhone 14 Pro Max. These fake iPhones also have the pill-shaped cutout and Dynamic Island system, which is the highlight of the iPhone 14 Pro duo launched this year, but the design is a bit different.
Although the appearance is copied like the iPhone 14 Pro, this fake iPhone has a configuration that is far from the real thing.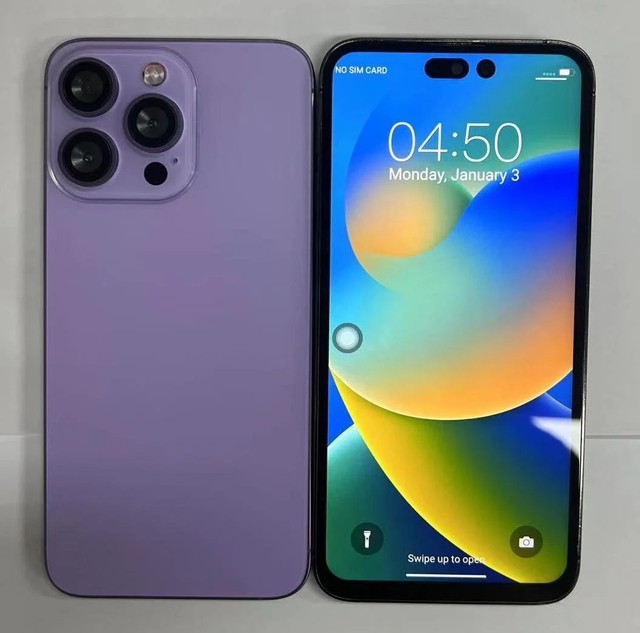 This fake iPhone also has a pill-shaped cutout and a Dynamic Island system, but divides a space in the middle (Image: TechGoing)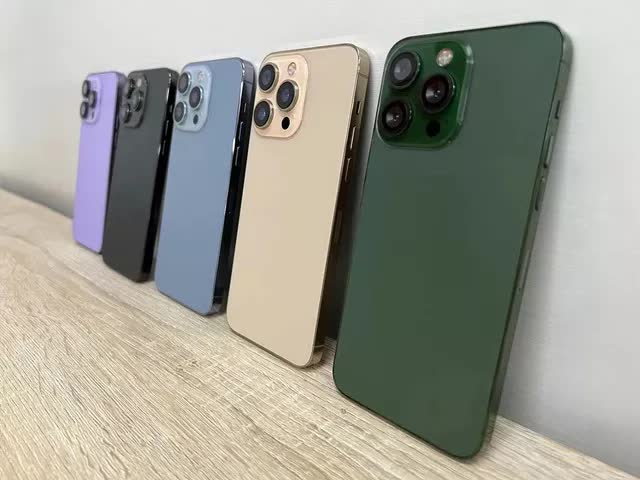 The colors also have a difference in tone compared to the real thing (Photo: TechGoing)
The listed specifications of the i14 Pro Max include a 6.51-inch screen, 3GB of RAM, 32GB of internal storage, and 4G network connectivity. Meanwhile, Apple's iPhone 14 Pro Max has a screen up to 6.7 inches, 6GB RAM, up to 1TB internal memory and 5G connectivity.
So the $ 72 price tag for the device is not too surprising, while Apple's iPhone 14 Pro Max is currently selling for $ 1,099 in the US market.
However, these fake iPhone 14 still have some high-end variants such as equipped with Dimensity 9000 chip from MediaTek. According to the listing on the Chinese retail platform 1688, the top variant of the product will have 16 GB of RAM and up to 1 TB of internal storage. The promotional image also shows that the device contains a 7,800 mAh battery and a 6.8-inch screen that supports a 120Hz refresh rate.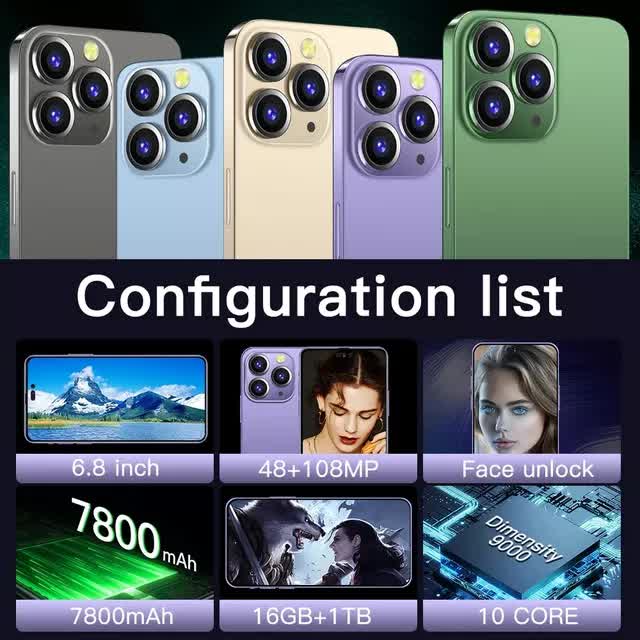 These fake iPhone 14 also have some high-end variants (Image: TechGoing)
These phones are even packaged in a case that simulates a real iPhone case with barcodes, screen protectors, accessories, and seals. Such fake iPhone 14 Pro Max models can fool unsuspecting customers, so people need to know about their existence to avoid being deceived.
Previously, fake iPhone 14s began to be sold in China before the official launch of the iPhone 14 series.