Information to the press, Chief Cabinet Secretary Matsuno said that the government is working with the family and other parties involved in state funerals to come up with a specific schedule and location. However, according to government officials, the Nippon Budokan arena in central Tokyo is being treated as a state funeral venue and will be fully funded by the government. The Japanese Cabinet is expected to approve the plan as early as this week.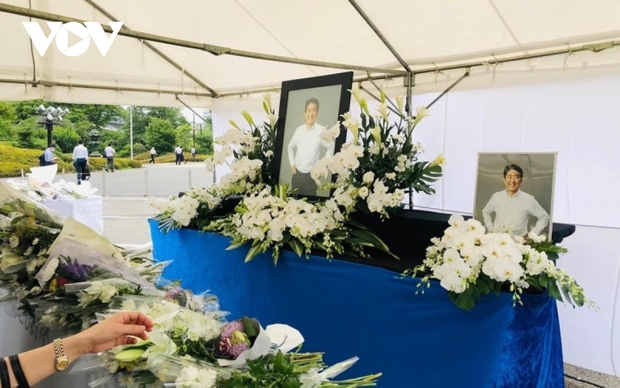 This is the second state funeral for a Japanese prime minister. The last time Japan held a national mourning for a national leader was in 1967 for prime minister Yoshida Shigeru.
Earlier (July 11), the Japanese government decided to posthumously award the "Chrysanthemum Order Necklace", the country's highest honor, in recognition of the late Prime Minister Abe's contributions.