Japanese media reported that 7-year-old Saya Minami went missing after leaving her home alone in Matsudo, Chiba Prefecture, to go to a nearby amusement park.
Saya Minami's family, who is currently in first grade, sent a message on the first day of the week fervently hoping her daughter would return home. It is known that last weekend (September 23), Saya Minami and her mother planned to go to work near the house to play.
However, the 7-year-old girl left the house a few minutes before her mother and said that she would meet her mother at the park. About 5 minutes later, the mother went to the park but did not see her daughter anywhere.
After searching everywhere, the mother called the police. Later that day, police discovered the girl's scooter at another park. The next morning, the girl's shoes and socks were found 300 meters away, on the banks of the Edo River.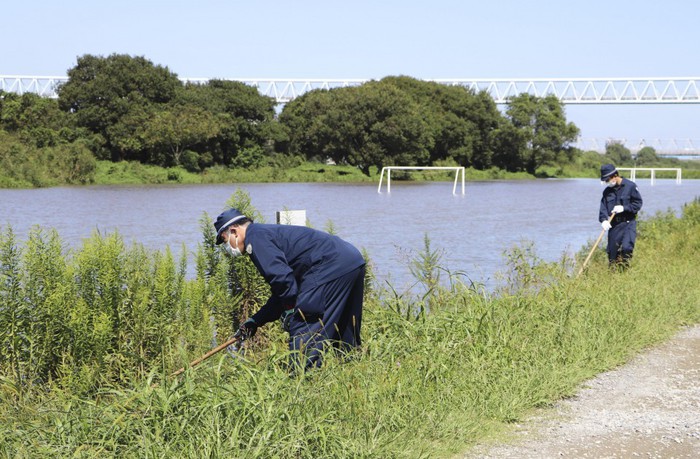 The force searches for the girl's whereabouts.
About 120 police, rescue workers and divers searched for missing people in the Edo River and nearby areas. On September 28, at the inlet facing the Edo River, a hat was discovered, and in the early morning of September 29, Saya Minami's family came to confirm it was definitely a girl's hat.
This is an important clue that will aid in the search process. The family also posted leaflets looking for a baby girl. Saya is about 115 cm tall, has short hair and wears a light pink t-shirt and blue shorts when last seen.
Minami's elementary school held a schoolwide meeting earlier this week. The school principal clearly explained the incident to the students to avoid repeating the unfortunate situation. According to the Matsudo Education Commission, teachers have patrolled the area around the school to ensure the safety of the students.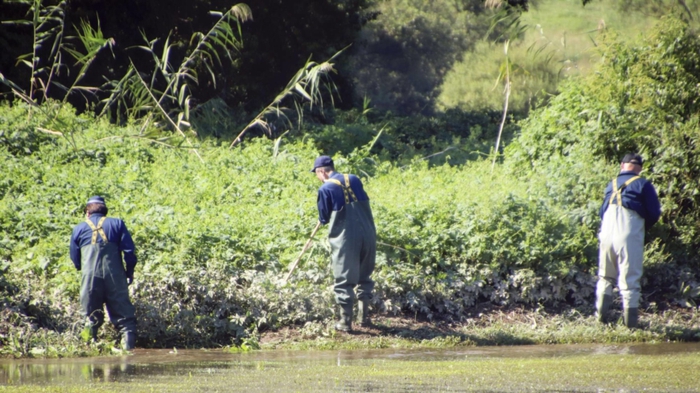 After a week of her disappearance, people are still trying to find her.
Recently, Japan was hit by typhoon Nanmadol causing landslides and floods. Police advise parents not to let children go alone to areas near rivers and lakes, which can have unpredictable consequences.
The Parentune website said that parents should not let children play in areas near river mouths or drainage during the rainy season. Always remind and warn children to stay away from dangerous places. Never let children walk or ride through these areas.
Source: Japan Today, Parentune