Police in Fujimi, Saitama Prefecture arrested a 24-year-old elementary school teacher for allegedly interrupting her business by putting bleach in a curry box that served lunches to students.
According to police, Ayana Hanzawa admitted to putting bleach in a container of curry on September 15 at Mizutani-Higashi Elementary School. Some students noticed a strange smell coming from the curry and told another teacher.
No one has ever eaten this problematic portion of curry. The food sample was then sent for testing, which showed that it contained chlorine bleach.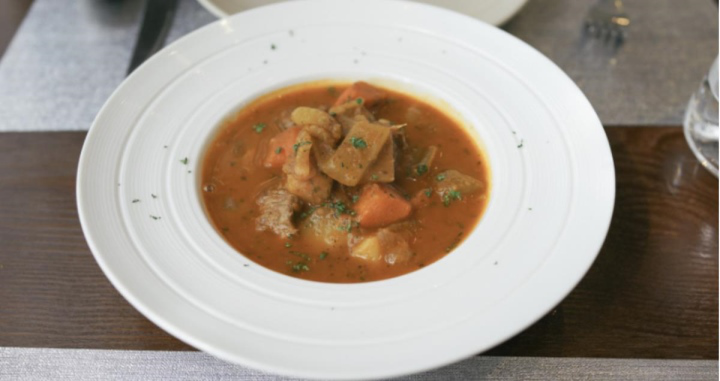 Thanks to timely detection, no student has ever eaten a curry containing chlorine bleach. (Artwork: Yahoo News)
Police quoted the testimony of Hanzawa, who has been teaching at the school since 2020, as saying that she was very sad because she was transferred to be the homeroom teacher for another class in April, although she really wanted to continue as the homeroom teacher of the previous class. School officials confirmed that the bleached curry box was intended for serving students in Hanzawa's new class.
Police also said that Hanzawa claimed to have bought bleach at a nearby pharmacy. It is not known what kind of treatment the teacher will face.