A huge amount of physical albums are released into the environment every comeback season
The Korean entertainment industry is currently producing a huge amount of CDs. The records purchased by fans play a big role in raising the position of their favorite groups on the charts, in addition to the opportunity to strengthen the popularity of idols in the media. .
The important thing here is that sales do not honestly reflect the number of people listening to music. A part of fans buy albums to support their idols, collect photo cards attached to the album.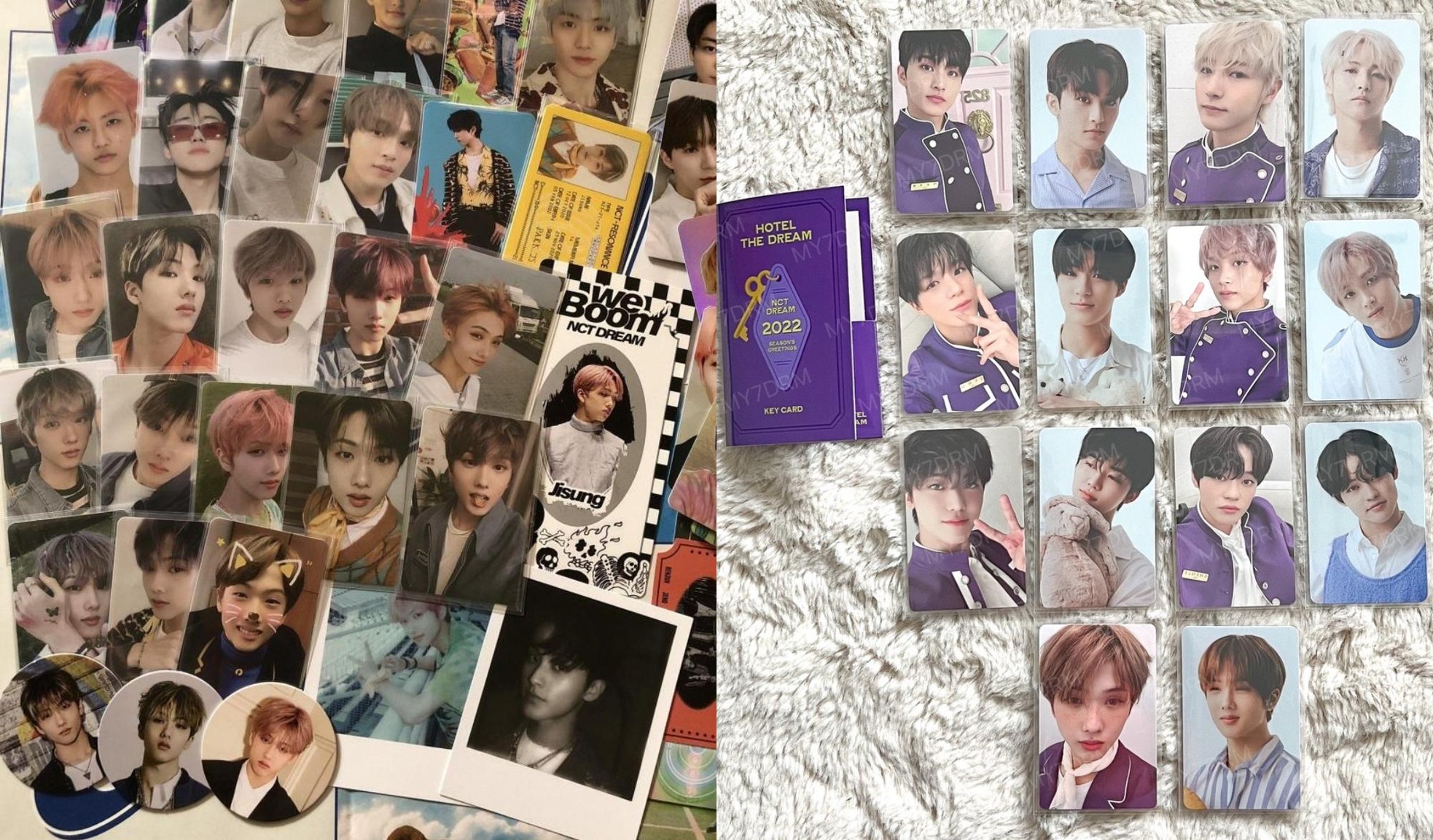 Photocard – the element of randomness that helps increase album sales is fully utilized
More importantly, with each paid album, fans have the opportunity to register for a fansign event. This means that the more albums you buy, the higher your chances of meeting your idol. Taking advantage of this, many people just buy albums to hunt for "tickets" to meet their idols and then throw them away in the name of "donating" to charity organizations.
"This year, I spent about 5 million won (equivalent to about 87.3 million dong) buying albums in exchange for tickets to the fansign. I know it will have a negative impact on the environment, but that's the only way I can meet my idol in the flesh," said a female fan in her 30s.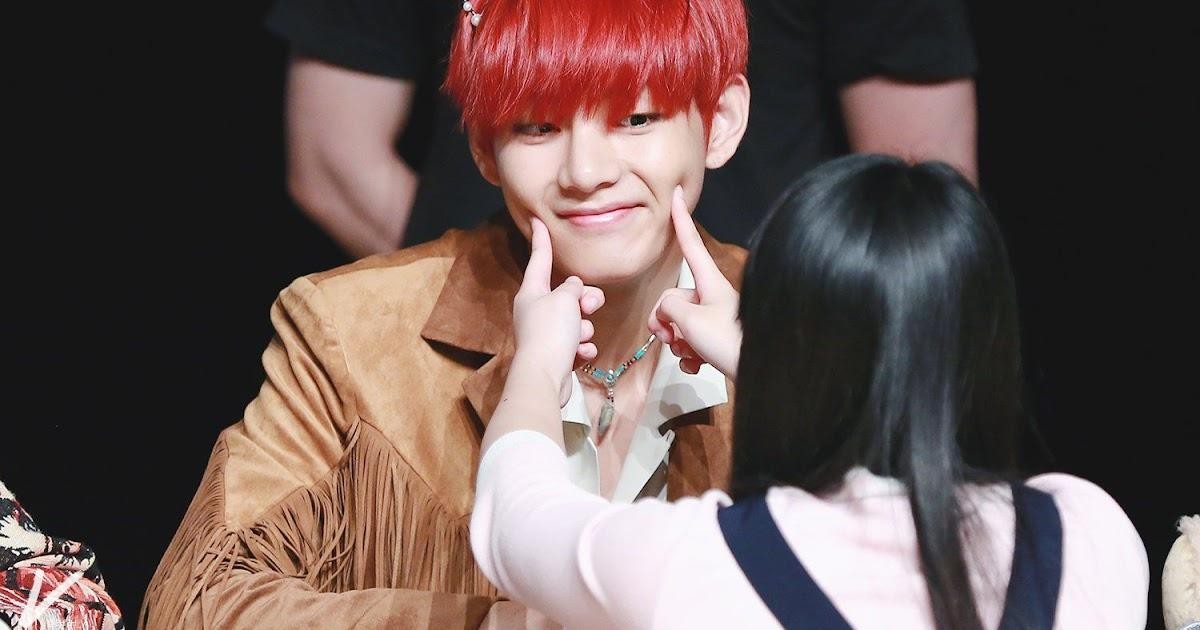 Many fans have had to buy a huge amount of albums just to find a rare ticket to interact with their idols at a close distance.
Statistics from Circle Chart show that up to 35 million physical album copies were sold by the top 400 publishers in the first half of this year, recording an increase of more than 34.6% compared to the same period last year.
What "light" for the Korean music industry?
The huge amount of CDs above causes a difficult problem for the environment. Entertainment companies are currently looking for alternatives to help solve this problem.
On July 29, J-Hope, a member of the popular group BTS, released "Jack In The Box" as a digital album through the Weverse app. In this album, buyers will be provided with a QR code that connects to music and image files to track the product.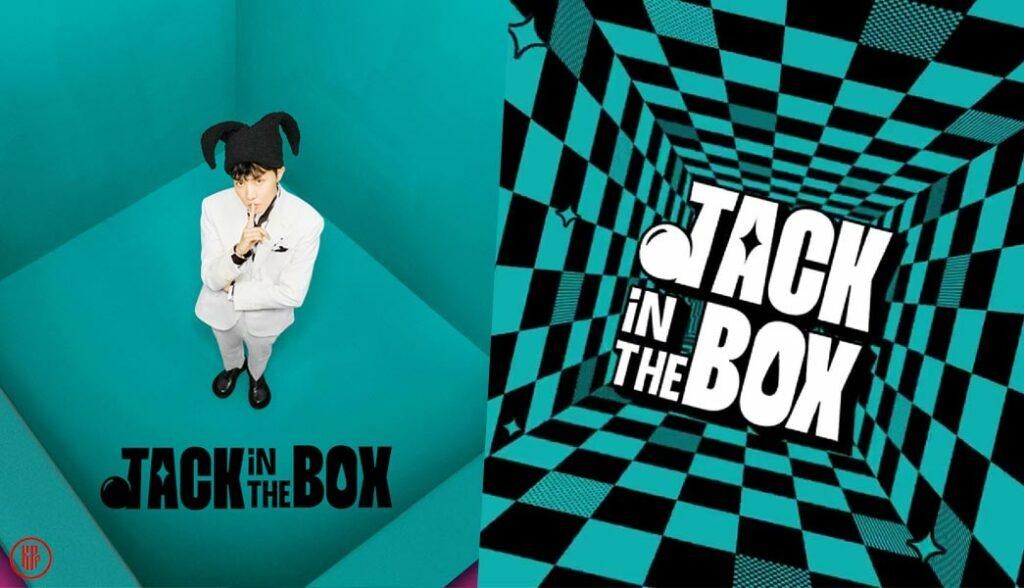 On July 26, BTS's management company, HYPE, said it had established an environmental and social management committee (ESG), expressing its desire to provide more digital albums in the future.
There are also a number of domestic startups in Korea that have been supporting small groups that do not have their own apps. Founded in 2019, Nemoz Lab produces credit card-sized albums for fans that contain codes that connect to digital music files on the Nemoz app. Artists who have released the album Nemoz: TRI.BE, Just B, MCND, Blitzers, Lee Bo-ram, Sunye.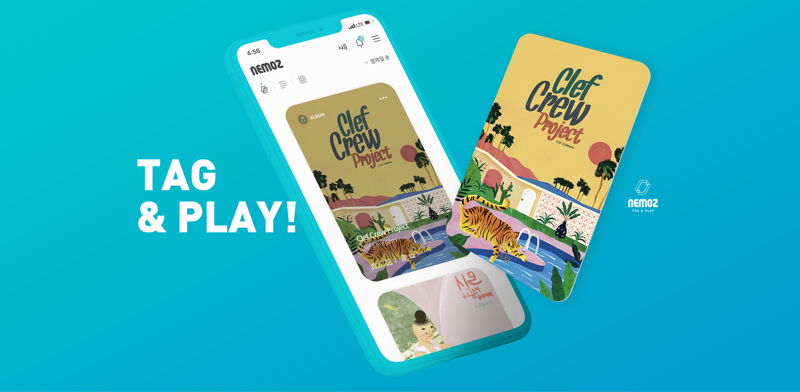 A number of other efforts to reduce the burden on the environment have also been launched, including the use of environmentally friendly materials for albums such as paper or biodegradable plastic. Recently, JYP Entertainment, which manages big stars like Twice, Stray Kids, has just become a pioneer in the Korean entertainment industry to participate in RE100.

RE100 is a global initiative founded by the international non-profit organization The Climate Group and CDP to call on companies on the Global Fortune 500 list to make the same commitment to using 100% renewable energy.
Music charts are embracing this change, too, by counting digital albums against album sales records.
In 2017, G-Dragon was challenged to dominate the physical album by releasing the album "Kwon Ji Yong" on a USB flash drive instead of a CD. At that time, the Korea Music Content Industry Association stated that they would not count towards album sales but instead only digital sales and digital song charts. digital as well as downloads.
After receiving much criticism, Gaon Chart (recently renamed Circle Chart) changed its rules to include digital albums in sales, not just digital downloads as before.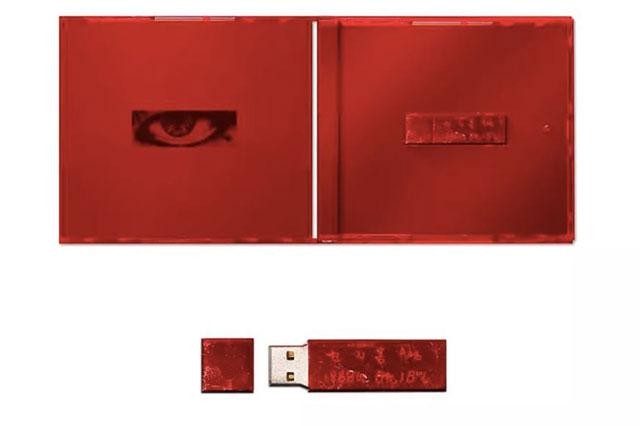 Jeon Su-jin, CEO of Nemoz Lab, said: "New technologies are offered at a more advanced, reasonable price. Not only are they more environmentally friendly, the new album types also help improve the music experience for users."
Besides, the international entertainment industry recently recorded the rise of a new trend in the form of NFTs (non-fungible tokens). Many musicians have released NFT songs or singles and are currently looking for ways to make full albums available through this format.
Kings of Leon is a prime example of this form. This band pioneered the release of an entire NFT album last March called "When You See Yourself".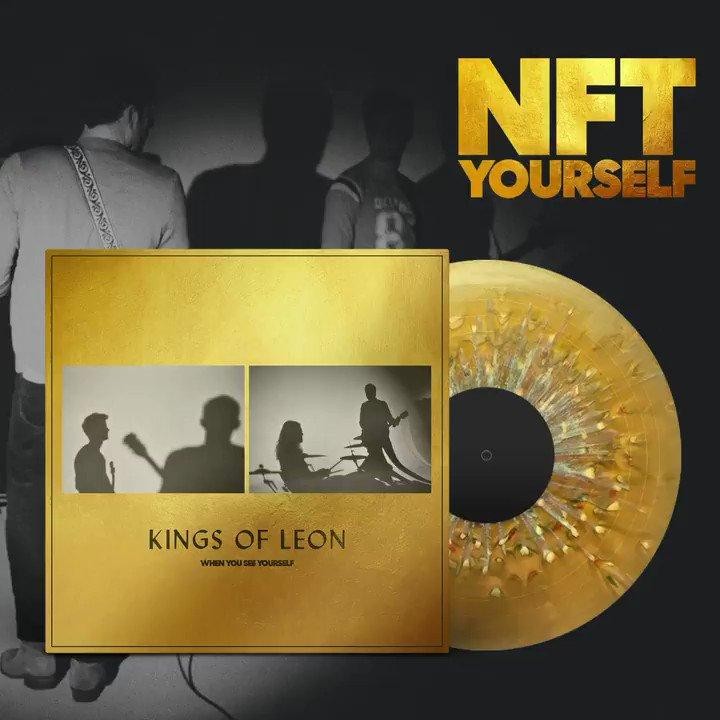 On August 26, British group Muse will release an NFT album "Will of the People". It is known that this album is eligible to enter the official UK chart. Last April, the chart changed its testing criteria to include NFT products.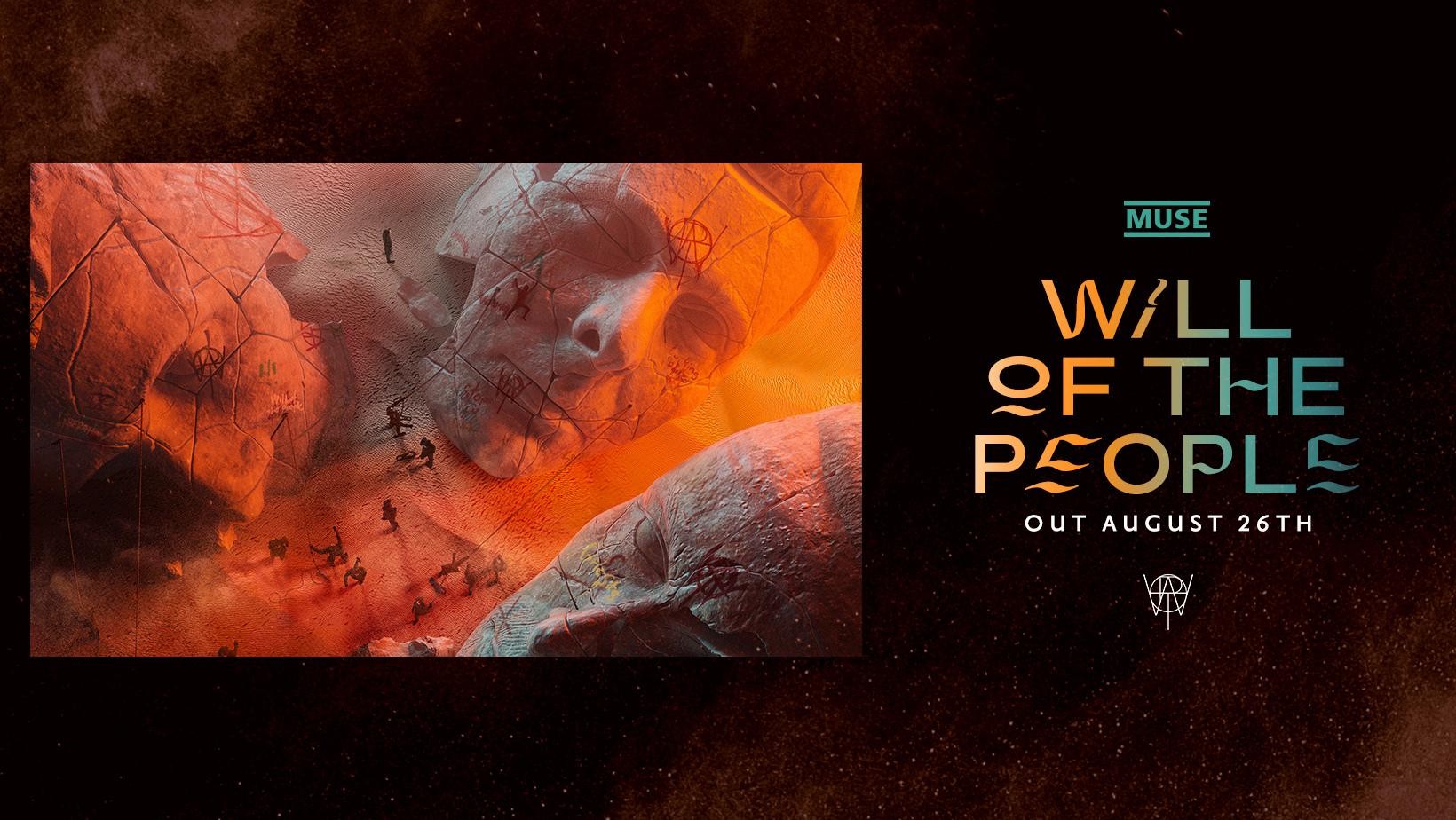 "Digital albums should become a sustainable, long-term option. The Korean music industry can lead the way because of its worldwide influence," said Lee Da-yeon, a KPOP4PLANET campaigner who is part of the fan community promoting recognition. environmental awareness in the Korean entertainment industry.