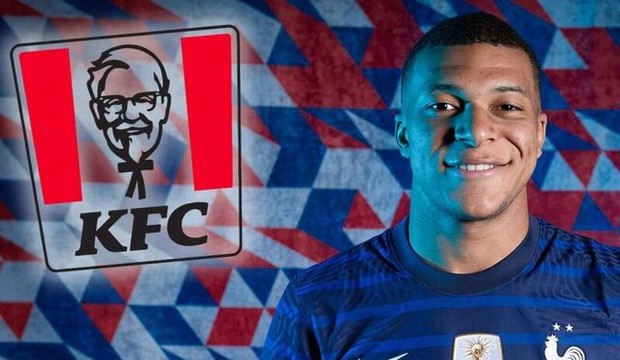 As is known, on September 19, Kylian Mbappe refused to take advertising photos for some brands because he did not support these brands, including the fast food chain KFC. This angered the KFC side.
Alain Beral, the representative of KFC, once sent a rather strong message to the French Football Federation (FFF) after learning Mbappe's non-cooperation. "We paid fairly. Of course we have the right to ask for what we need. If we want, we will take legal action," Beral said.
"We will be monitoring this matter closely. Contracts between the parties should be respected. That issue is between FFF and Mbappe, not KFC."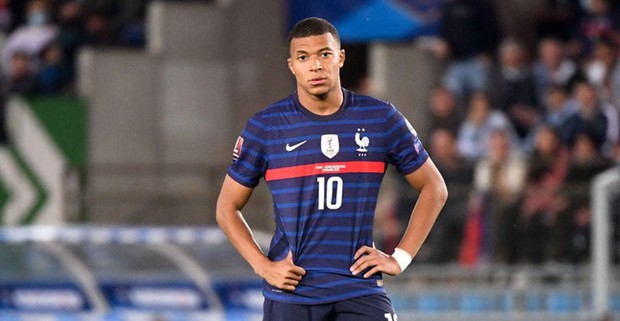 Mbappe is dominating FFF and sponsors
But because after that, the French Football Federation stood to arrange everything, so the KFC side had to apologize to Mbappe for Mr. Beral's earlier heated statements.
KFC insists this man's statement "does not represent our wishes". At the same time, the fried chicken company also affirmed that it is "our great honor to cooperate with FFF and Mbappe".
Through this incident, it can be seen that the FFF as well as French football are still "losing" to Mbappe. Perhaps they have to give in to the PSG star in the context that the 2022 World Cup is only 2 months away from opening.
The contract between KFC and FFF is only valid until next summer. With what is going on, it is unclear whether the two sides will continue their love affair?