CNN News from Buckingham Palace on September 9 said that the Coronation Council – in charge of the procedures for the king's enthronement – will officially declare King Charles III as the new king in a ceremony that begins at 10 pm. am in London, England on September 10 (local time, September 10, Vietnam time). The ceremony will take place at St. James.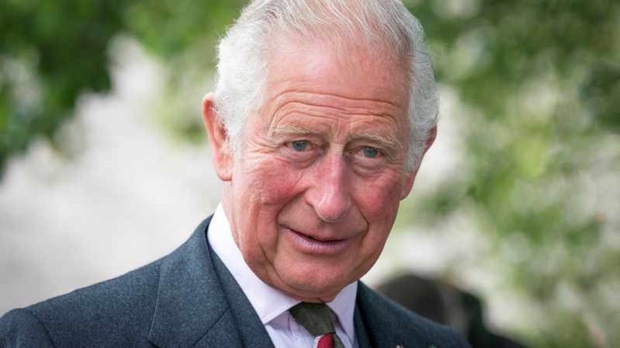 Accordingly, the meeting of the Council is divided into two parts. In the first part, the Privy Counselors will gather to announce the monarch's death, then read the Declaration of Coronation, which includes the proclamation of the new king's title – King Charles III.
In part two, the king will participate in the process and read out a personal statement as well as an oath. The advisors and the king would sign the documents.
Thereafter, the Enthronement Proclamation was read publicly (referred to as the Main Proclamation) from the balcony of Friary Court at St. James, with the participation of the Earl Marshal and two of the king's bodyguards. According to Buckingham Palace, this part of the ceremony will take place at 11am (local time).
Further readings of similar statements will take place in various other locations such as the Royal Exchange (at noon 11/9), Scotland, Northern Ireland and Wales.
"In recognition of the new king, the flag will be raised on the entire pole from the moment of the Main Proclamation at St. James until an hour after reading the Declaration in Scotland, Northern Ireland and Wales, after which the flag will again be flown at half-mast in memory of the Queen."Buckingham added.
Source: Independent, CNN