However, on August 1, the above subjects will start receiving the fourth injection.
Previously, the fourth injection in South Korea was only available to people aged 60 or older or those with immune system disorders.
The reason the Korean government is forced to expand the fourth injection is because the number of new cases of COVID-19 is on the rise in the country. In just 2 weekends, Korea has recorded more than 40,000 new cases.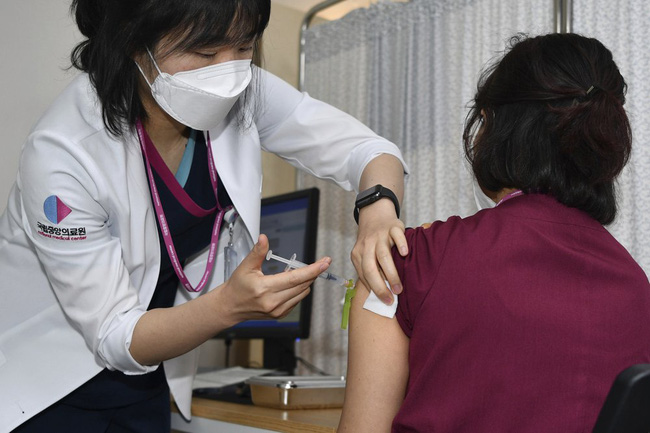 Mr. Jung Ki-Seok – Member of the Advisory Board on Infectious Diseases, Korea recommends: "I recommend that anyone who is taking medication for chronic diseases such as high blood pressure or diabetes should get vaccinated. people eligible for the fourth dose of the vaccine include people 50 years of age or older, people 18 years of age or older with underlying medical conditions, and residents of homeless shelters, who can book in advance. and start injecting from 1/8".