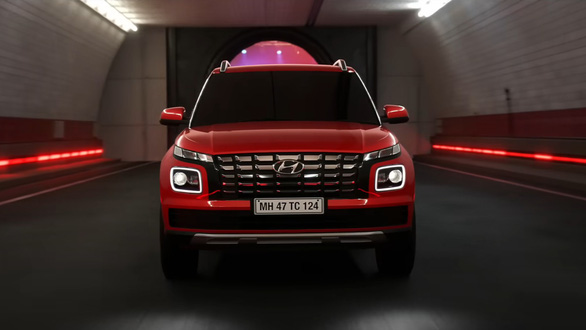 During the period when many competitors went down because of uncertain output, Hyundai – Kia achieved strong growth again – Photo: Hyundai India
Hyundai Motor Group, including its Kia sub-brand, in August announced global sales of 3.3 million vehicles in the first half of 2022, making it the third largest car group in the world for the period. .
In the current volatile period of sales, the gap between Hyundai – Kia and the second ranked name, Volkswagen Group, is not too large (3.3 compared to 4 million, equivalent to about 700,000 vehicles). Toyota, thanks to its component supply system, outlasted its competitors, selling 5.1 million vehicles in the same period.
Meanwhile, the name that was previously ranked 3rd, Renault – Nissan – Mitsubishi was pushed down to 4th with a total sales of 3.14 million vehicles.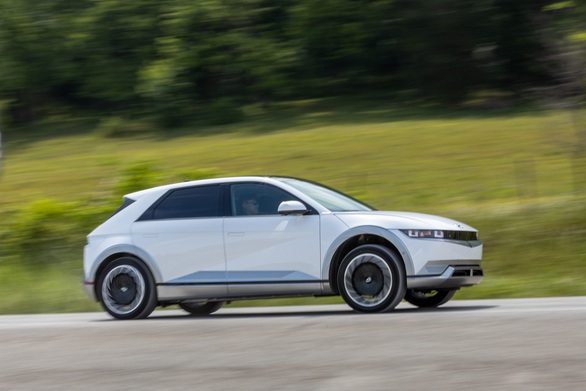 Hyundai Ioniq 5 and Kia EV6 are both very successful in the electric vehicle segment, helping the Korean group to have a new spearhead in addition to the SUV lineup – Photo: Hyundai
Looking back at the first half of 2021, Hyundai – Kia only ranked 5th in the rankings, after the 3 names mentioned above along with Stellantis (a merger joint venture between FCA North America and European PSA).
July was an extremely successful month for Hyundai, as its global sales increased by 4%. Markets outside South Korea contributed a 6.3% increase, while output was constrained. The fact that it is no longer dependent on Korea (contributing only 56,305 vehicles in July, down 5.9%) allows the company to focus on strengthening its global competitiveness.
Both Hyundai – Kia's SUV and electric vehicle lineup are doing well thanks to competitive new product lines. In North America, Hyundai – Kia is also only behind Tesla in electric vehicle sales, according to statistics from Bloomberg, as of the end of May.