According to the guests who come to the cafe, Lee Hyori and Lee Sang Soon's cafe has a neat and sophisticated space, causing curiosity.
One netizen left a review of the visit, writing, "There are a lot of rumors that Lee Sang Soon is spotted frequently in this neighborhood. I wonder if this is the cafe?" and Lee Sang Soon actually prepared the coffee for me on my first visit."
"After he made me coffee, Lee Hyori appeared" – this person continued – "She was in comfortable, natural and suitable for the cafe style".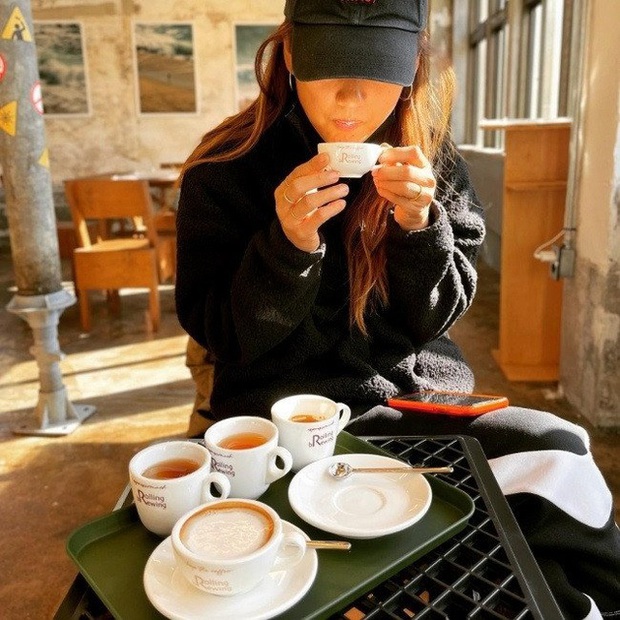 Many netizens and even Lee Hyori and Lee Sang Soon's acquaintances started promoting this cafe.
Theo Allkpop