Family is number 1 used to be one of the cult movies, widely viewed by funny and interesting family content. Because of the "heat" of the film at that time, many guest actors appeared and made viewers extremely excited. Here are some of the most memorable and outstanding guests.
2PM members
Family is number 1 with the participation of male idol Chansung in the role of "holy eating god", Yun Ho's best friend. At the end of the film, Chansung has a wide career when he becomes a member of a famous group. Joining him was also a special appearance of Nichkhun and Taecyeon – two other members of 2PM.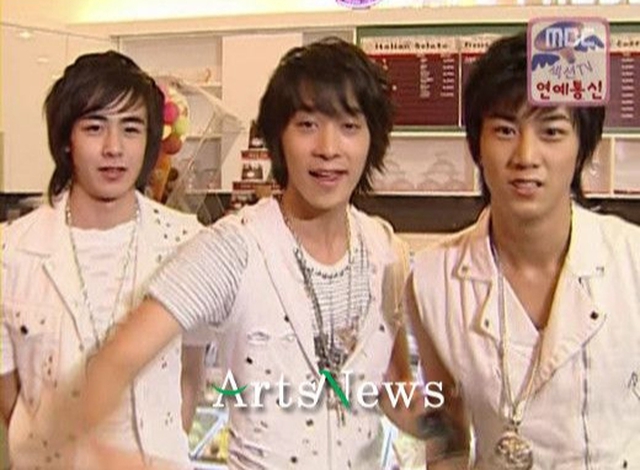 Kim Young Ok
The "national grandmother" of the Korean screen appeared in the movie, causing a lot of trouble for Na Moon Hee. Kim Young OK plays Kyung Hee – Mr. Soon Jae's older sister. During a visit home after returning from Canada, Kyung Hee treated Moon Hee badly because she knew her secret. Later, Kyung Hee was "taught by Moon Hee's daughter – Hye Mi".
Clara Lee
Charming Korean beauty Clara Lee once participated in episode 64 of Family is number 1. She plays Yun Joo – a schoolgirl who dated Yun Ho for a while but then broke up.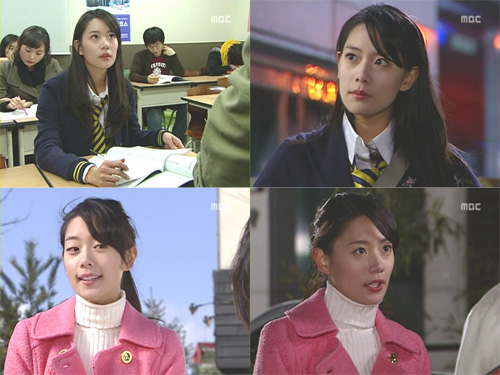 Ivy
In episode 97 of the drama, the popular singer Ivy appeared at Mr. Lee Soon Jae's clinic as a special patient. Her appearance made the other characters extremely excited, but in the end, Mr. Soon Jae chased them all away.
Table
In Family is number 1, the famous male rapper Tablo plays an English teacher at the school. But what makes Tablo's role memorable is that this teacher has an obsession with "symmetry", which means that everything must be paired. He used to have a crush on teacher Min Jung, but it didn't work out. After being in a car accident, this teacher also quit teaching.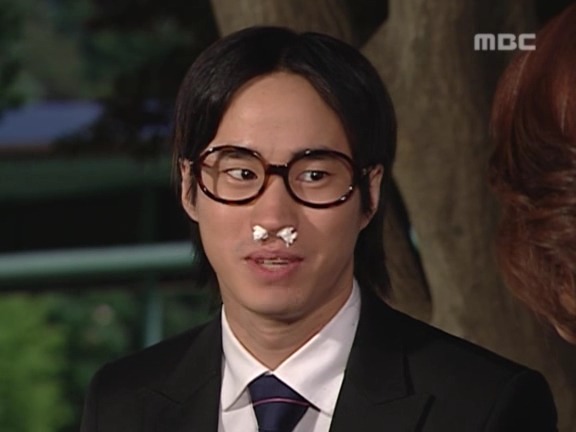 Kim Mi Ryeo
In episode 61, Kim Mi Ryeo appeared and claimed to be an old classmate of teacher Min Jung. She had time to stay at Min Jung's house and caused a lot of trouble. Even Mi Ryeo secretly liked the guy Yun Ho, but later she went to America, not knowing that Yun Ho actually… quite hated her.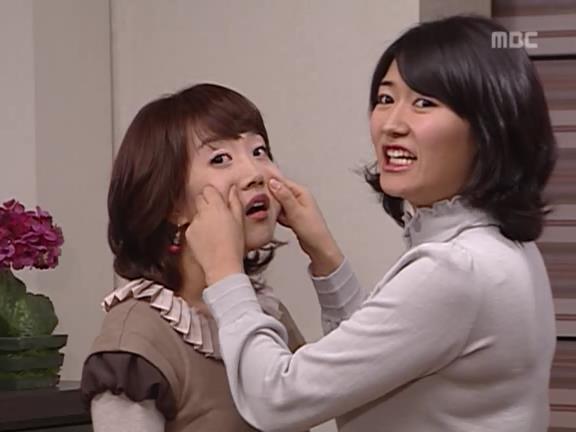 Lee Se Young
In Family is number 1 Specifically, in episode 143, Lee Se Young plays the first-year female student who "falls in love" with Min Ho. When she realized that Yu Mi had left, Se Young dared to confess to Min Ho but was not reciprocated.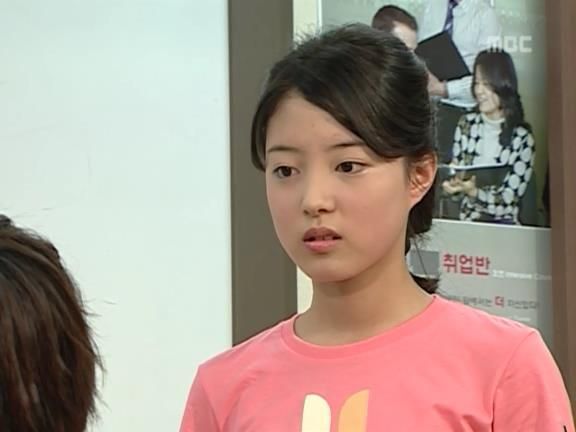 Image source: MBC