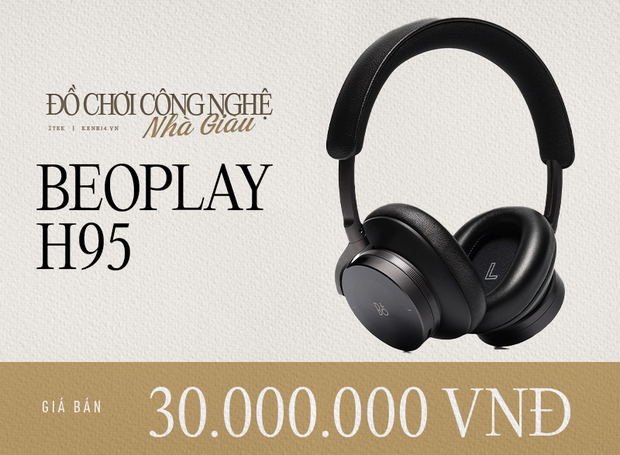 For those who are passionate about Kpop idols, they are no stranger to the technology toys of stars. Due to their "abundant" financial conditions, and very good taste, the technology items they use are also extremely expensive, special and have their own imprint.
Recently, fans quickly realized that Lisa (BLACKPINK) wears a stylish black headset with her. Those are headphones from the cult brand Bang & Olufsen, often abbreviated as B&O. To ordinary people, this may be a very different product, but in fact this is a familiar name to the audio world, and the products of this brand are mostly for the rich, the but when shopping, the price is not an issue.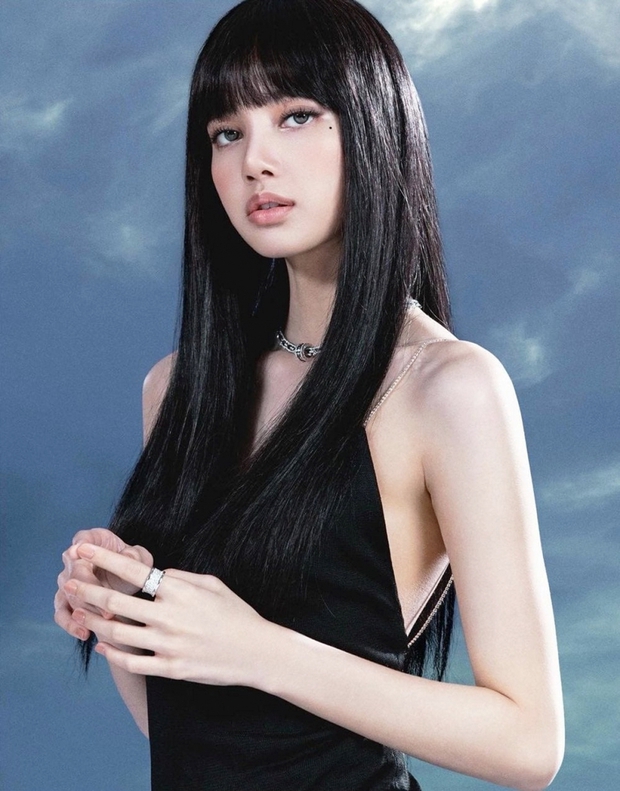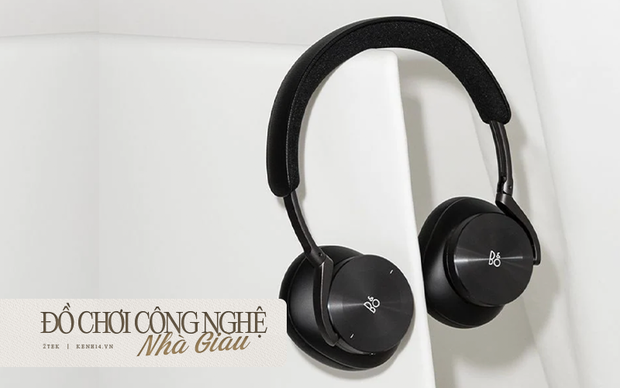 1. Coming from a Danish manufacturer, a high-end consumer electronics company specializing in the design and manufacture of audio products, television sets and telephones.
2. Luxurious design, many colors easy to choose.
3. Possesses a series of the most modern features.
4. Rated as one of the best noise-cancelling headphones today.
5. These are 95th Anniversary Edition headphones of audio heritage, superbly designed and handcrafted.
With a price of about 30 million in Vietnam market, Beoplay H95 is the most expensive wireless headset model of B&O in particular and in the world of fullsize wireless headphones in general.

When buying Beoplay H95 products, users will receive a box specifically designed for this product line with a minimalist, but very beautiful design. The sturdy hard case keeps the headphones safe on the go and gives the best user experience. The inside of the box is lined with fabric, and the headphones and accompanying accessories are safely stored when not in use. 3 color options include: Gold, Silver, Black Gray. The name of the H95 headset also means to celebrate the 95-year-old B&O brand birthday.
In addition to the design is quite similar to other recent high-end headphones of B&O, the point that makes the H95 headset win the hearts of many users is the combination of genuine leather, aluminum and canvas, plus near-perfect finishing in every detail and meticulously handcrafted.
Beoplay H95 headphones are designed to hug the ear, providing a comfortable and luxurious feeling. Aimed at users who use headphones for long periods of time, this wireless headset enhances the experience with oval earcups, soft lambskin, which helps to reduce fatigue with long use. .
The aircraft adapter, charging cable, and audio cable are also nicely polished with aluminum details and woven fabric to match the design.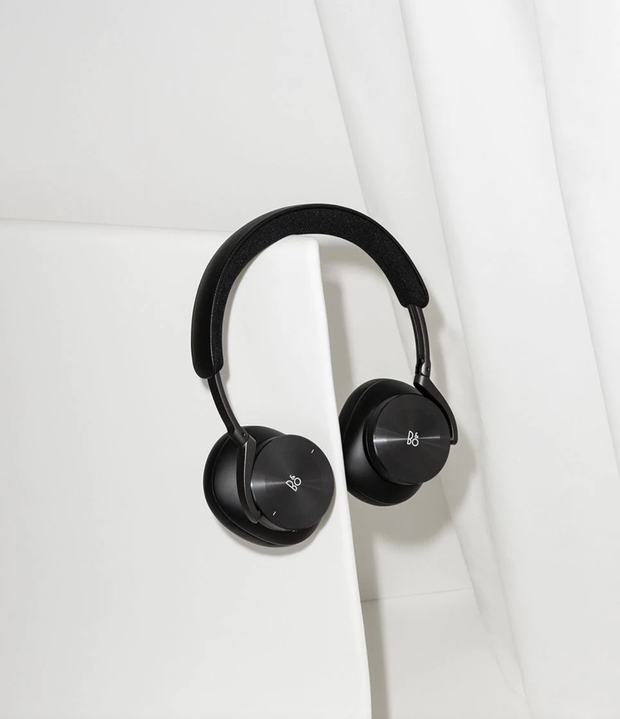 Beoplay H95 is considered one of the best noise-canceling headphones at the moment. In terms of active noise cancellation technology, the H95 is equipped with a system of 4 mics divided equally on both sides of the earbud, taking care of capturing sound from the outside environment and then analyzing and processing it with digital technology.
The battery life of the Beoplay H95 headset also outperforms most other noise-canceling headphones with 38 hours of use even with ANC turned on. In addition, users also need to install the accompanying application of B&O to have more advanced customizations such as music playback modes, anti-shake levels, new software updates if available.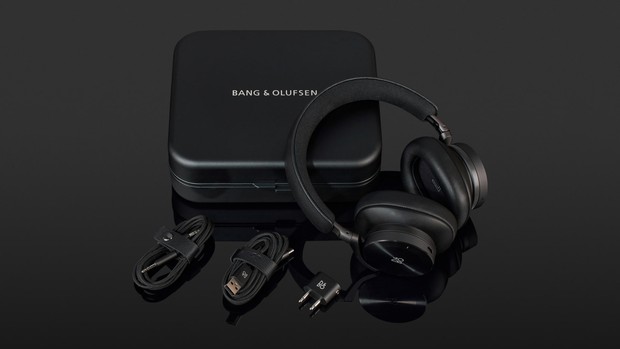 All materials to equip a pair of drivers made from Titanium with neodymium magnets must go through a careful selection process before being put into production to ensure the best and most accurate sound quality. More specifically, each ear is equipped with B&O's exclusive DSP sound processor. This processor will customize the sound to best suit both the outside and inside environments.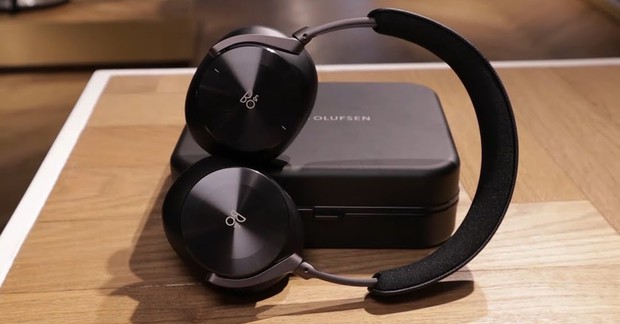 It can be seen that Beoplay H95 is one of the most worth buying headsets in the luxury segment today. With VND 30 million, you will experience a product with a history of 95 years of development of the Danish technology company. At the same time, the headset also has an extremely beautiful and luxurious design, integrating a series of the most advanced technologies. In addition, B&O engineers' meticulous care and attention to the smallest details, in order to bring the finishing quality to perfection, is also a remarkable thing.
https://kenh14.vn/lisa-blackpink-chi-tan-30-trieu-cho-chiec-tai-nghe-nay-no-co-gi-dac-biet-20220601220311799.chn