The Economist magazine recently published its annual ranking of the world's livable cities. The 2022 results show an improving trend across all cities, but overall global quality of life remains lower than it was in pre-pandemic times.
There are 173 cities ranked on multiple criteria and rated by average score.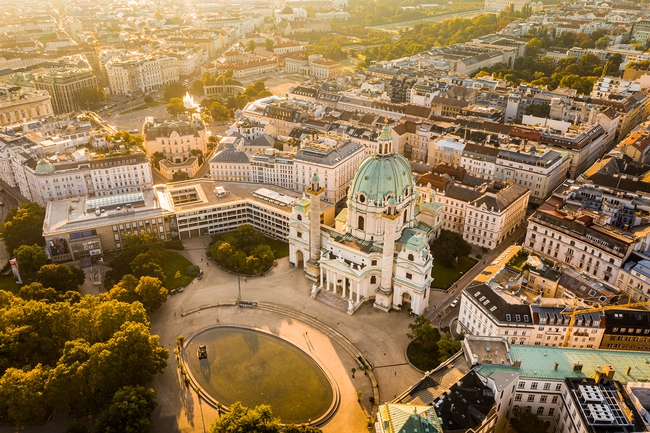 More than half of the cities on the list belong to Western Europe.
The Economist report states: "The concept of quality of life is simple: It measures which places around the world offer the best or worst living conditions. Each city was assessed for relative comfort according to more than 30 qualitative and quantitative factors with five main categories: stability, health care, culture and environment, education and infrastructure".
By that standard, the top 10 most livable cities today are:
Vienna, Austria
Copenhagen, Denmark
Zurich, Switzerland
Calgary, Canada
Vancouver, Canada
Geneva, Switzerland
Frankfurt, Germany
Toronto, Canada
Amsterdam, Ha Lan
Melbourne, Australia and Osaka, Japan are in a tie.
Although it is in the top 10, because Melbourne and Osaka have a draw, this list has 11 cities. It can be seen that Europe dominates greatly with a total of 6 cities; all 3 cities of the Americas are in Canada – this is also the country with the most cities in this top.
In addition, Asia has only one representative, Osaka of Japan. Vienna, Austria is ranked at the top, as in 2018 and 2019. The city receives scores for stability, healthcare, education and perfect infrastructure. In terms of culture and environment, Vienna scores 96.3 out of 100.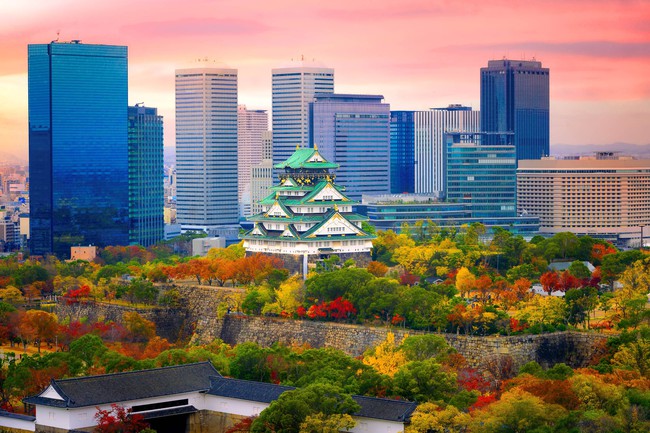 Osaka is the only Asian city in the top.
Melbourne and Osaka are evenly matched, with Melbourne having a more competitive environment and culture score, and Osaka having a much higher health care score than the competition.
"Western European and Canadian cities dominate the top of our rankings", the report reads.Life is almost back to normal in these cities due to high Covid-19 vaccination rates and the easing of restrictions".
The Economist also notes that all of the top European applicants are from small cities. However, compared with last year Paris and London – both very large cities facing many "losing points" problems such as crowding or crime, have improved significantly with 23 and 27 rankings respectively to reach the top of the list. to number 19, 33.
The reason for this is the change in approach to Covid-19 when it is no longer considered a pandemic but accepted as an endemic disease.
Source: The Economist