Hot TikToker The Su Family has proven to everyone that it is the small, simple things in life that bring content creators and viewers closer together.
The main content posted on the Su family's TikTok channel is the warm, funny, and full of laughter images of two children Su and their parents. Le Thi Kieu Trang is the one who created this TikTok channel and built the content for it. The videos on Gia Dinh Nha Su channel are also the real life of her family. The image of a good wife, mother, and successful businessman has made viewers admire. Thanks to creating attractive clips, the family Su family TikTok channel has reached 2.1 million followers.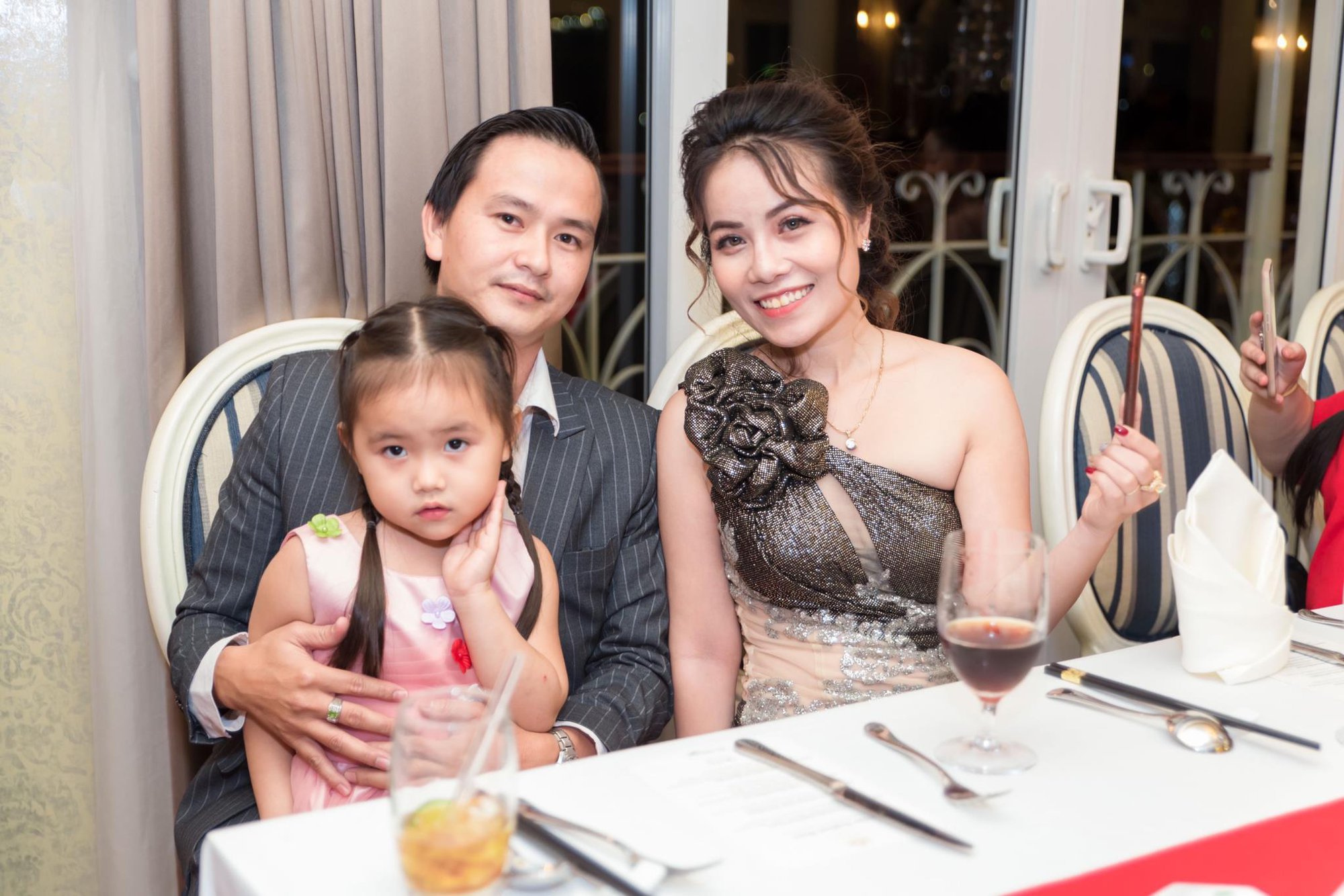 What Le Thi Kieu Trang wants is to spread interesting and good things to the community. In particular, she hopes that the content she transmits will reach viewers, especially women. The businesswoman wants to inspire daredevils and work hard to create careers for women.
It is known that before falling in love with TikTok, Ms. Le Thi Kieu Trang was the director of Rose Beauty White Skin Trading Co., Ltd. Having a successful career, Kieu Trang has never forgotten her responsibilities in the family. Ms. Le Thi Kieu Trang is also a business director and a good wife and a good mother. It is also thanks to those successes that her shares have been well received by the community.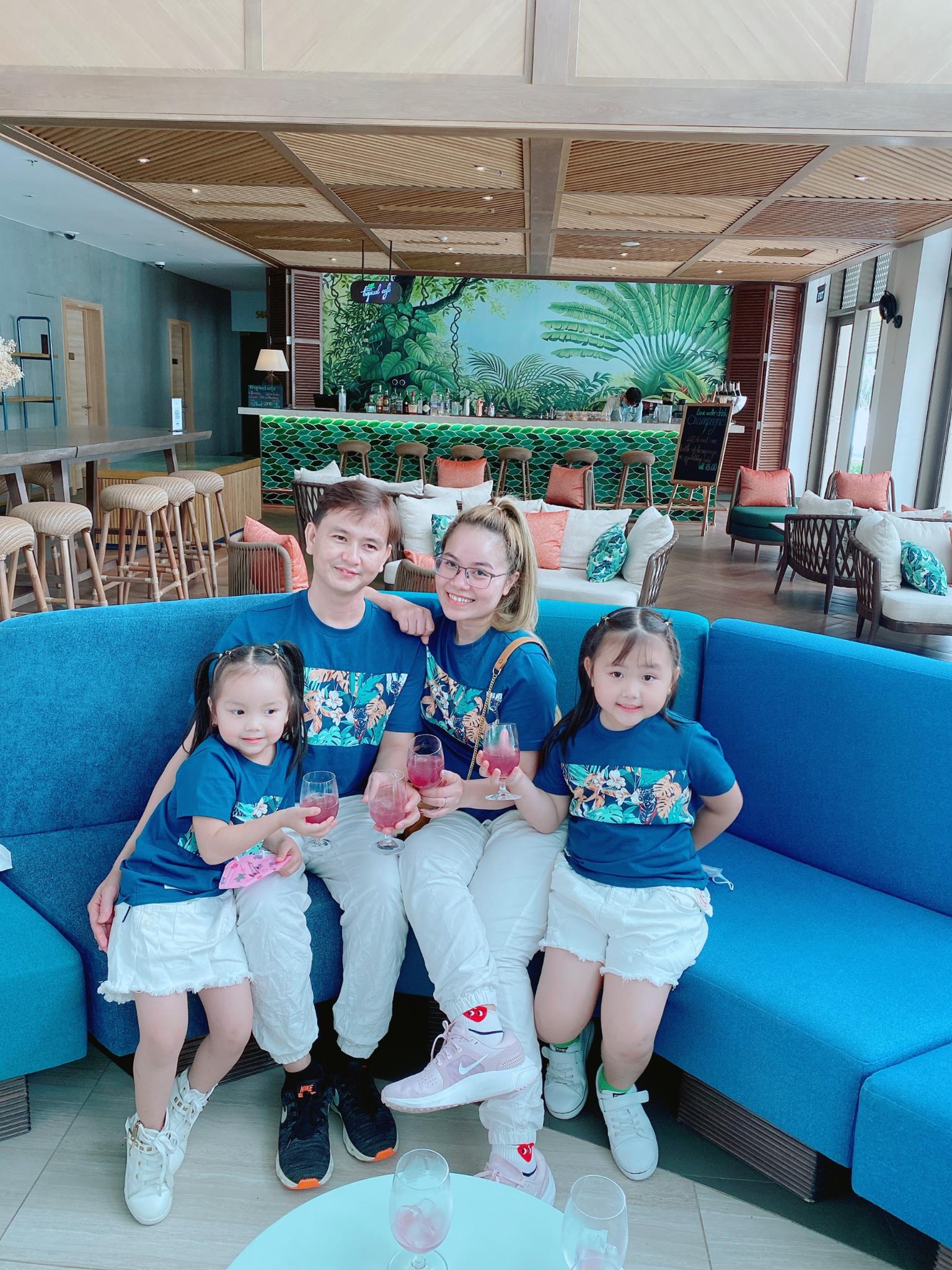 Sharing about her chance to become a hot TikToker today, Le Thi Kieu Trang affirmed that this is a very coincidence. In March 2020 she was introduced by an acquaintance to use the TikTok platform. After approaching this social network, with her acumen, the female celebrity has realized its potential. Ms. Trang shared her desire to be creative and record every moment of daily life with Gia Dinh Nha Su channel. This is not only a place for Ms. Kieu Trang to express her personality and spread her story to millions of people, but also a place to keep meaningful moments of her family.
In order to get the most authentic videos, Le Thi Kieu Trang had to spend a lot of time and effort secretly filming her children. At the beginning, she also received a lot of comments from everyone about the direction of channel building. Absorbing those opinions, the videos of The Su Family are becoming more and more humorous, close, and highly entertaining. The online community loves children and always gives the Su Family love, support and great words of encouragement.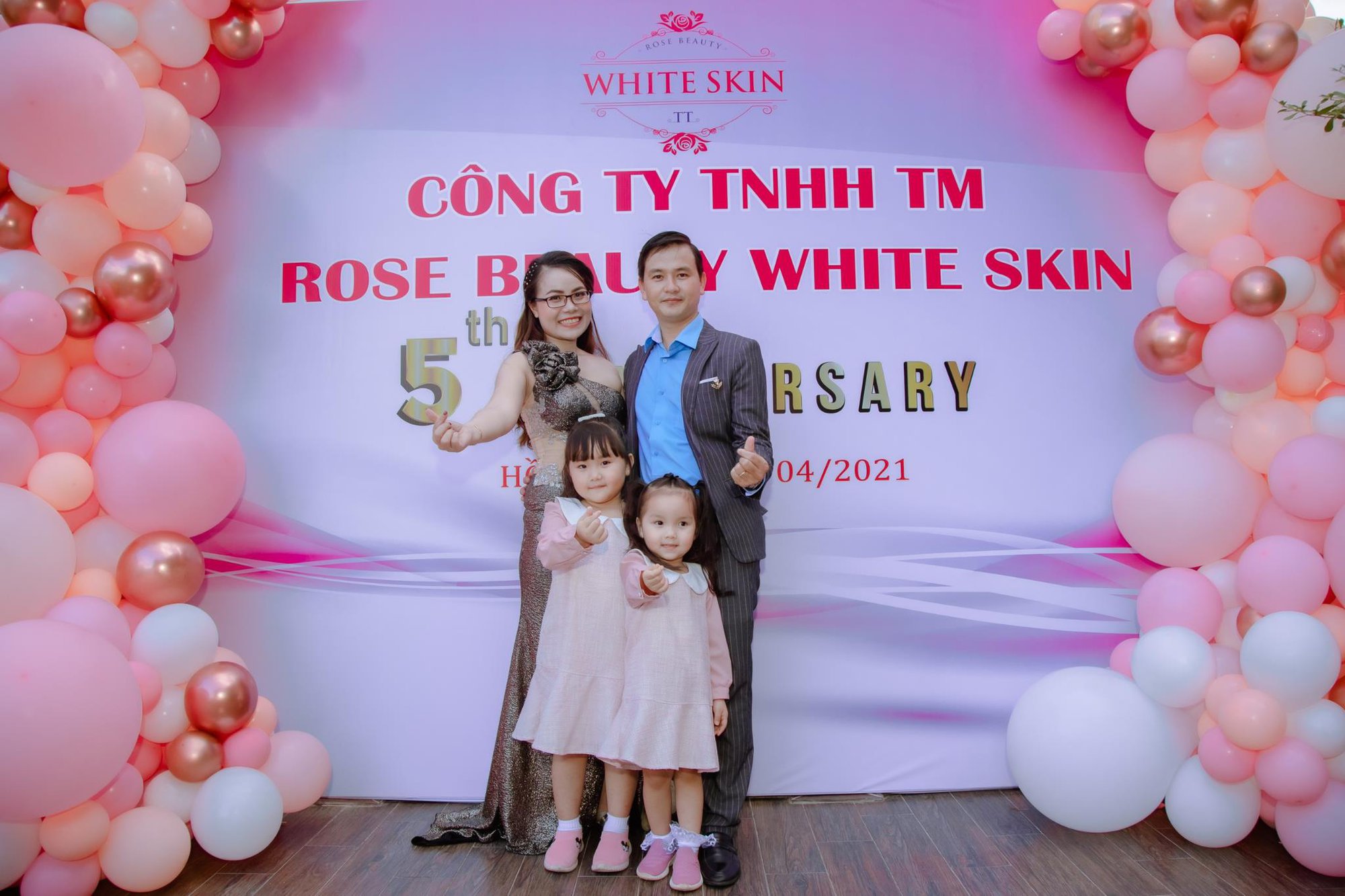 In addition to positive contributions, it is inevitable that negative comments will be avoided. However, according to Le Thi Kieu Trang, Gia Dinh Nha Su channel was built with the purpose of sharing experiences and bringing positive energy. At the same time, it is to preserve the growing process of the children with the family, so people should not be too strict about the content.
It is not easy to get the current number of followers and likes. In nearly 2 years of building TikTok channel, Gia Su's family has had a meaningful journey with the love of a large audience. Le Thi Kieu Trang affirmed that "When you are yourself, you will create your own color on the TikTok playground".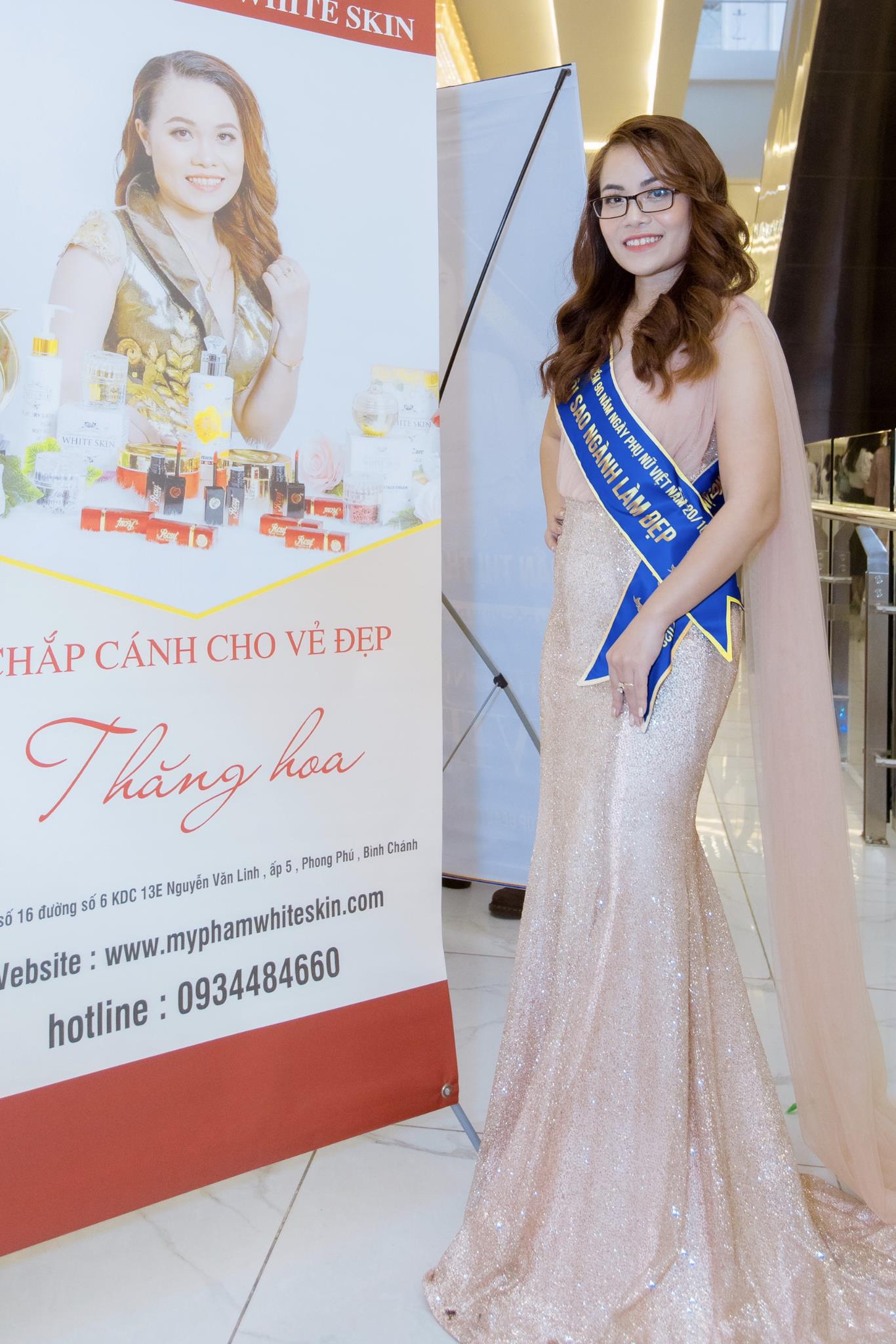 Ms. Trang further shared that TikTok has brought her and the Su Family a lot of new opportunities and experiences. Families have the opportunity to know more people, to be loved by more people. Besides, thanks to TikTok, entrepreneur Le Thi Kieu Trang has also made strides in her business. Hot TikToker Le Thi Kieu Trang affirmed that she will continue to share new and more attractive content to a large number of fans.