Travel blogger and founder of Just Packed points out the mistake of packing for short and long trips.
When Lydia Mansel started Just Packed, a website dedicated to packing, she wanted to relieve the stress of preparing for a trip. Whenever Mansel wanted to find some tips on packing and try to find it online, she ended up frustrated because she couldn't find anything that really helped.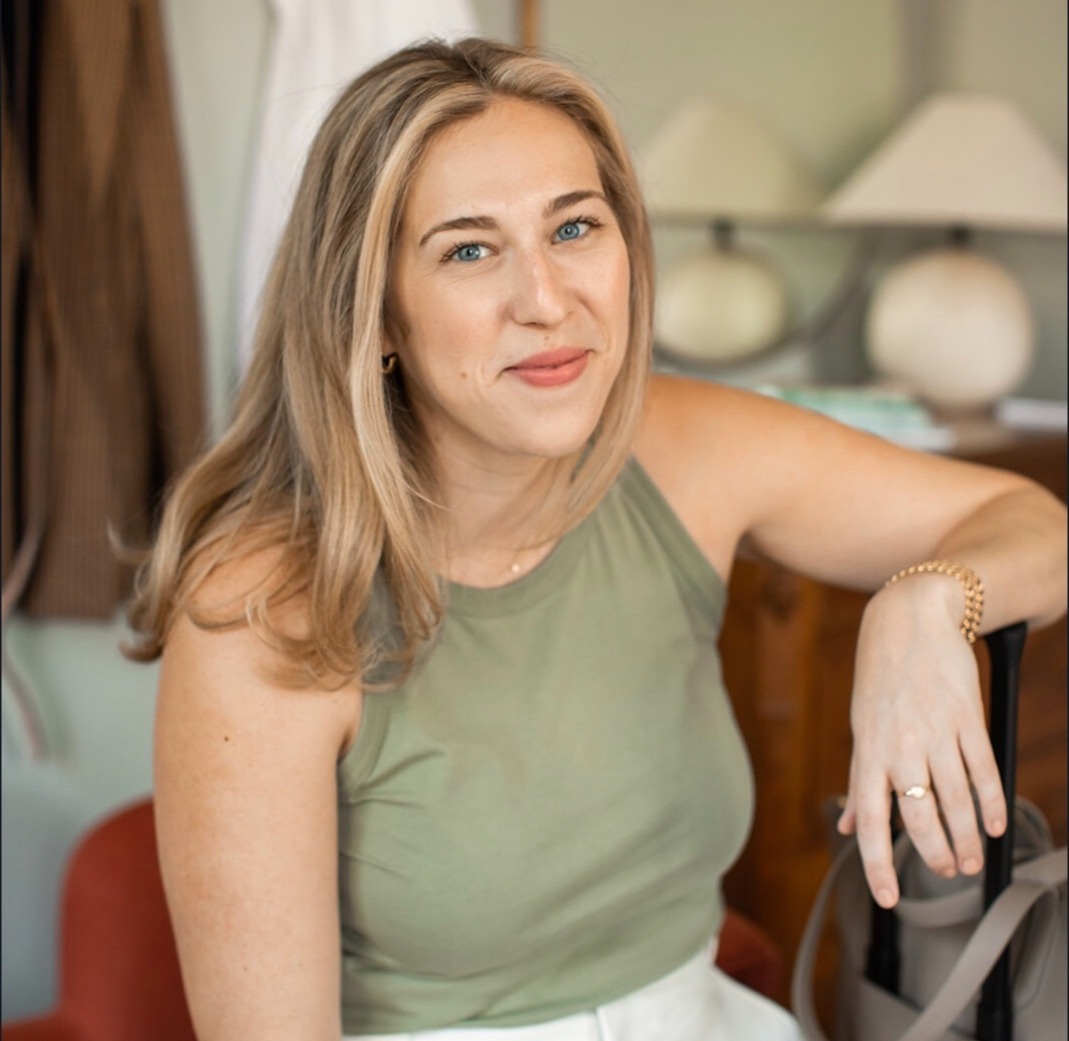 "I realized that if I'm feeling stuck in packing, maybe other people will feel the same way," she mused. "This became even more apparent when I traveled a lot, and often heard complaints and groans that they didn't know what to bring, and from there the idea of ​​Just Packed was born. group in me," Mansel confided.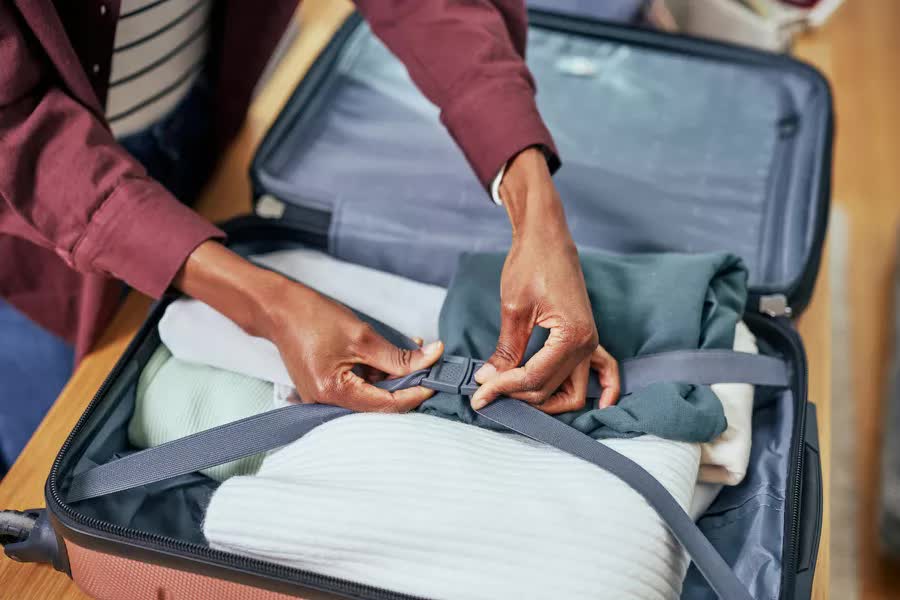 To limit the amount of "excess" items on the trip, Mansel recommends that people start thinking about what you need to pack about a week to two weeks in advance. Mansel often uses notes on her phone to jot down the things she definitely has to bring. For clothes, she often writes down the number of days she is there as well as specific events that she needs to "dress up", so that there is an appropriate calculation of the outfit.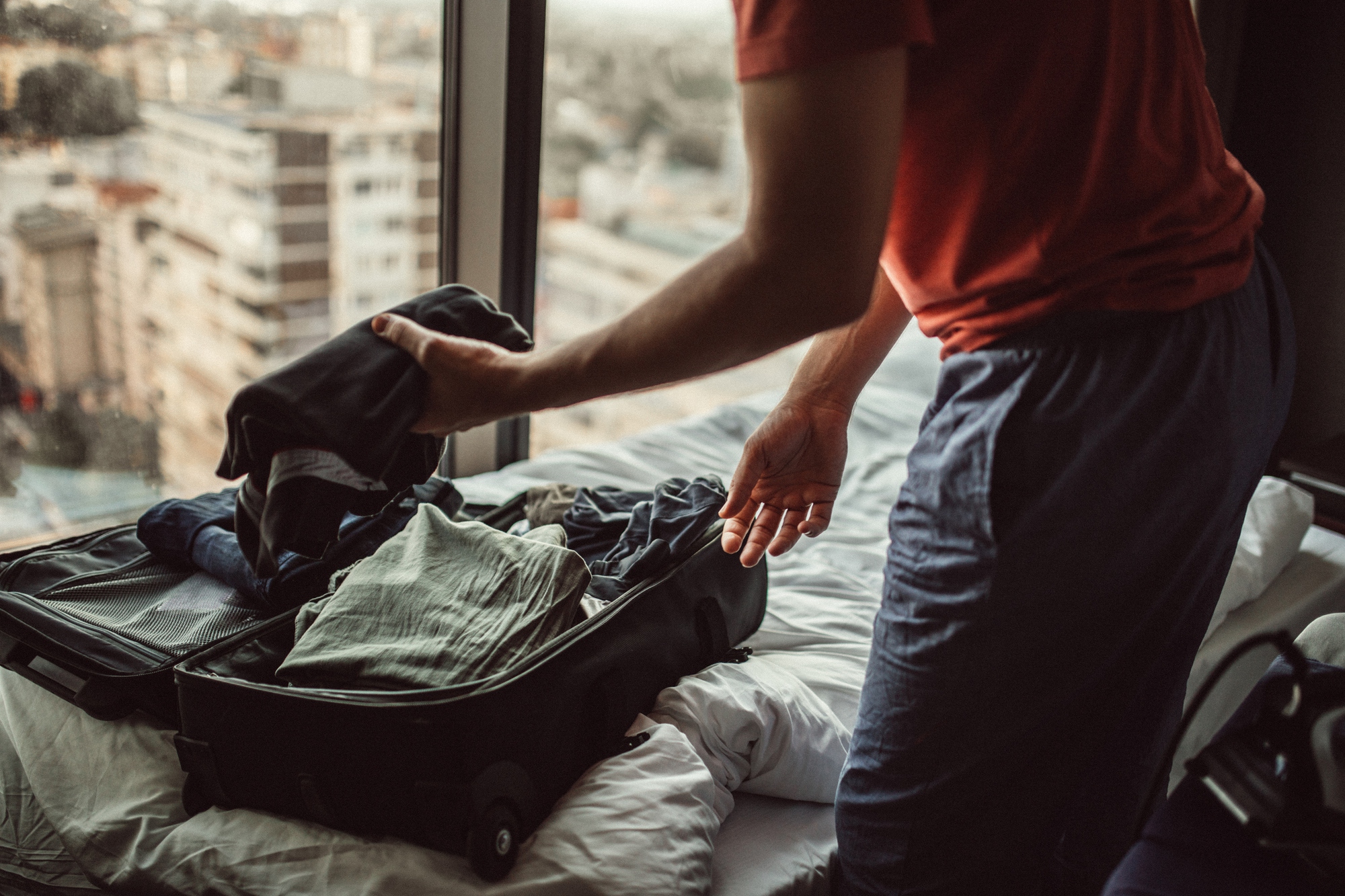 Starting at least a week in advance gives you more time to pack. For an accurate list of belongings, Mansel recommends typing out literally everything you need to pack, including toothbrushes, combs, razors, and more. That way, the night. before you wake up early, you'll feel more relaxed and make sure you remember to pack everything you need."
One way that Mansel has always done with his luggage lately is to sort his belongings into different small bags before putting them in the suitcase. Depending on the trip and what she's bringing, she'll pack the designated outfits together, using bulkheads to keep the form of the shoes she doesn't want to mess with each other.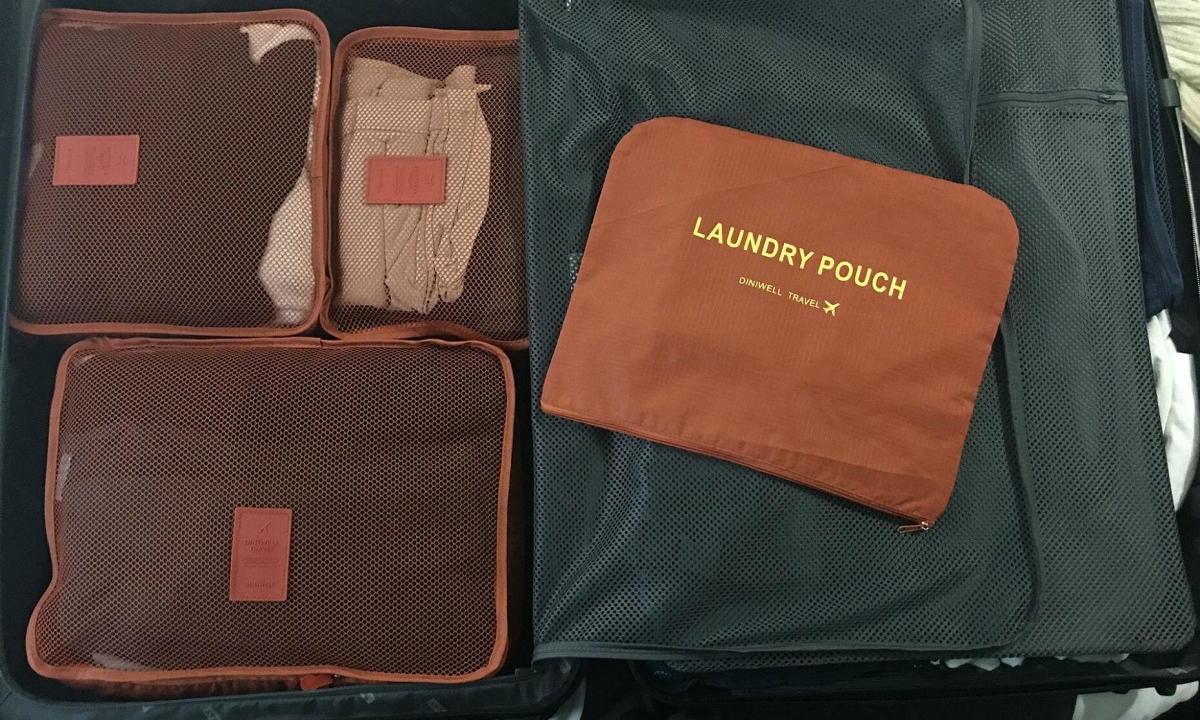 Along with making a packing list in advance and using packing cubes, Mansel also made a version of Coco Chanel's famous quote: 'Before you leave the house, look in the mirror and remove one thing. in the bag." That means she will organize everything she plans to pack and decide which items or two she can leave behind.
The worst packing mistake you see people make on a long trip is carrying too many pieces of clothing that don't go well together. This type of clothing limits the effectiveness of packing, especially for a long trip. Go on a long trip with neutral "items" and easily combine and create a number of different outfits to both maximize the use of the outfit and save space.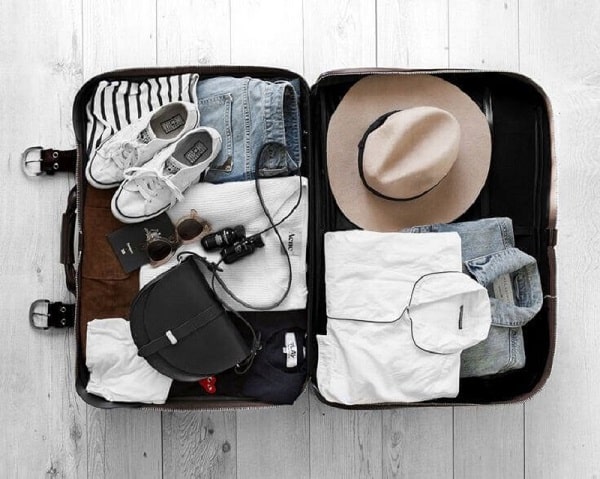 As for a short trip, the biggest mistake in packing is probably packing too many shoes. You stay there for up to two to three days so no need to wear more than two pairs of shoes. Of course, location and season affect which shoes you wear, but it should have a relatively similar formula. In the summer, for example, a sturdy pair of sandals will go a long way, just as a pair of boots in the fall and winter or sneakers are a must-have in all seasons. If you still have room in your luggage, a pair of high heels (or loafers, for men) for well-dressed events will do the trick.
Source: travelandleisure.com