Head to Head Challenge is a contest within the framework of Miss World Vietnam – Miss World Vietnam 2022. Here, the girls are free to express their bravery in thinking and words to the audience. fake have a more honest view of the top 37 contestants.
According to the previous announcement of the BTC, the Top 8 excellent contestants will be revealed on August 4, and especially the girl who wins the title "Beautiful bravery" will have the opportunity to go straight to the top 20 final Miss World. Vietnam 2022.
However, because in the qualifying round, there were many contestants who performed better than the judges' expectations, so the judges decided to choose more candidates for the next round of the contest and recently on the homepage. of the contest announced the list of top 10 best contestants.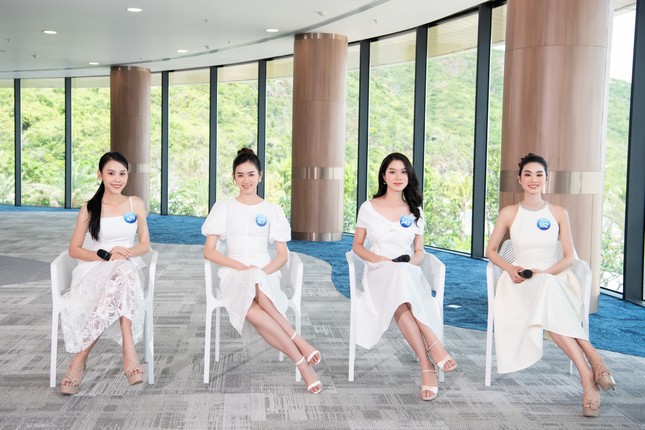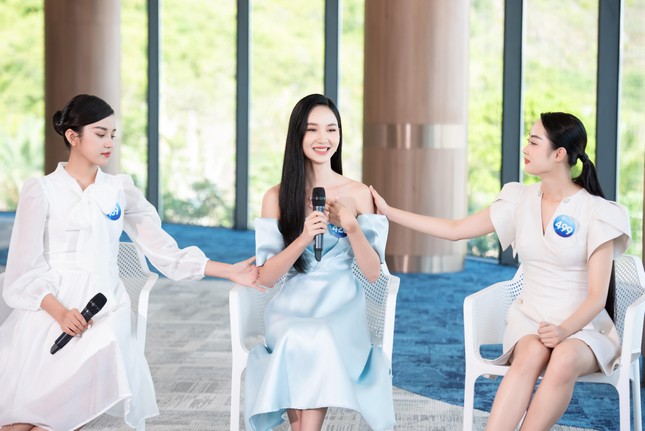 Contestants in the beauty contest
Accordingly, the top 10 contestants include: Tran Thi Ha Vy – SBD: 319; Huynh Nguyen Mai Phuong – SBD: 216; Nguyen Thi Le Nam Em – SBD: 088; Phan Le Hoang An – SBD: 018; Nguyen Thi Phuong Nga – SBD: 369; Le Nguyen Bao Ngoc – SBD: 228; Nguyen Thi Phuong Linh – SBD: 104; Nguyen Thuy Linh – SBD: 182; Dang Thi Kim Thoa – SBD: 548; Vu Nhu Quynh – SBD: 499.
The Head to Head Challenge has been a very important part of the Miss World pageant for many years. Through this part of the exam, candidates can experience as well as show their bravery and knowledge.
This year, Miss World Vietnam 2022 is held closely to the international format with the Head to Head Challenge – brave beauty organized extremely professionally and meticulously.
Through the eight episodes that have aired, Head to Head Challenge has helped the audience understand more about the contestants through the skillful and delicate guidance of host Luong Thuy Linh.
The winner of the Head to Head Challenge will win a ticket to the top 20 in the final night and will shorten the way to the crown of Miss World Vietnam 2022.
Top 10 brave beauties of Miss World Vietnam 2022: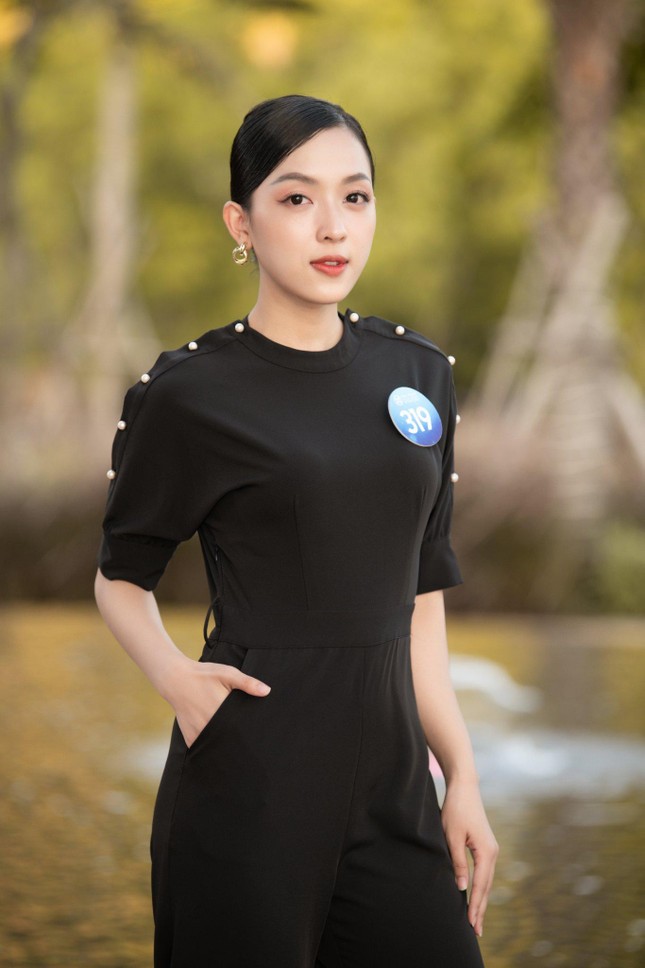 Tran Thi Ha Vy – SBD: 319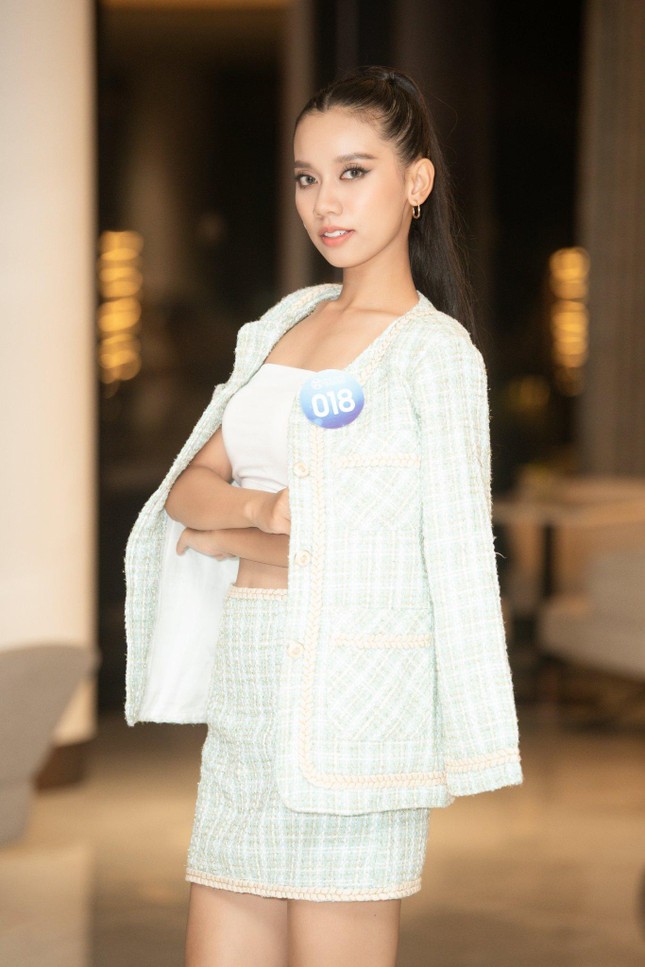 Phan Le Hoang An – SBD: 018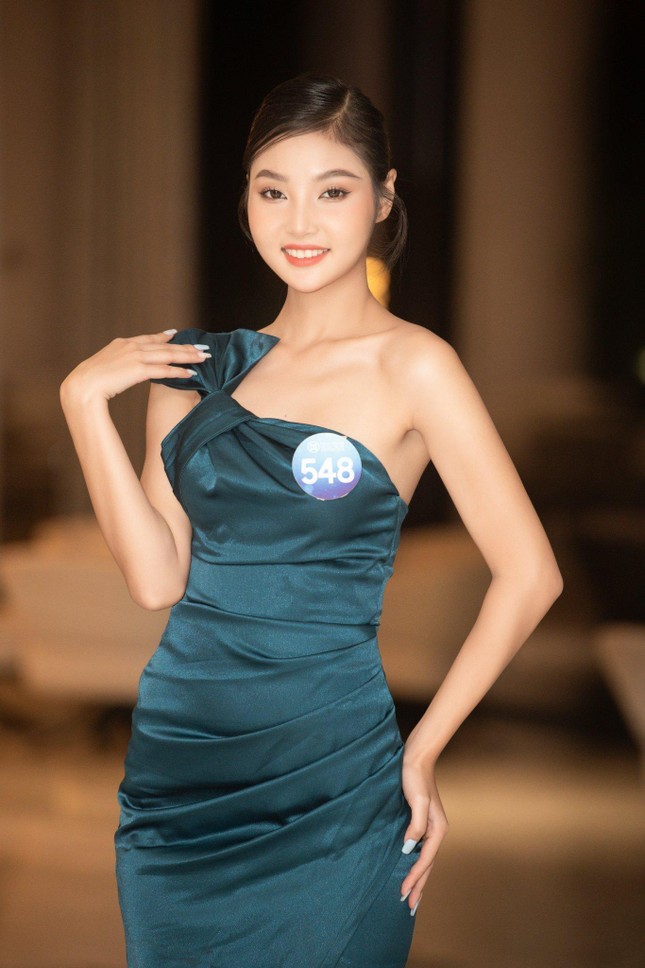 Dang Thi Kim Thoa – SBD: 548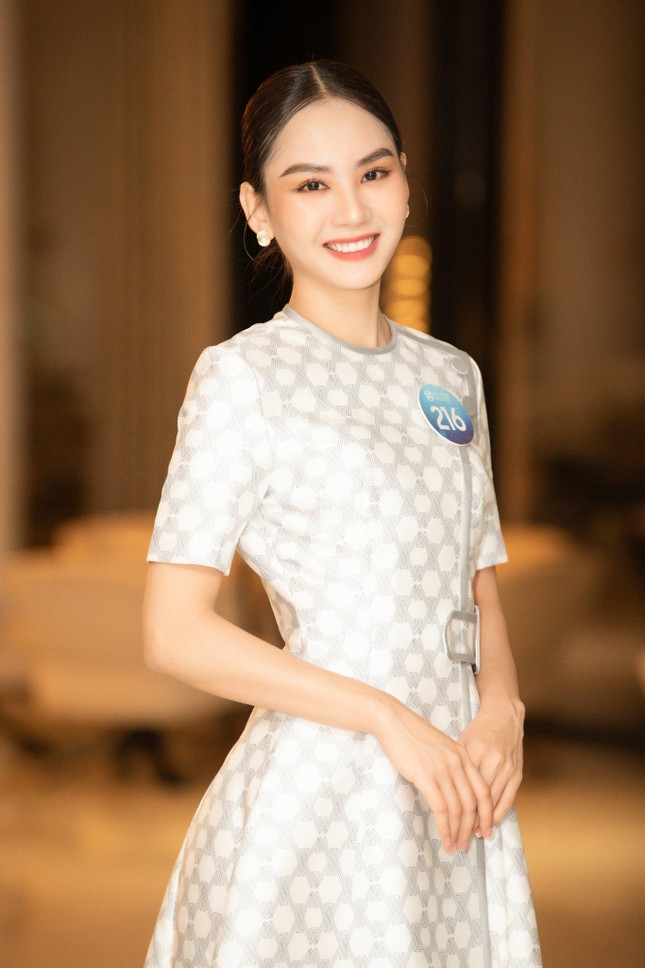 Huynh Nguyen Mai Phuong – SBD: 216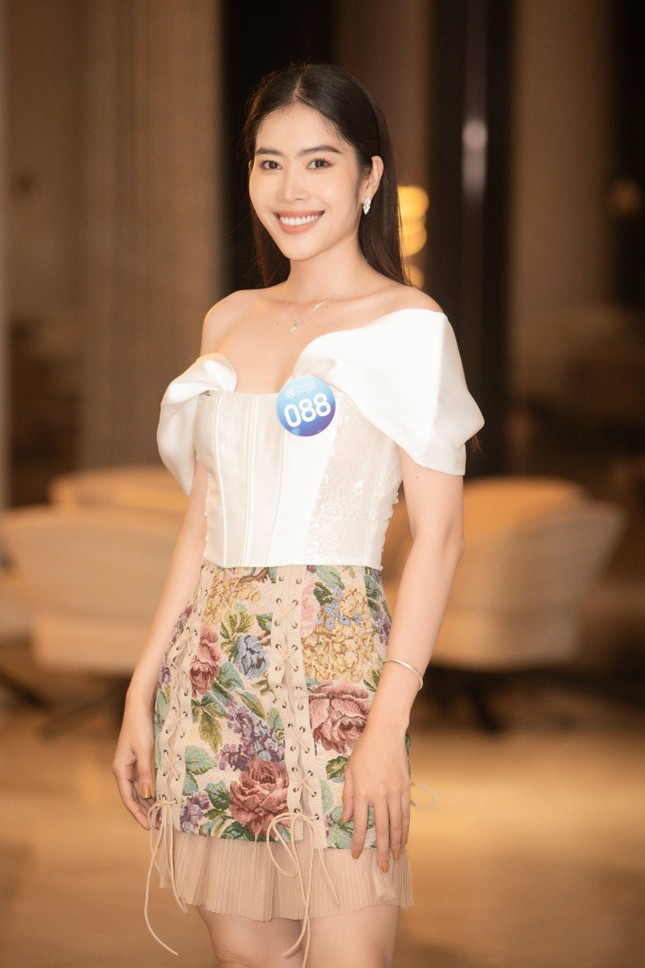 Nguyen Thi Le Nam Em – SBD: 088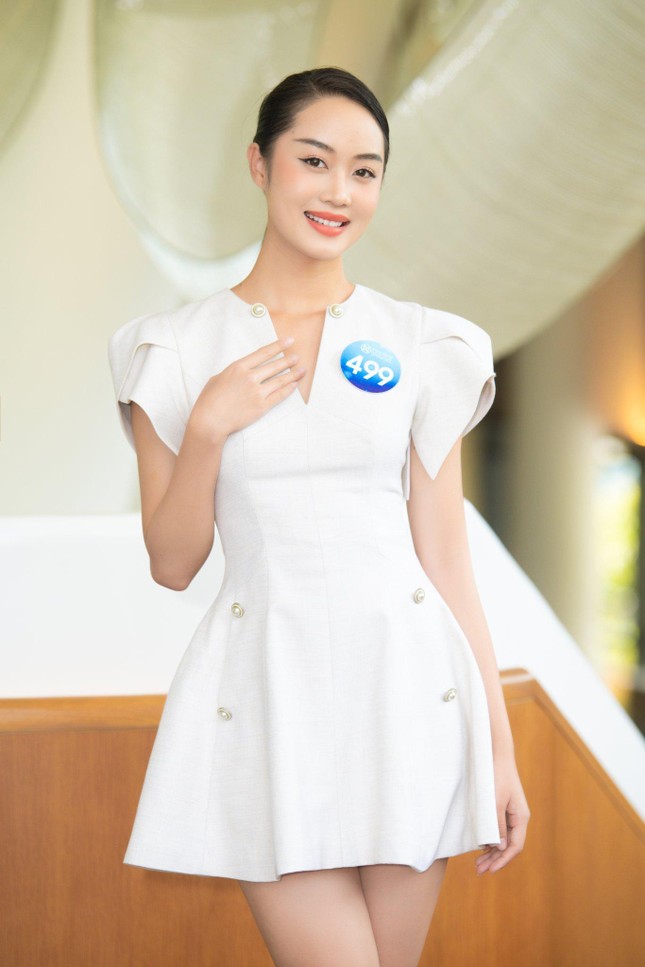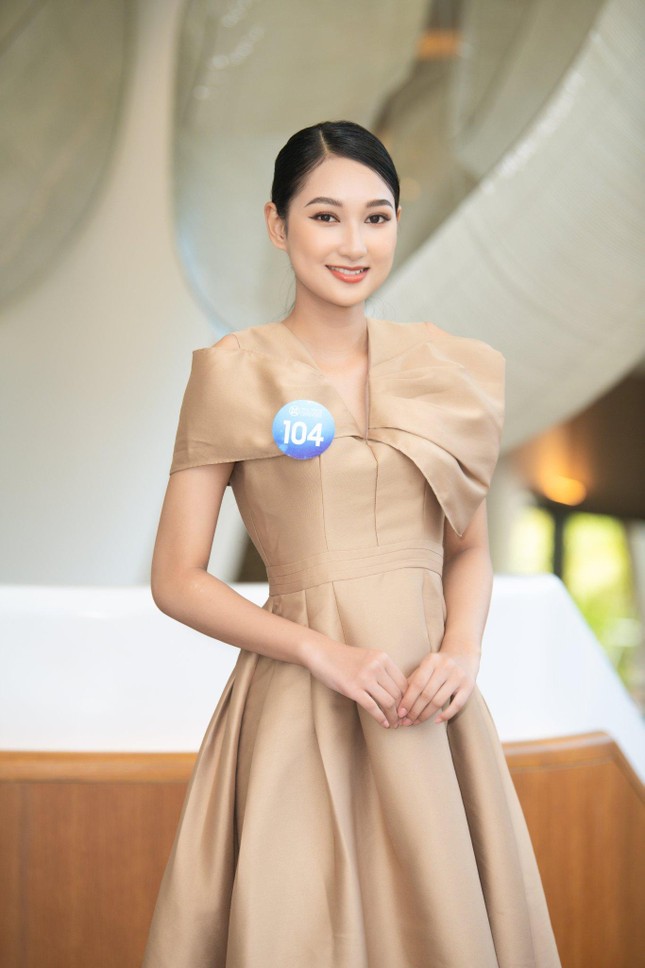 Nguyen Thi Phuong Linh – SBD: 104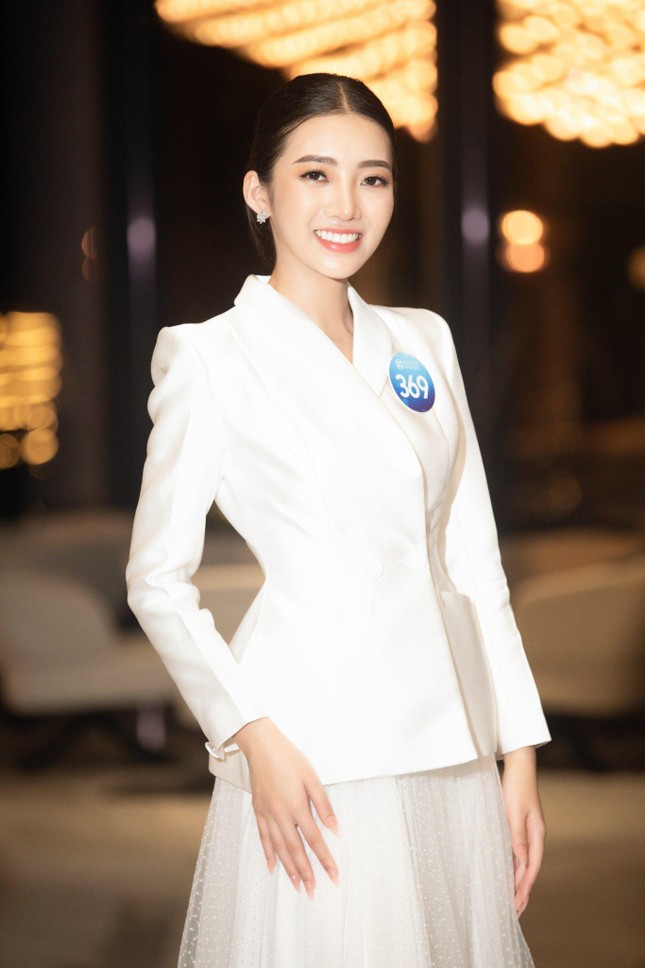 Nguyen Thi Phuong Nga – SBD: 369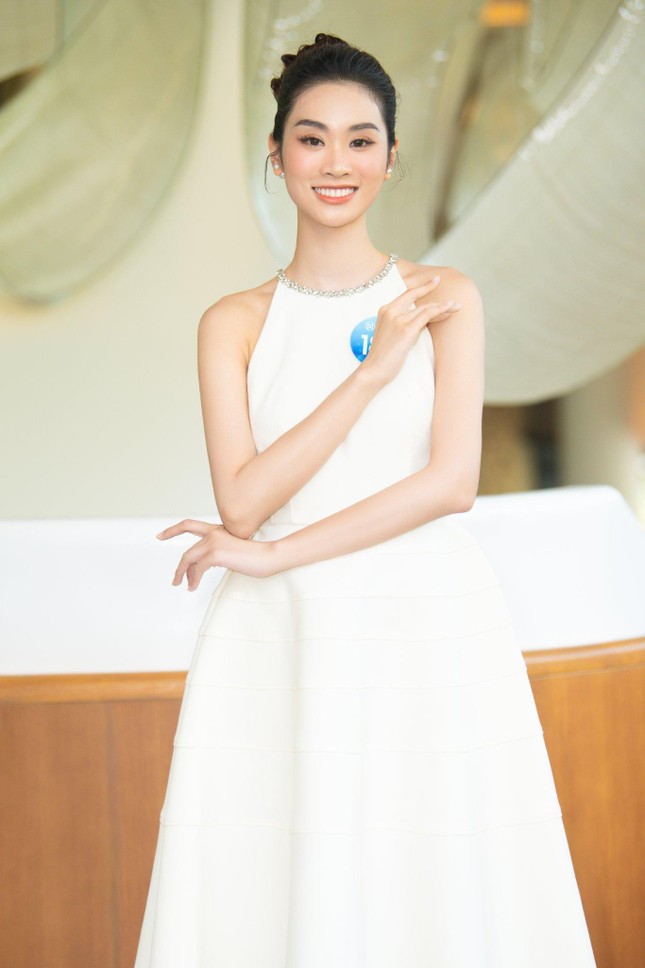 Nguyen Thuy Linh – SBD: 182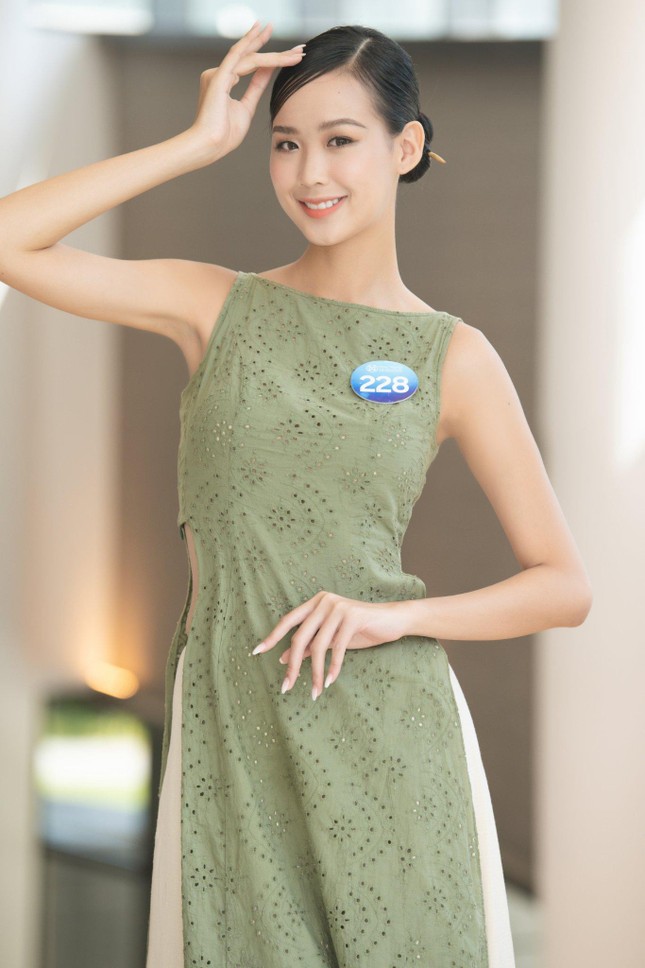 Le Nguyen Bao Ngoc – SBD: 228