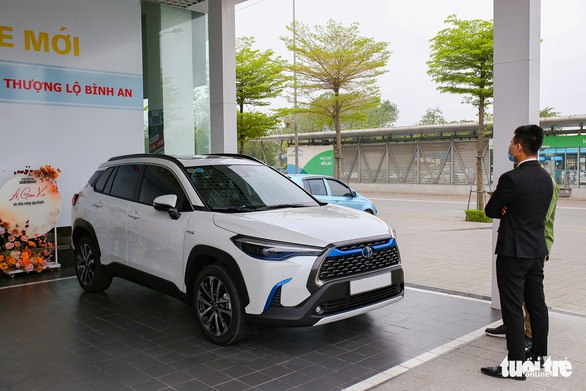 Many people consider buying a car in the month of Ngau – Photo: NAM PHONG
I have intended to buy a car for a long time and have chosen a number of models that are suitable for my financial ability. However, in the previous months, car prices were quite high, there were few promotions and some models were not in sufficient supply, so I hesitated.
Entering the 7th lunar month, the sales consultant said the car supply was more available, the price was reasonable, there were many incentives and advised me to take the car at this time to avoid waiting.
However, according to folk beliefs, Ngau month is not a good time to do big things, so I am very confused. Thanks to everyone who bought a car at this time years ago sharing their experiences and giving me advice. Thank you.
* Invite readers to send comments to share in the Comment box below the article.