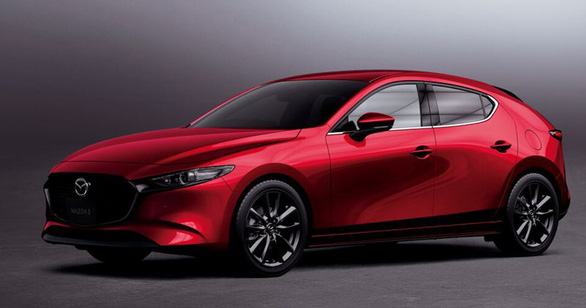 Mazda3 and CX-30 have been changed to a 2.0L petrol engine for a more fuel-efficient hybrid – Photo: Mazda
Specifically, the SkyActiv-G 2.0 petrol engine versions of Mazda3 and Mazda CX-30 have been changed to the new e-SkyActiv-G 2.0 engine.
The appearance of a hybrid system that complements this engine helps to make the vehicle quieter and improves fuel efficiency when the vehicle is driven by 0.6 km per liter of fuel.
The e-SkyActiv-G 2.0L engine has a maximum compression ratio of 13.0: 1, and a capacity of 156 horsepower at 6,000 rpm, maximum torque of 199 Nm at 4,000 rpm.
The new support system includes a 24V lithium-ion battery, an integrated generator and an electric motor with a capacity of approximately 7 hp and 49 Nm of torque.
The transmission is a 6-speed manual (only available on the front-wheel drive version) and a 6-speed automatic (available on both front- and 2-wheel drive versions).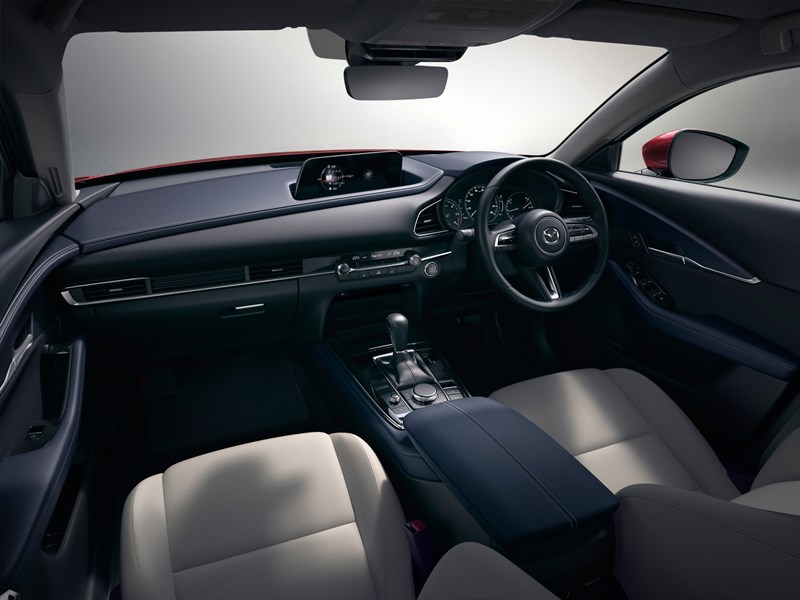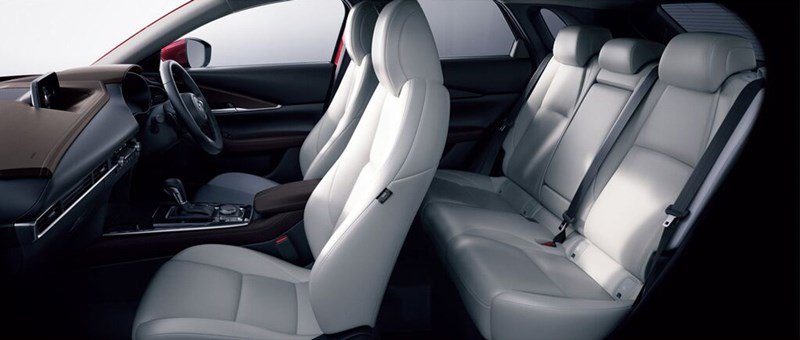 Cabin of the premium version on the new Mazda CX-30 – Photo: Mazda
In addition, these two Mazda models are also upgraded to the most advanced version, Proactive Touring Selection with genuine leather upholstery / high-class dashboard, and more elaborate manufacturing quality. This version on Mazda3 uses Burgundy red or black, while on CX-30 uses black or white tones.
The reference starting price of Mazda3 in Japan is 2,288,000 yen (401.7 million VND) while the CX-30's is 2,458,500 yen (431.6 million VND).