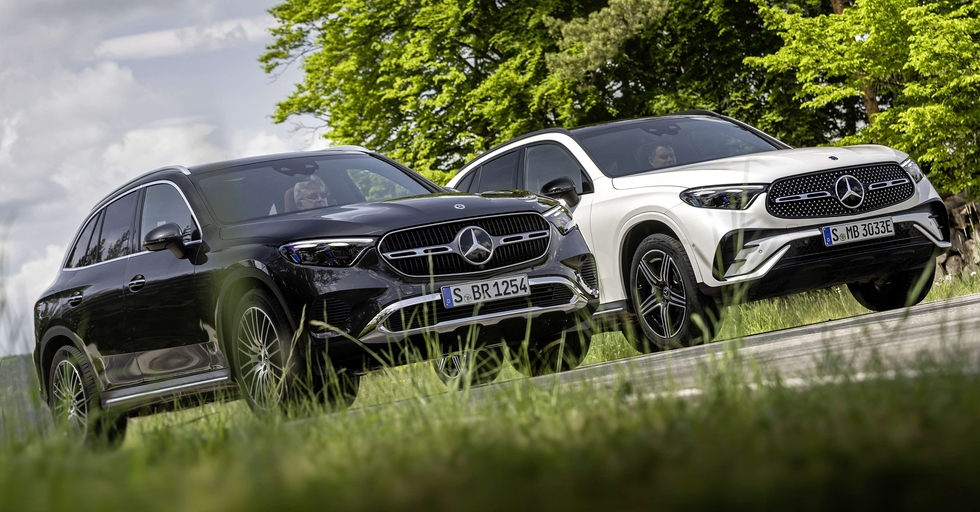 Mercedes-Benz GLC 2023 with the biggest change in the engine – Photo: Mercedes-Benz
In terms of dimensions, the Mercedes-Benz GLC 2023 is 4,716 mm long (60 mm higher), 1,890 mm wide (unchanged), 1,640 mm high (4 mm narrower), 2,888 mm long wheelbase (15 mm longer).
Inside, the new GLC has 1,048 mm of front occupant space (16 mm less than the previous model), 1,007 mm of rear space (1 mm more), and 1,036 mm of front legroom (1 mm less). and 950 mm of rear legroom (additional 2 mm).
Front elbow space is 1,499 mm the same as before, while rear elbow space has increased by 6 mm to 1,480 mm, and front and rear shoulder space has increased by 1 mm and 2 mm, respectively. The luggage compartment capacity is 620 liters, an increase of 70 liters compared to the front, or 1,640 liters when the rear seats are folded.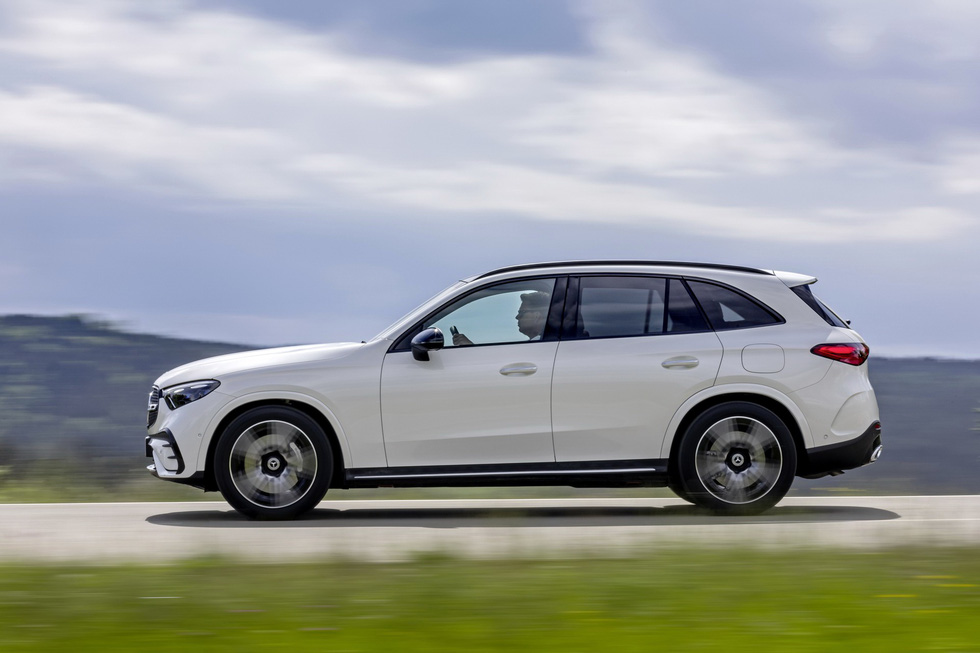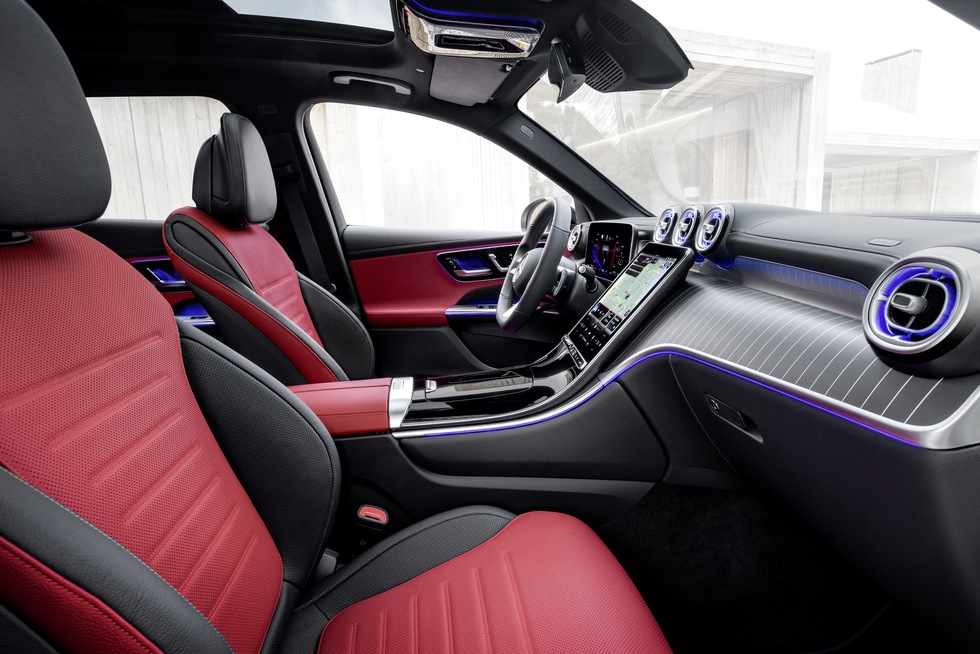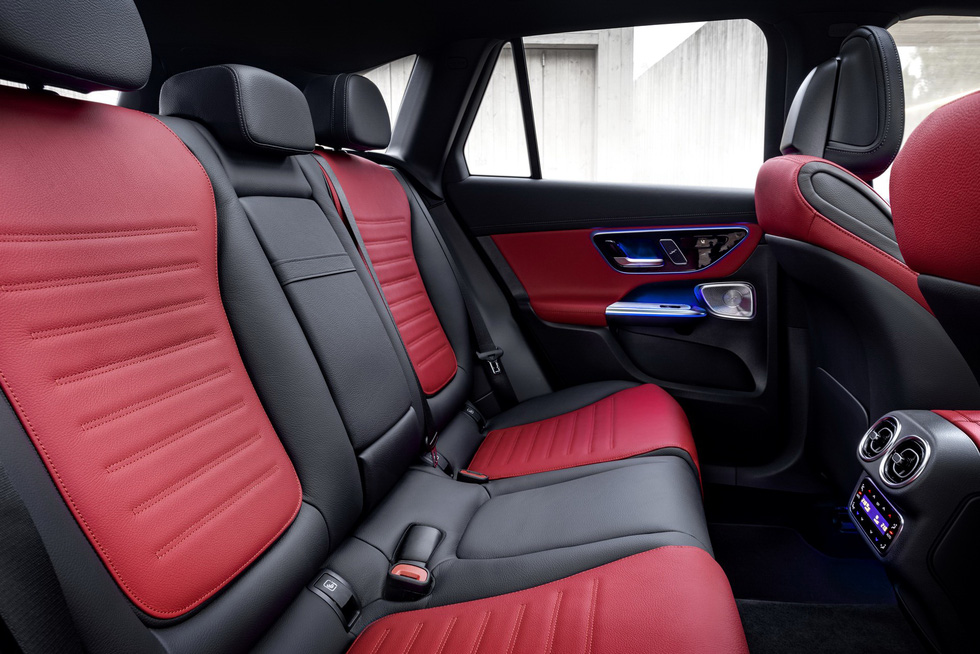 Mercedes-Benz GLC 2023 expands some dimensions, while shrinking in others – Photo: Mercedes-Benz
Versions of the new GLC include: GLC 200 4Matic, GLC 300 4Matic, GLC 300e 4Matic and GLC 400e 4Matic with petrol-electric engines, and GLC220d 4Matic and GLC300de 4Matic with diesel-electric engines. All use four-wheel drive through the 9G-Tronic 9-speed automatic transmission.
Versions
Engine type
Gasoline/diesel engine power
Synergy
Acceleration from 0 to 100 km/h

(second)

Max speed

(km / h)

GLC 200 4Matic
Gasoline-electric
204 hp

320 Nm

227 hp

520 Nm

7,8
221
GLC 300 4Matic
Gasoline-electric
258 hp

400 Nm

281 hp

600 Nm

6,2
240
GLC 300 e 4Matic
Petrol-electric PHEV
204 hp

320 Nm

313 hp

550 Nm

6,7
218
GLC 400 e 4Matic
Petrol-electric PHEV
252 hp

400 Nm

381 horsepower

650 Nm

5,6
237
GLC 220 d 4Matic
Diesel-electric
197 hp

440 Nm

220 hp

640 Nm

8,0
219
4Matic GLC 300
PHEV diesel-electric
200 horsepower

440 Nm

335 hp

750 Nm

6,4
217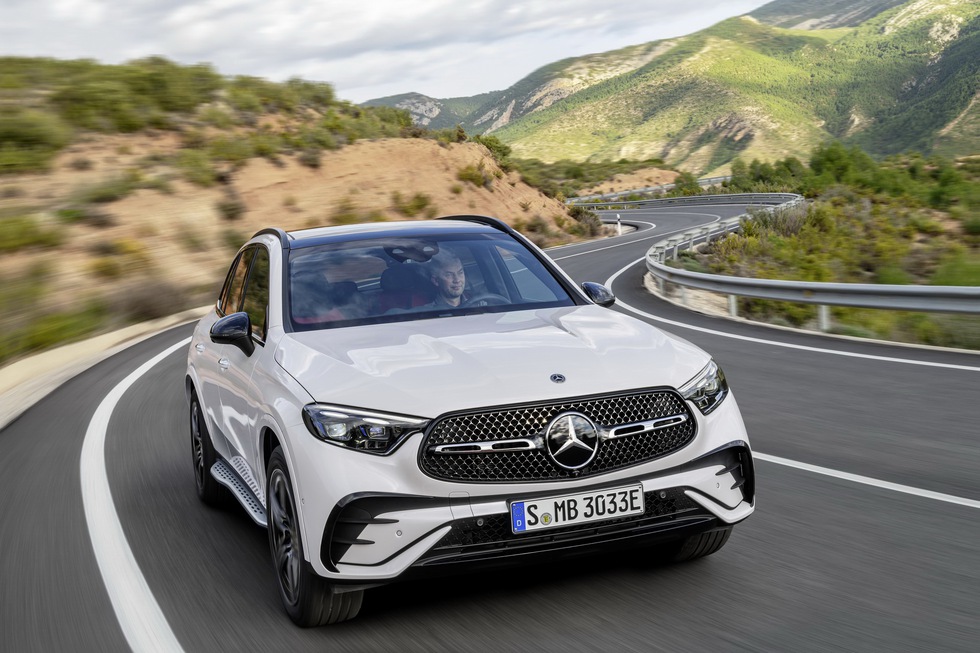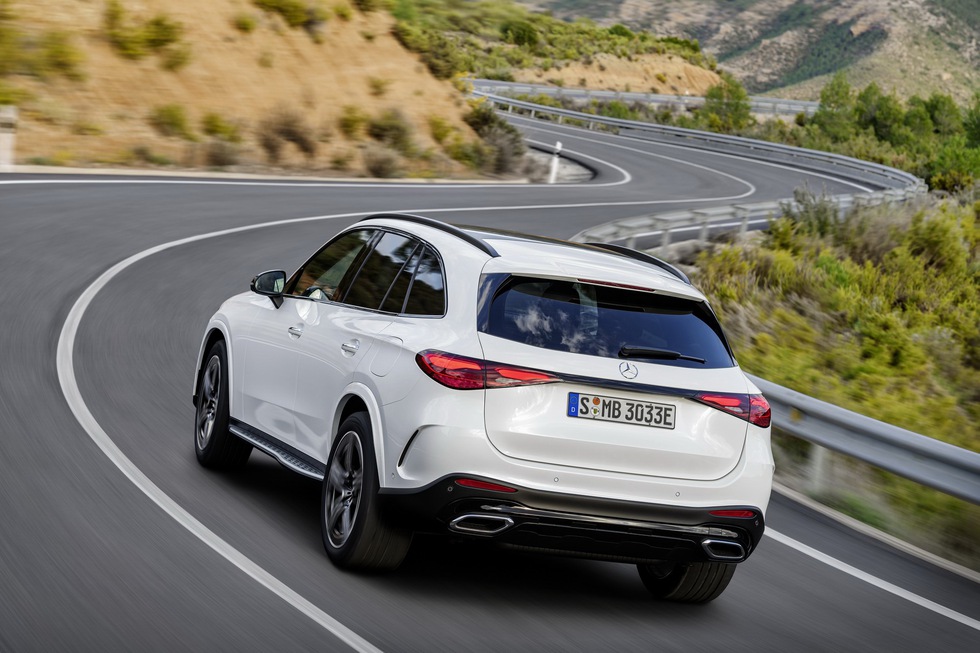 Mercedes-Benz GLC 2023 has 7 engine variants, including 4 petrol-electric versions and 2 diesel-electric versions – Photo: Mercedes-Benz
Mercedes-Benz GLC 2023 has a drag coefficient of 0.29, lower than its "predecessor" with parameters of 0.31. This is thanks to improved aerodynamics through a two-level air control system, ideally positioned mirrors, a roof spoiler design and additional integrated side spoilers, and wheels optimize and lower the suspension.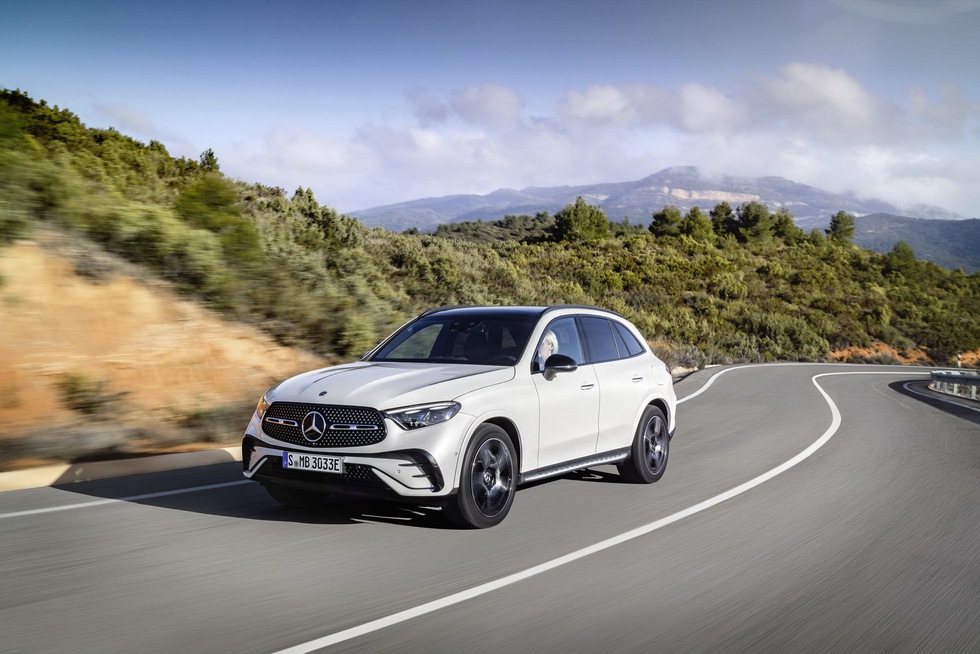 Mercedes-Benz GLC 2023 has enhanced aerodynamics – Photo: Mercedes-Benz
Chassis options include the Engineering package, which combines the Airmatic air suspension with optional rear-wheel drive. PHEV variants have rear air suspension and suspension stiffness control as standard equipment.
There is also the option of the Offroad Engineering package, which increases the ground clearance by 20 mm, and adds undercarriage protection. The GLC AMG Line variants use a sport suspension.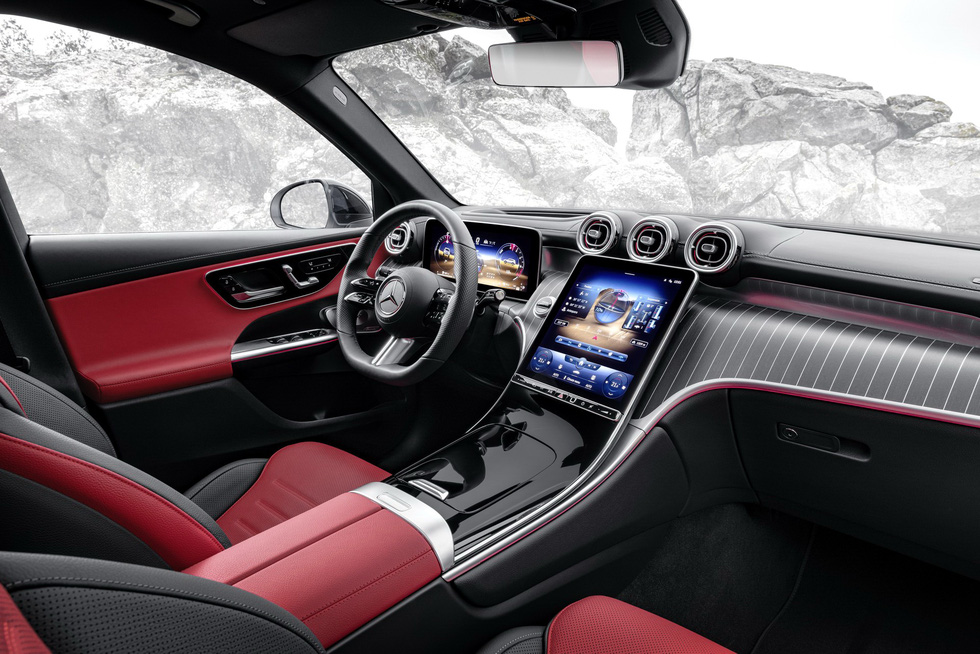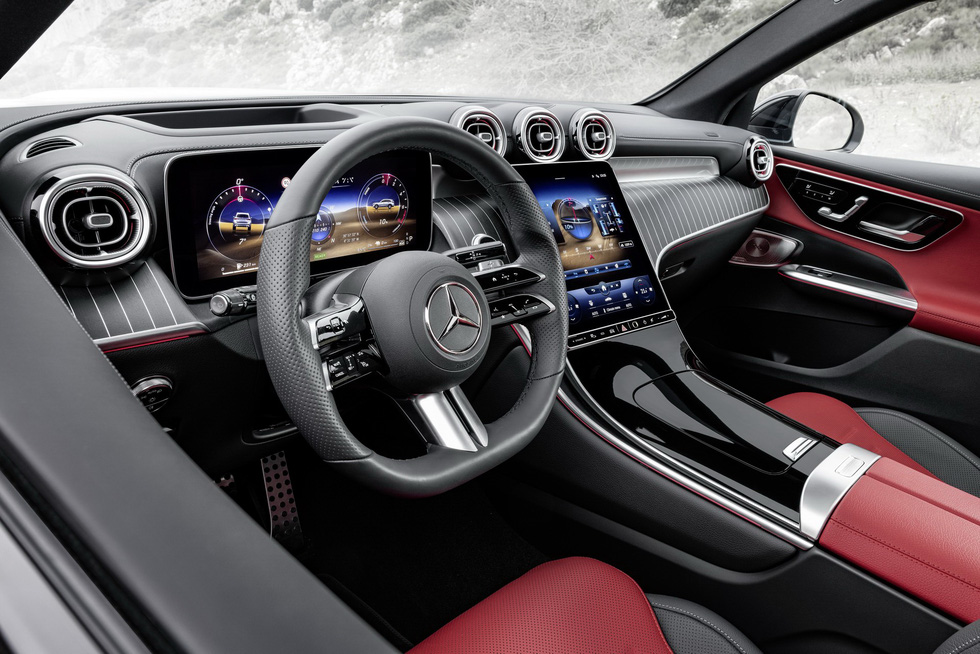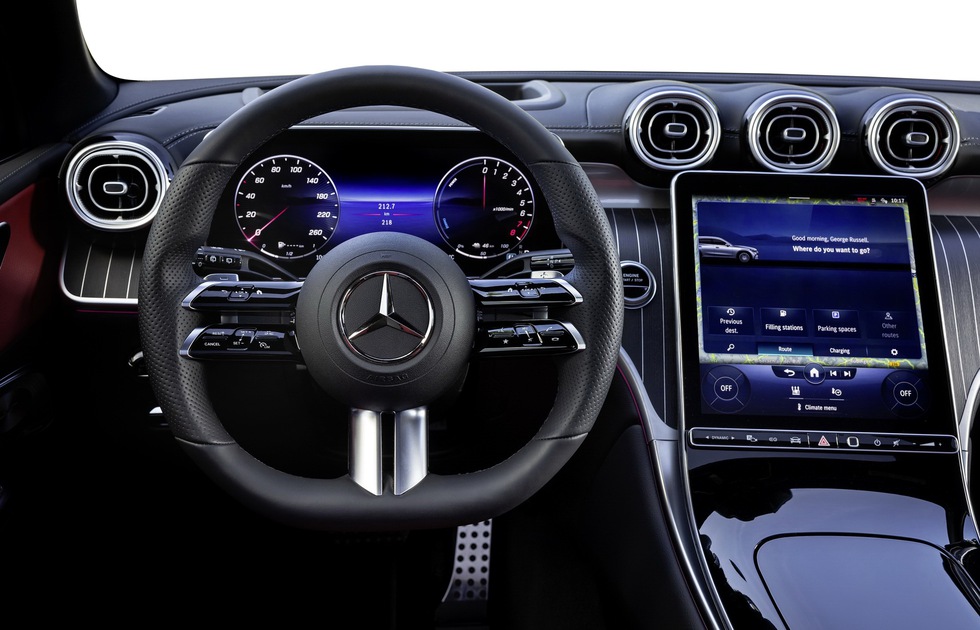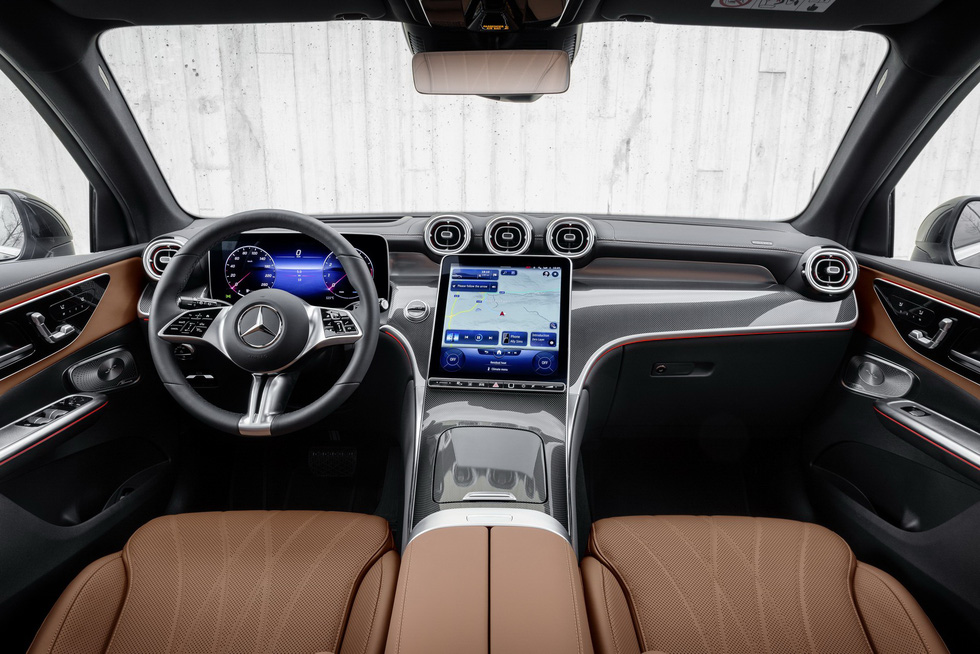 The new GLC has many obvious similarities with the C-Class – Photo: Mercedes-Benz
Inside, the Mercedes-Benz GLC 2023 draws inspiration from the C-Class. The high-resolution 12.3-inch LCD screen is accompanied by a vertical 11.9-inch infotainment screen. Three sound setups: Standard 5-speaker set, 8-speaker enhanced sound system and 15-speaker Burmester surround sound system.
In particular, the MBUX system is upgraded with an optional Augmented Reality feature, which uses a camera to record the environment in front of the vehicle and a visual feed displayed on the infotainment screen such as traffic signs. traffic, direction arrows, suggested lane change, house number. Mercedes-Benz says this is intended to make navigation easier, especially in urban areas.
There's also the MBUX Smart Home feature, which can remotely control system-compatible homes for temperature, lighting, shutters and other connected electrical appliances.
Mercedes-Benz says the latest version of the Driving Assistance package has been updated to share the burden with the driver in everyday situations. Active Distance Assist can now react to stationary vehicles on the road ahead when traveling at speeds of up to 100 km/h, up from 60 km/h on the outgoing model. before.
The steering assist system also features lane-detection with an additional 360-degree camera, Traffic Sign Assist, which detects conditions such as wet environments, plus a red light warning function. and stop sign is a new feature on GLC 2023.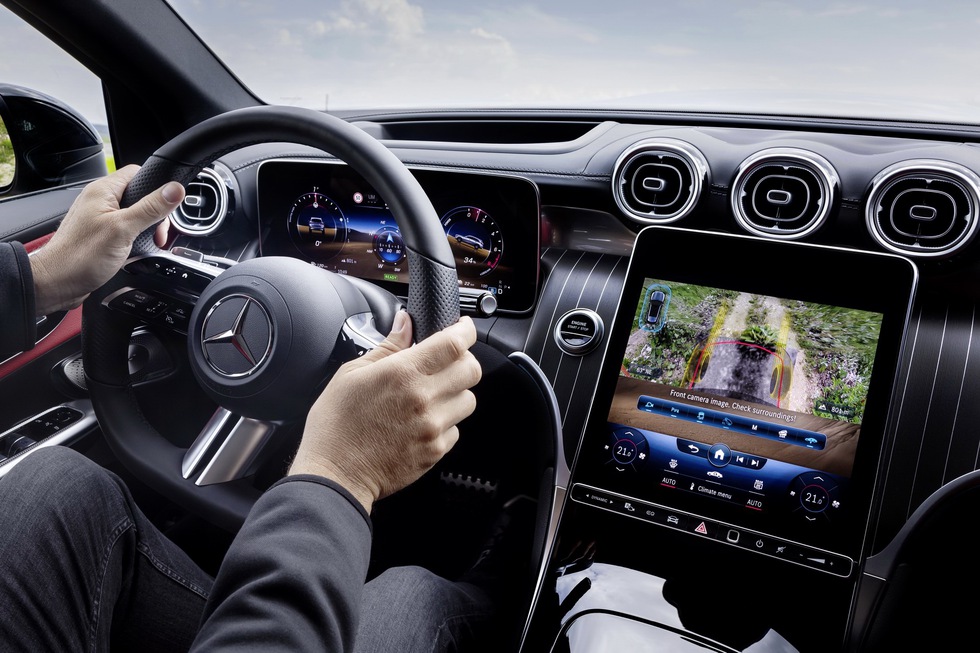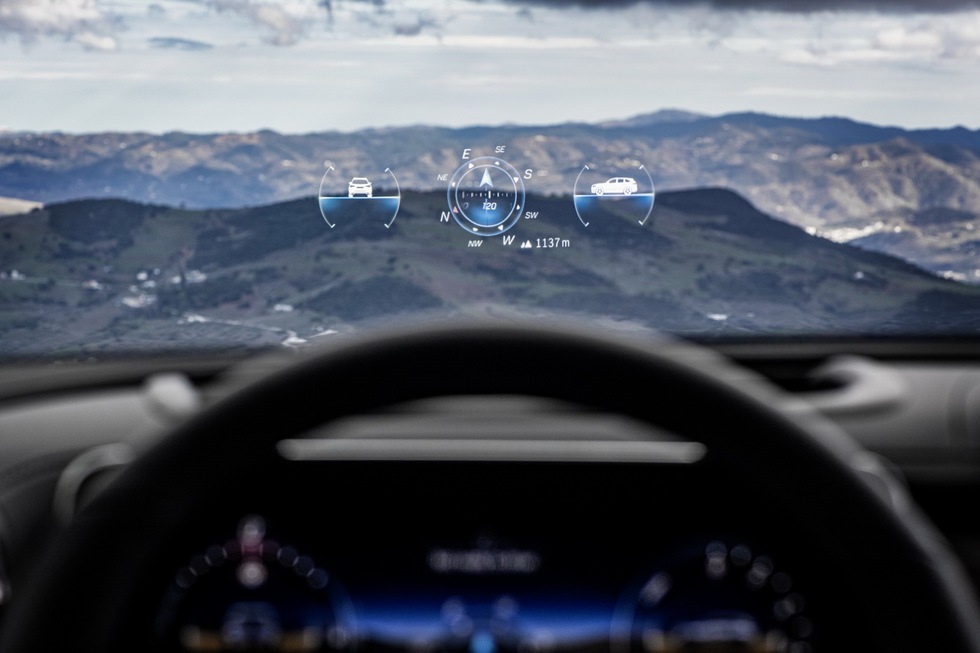 The car has many outstanding safety technologies – Photo: Mercedes-Benz
While high-performance LED headlights are standard, the new SUV can be fitted with digital lights with better illumination functionality, which improves safety by providing visual prompts, e.g. e.g. guidance lines, symbols, pedestrians in hazardous areas, intended directional points, etc.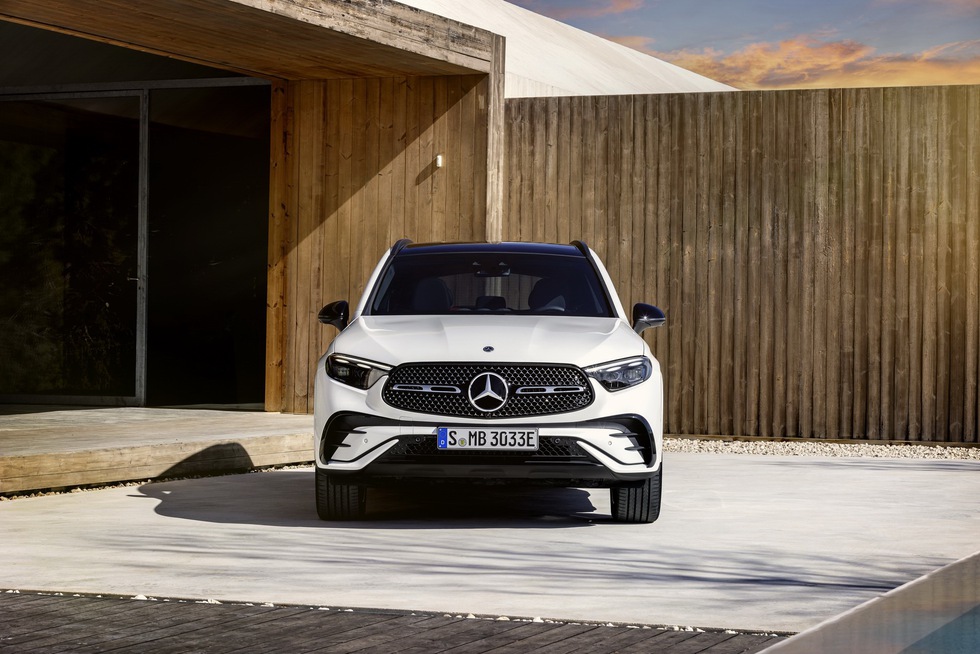 Upgraded lighting system – Photo: Mercedes-Benz
Other comfort features on the Mercedes-Benz GLC 2023 include the option of active air control (Energizing Air Control) – monitoring the air quality inside the vehicle. When it detects that the air entering the interior is contaminated beyond the norm, the system switches to air recirculation mode, which incorporates an additional two-stage filter that filters out fine dust and "a large percentage of pollutants." " to bring a fresh space.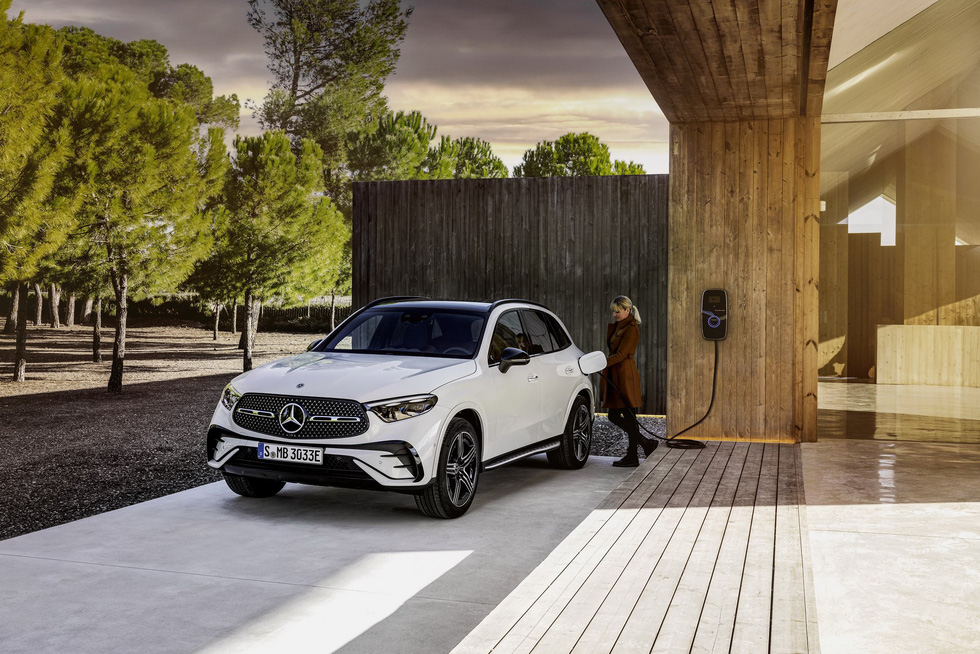 Mercedes-Benz GLC 2023 will be produced in Germany and China – Photo: Mercedes-Benz