According to Reuters, the UK antitrust watchdog is investigating Microsoft's acquisition of Activision Blizzard worth more than $ 68 billion. The move was taken to see if the deal would reduce market competition in the UK. However, a representative of the Competition and Markets Authority (CMA) said that the conclusion of the phase 1 investigation into this agreement will not be announced until September 1.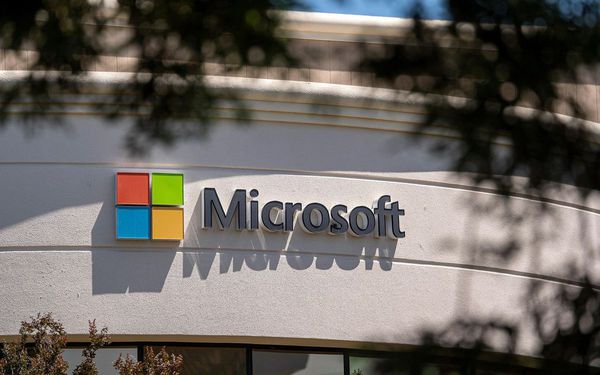 "We are committed to answering questions from the authorities and believe that a thorough investigation will lead to a good deal, bringing confidence and a positive signal to market competition. ", said Lisa Tanzi, vice president and general counsel of Microsoft, and expressed the hope that the regulator will review and conclude that this transaction is legitimate.
Activision has not yet commented on the investigation. Previously, on January 18, Microsoft announced that it would buy Activision for $ 68.7 billion. This is believed to be the largest acquisition ever by software maker Microsoft, nearly three times larger than the acquisition of LinkedIn in 2016.
According to Bobby Kotick, Activision cannot compete in the new world of games on its own. "Look at companies like Facebook, Google, Amazon or Apple, especially companies like Tencent. They grew, and we realized Activision needed a partner to make it a reality."
Meanwhile, Microsoft, for its part, hopes this merger can "bring the joy and unity of gaming to everyone," the Microsoft CEO said.
According to experts, the above deal is expected to contribute a lot to Microsoft's long-term vision: To compete directly with Meta (Facebook's parent company) in the race to hegemony in the metaverse virtual universe – the field of capital. widely used in the gaming industry. Many expect this combination to increase user reach and replace many other traditional online activities.
According to Reuters, two possibilities can happen after the CMA's phase 1 investigation: either the agreement between the two giants is deleted, or it will continue to phase 2 with in-depth investigations.
This is not the first time the US tech giant has been embroiled in scandals. In late March, Microsoft also faced allegations of bribes of hundreds of millions of dollars from Yasser Elabd, a former director of the corporation.
Some time ago, Elabd said, while at Microsoft between 1998 and 2018, he managed a "business investment fund" – a specialized fund aimed at "consolidating long-term deals". in the Middle East and Africa. There, he noticed unusual payments to unqualified partners.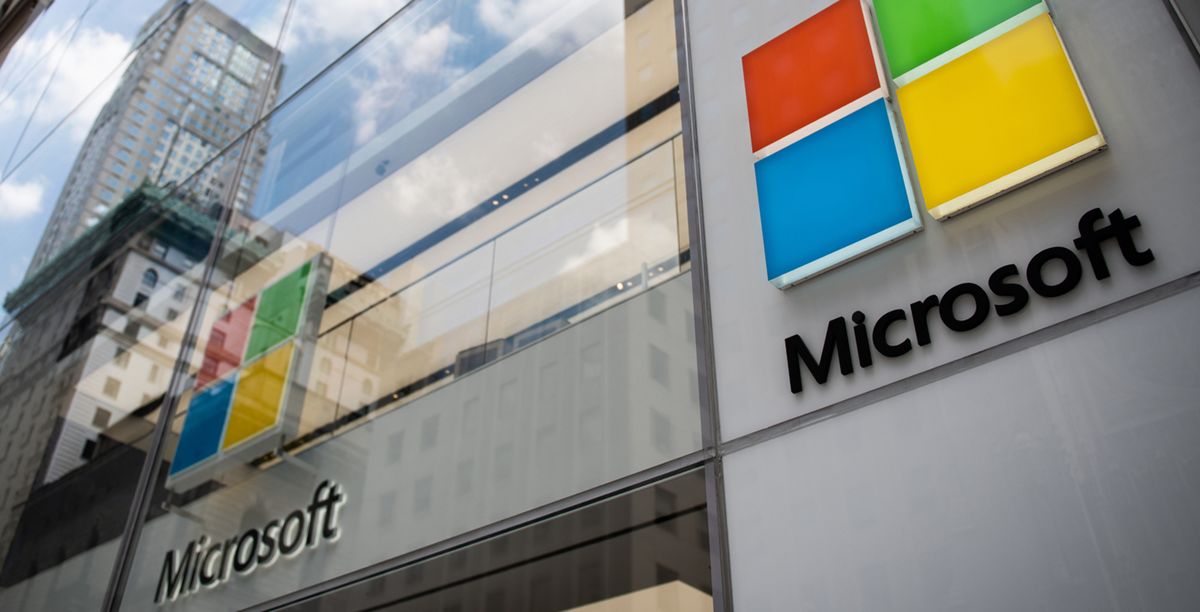 "Customer authority will send a discount offer email to Microsoft. Most of these requests are approved. The amount of the discount will then be divided among the parties proportionally: Microsoft employees involved in the plan, partners and a certain official involved," Elabd detailed.
https://cafebiz.vn/thuong-vu-thau-tom-cua-microsoft-bi-dieu-tra-20220709092148971.chn