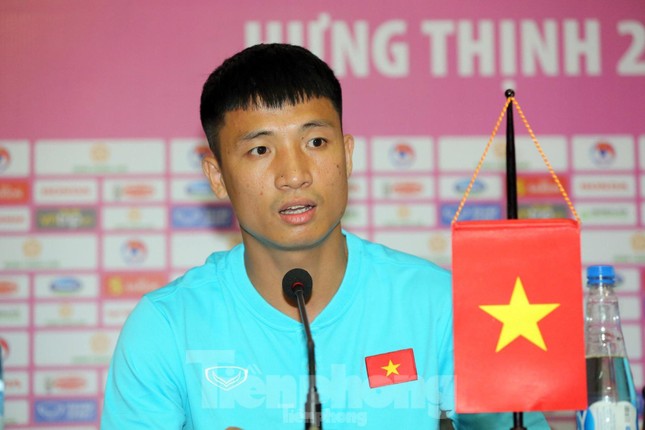 VFF will organize the International Friendly Football Tournament – Hung Thinh 2022 with the participation of Vietnam Tel, Singapore Tel and India Tel from September 21 to September 27, 2022, at Thong Nhat Stadium (Ho Chi Minh City). Ho Chi Minh).
Midfielder Bui Tien Dung was named on the summons list by coach Park Hang-seo. Speaking to the media, Bui Tien Dung revealed the reason for not being able to play for Viettel for a long time. The absence of this player is one of the reasons why the team's defense did not perform well.
"I came back and played two full matches with Viettel in the V-League with 90 minutes. Now I am ready for the two matches ahead against Singapore and India. I have quite a herniated disc. severe and completely cured", Bui Tien Dung said.
Before that, another player of the Vietnamese team, Nguyen Trong Hoang, also suffered from herniated disc. This disease made the player from Nghe An unable to play for a long time, thereby affecting the strength of Mr. Park Hang-seo's army.
In this gathering, many young players were called up to the national team for the first time. Commenting on the juniors, Bui Tien Dung said: "Everyone deserves to be called up to the team this time. I, like the other big brothers in the team, will always guide and create the best conditions for the children to integrate. the best".
Bui Tien Dung is one of the best central defenders under coach Park Hang-seo and is associated with many historical moments of Vietnamese football. In 2018, this player successfully made a penalty to help U23 Vietnam win tickets to the semi-finals of the Asian U23 Championship. Exactly 1 year later, it was Bui Tien Dung who made the final penalty to help the Vietnamese team beat Jordan in the Asian Cup.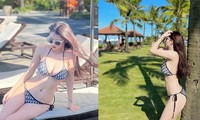 20/09/2022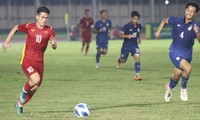 20/09/2022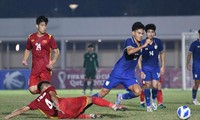 20/09/2022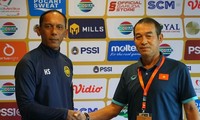 20/09/2022