For fashion lovers, Milan Fashion Week is always a time to make them stand still. A series of new collections from the world's leading brands, the appearance of countless celebs from around the world, both creative and inspirational outfits. In the framework of this year's Milan Fashion Week, fashionista Khanh Linh is one of the representative faces of Vietnam appearing here. Right from the announcement that she would participate in Milan Fashion Week, many fans of the fashionista were very excited and looked forward to the appearance of "trendy girl".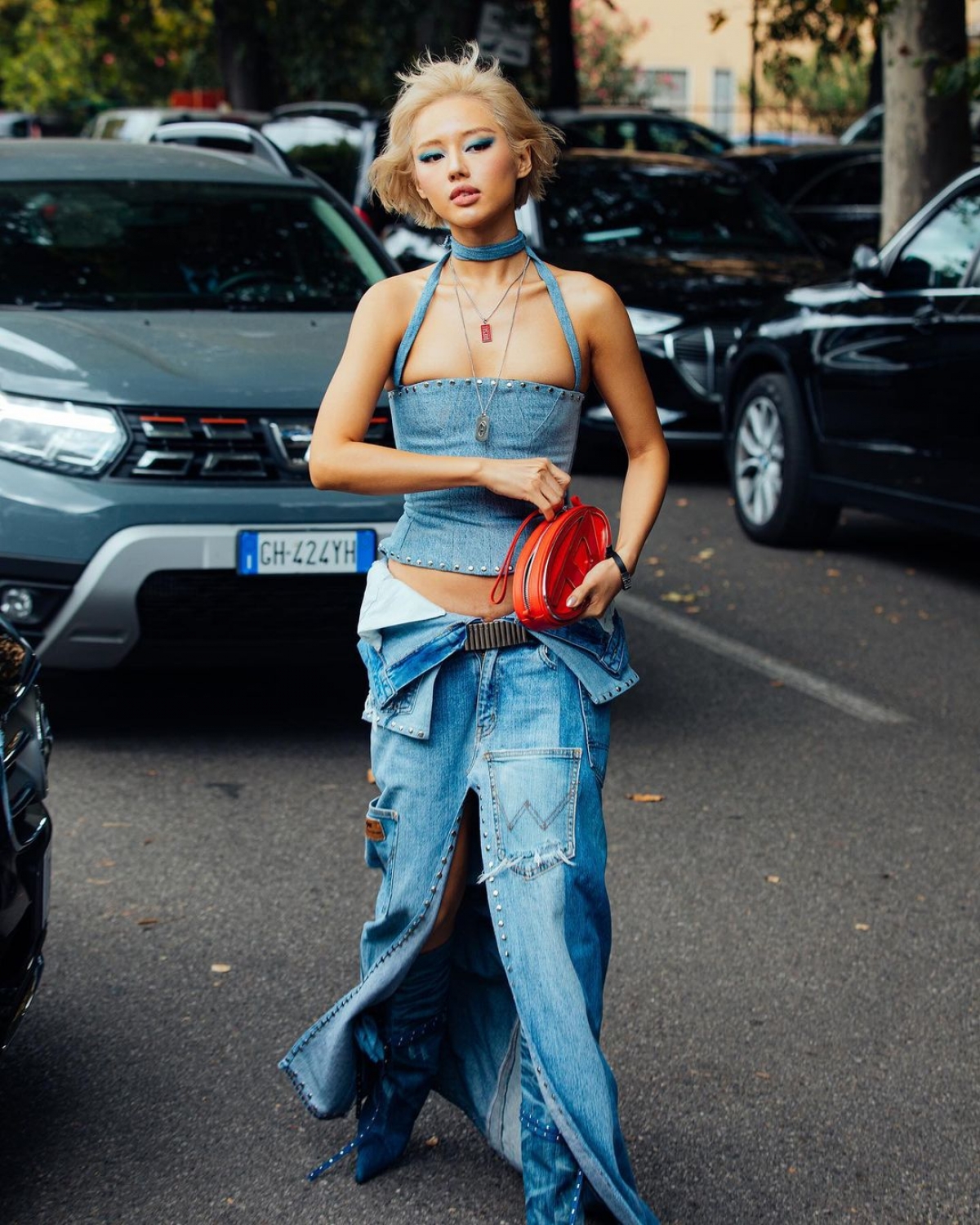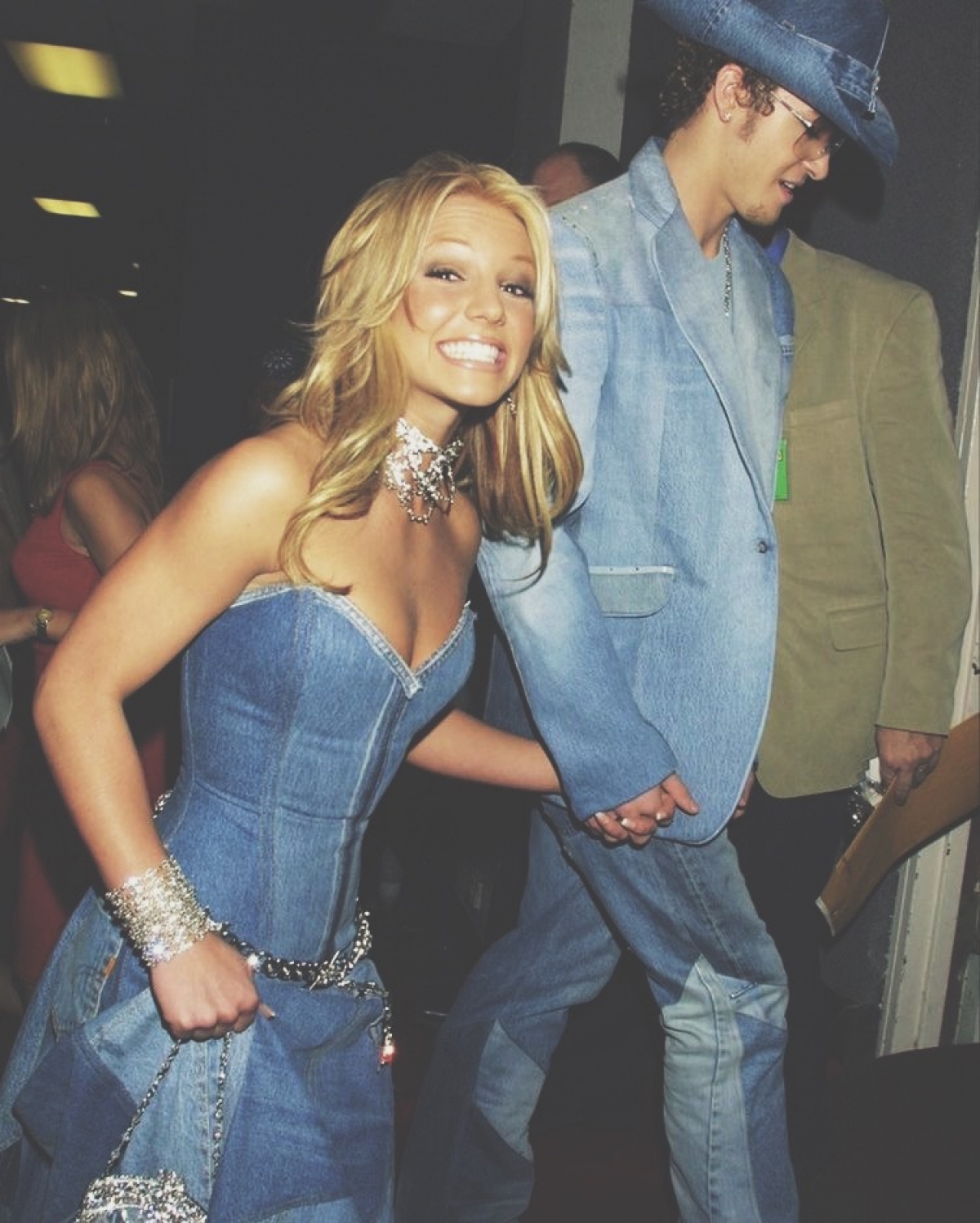 On the morning of September 22 (Milan time), Khanh Linh officially "launched" with the first set of clothes at Milan Fashion Week Spring Summer 2023. Her outfit is a combination of Y2K style: corset, denim-on-denim low-rise skirt.
Instead of choosing a ready-made outfit from international fashion houses or brands, "Miss trendy" is determined to honor the creativity of Vietnamese people. Khanh Linh's outfit this time was inspired by the legendary jean skirt that Britney Spears wore on the red carpet of the 2001 American Music Awards.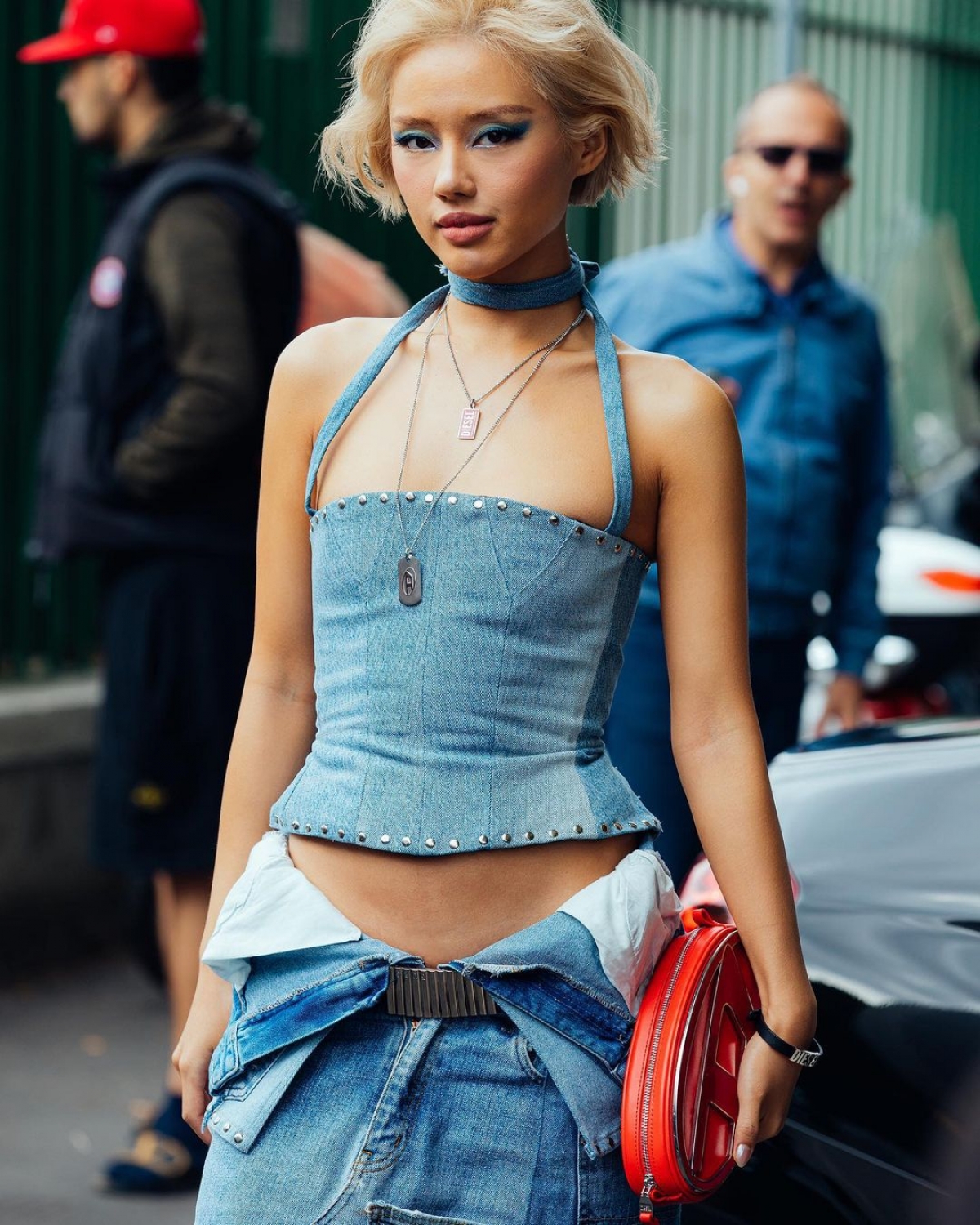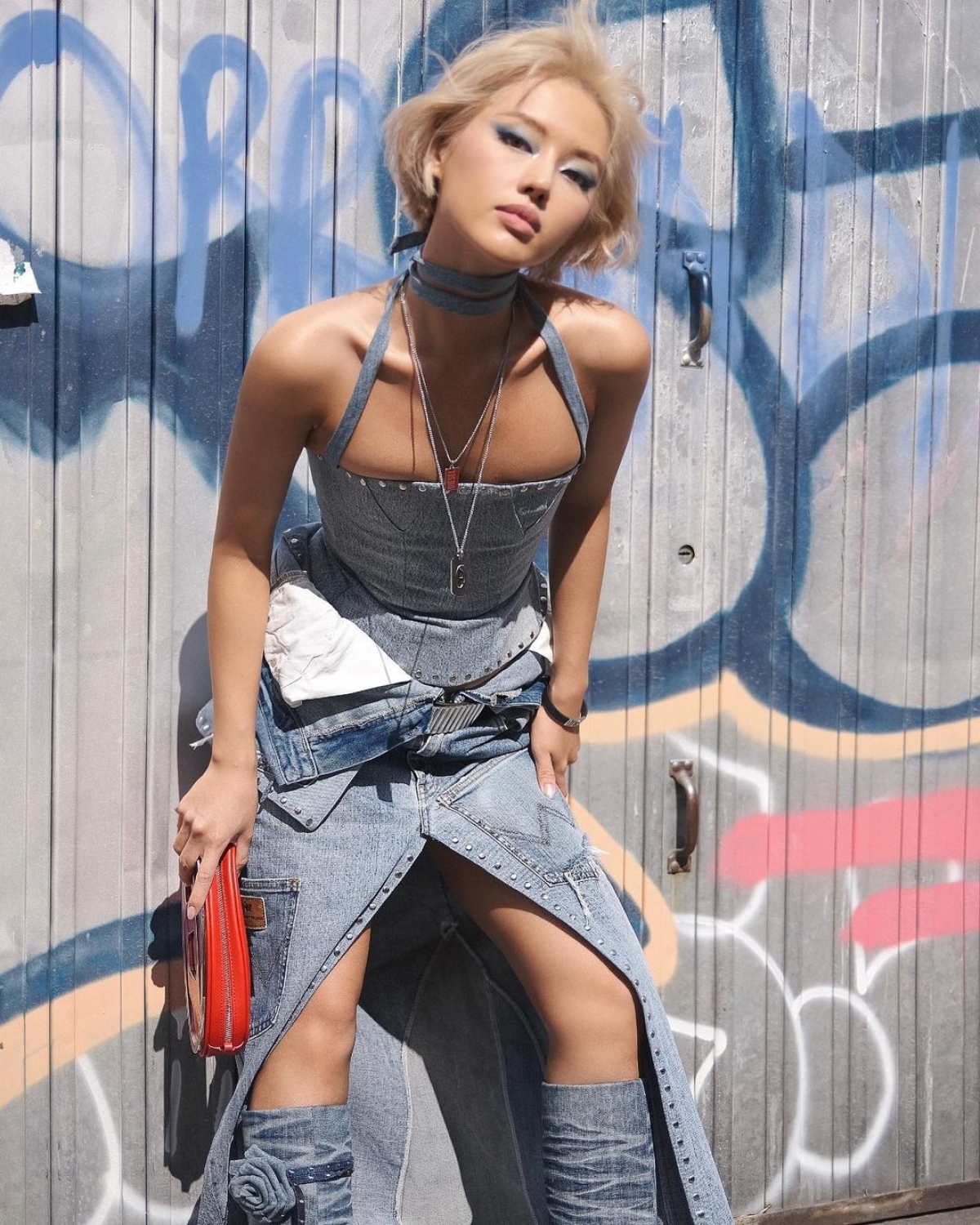 A special feature of this outfit is that all the jeans used are 100% recycled fabrics from second-hand outfits. The design emphasizes aesthetics but still respects and lives in peace with the environment. This outfit is a combination of 2 techniques of riveting at the corset and skirt with the technique of creating skirts to highlight the hips.
With this special outfit, "trendy girl" had a stormy "debut" at Milan Fashion Week. Foreign photographers, editors of popular magazines/websites quickly captured Khanh Linh's moments and chatted and saved information.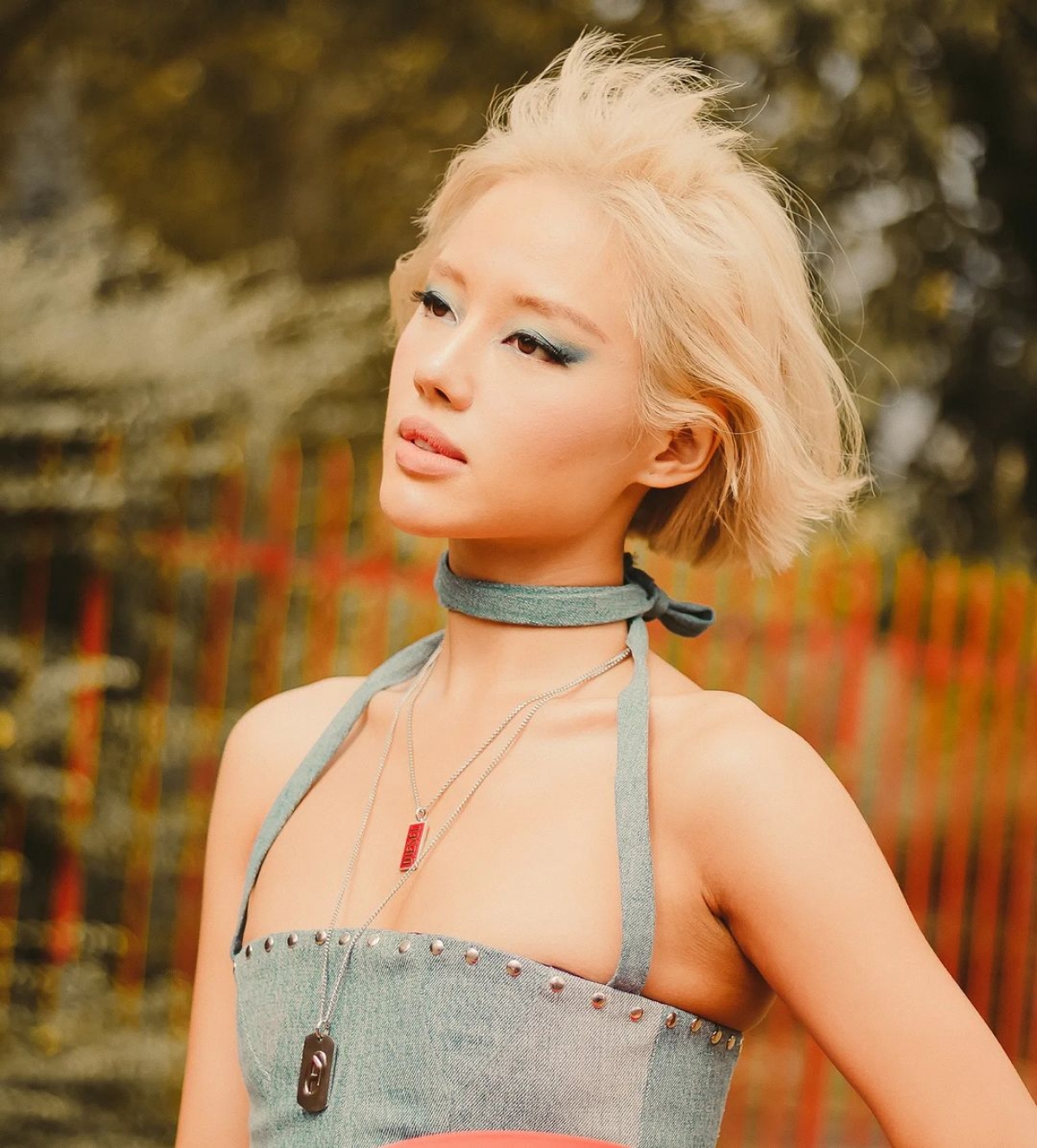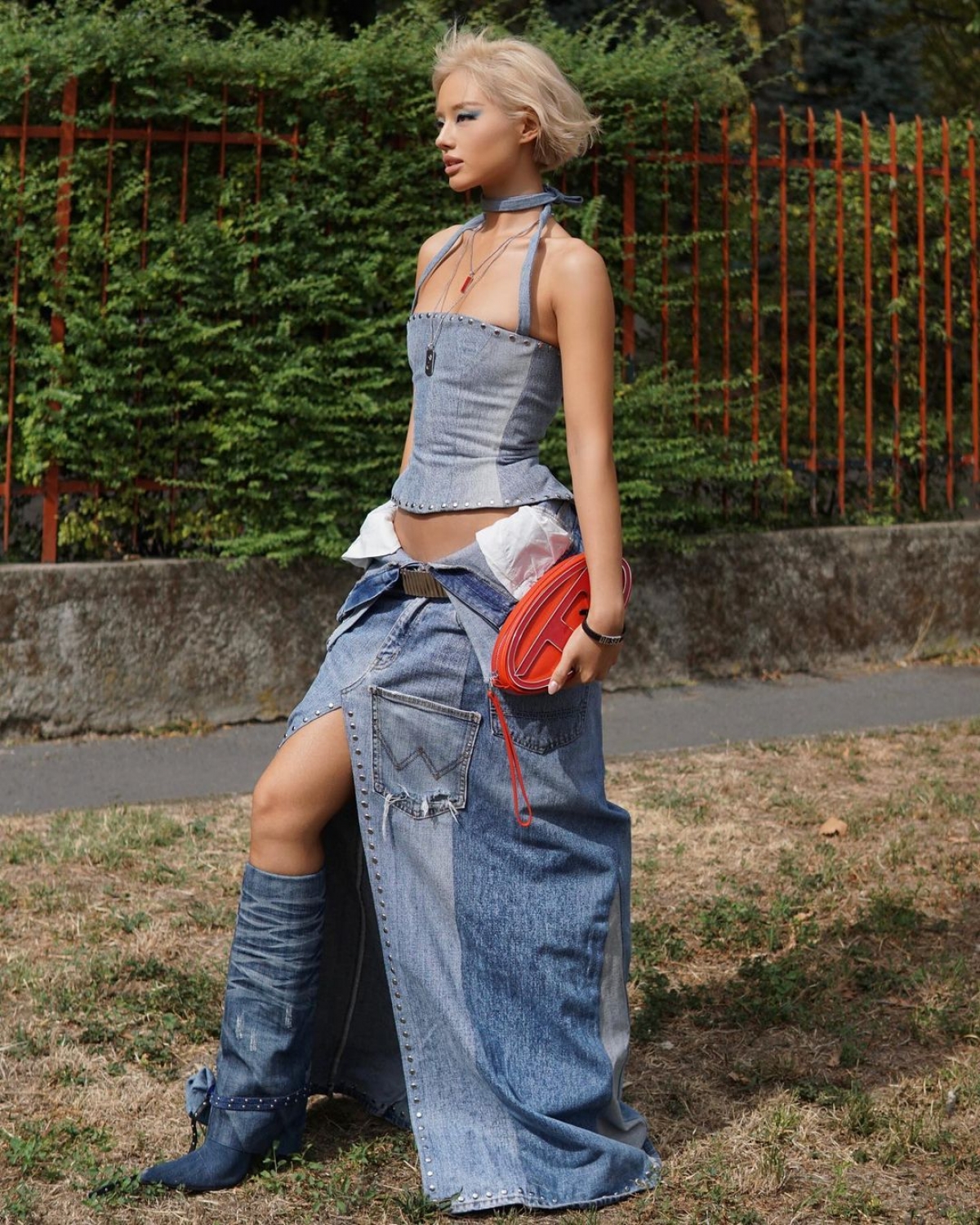 Sharing about her special moment in Milan, the fashionista said: "Coming to Fashion Week, Linh and her team put themselves in the mindset of having to experiment, be creative and break new as much as possible. Your moment to shine at events like this is sometimes measured in minutes and seconds, so if it's not really new and different, it's easy to sink and drift among a sea of ​​people. Everyone is well dressed and has taste.
When she came up with ideas for her costumes, Linh realized that brands in Vietnam make very beautiful costumes, and her designers have a creative mind that is not inferior to international friends. So in this year's Fashion Week season, Linh has confidently accompanied local brands more, and there are certainly many more surprises for everyone to discover in the coming days!"