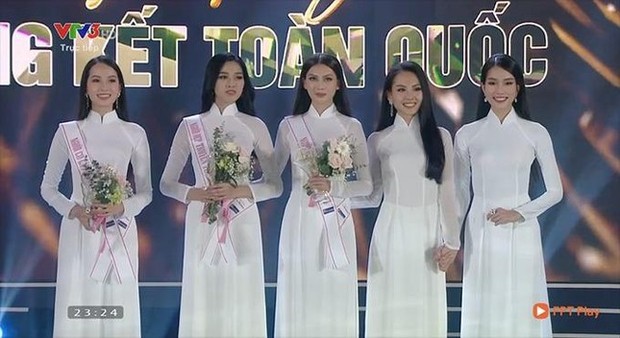 After each Miss contest, people often only mention that the Top 3 is Miss and 2 runner-ups, and the other contestants are rarely interested in the public. Even when they entered the Top 5 but did not touch the title of Miss or runner-up, the contestants were very comfortable being ignored by the audience because all the glory was focused on the Top 3.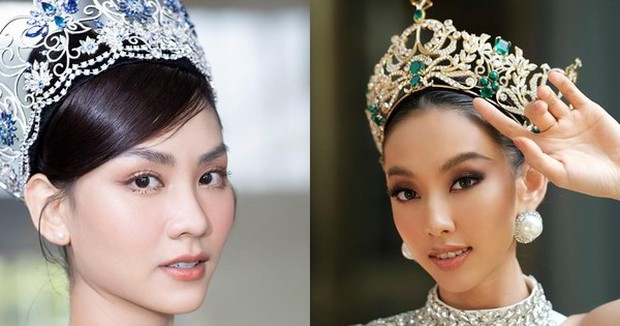 Thuy Tien as well as Mai Phuong, before becoming Miss Grand International or Miss World Vietnam They all made it to the Top 5 in another contest. Of course, the two girls are not mentioned as much as Miss and runner-up, but instead of accepting this position, Thuy Tien as well as Mai Phuong are determined to improve themselves to look for another shining opportunity.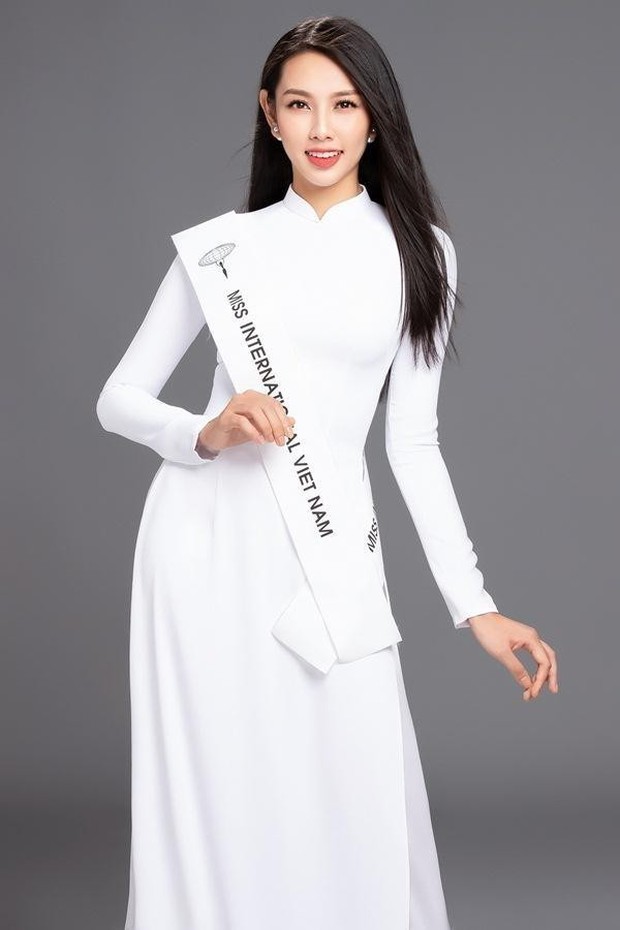 Thuy Tien named in Top 5 Miss Vietnam 2018 But at that time, both her beauty and style were not outstanding, few people knew about it. That's why when Thuy Tien was chosen to participate Miss Grand International 2021, many netizens voiced strong objections because they thought it was difficult for her to do anything. Especially when before that, the fact that Thuy Tien attended Miss International 2018 but not making it to the Top makes many people afraid.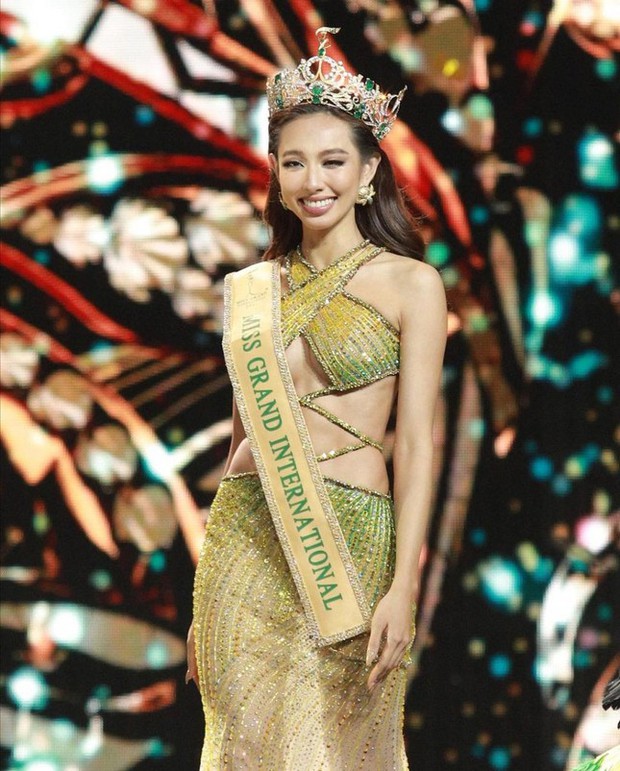 Despite going on the road in front of the distrustful eyes of netizens, Thuy Tien was still very happy, radiant and constantly shining in each contest in the contest. Miss Grand International 2021. Thuy Tien has chosen the right style to promote her strength of appearance, understands the necessary criteria of this contest, so she has continuously impressed the judges. Finally, Thuy Tien was crowned in the public's surprise.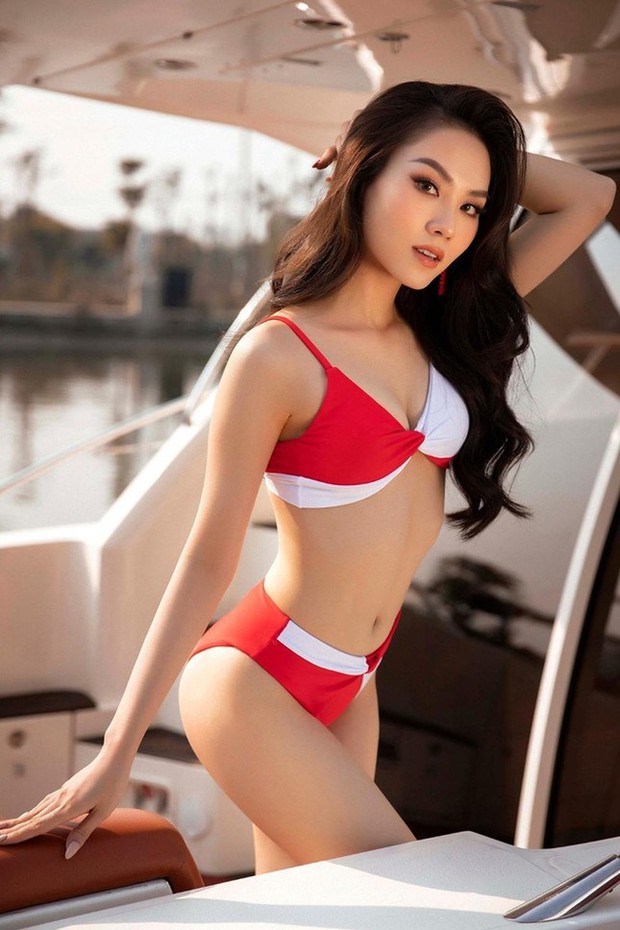 Mai Phuong also has the same starting point as Thuy Tien, which is the Top 5 position Miss Vietnam 2020. Instead of stopping at this achievement, Mai Phuong spent two years practicing for a better body, improving her foreign language skills as well as other necessary skills for a beauty contest.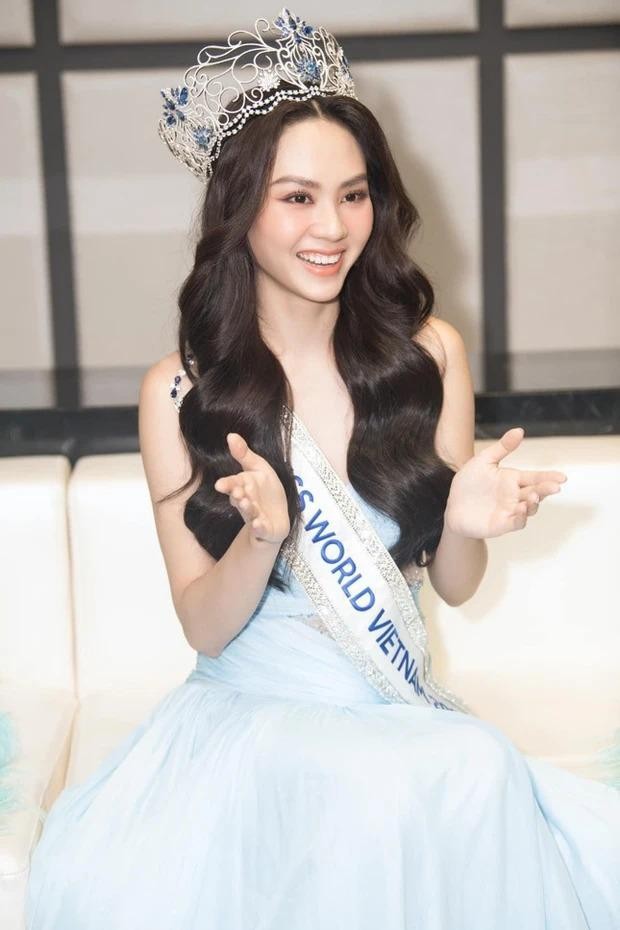 It was Miss Do Thi Ha, the winner of Mai Phuong in the contest Miss Vietnam 2020 It must also be admitted that Mai Phuong has completely changed, everything is much more perfect, the will to win is also very strong. Thanks to that, Mai Phuong won the crown Miss World Vietnam 2022 fully deserved.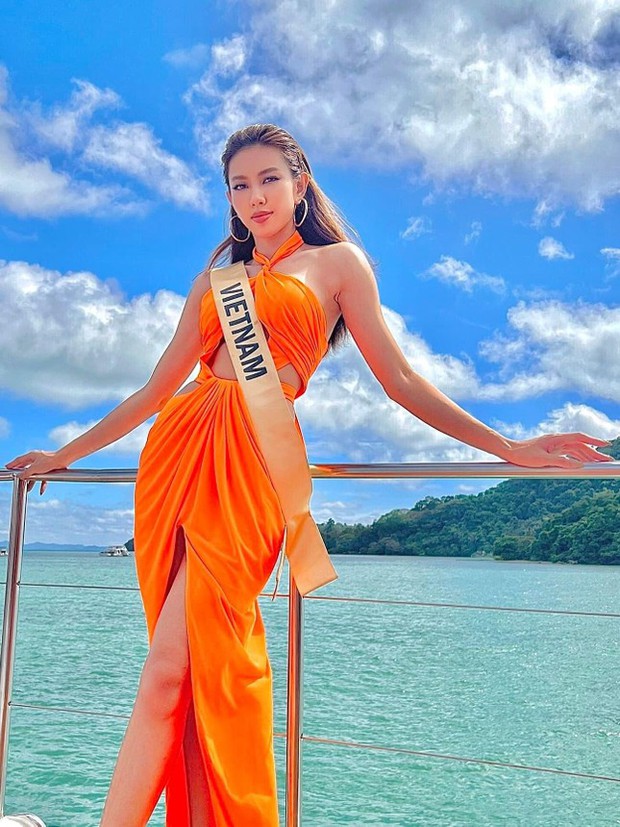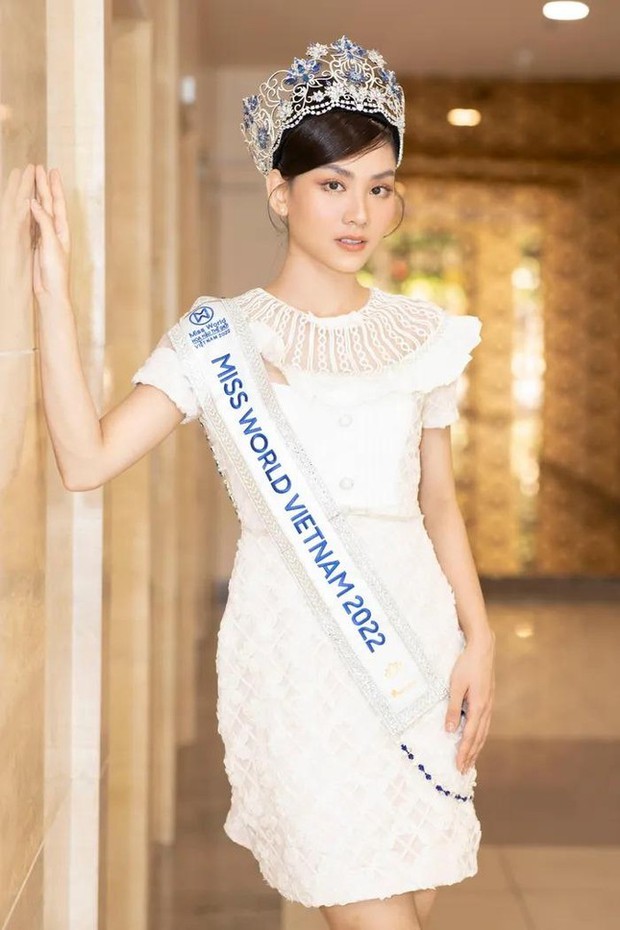 The victories of both Thuy Tien and Mai Phuong show that rewards are always for those who are determined, make efforts, and constantly improve themselves to achieve further goals.