In the set poster Characters and actors all show their heads on the water instead of appearing half of their bodies as usual. Not only appearing with soulless eyes, mysterious expressions, poster also reminds a lot of the dark forces that exist in each person through the image of a demonic face reflected below each character.
Besides, with 2 lines tagline appearing in all 6 posters further confirms the mystery of the film.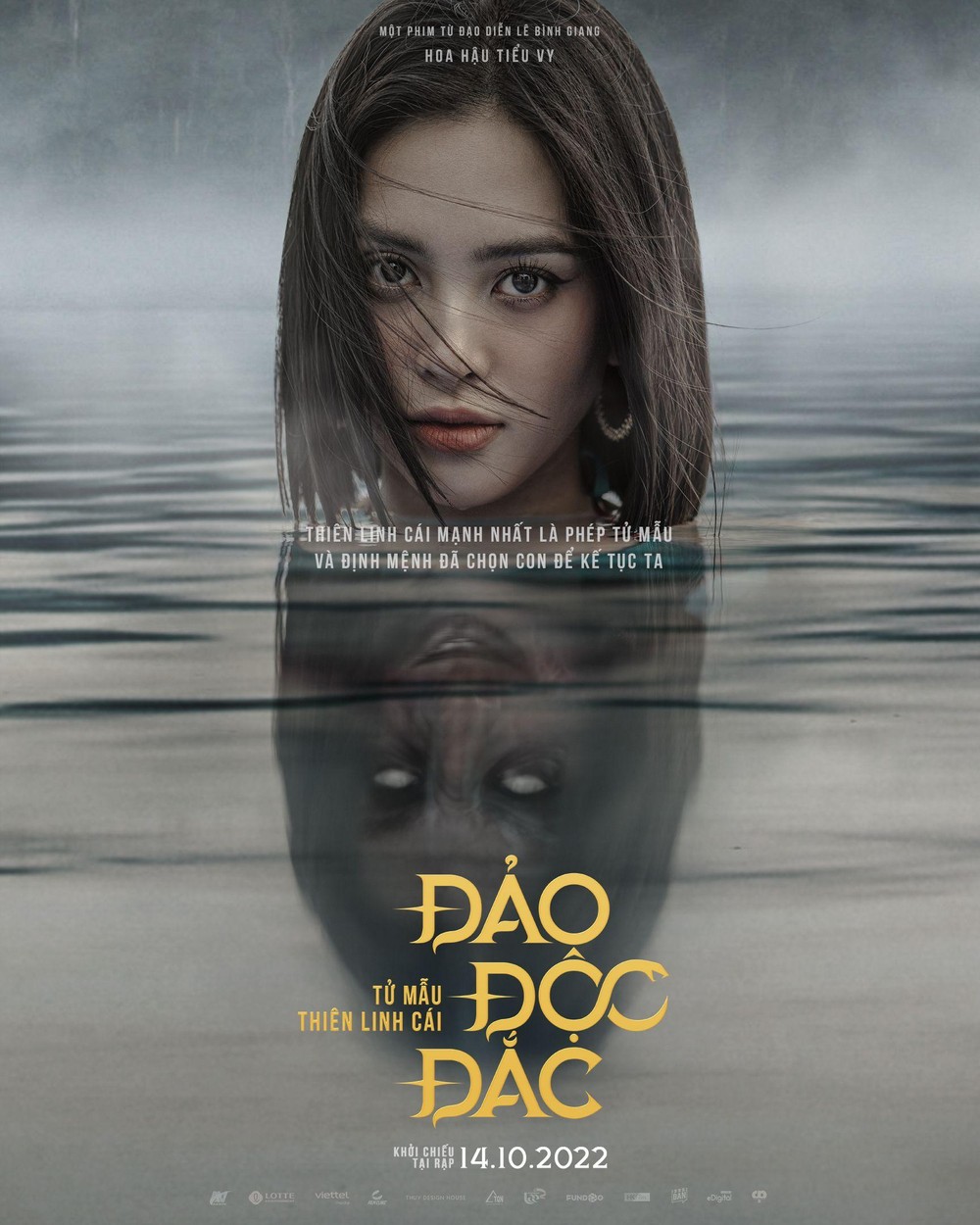 On a trip to the island of "destiny", Kim (Tieu Vy) seems to be hiding something from her sister (played by Linh – Sam) when she appears with sharp eyes. Contrary to Kim, Sam's facial expression is calmer and more "gentle". However, the eyes clearly show the hardness and strength, portraying the character Linh as a mature girl who always takes care of everyone.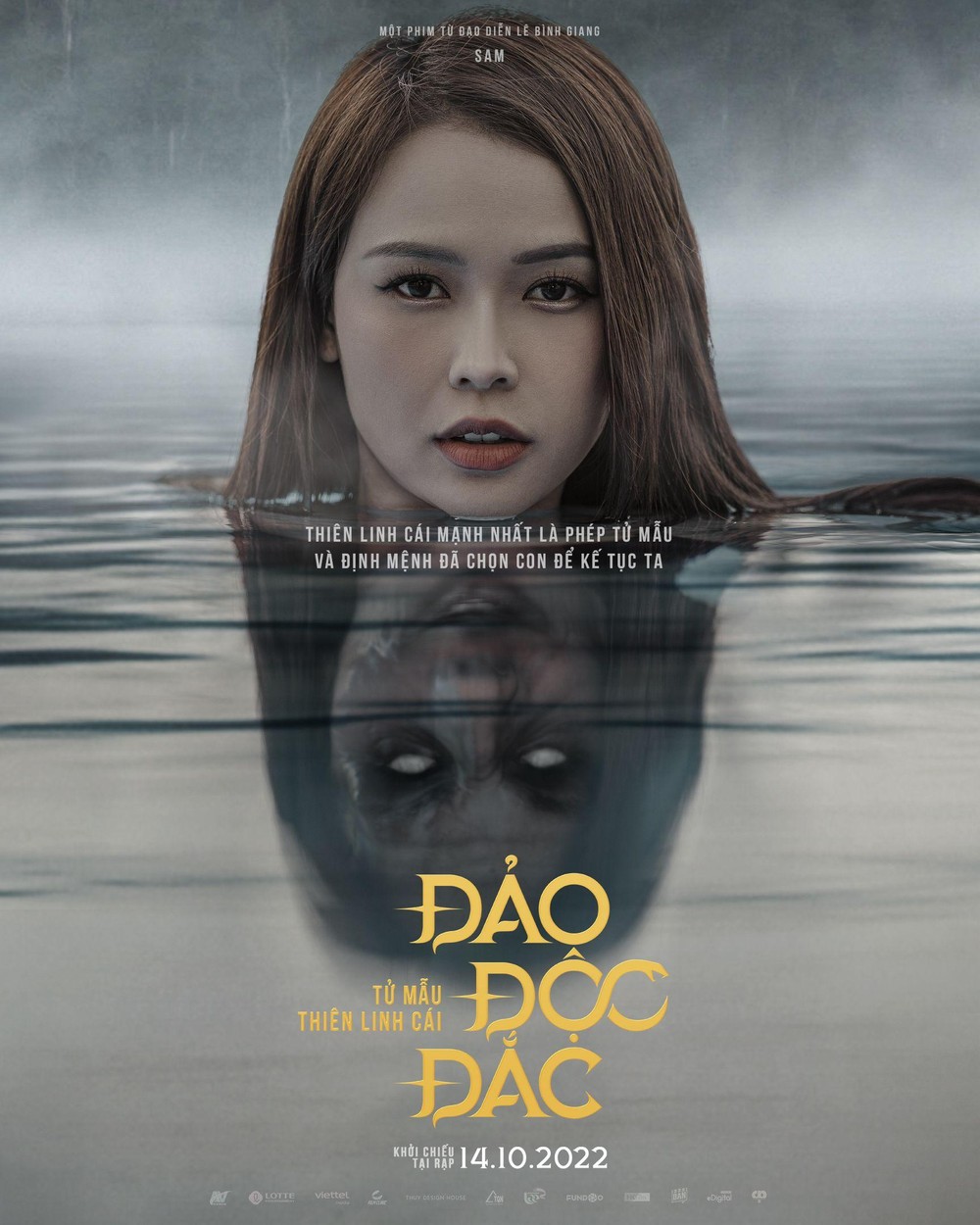 Two "beautiful boys" Long (Tran Nghia) – Tam (Tran Phong) can once again become "love enemies". Therefore, fans can't help but speculate about the reason for the two's uncompromising fights in the teaser trailer.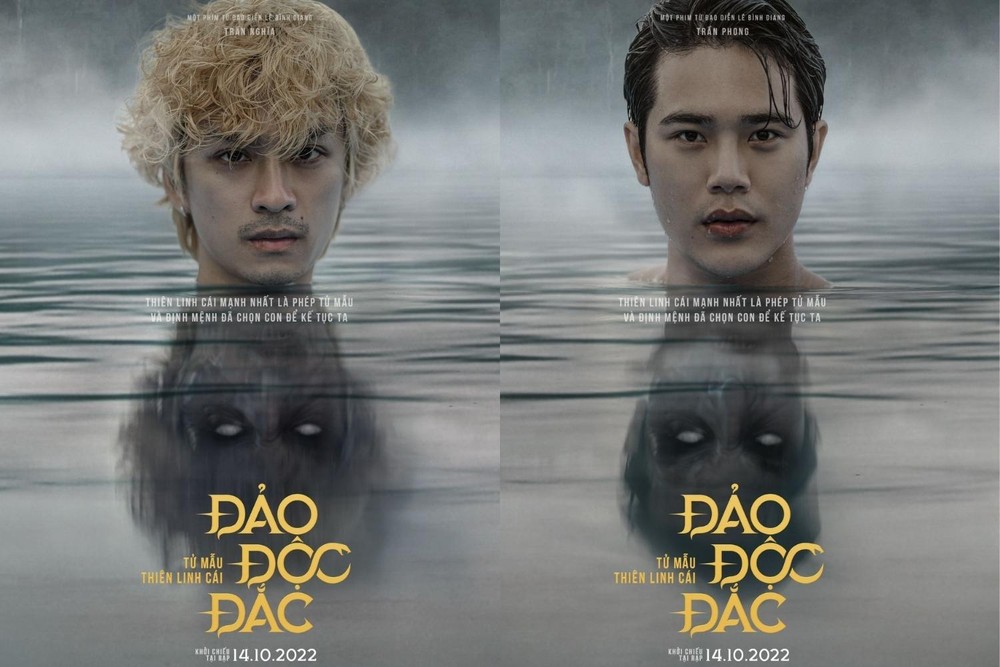 The personalities of Cuong (Minh Du) and Ha (Phuong Lan) are shown more through character posters. No longer a "comedian" image, the two officially joined the "mystery association" when appearing with soulless eyes, their faces did not reveal any strange emotions.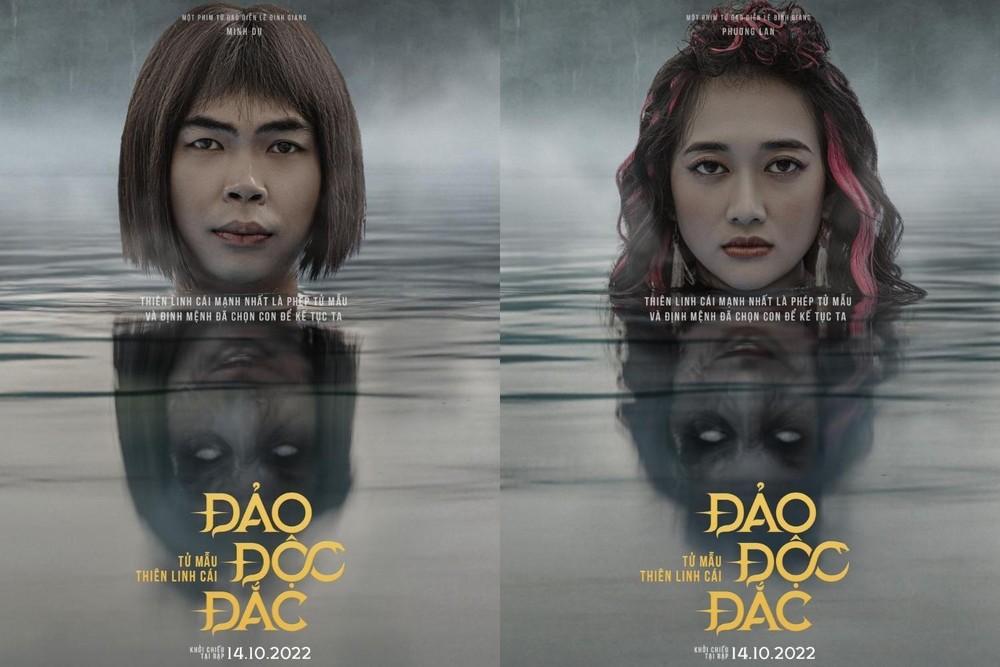 It is also from here, when the character poster set was spread on social networks, Minh Du became the most successful … "huh" netizen! Being associated with a humorous image, Minh Du's "unstable" face in this comeback is both strange and reminds the audience of a series of characters: From Kappa (Japanese monster). .. monster in Titan War.
Some fans even "muddled" over the image of Minh Du and the strange face reflected below to … less afraid.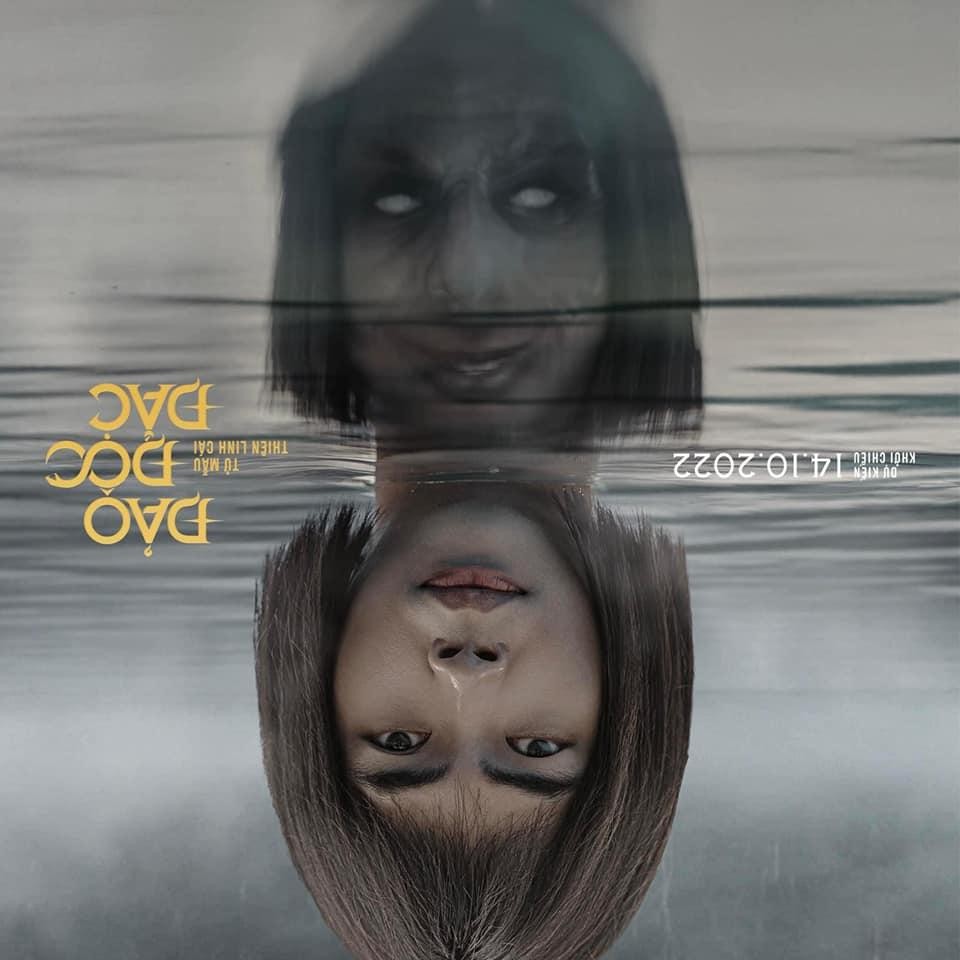 Netizen "takes effort" to turn Minh Du's picture upside down to… less afraid!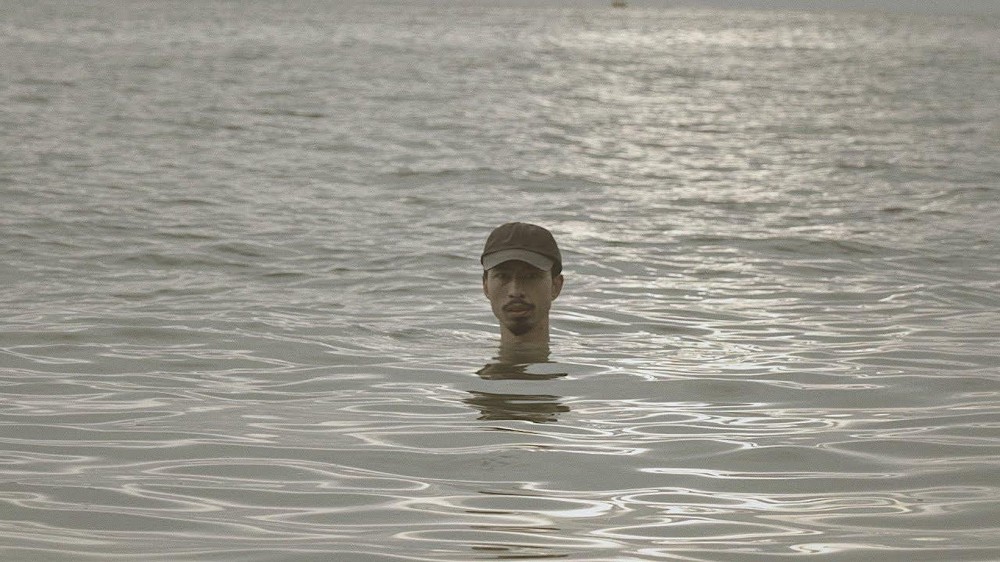 Black Vau is also a character that is constantly called by the audience when the image in the MV "Hai Trieu Nam" looks "familiar".
Besides, the character set also attracts attention in the absence of Hoang Yen Chibi, although the film has officially announced the cast will be present.
However, in the latest character poster, Hoang Yen Chibi is completely "lost" when fans believe that the film will be the "after-story" of the movie. That Son Spirit. Many netizens guessed Soi (the role of Hoang Yen Chibi in That Son Spirit) will probably be… "last boss", so the image of the female singer has been hidden. In addition, some viewers think that this is a trick to "fish the view" and assert "turn the car" without the appearance of Soi (Hoang Yen Chibi).
– If there is no gravel, I will turn the car!
– Boldly guess that Soi is the boss!
– Why can't I see Yen, don't have a view, "grandma"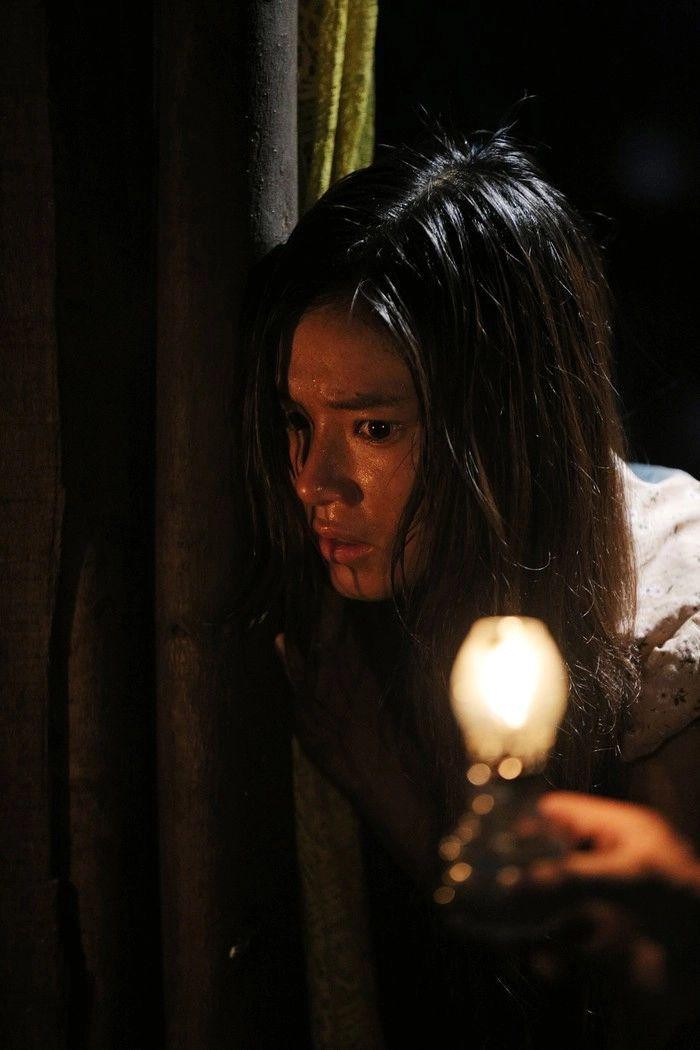 Hoang Yen Chibi played the role of Soi very successfully in the previous movie.
Photo: Lotte