Bali Water – the first sustainable drinking water startup in Asia, together with its partners are striving to achieve the goal of planting about 10 million more trees in Bali between now and 2030. This goal originates from program "One bottle, one tree" of the company, with a commitment to return the revenue from each sale to the Bali Green Fund.
In a statement, Bali Water warned the resort island of Bali has only 20% of its native forest left after centuries of deforestation. Along with the increasing number of tourists, the island is also facing an ecological disaster due to the disposal of an estimated 30 million virgin plastic water bottles each month. Plastic waste is difficult to biodegrade and gradually overwhelms the fragile ecosystems on the island of Bali.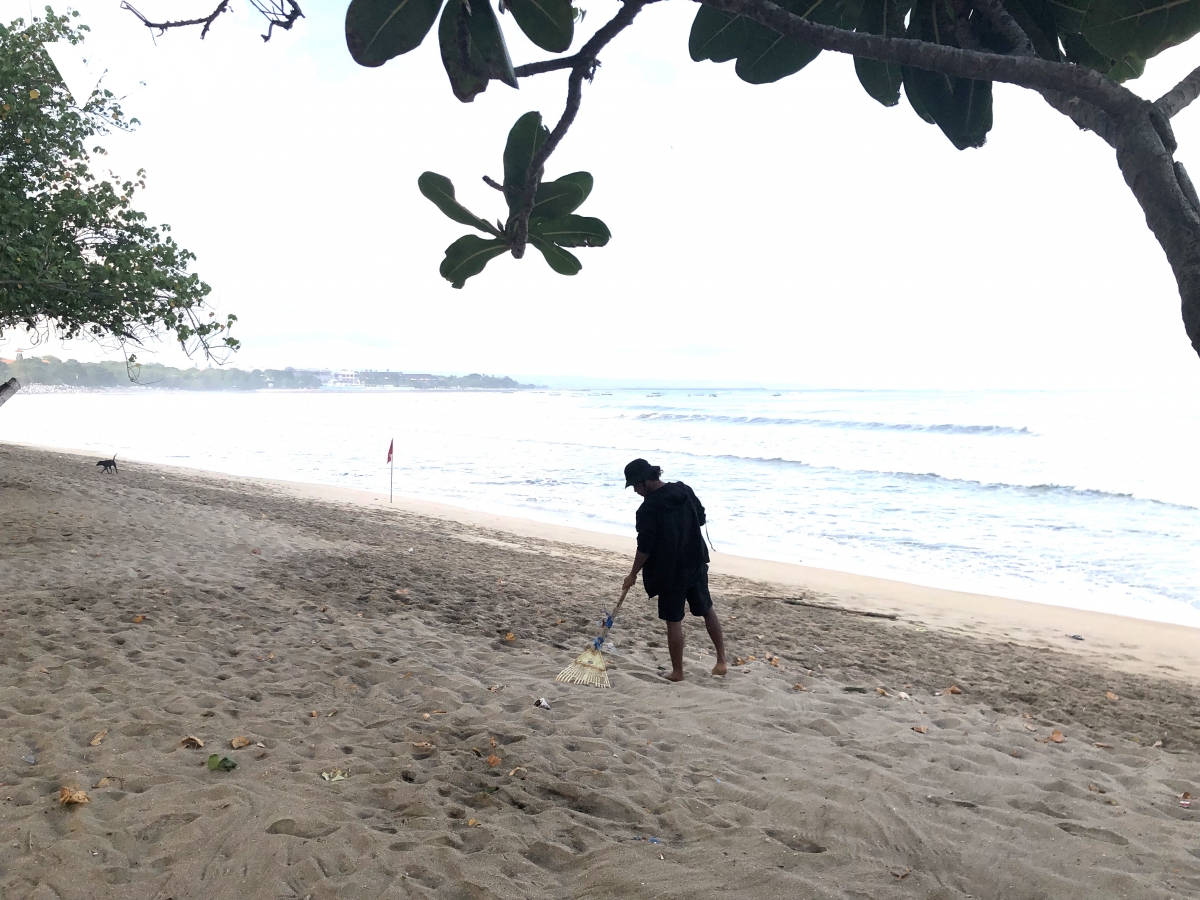 The startup is also working to bring to the international market bottles made entirely from renewable resources. Accordingly, the bottle can be created from a natural plant with a cap and top made of sugar cane. This idea will contribute to reducing the rampant use of plastic, protecting the environment sustainably and preventing climate change.
As a famous tourist destination that attracts millions of visitors every year, Bali faces a difficult waste "problem", especially during monsoons. Some beaches are inundated with tons of trash, especially plastic bottles, because strong winds cause waves to push waste ashore. At the end of 2017, Bali had to declare a "waste emergency" on 6km of coastline of Jimbaran, Kuta and Seminyak. It is estimated that every year Bali generates nearly 2 million tons of waste, including more than 300,000 tons of plastic waste.
Facing this alarming situation, the Bali government and many social organizations and volunteers have made efforts to come up with policies and initiatives such as: banning single-use plastics; establish a new waste management system with dozens of integrated recycling and waste treatment facilities; establish garbage collection teams on the coast; the program to exchange plastic waste for rice, food… Environmental protection efforts in Bali are being restarted at a time when more and more tourists return here and the beautiful sandy beaches begin to fill up with bags again. plastic bags, straws, plastic bottles … after the Covid-19 epidemic period.