This is the most comprehensive study yet on prolonged COVID-19 to be published in The Lancet.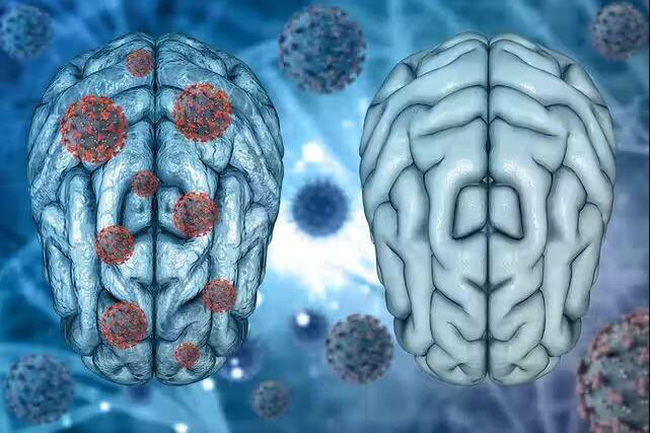 Neurological complications are very common with prolonged COVID-19 infection. Source: SK&D
The study was conducted with more than 76,400 adults in the Netherlands. From March 2020 to August 2021, each participant was asked to fill out the survey 24 times. The results showed that 13% of people who had COVID-19 experienced persistent symptoms after infection. Common symptoms include chest pain, shortness of breath, muscle pain, loss of smell and taste, and dizziness.
With more than 580 million people infected with COVID-19 worldwide since the outbreak in late 2019, there is growing concern about persistent symptoms in people who have been infected.