The Ministry of Health has just issued a document urging the implementation of updating and "cleaning" Covid-19 vaccination data. The document shall be sent to the People's Committee of the province, city and vaccination facilities under the Ministry of Health; Health Ministry, branch.
According to the Ministry of Health, as of August 5, the whole country has injected 247,339,252 injections. However, the system recorded 233,747,367 injections. Currently, about 14 million injections have not been updated to the system and 15,330,708 subjects have CCCD/ID card information but incorrect information (full name, date of birth, other information…) with the national database. about population.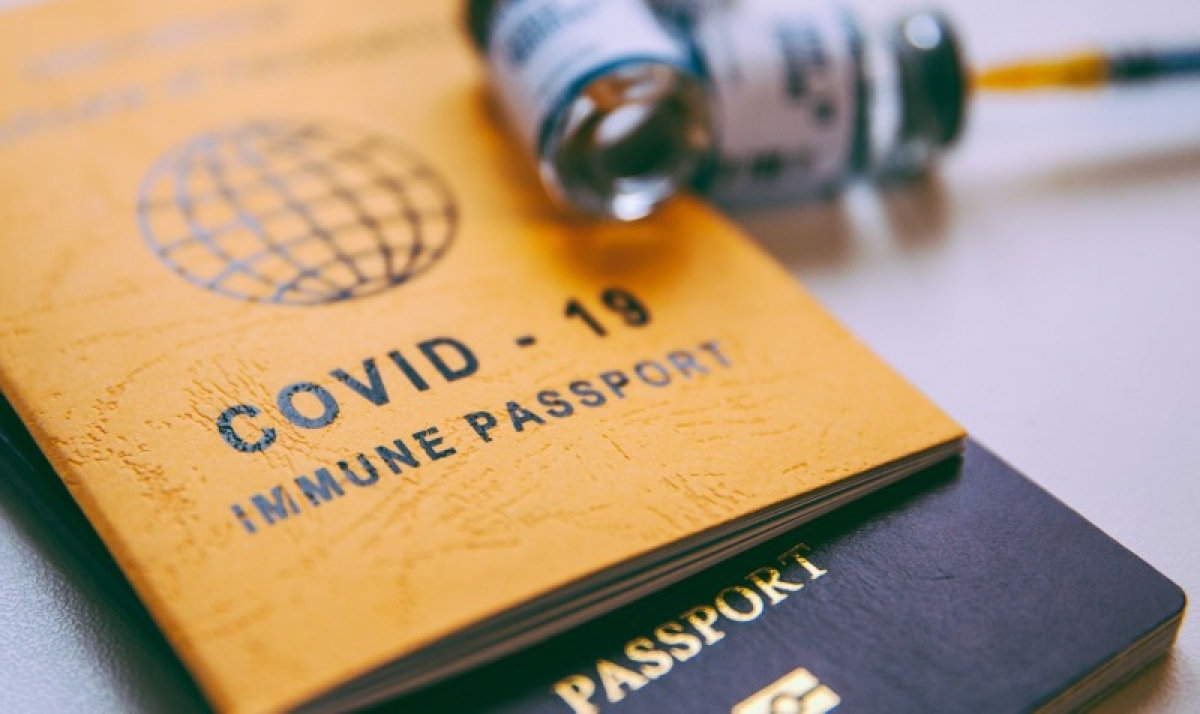 More than 15 million people have incorrect information about Covid-19 vaccine injection on the system. Illustration
Therefore, the Ministry of Health proposed the People's Committees of provinces and cities to direct the local vaccination establishments to manage; Immunization establishments affiliated to the Ministry of Health and vaccination establishments urgently update data on injections performed on the system. For new injections, the ministry requires 100% of vaccination facilities to update complete and accurate data and complete the same day.
The ministry also requested to strictly follow the instructions on the process of "cleaning" the Covid-19 vaccination data and sign the "vaccine passport" according to the instructions in the official dispatch dated April 15.
According to the Ministry of Health, as of August 13, Vietnam has issued nearly 42 million vaccine passports to people after nearly 4 months of signing and certifying vaccine passports.