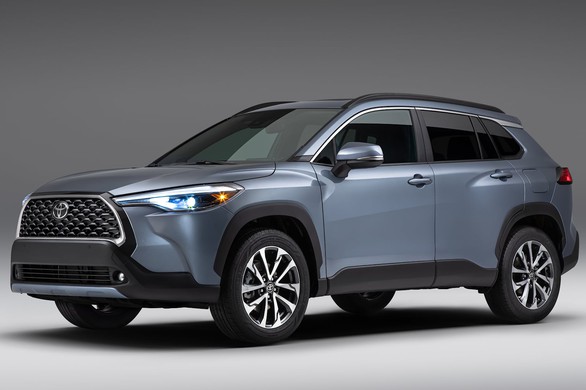 Toyota has been at the top of the most reliable car rankings in the US for many years. Lexus in 2022 has also climbed to second place after continuously being in the leading group – Photo: Toyota
Toyota, Lexus and BMW are the top 3 brands in the 2022 reliability rankings conducted by Consumer Reports. As every year, Consumer Reports polls car users and their members about their experiences (or troubles) based on 17 criteria, and then rates them on a 100-point scale.
The 2022 results (summarized from more than 300,000 vehicles manufactured between 2000 and 2022) show that 7 out of 10 leading car manufacturers in terms of durability come from Asia. The average score for this group is 59.
European automakers have a slightly lower average score of 51, while American cars are behind both with an average score of 40.
Most automakers have at least one model with average or above reliability scores. There are even squad names (or approximations) in this group.
In the brand rankings, Toyota, Lexus and BMW respectively share the top 3 positions, in which BMW has a jump of 10 positions compared to last year. Mazda in 2021 ranked 2nd and now drops to 4th, while Honda completes the top 5.
Thus, 4 out of 5 leading brands in terms of reliability come from Japan.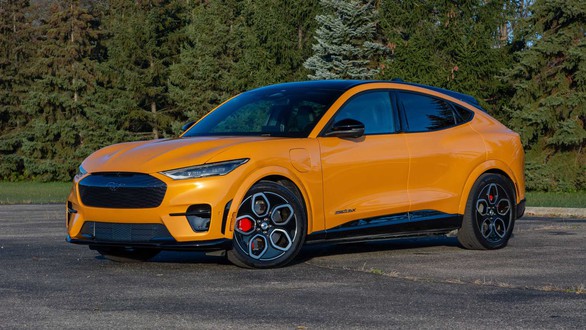 Hybrid cars have a high average score, while pure electric cars are in the bottom of the market – Photo: Ford
In the above group, 100% of Lexus cars scored above average, while Toyota had 2 models that did not achieve this level, Tundra (below average) and RAV4 Prime (average).
If only scores are counted, the Toyota Corolla Cross is the leading name of Toyota's results and is also in the group of the most reliable cars on the market.
In the opposite direction, the three names that are "in the list" are Volkswagen (down 2 places compared to 2021), Jeep (down one level) and Mercedes-Benz (5 steps down). Tesla jumped from last year's penultimate position four places to 19th.
The segment with the highest average reliability is, surprisingly, a hybrid with an average score of 78. Some of the top names include the Toyota Corolla Hybrid and the Prius/Prius Plug. Hybrid SUVs are right behind with an average score of 65, with the leading names being the Lexus NX Hybrid, Hyundai Santa Fe Hybrid, Toyota Highlander Hybrid and Venza.
On the contrary, when pure electric cars become more and more popular, users also discover more and more errors with Chevrolet Bolt, Ford Mustang Mach-E, Hyundai Kona Electric or Volkswagen ID.4 all having low scores.