Mom's Dream episode 37 (watch at THIS) continues to be an awkward time for My (Diem My 9x). Mrs. Hong directly went to My mother's shop to talk, then went to the house to see Khang's accommodation. Although trying to keep a gentle attitude and constantly complimenting My, in fact, Mrs. Hong is very upset. Moreover, Mrs. Thanh also constantly told the story that Khang had helped her family to repair the house, which made Mrs. Hong even more upset, thinking that her son had to suffer.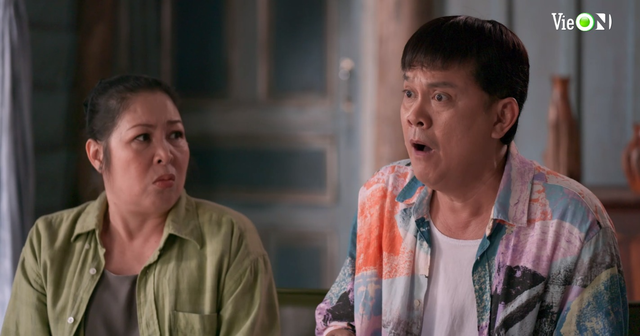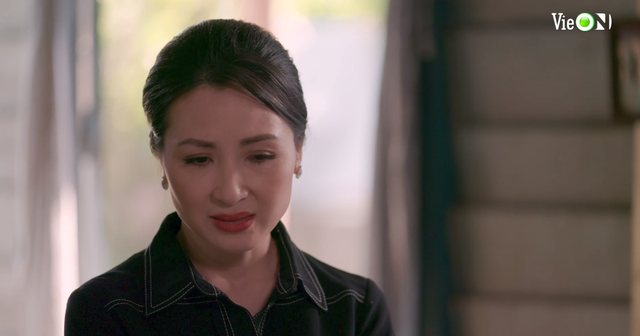 After talking with Ms. Thanh – Mr. Quoc, Ms. Hong returned to the company and was extremely annoyed with My. She even shouted loudly when My talked about work. That night, My came home in a miserable state, just sad about Mrs. Hong and injured her leg because she was forced to go out to survey the market too much. When listening to her mother talk, Mrs. Hong came to the house and heard about Khang's story, My understood the problem and agonized even more.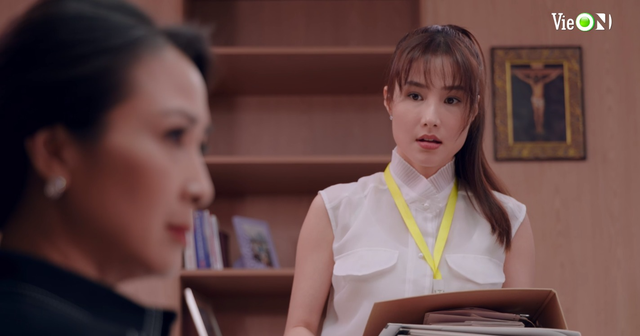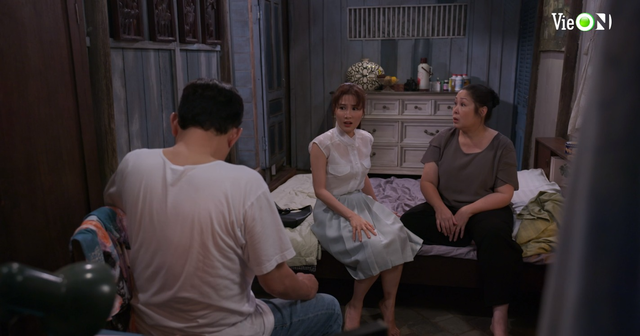 Khang came home to meet his mother and learned that her mother had come to see My family. Again, Mrs. Hong asked Khang to go home, but Khang refused. This time, mother and daughter really raised their voices to each other and Khang announced that he would not move out of My house.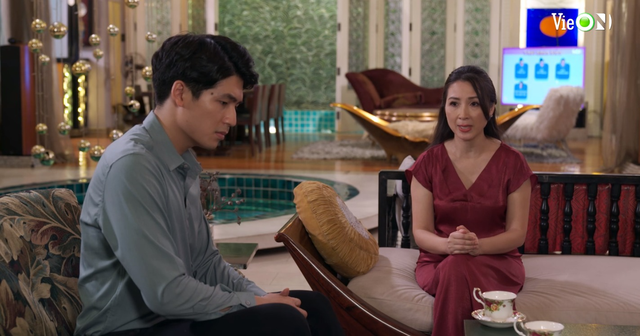 Mom's Dream broadcast exclusively on the entertainment application VieON.
Image source: VieON