MU surprised when successfully recruited Casemiro from Real Madrid. This deal creates a big boost in terms of expertise for the Old Trafford team in realizing its goals this season.
However, with the current strength of MU, coach Erik Ten Hag still cannot be assured. Therefore, the Dutch strategist still wants to add personnel to enhance the quality of the squad.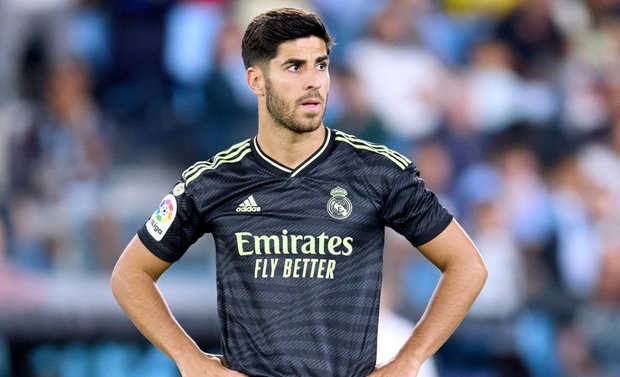 Marco Asensio has only one year left on his Real Madrid contract (Image: Getty)
According to the latest information from The Telegraph, MU is contacting Real Madrid midfielder Marco Asensio. The Spanish midfielder is currently unable to occupy a starting position in Los Blancos, so he wants to leave.
Marco Asensio can play as a winger as well as an attacker. This midfielder has very good speed and technique, matching the football philosophy that coach Erik Ten Hag is applying at Old Trafford.
Marco Asensio currently only has a contract with Real Madrid until the summer of 2023. Also according to The Telegraph, the transfer value of Marco Asensio leaves at 30 million euros and MU is ready to meet this fee. Currently, Real Madrid also has no intention of keeping the Spaniard.