Page Bangkok Post information DJ Man Pattanaphon and Baitoey Suteewan have just arrived at the Department of Special Investigation of Thailand (DSI) under a summons.
The couple is accused of three crimes related to the Forex-3D scam ring, including fraud, lending for fraud, and violation of the Computer Crimes Act. Initially, Thai authorities confirmed that nearly 10,000 people were victims of this scam.
The couple denied all allegations, saying that they would provide evidence and data to prove that they were just victims.
They were released and continued to be summoned on September 16, for more information.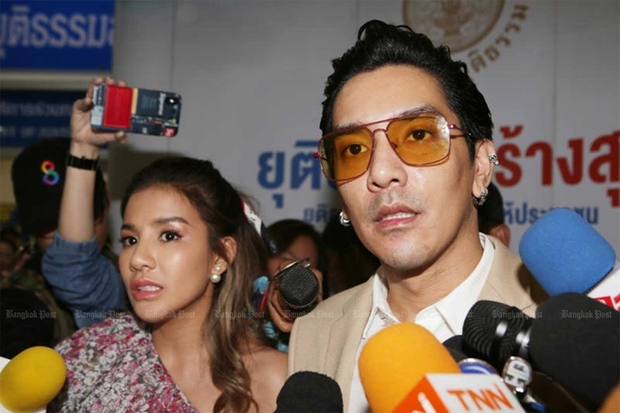 DJ Man Pattanaphon and his wife, singer Baitoey Suteewan, each denied the allegations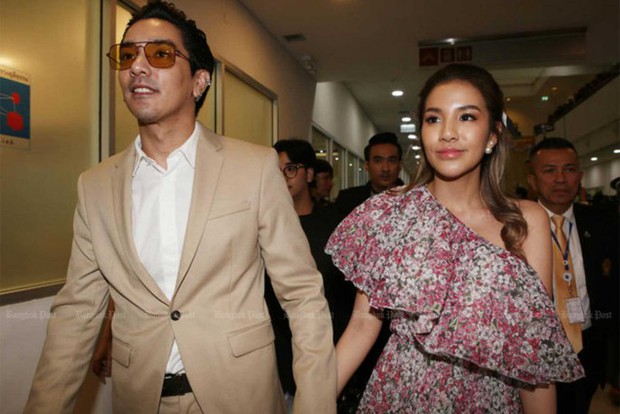 The big scam shocked the Thai entertainment industry because it involved many celebrities
Forex-3D is a major Ponzi scheme across Thailand and is the country's first Forex scam of its size. This program promises to give investors 60 – 80% returns from investments in foreign currencies and 100% from hedge funds.
In it, Ponzi is a form of fraud by attracting investors and paying profits to previous investors with money from later investors. It makes victims believe that profits come from the sale of products or other vehicles, and they remain unaware that other investors are the source of the money.
Some other celebrities are still suspected of participating in this fraud ring such as Ball Jitpanu Klomkaew actor and Krating Khunnarong actor. When the information spread, Krating Khunnarong denied the allegations, sending a letter to the Minister of Justice of Thailand to confirm that he was not involved.
The Forex-3D case started to shake up when the actress Pinky Savika Chaiyadej, along with her mother and brother, were arrested for their involvement in a scam ring near the end of August. Because of the serious nature of the case, they were not released on bail. detained for investigation. The police said that 19 people involved were detained. Besides Pinky Savika Chaiyadej, two actors Thunsiwat Chantanukul and Kasem Kolpraneet were also arrested at the same time.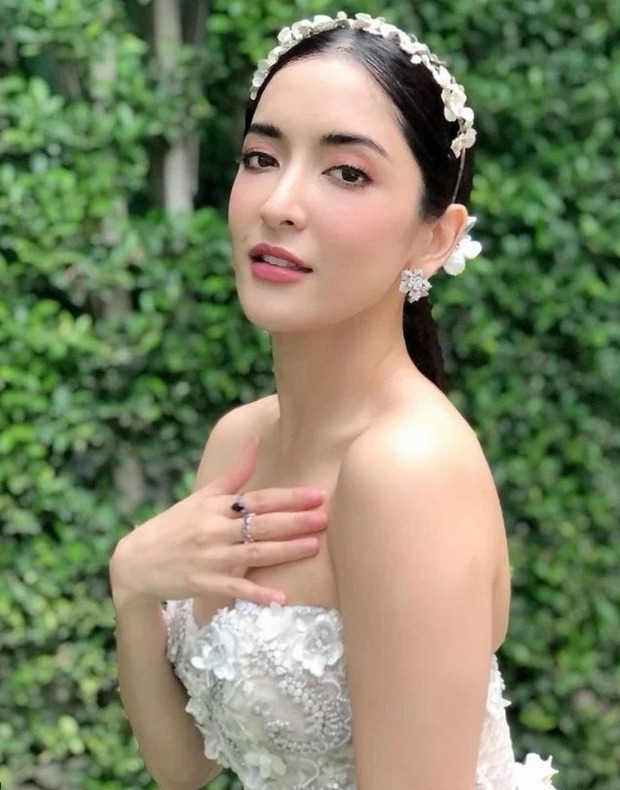 Pinky Savika Chaiyadej with her mother and brother were arrested earlier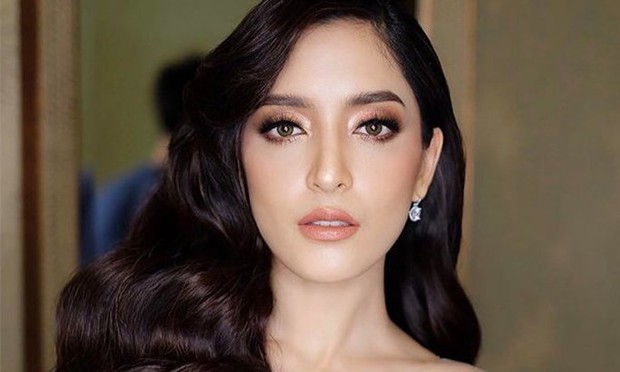 She has been detained until now and the investigation continues even though 19 related suspects have been detained
Thai Minister of Justice Mr. Somsak Thepsuthin said that a total of 9,804 investors complained about Forex-3D since 2019. They were scammed a total of 52.6 million USD. DSI opened a channel for victims of the incident to write complaints and it is still calling on victims to file a complaint because the statute of limitations for the case has not expired.
Pinky Savika Chaiyadej is a famous singer, actress and model. She acted in many movies: "Waiting for today", "Born from the Earth", "Golden Goby", "Catwalk Love Net"…