So far, New York has only injected or scheduled 21,000, 500 shots of monkeypox vaccine, while the people's demand is about more than 30,000 shots.
New York City saw an increase in the number of monkeypox cases last week.
As of the end of the week, New York has recorded a total of 461 cases of monkeypox since the disease broke out in May. This number doubled from a week earlier.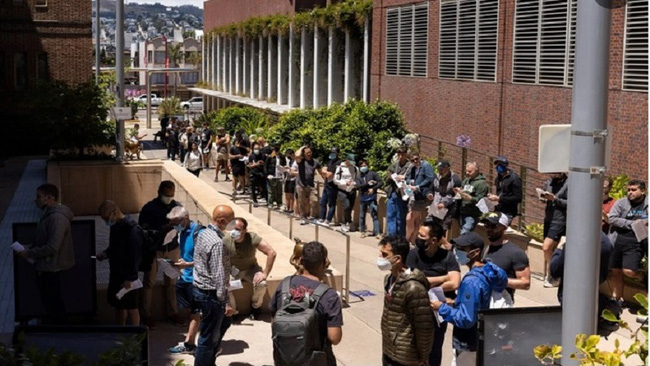 Across the United States, the number of monkeypox cases also reached more than 1800 cases. Some health experts fear the country is at risk of losing its ability to control the monkeypox outbreak due to its slow response.