According to initial information, at about 9am this morning, local people discovered a body floating in the Giong Tra River, so they reported it to the authorities.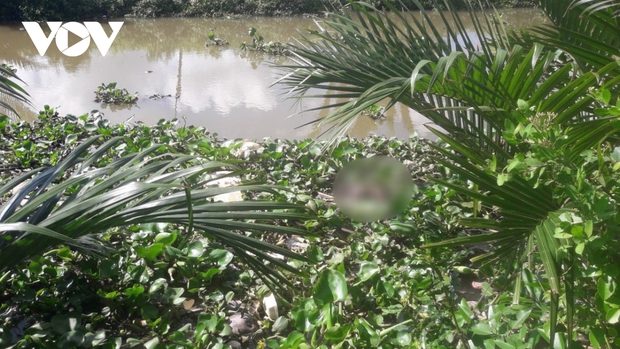 The body of a newborn baby girl floating in the river was discovered by locals.
After receiving the news, the local authorities quickly sent forces to the scene to check and record.
Through initial verification, the body is a newborn girl with the umbilical cord intact, possibly dead for about 2 days.
Currently, the authorities are carrying out professional measures to verify and clarify the cause of death as well as identify the child's identity.