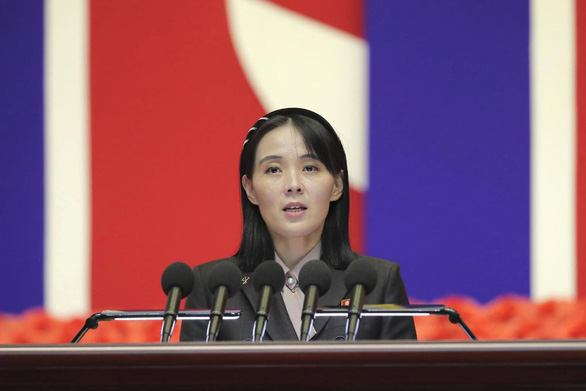 Kim Yo Jong, sister of North Korean leader Kim Jong Un – Photo: KCNA
"When we thought that the plan to exchange 'economic cooperation' for honor, our core was Mr. Yoon's big dream, hope and plan, we found him to be really simple and still children," the Korean Central News Agency (KCNA) quoted Kim Yo Jong as saying.
"We made it clear that we are not going to sit face to face with him," Kim added.
The statement by the sister of the North Korean leader came after a request this week by South Korean President Yoon Suk Yeol.
According to AFP news agency, Mr. Yoon offered a plan of aid to North Korea, including food, energy and infrastructure in exchange for Pyongyang giving up its nuclear weapons program.
Analysts have also said that the chances of North Korea accepting such an offer are slim. The reason is because Pyongyang, which has invested a large portion of its GDP in its weapons program, has long made it clear that it will not make such a transaction.
North Korea conducted a series of weapons tests in 2022, including a test launch of its first intercontinental ballistic missile since 2017.
Officials in Washington and Seoul have repeatedly warned that Pyongyang is preparing to conduct a seventh nuclear test.
Last week, Kim Yo Jong warned North Korea was considering "a strong retaliatory response" after blaming leaflets from South Korea, discovered on the North Korean border, for the outbreak. COVID-19 in this country.
On August 17, President Yoon said his administration had no plans to pursue its own nuclear deterrent, even if Pyongyang fired two cruise missiles on the same day.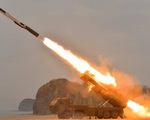 Yonhap: North Korea fires two cruise missiles