Referring to Thai Binh, people often refer to the straight fields of immense flying storks. But if you look closely, this place also owns many beautiful beaches that attract many photographers to take pictures.
About 100 km from Hanoi, Thai Binh is quite convenient for a day or weekend trip. If you want to explore a brand new place this summer, this will be an ideal place because there are 3 beautiful beaches in the North.
Dong Chau Beach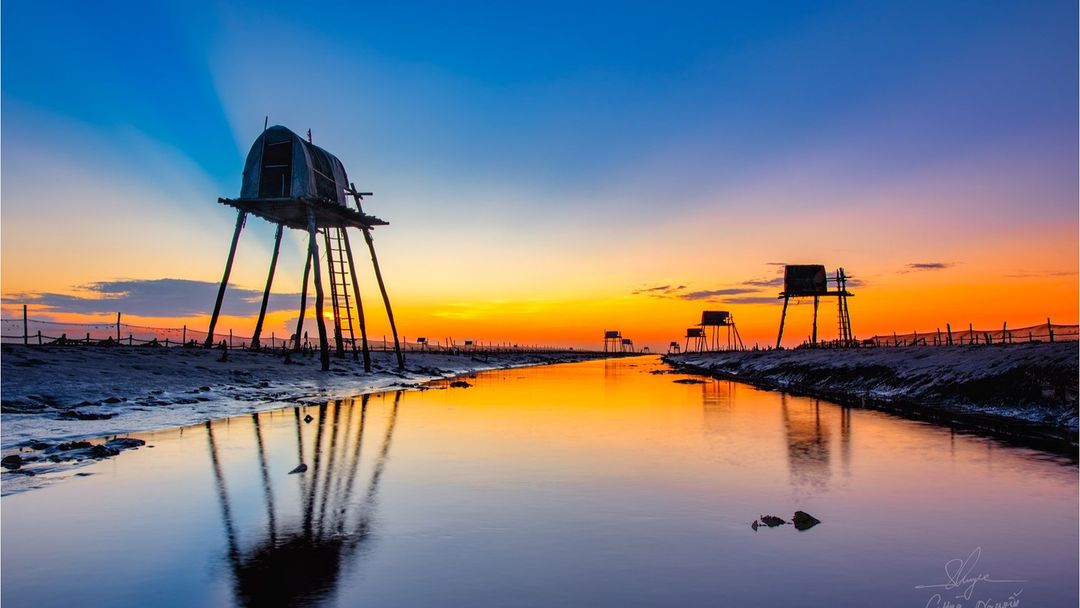 The beach is located in Dong Minh commune, Tien Hai district, about 35 km from the city center. Dong Chau beach is a destination that attracts many photographers to hunt because it is famous for sunset and sunrise. In particular, this beach is also beautiful at low tide, the water surface with sand mixed with alluvium at eye level forming a shimmering surface in the sunlight.
This place is famous for its unspoiled scenery, outstanding stretches of gentle beach mixed with clam farming and tall watchtowers. Here, you can witness firsthand the scene of people raising clams. The beach here is only about 5 km long, quite limited, but due to its wild beauty, you can still freely roam around.
Con Vanh Beach
Located in Nam Phu commune, Tien Hai district, Con Vanh beach is known as one of the most beautiful sea dunes in the North but very few people set foot and know this place.
Unlike other beaches, Con Vanh beach is nearly 6 km long, full of alluvium and not smooth, but extremely clear and clean. The sea level here is not too deep, but the waves are quite big, so when bathing, you should pay attention to avoid unfortunate situations.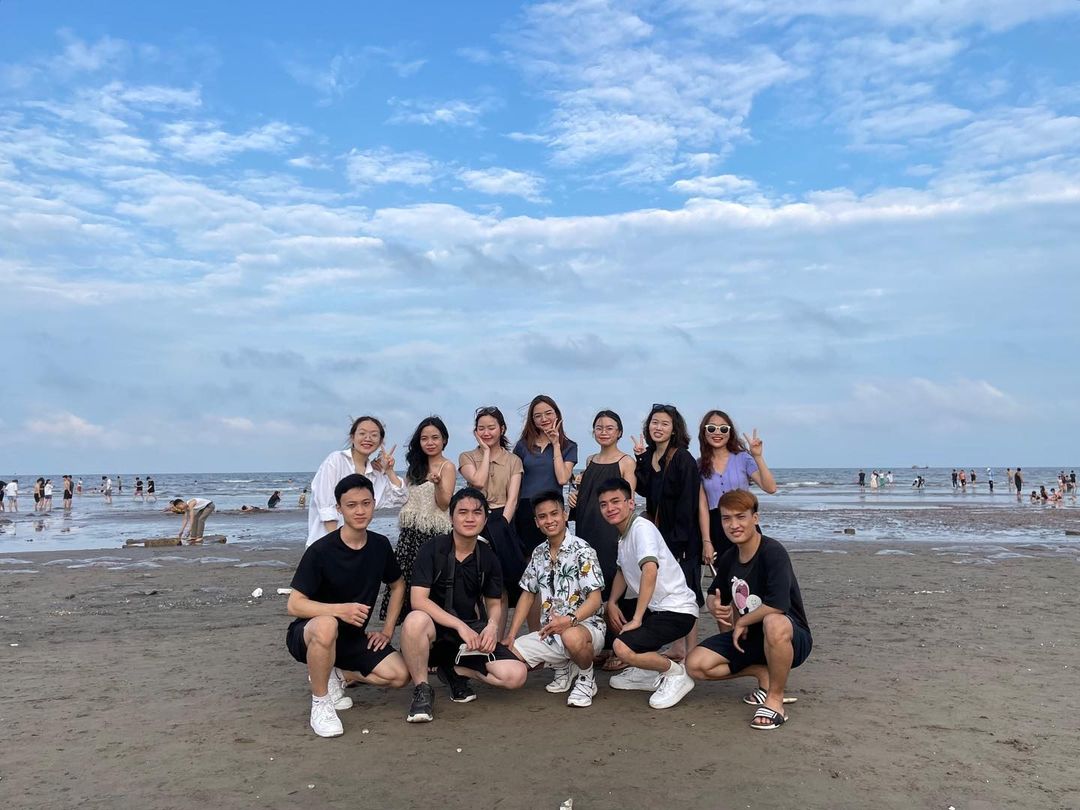 Another thing that you can experience when coming to Con Vanh is walking along the coast, if you go a little further, you will encounter Ba Lat lighthouse. Here you can climb 10 floors to see the poetic scenery of Con Vanh beach.
Black Con Sea
Con Den is located in Thai Do commune, Thai Thuy district, about 40 km from the center of Thai Binh city. You can move here by private or public transport which is extremely convenient. Con Den Beach is an attractive place for tourists recently.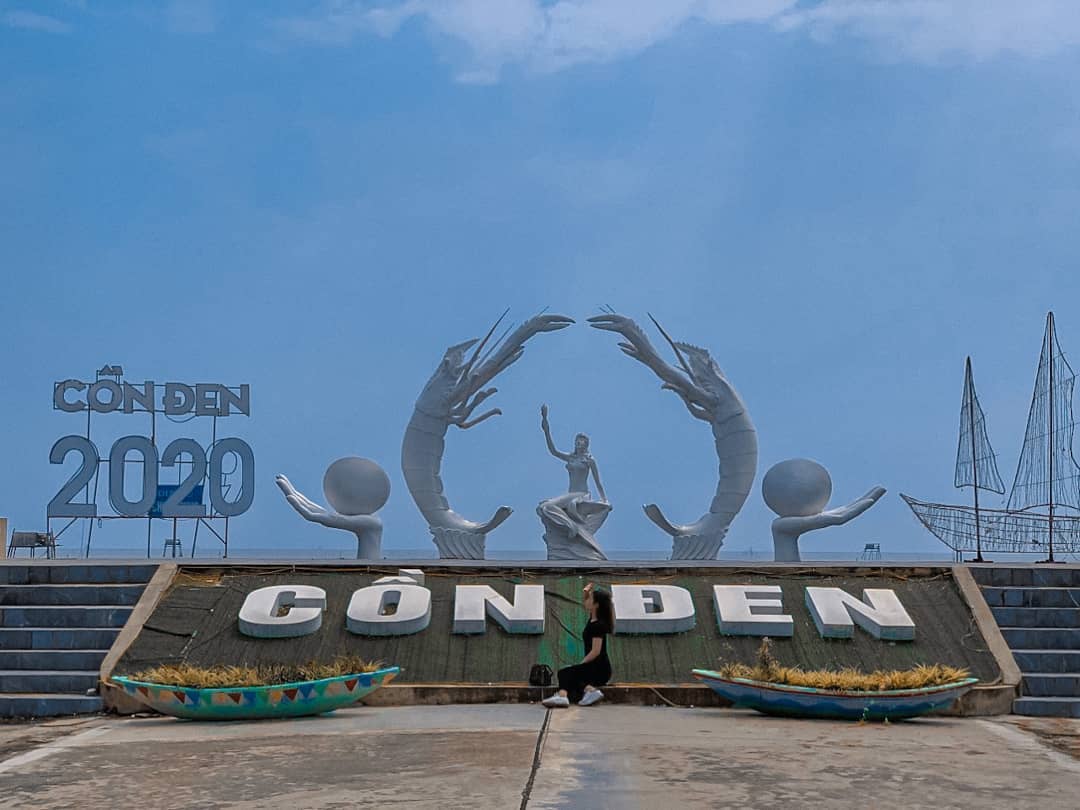 Photo: @nguyenquynhchi25.
Possessing a sandy beach stretching for more than 3 km and a unique ecosystem, Con Den beach really attracts tourists. In addition, this place was also recognized by UNESCO as a delta biosphere reserve of the Red River in 2004. It has a rich ecological system of mangroves with typical plant and animal species. There are also many entertainment activities with ticket price of 60,000 VND/person/all games, an experience that you should try.
Impressive in Con Den Sea is the Dream Bridge made from bamboo that crosses the mangroves, creating an easy path for visitors to explore the mangroves here.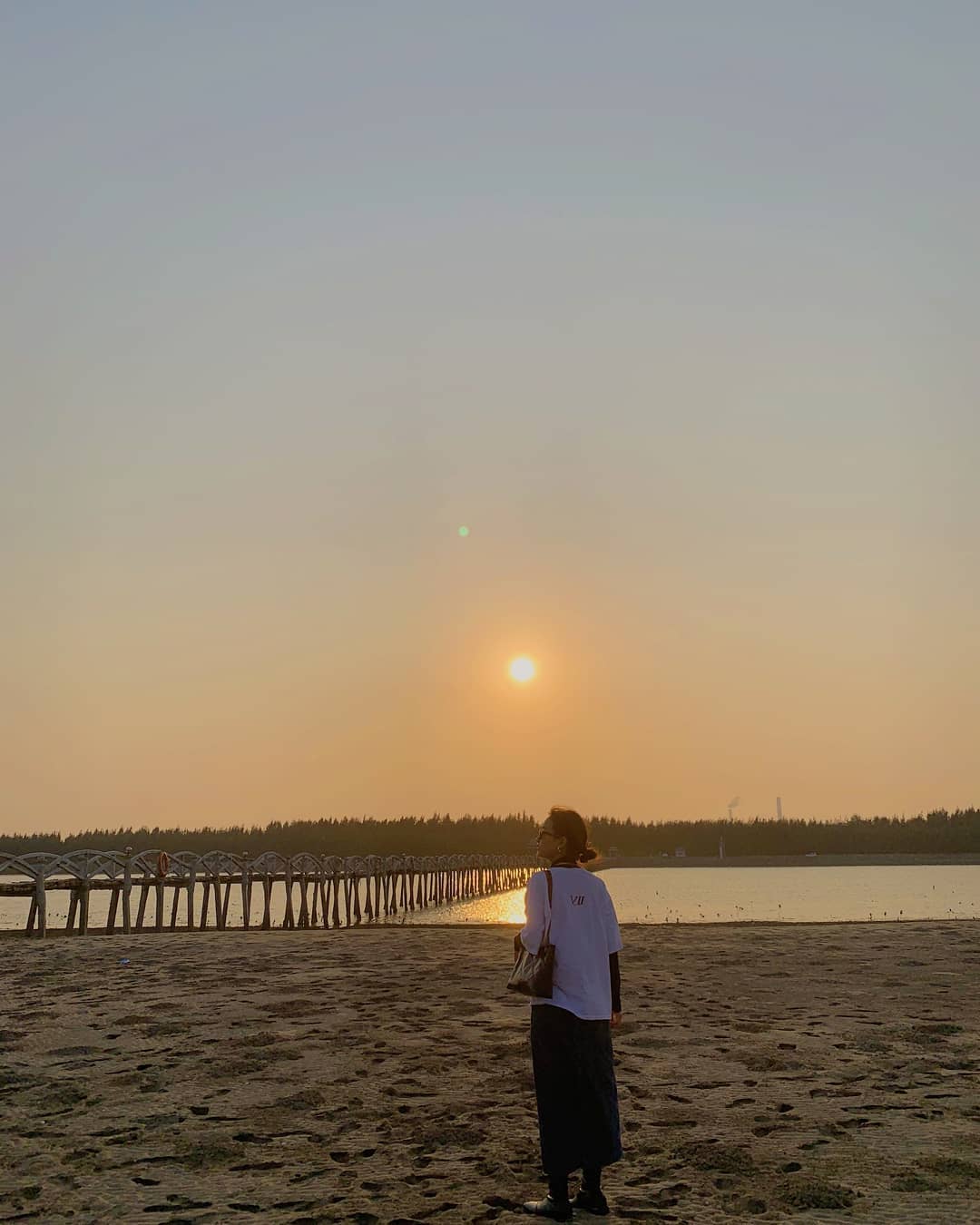 Although not too famous as a tourist city, Thai Binh is probably a bright spot when it comes to owning so many wild and poetic beaches. If you are too bored with crowded places, you can go to Thai Binh to enjoy gentle summer days.
https://afamily.vn/khong-chi-noi-tieng-voi-nhung-canh-dong-thang-tap-thai-binh-con-so-huu-3-bai-bien-hoang-so-it-nguoi-biet-den-20220721235614897.chn