Usually alcoholic beverages such as beer, wine, cocktails… will be served in a luxurious space, light music or orchestra, inviting singers, dancers to stir up the family.. In the bar, there will often be well-appointed tables and chairs, high tables and chairs for guests to stand around as well as at the bar. In these spaces, people spend a lot of money to enjoy the atmosphere, enjoy wine, learn about drink culture in appropriate costumes with middle-class or upper-class guests.
However, modern entertainment spots for young people like "bar" are much more diversified, including street bars imported to Vietnam. In Ho Chi Minh City, besides the bars that invest in space, service quality, service and drinks, on many sidewalks, street bars were born as a new breeze to change. completely changed everyone's default when thinking about bar. At the street bar, there are also talented bartenders who invite people to extremely high quality, beautiful drinks that are no less than luxury bars but with affordable prices and a much more casual atmosphere.
The "late birth" street bar model fascinates young people
Walking along the streets like Hai Ba Trung, Mac Dinh Chi or wandering around in the "flower town" Phan Xich Long, … you will encounter very simple sidewalk bars, if eye-catching, it is because of the quantity. Customers sitting around the bar are too crowded. There is only a small water cart filled with all kinds of alcohol, waste mixing equipment, high and low glasses… but each glass of wine produced makes diners surprised by the quality of drinks that this trolley brings.
Especially young bartenders of street bars, in addition to making dishes on the menu, are also ready to serve impromptu cocktails according to your taste, freestyle according to the story they communicate with you.
Nhu Quynh, 29 years old, working in District 7: "I used to only go to discreet bars on the upper floor of a certain building, hidden in an old apartment in District 1… but that was before I knew about street bars. For a year now, I've been sitting here mostly. street bar when having an appointment with friends at night, because the cocktails here are quite special, bringing something unique called "street breath" in the glass.In addition, the price here is quite cheap. , for those who love these drinks like me, it is a pleasure to sit at the street bar and experience new varieties from different bartenders regularly."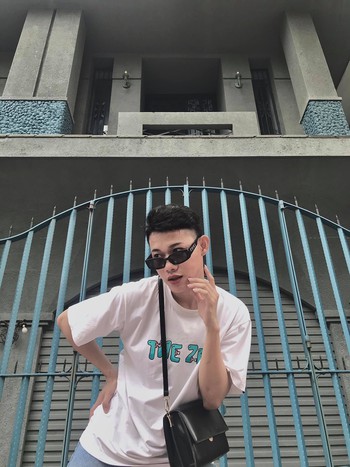 "Actually, for young people, we prefer bustling street space to private and cozy places. Before, when we were students, we used to sit together at milk tea shops and sidewalk cafes. Now that I'm out of school to go to work, there's a bit more pressure, a bit more stability, I like to "drink", sitting at the street bar is very suitable. Sitting on plastic stools close together on the sidewalk Summer or some street corner, chatting happily, watching the traffic passing by, drinking a little alcohol is enough to let your heart flutter." – Mr. Hoang Luan, 24 years old.
If middle-aged or elderly people tell their life stories through morning sidewalk coffee, young office workers like to share their age pressure through cocktails when the street lights are on. Instead of sitting "chill" or "forgetting life" in closed bars, some people are easier to open up when sitting in a corner with the flow of people, feeling that they will be like anyone, there are certain things. that everyone has to go through.
"If I go with my close friends, I like to sit at the street bar without restraint, because it's easy to open my heart to many stories without beginning or end, once I even cried for my friends but no one around cared much. If I sit in a place that is too neat, sometimes I have to restrain myself, and suddenly I want to keep my image (laughs)." – Ms. Tra May.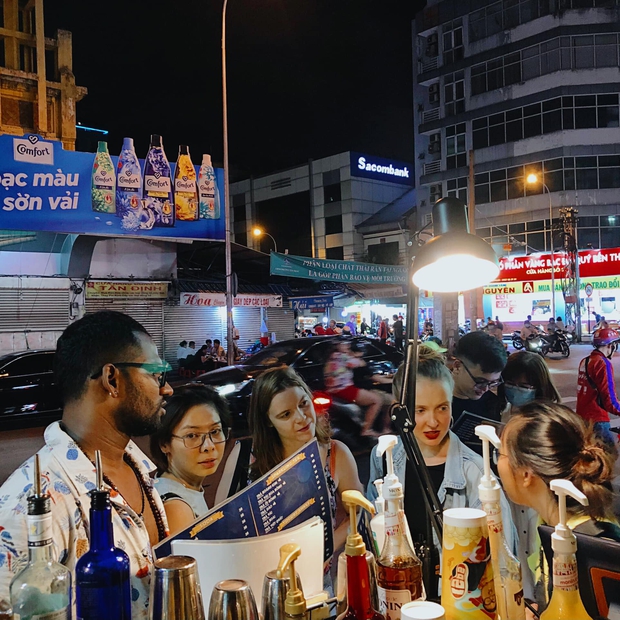 Is something "refresh" also appropriate?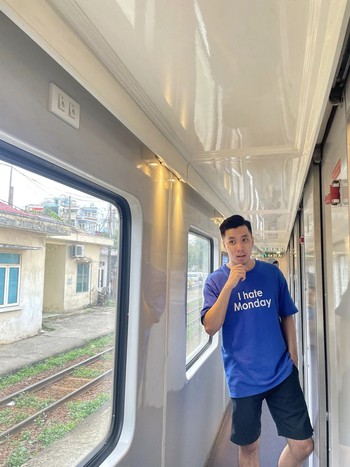 "Street bar for me is a very good feature, deepening the "sidewalk" culture of Saigon. However, I feel that enjoying a cocktail on the sidewalk is not very suitable.
Originally, I drank cocktails in a clean and beautiful space, became familiar with luxury, now I sip a well-prepared, beautifully decorated drink on a plastic stool, almost without a table, close to the street. Dust fits the car, crowded with people, feeling a little uncomfortable. As if wanting to hear a good story in detail, standing in the middle of a noisy street." – Ms. Phuong Thanh, 28 years old.
Hoang Long says: "If going with colleagues after work or meeting social relationships, focusing on formality, the street bar may not be suitable. Honestly, because it is simple, it will be "inferior" in meetings. It needs to be done properly. Let's go to drink drinks that are meticulously invested and elegant."
If you are interested in street bars, you must definitely visit the following bars:
1. ECK – Street Cocktail
ECK offers a cocktail drinking experience in a "special" space when close to the restaurant is Hai Ba Trung Street crowded with people at night, opposite is Tan Dinh market with busy night eateries. Here, the price of water is only from 30,000 VND, peak hours around 9 pm are crowded or there are times when there are not enough seats on weekends. The attraction of the shop is fruit cocktails, if you want to drink exotic drinks such as sugarcane juice, peach tea, they are still served here.
Address: 327 Hai Ba Trung, Ward 8, District 3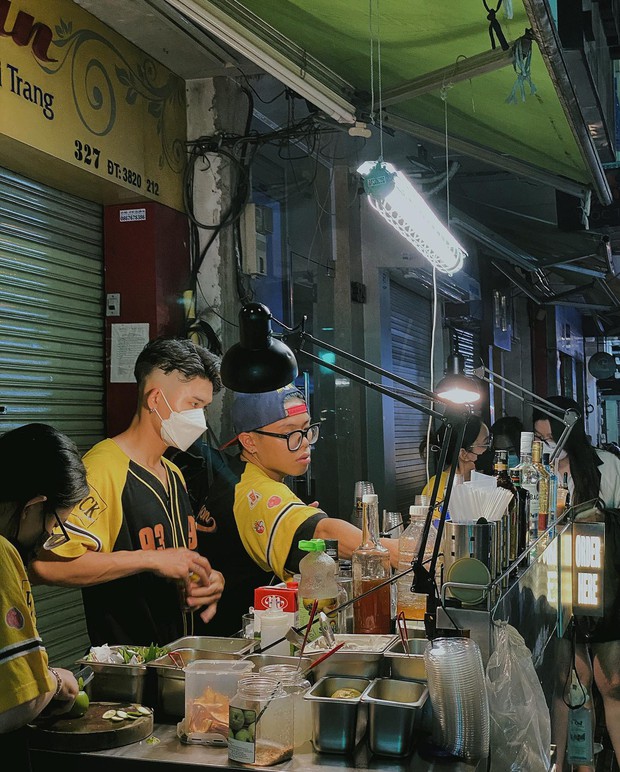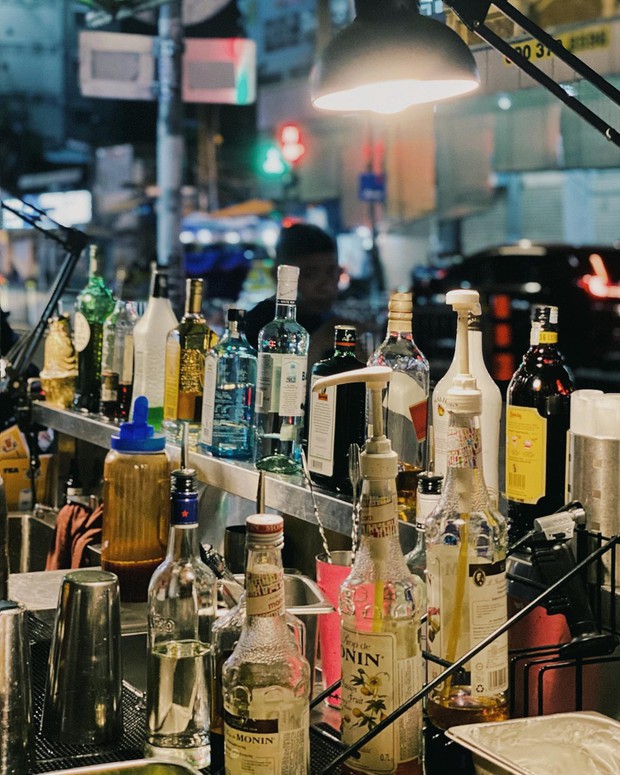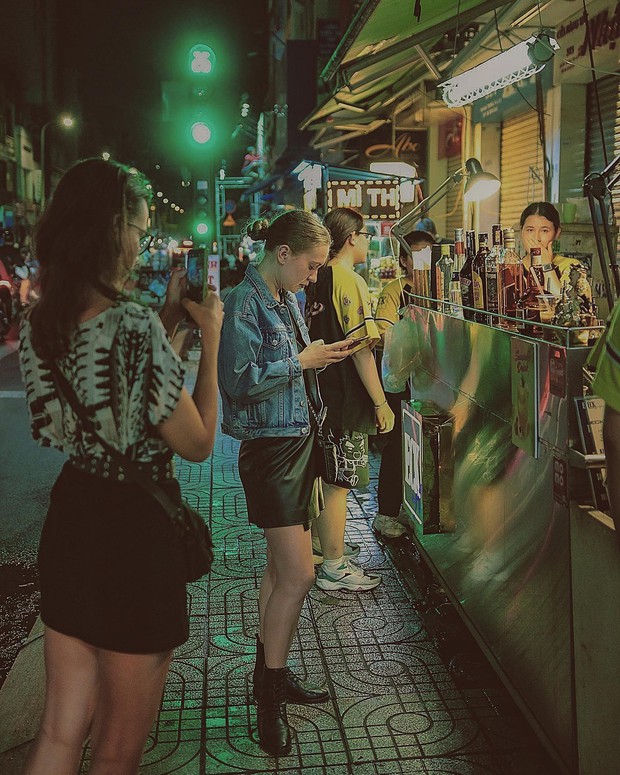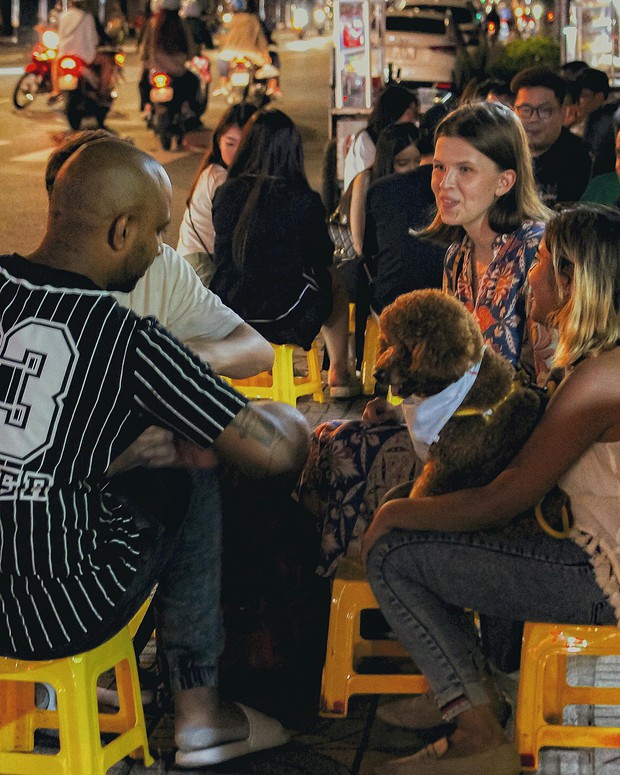 2. City Beer Station
Beer station located in the center of District 1 – City Beer Station has a discreet location, if not paying attention, people will easily pass by. Here, in addition to the items available on the menu, the bartender's bartender will improvise for you unique cocktails, no specific recipe, no name, just according to the taste you describe or according to his feelings. about the guest. This place is for those who want to enjoy high quality drinks in a chilling atmosphere, close to the Vietnamese sidewalk culture instead of the luxurious atmosphere in other high-class bars of Saigon.
Address: 28 Ter, Mac Dinh Chi Street, Da Kao Ward, District 1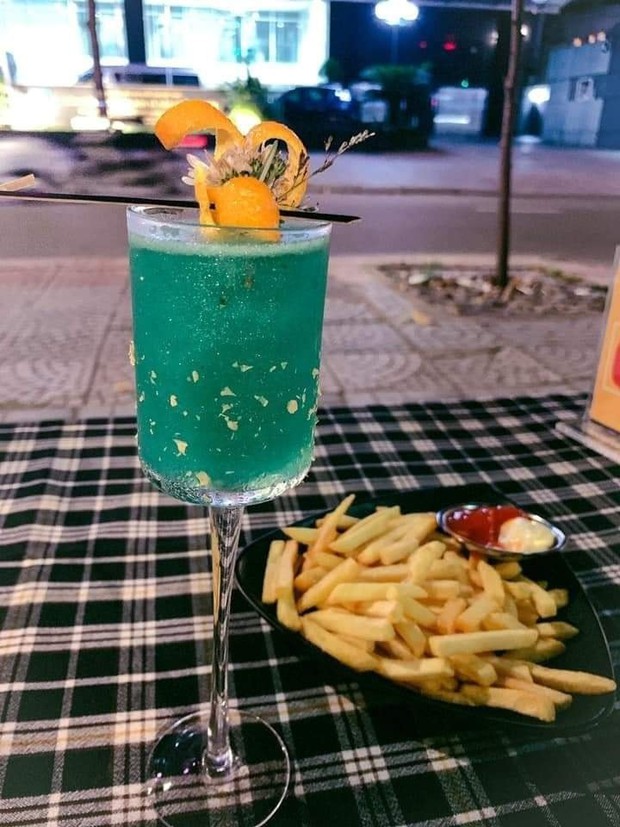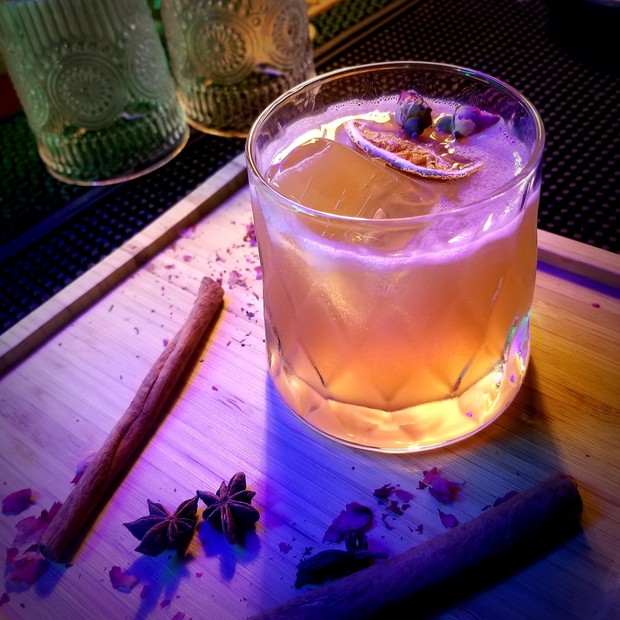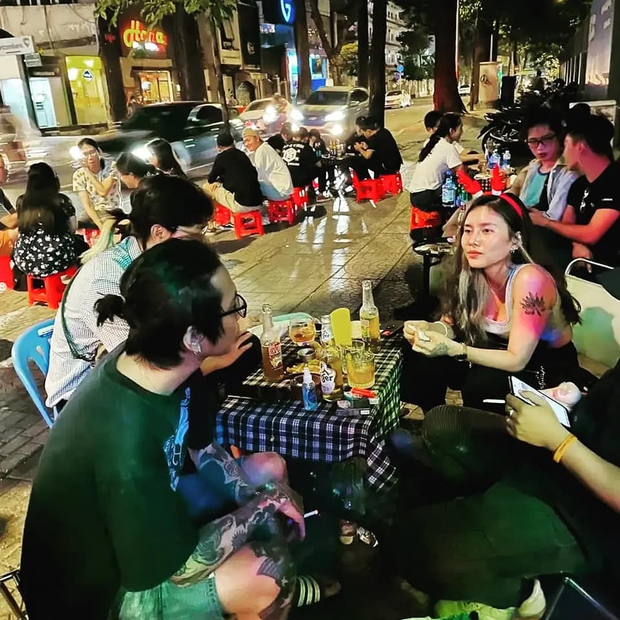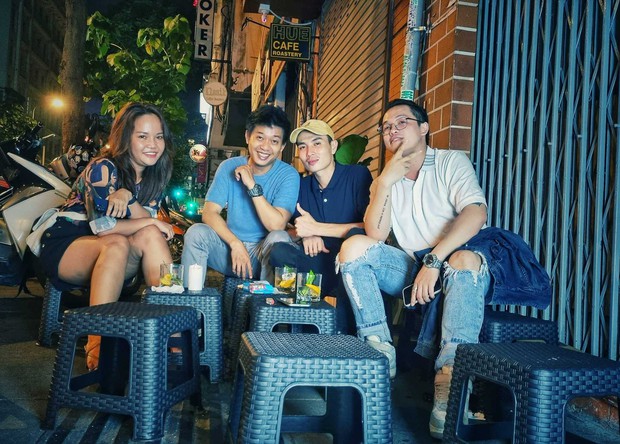 3. Street Cocktail Coffee
At Cafe, the price of cocktails is only from 60,000 VND – 85,000 VND/cup, the shop also sells teas, the price will be lower. Usually, sitting at Phe can feel the rhythm of Saigon very clearly because Phe is located right on the street of the center of District 1. Recently, Phe has been very crowded with customers thanks to creative, delicious and specially named drinks such as Coconut. very, Bach Dang Wharf… In addition, the shop has many foreign visitors, so you can make friends who are very open, join your friends to enjoy the weekend.
Address: 34 Mac Thi Buoi, Ben Nghe Ward, District 1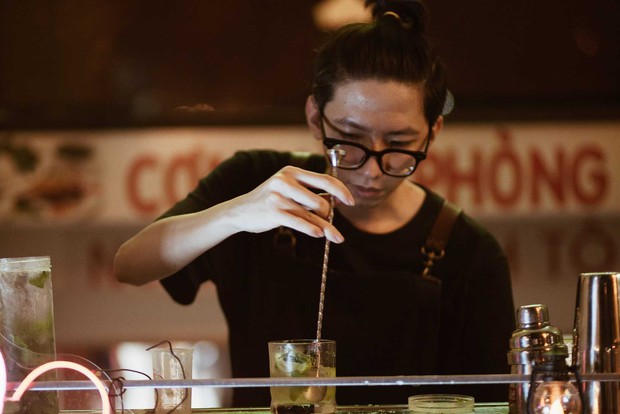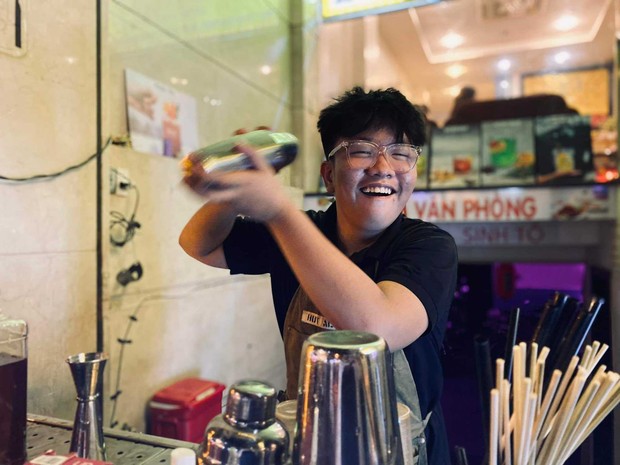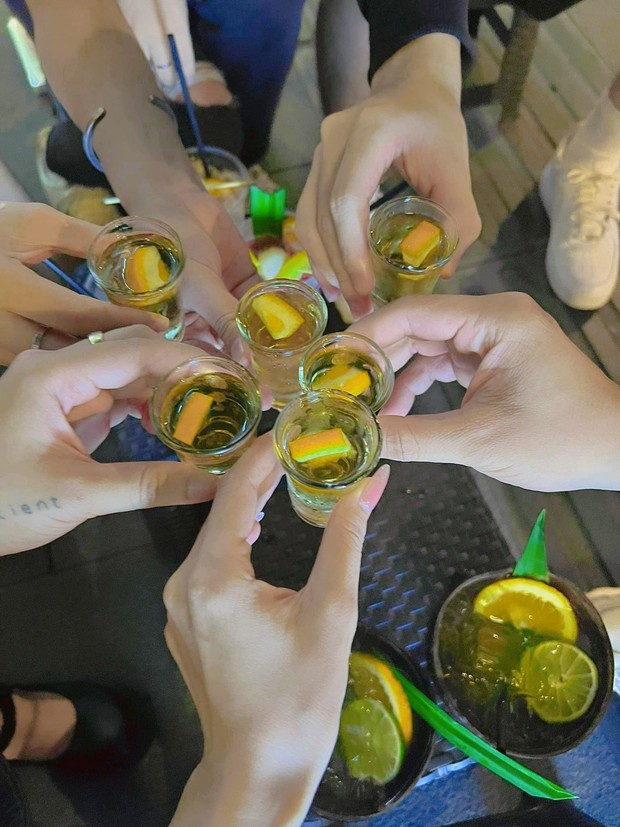 Photo: Street Cocktail Coffee