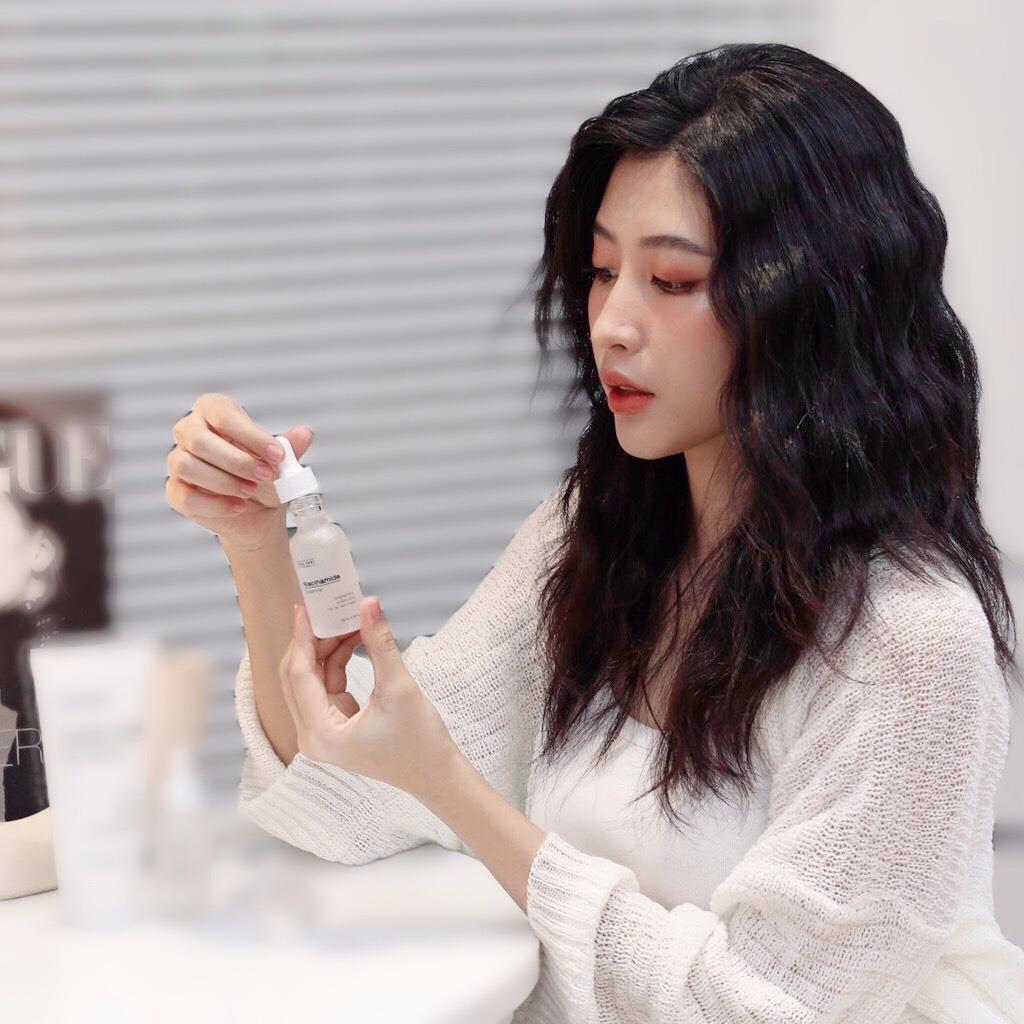 Mission to bring beauty value to Vietnamese women
Born in October 2019, but after nearly a year, the cosmetic brand ZEE Store Vietnam officially launched the first product line to the public. Although it is a completely new cosmetic brand, right from the first appearance, "made in Vietnam" products have received extremely positive reception from even the most demanding customers.
The story of the birth of a brand entirely Vietnamese and for Vietnamese people begins at a time when the cosmetic market is flooded with foreign brands such as Korea, China, Thailand… Consumers Consumers do not have confidence in Vietnamese products because of some negative factors, but they are also worried about the quality and cost of imported products. The public is looking for a truly quality brand with standard customer service.
Faced with these problems, the management of ZEE Store Vietnam, which has worked in the business of imported foreign cosmetics for many years, aspired to build a pure Vietnamese brand, bringing products The best quality for Vietnamese skin. The birth of ZEE Store Vietnam is also a firm affirmation that Vietnam still has many prestigious and high-quality products, comparable to international cosmetic brands.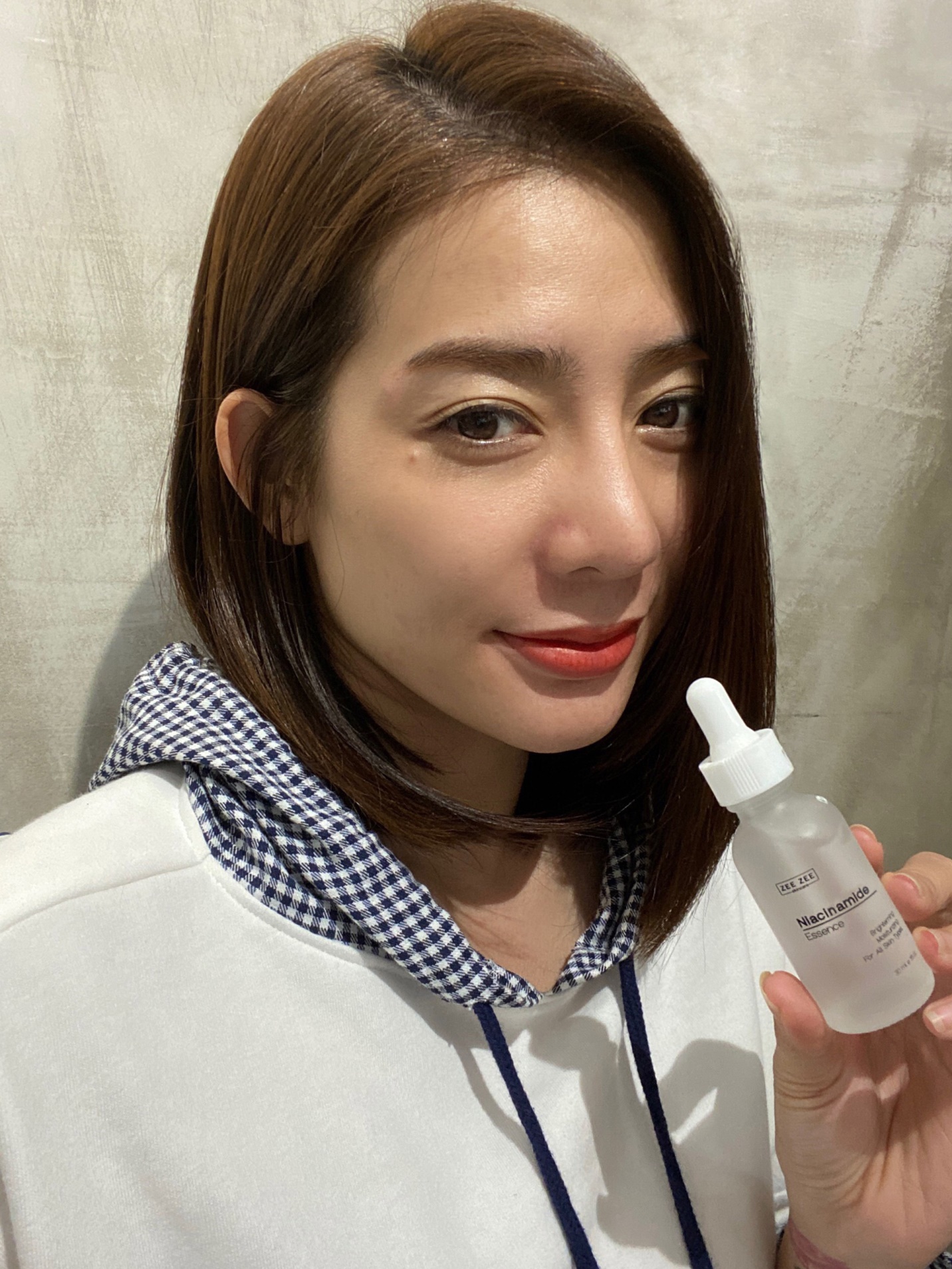 The "mysterious" factors that make up the unique quality of ZEE Store Vietnam
The top criterion that ZEE Store Vietnam sends in each of its products is quality. Because cosmetics not only affect the skin but also directly affect the health of customers.
Understanding the expectations of consumers, after a long process of research, ZEE Store Vietnam has brought out suitable care solutions for each different skin condition. Simple skincare routine offered by the ZEE family: just 10 seconds a day, even those who are super lazy, busy, or don't know how to take care of their skin can still easily do daily skincare without any difficulty.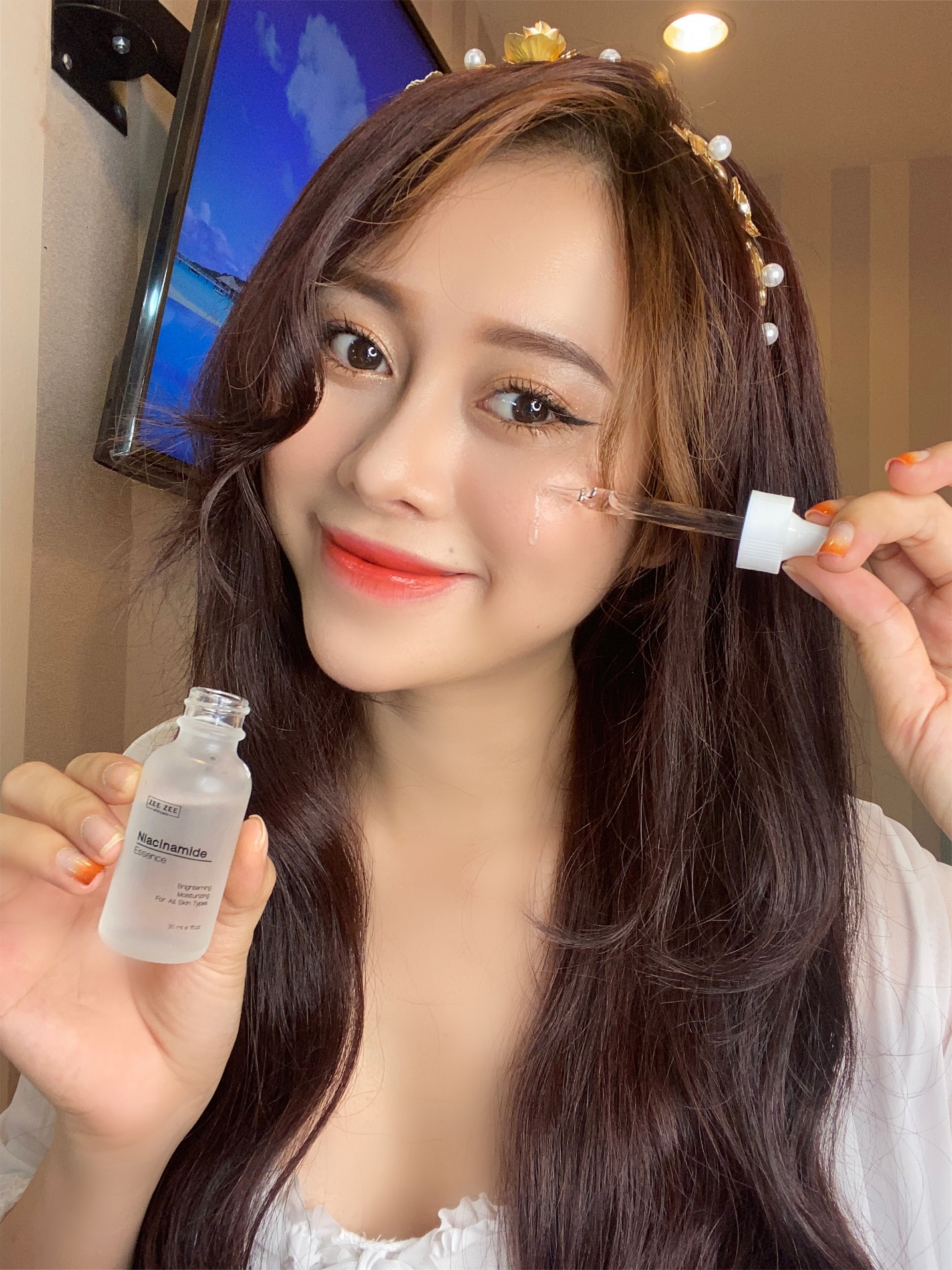 In addition, it is indispensable for a team of professional consultants, to support throughout the process of using the product, to work with customers to find the best and most suitable skin care cycle. Online consulting team will be on duty 16 hours a day to serve customers in their journey to find the best skincare direction.
The "nail" products of 2022
The skin care trend of 2022 is "healthy glow skin", a beautiful skin does not need to follow a standard, but a healthy, beautiful, radiant skin from within. Not letting the girls wait long, ZEE Store Vietnam has launched prestigious and quality product lines that are trusted by many KOLs.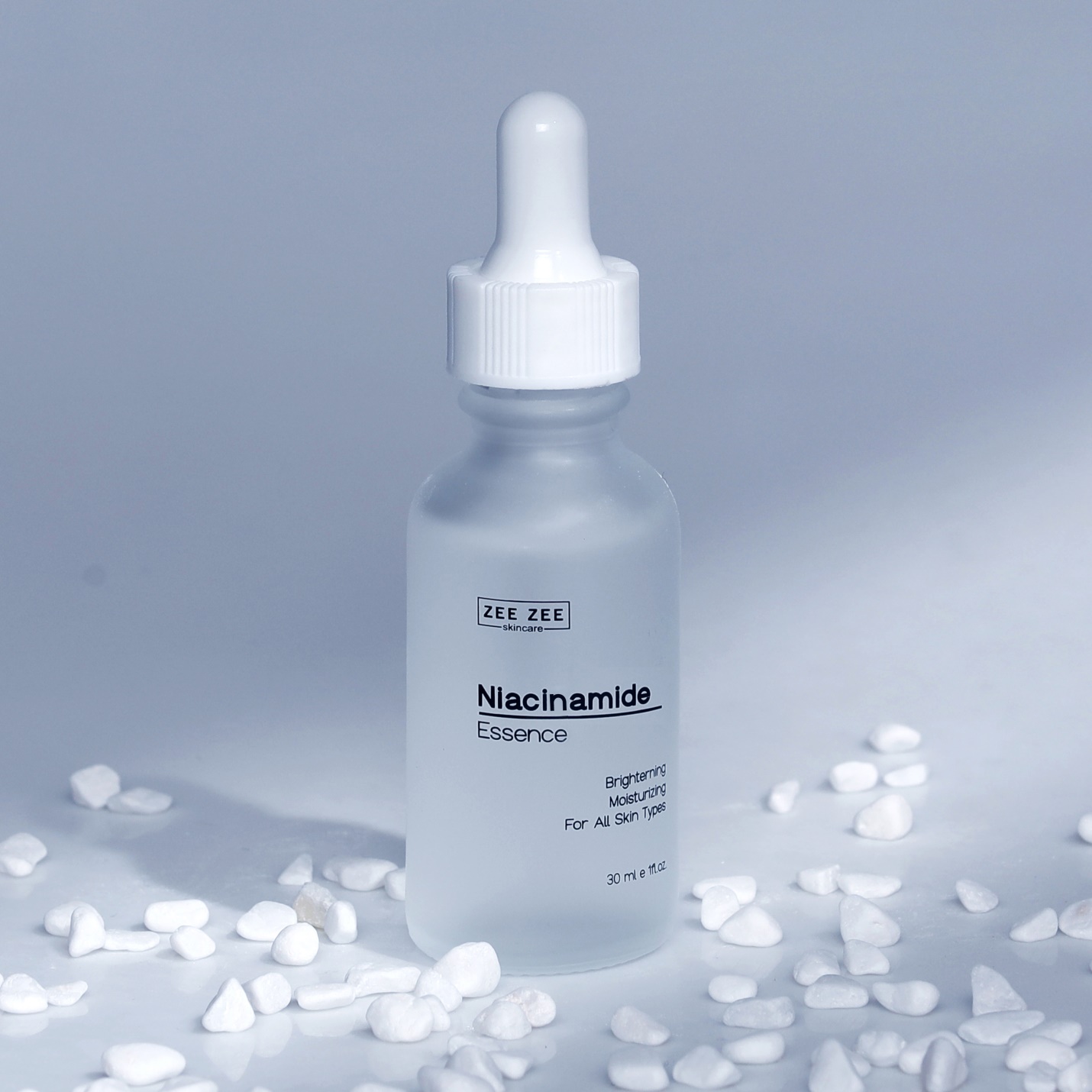 Skincare essences are scientifically formulated from Korean experts, specially researched to suit the climate of Vietnam, with extremely hot essences in recent times such as Niacinamide Essence.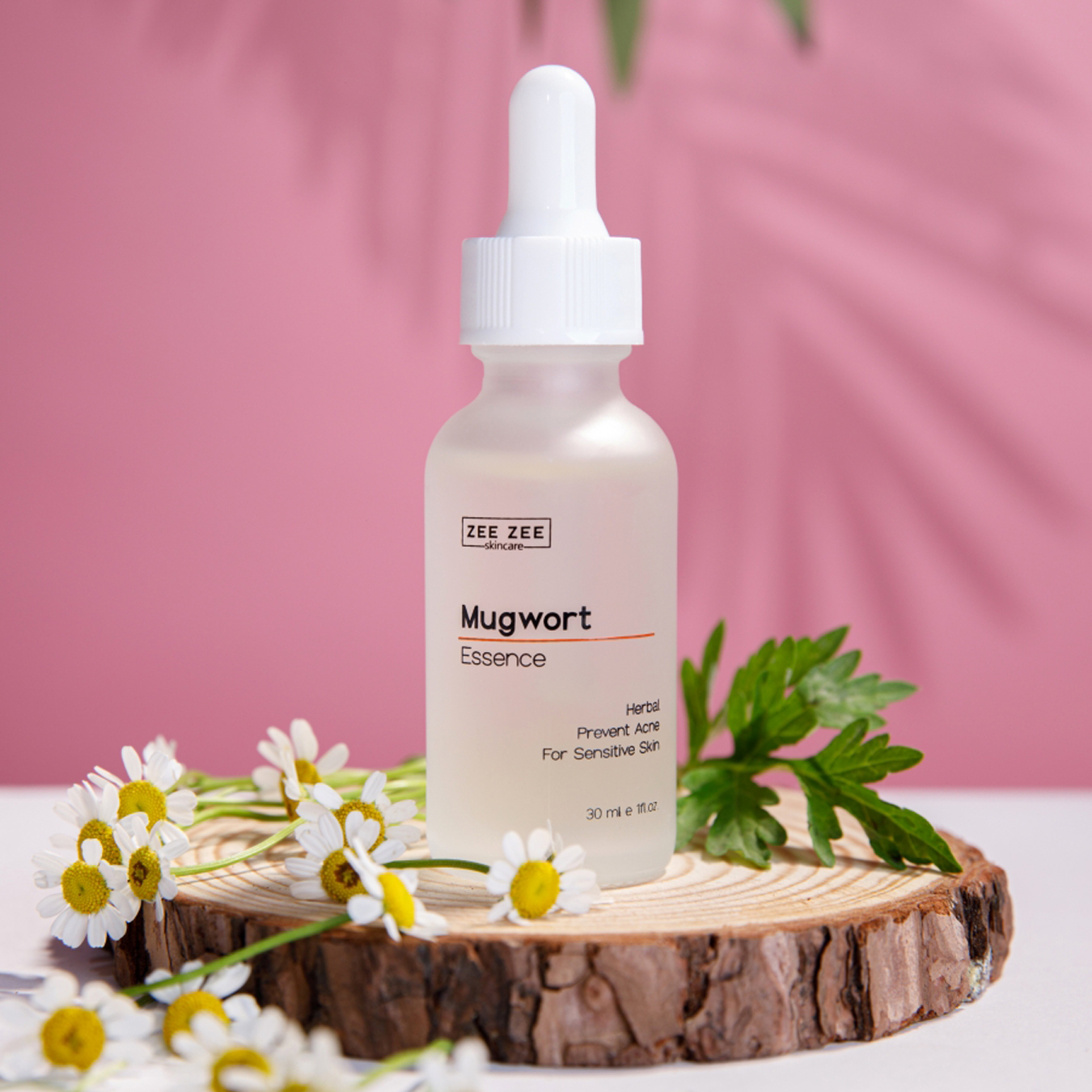 Or mugwort essence are products that are very popular with customers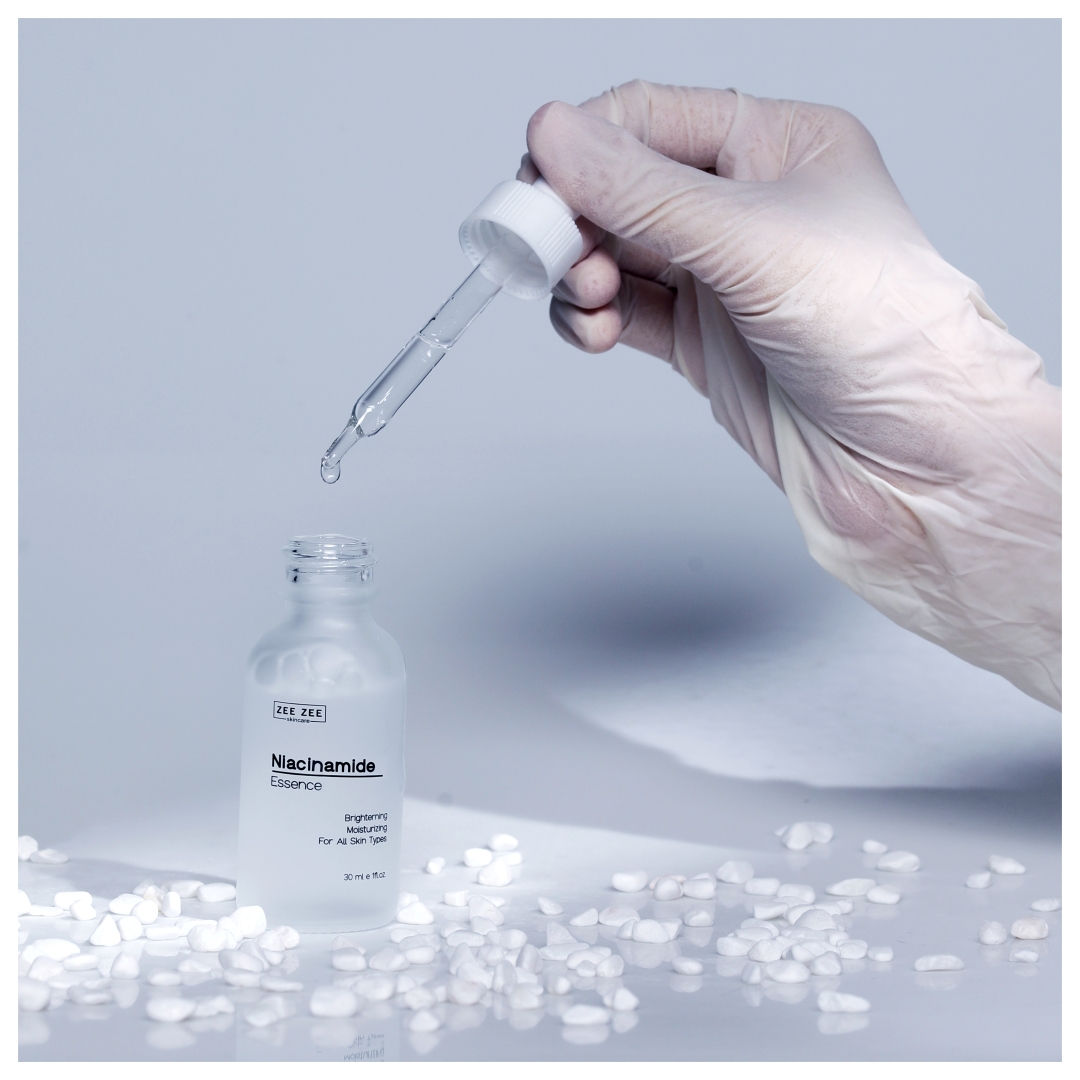 With the most streamlined design possible, focusing on convenient applicability coupled with product quality, the "made in Vietnam" cosmetic lines from ZEE Store Vietnam are available on all systems. sell directly and on reputable e-commerce sites.
For more detailed product information, you can immediately visit ZEE Store Vietnam's website to wait for the most attractive gifts for girls in this summer of 2022!
Information for you:
Zee Cosmetics Joint Stock Company
Hotline: 0862023202
Website: https://zeestore.vn/
Fanpage: https://www.facebook.com/zeestore.vn/
Address: No. 4 Tran Huu Trang, Ward 11, Phu Nhuan District, City. Ho Chi Minh, Vietnam
https://kenh14.vn/them-mot-thuong-hieu-my-pham-thuan-viet-ban-can-cap-nhat-ngay-zee-store-vietnam-20220815214330967.chn