On August 8, the famous Korean cast turned Incheon International Airport into the attention of thousands of fans. Park Eun Bin, Ha Yoon Kyung, Joo Jong Hyuk captured all the attention thanks to her bright appearance and radiant charisma when traveling to Bali, Indonesia to celebrate the success of the film that is taking Asia by storm. It is known that early, a crowd of reporters and fans gathered at the airport to greet the entire cast.
Phenomenal actress Park Eun Bin appeared with a very cute appearance, a lovely body that "cut the heart" of the audience. The lovely white dress makes her more youthful like a high school student. However, attention quickly turned to supporting woman Ha Yoon Kyung with her slim figure fully exalted in an eye-catching and luxurious outfit. In addition, the "most hated male supporting actor" Joo Jong Hyuk does not need to wear fancy clothes to still impress with his photogenic face in the middle of the airport.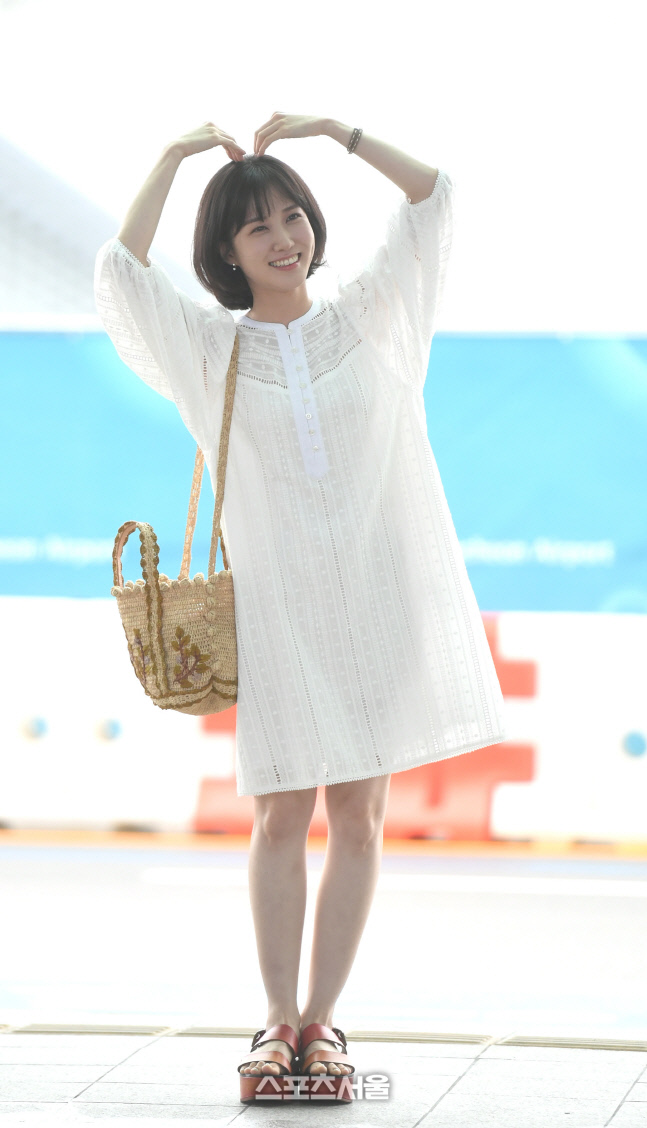 Park Eun Bin was originally not tall, but now she is even more petite when wearing a baggy white dress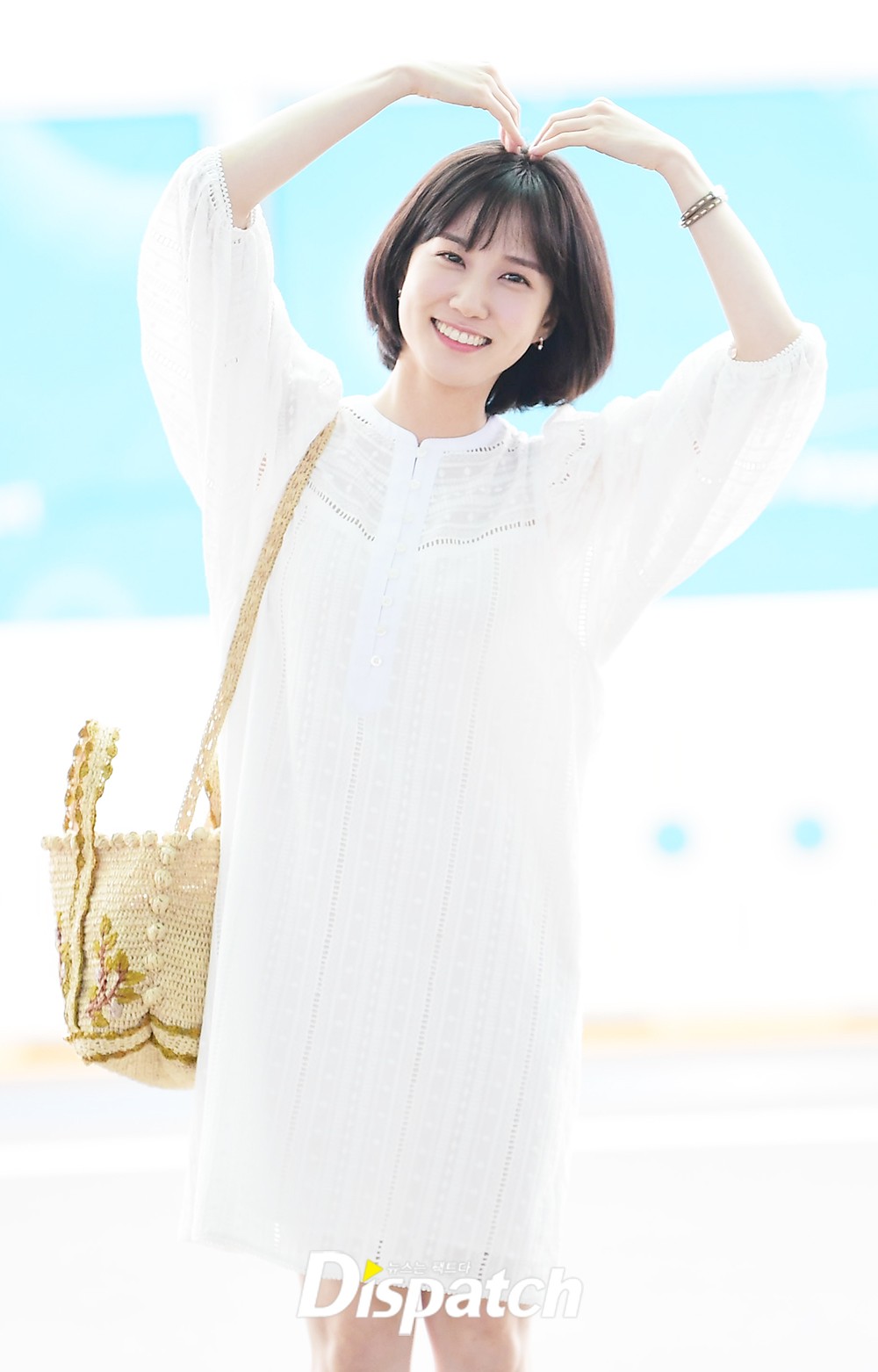 However, this dress and short hair help the actress look more youthful and fresh like a high school student. Park Eun Bin's bright and beautiful face made many hearts flutter, many viewers even compared the actress to a real-life angel.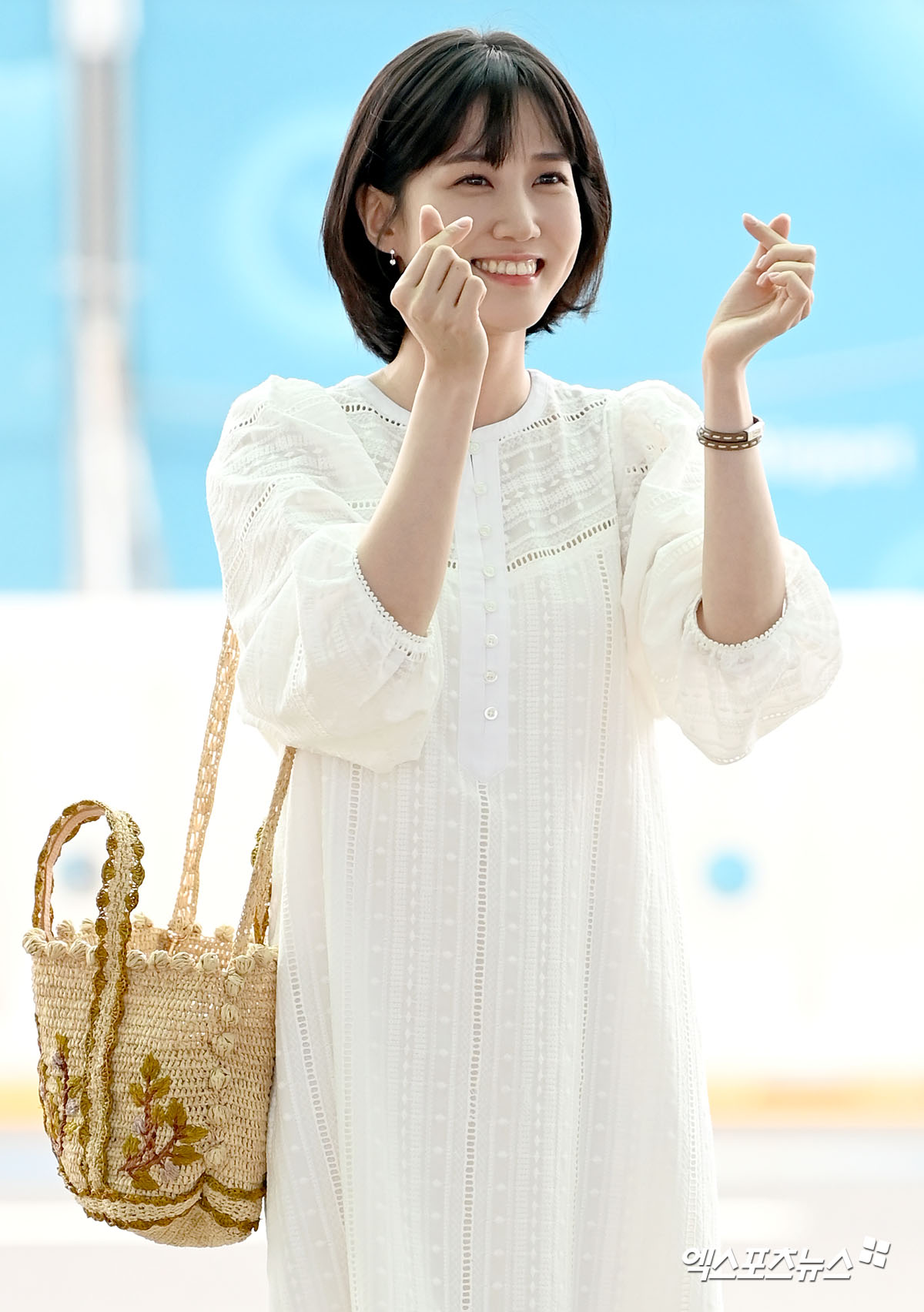 Looking at Park Eun Bin's appearance, few people think that she has turned 30 this year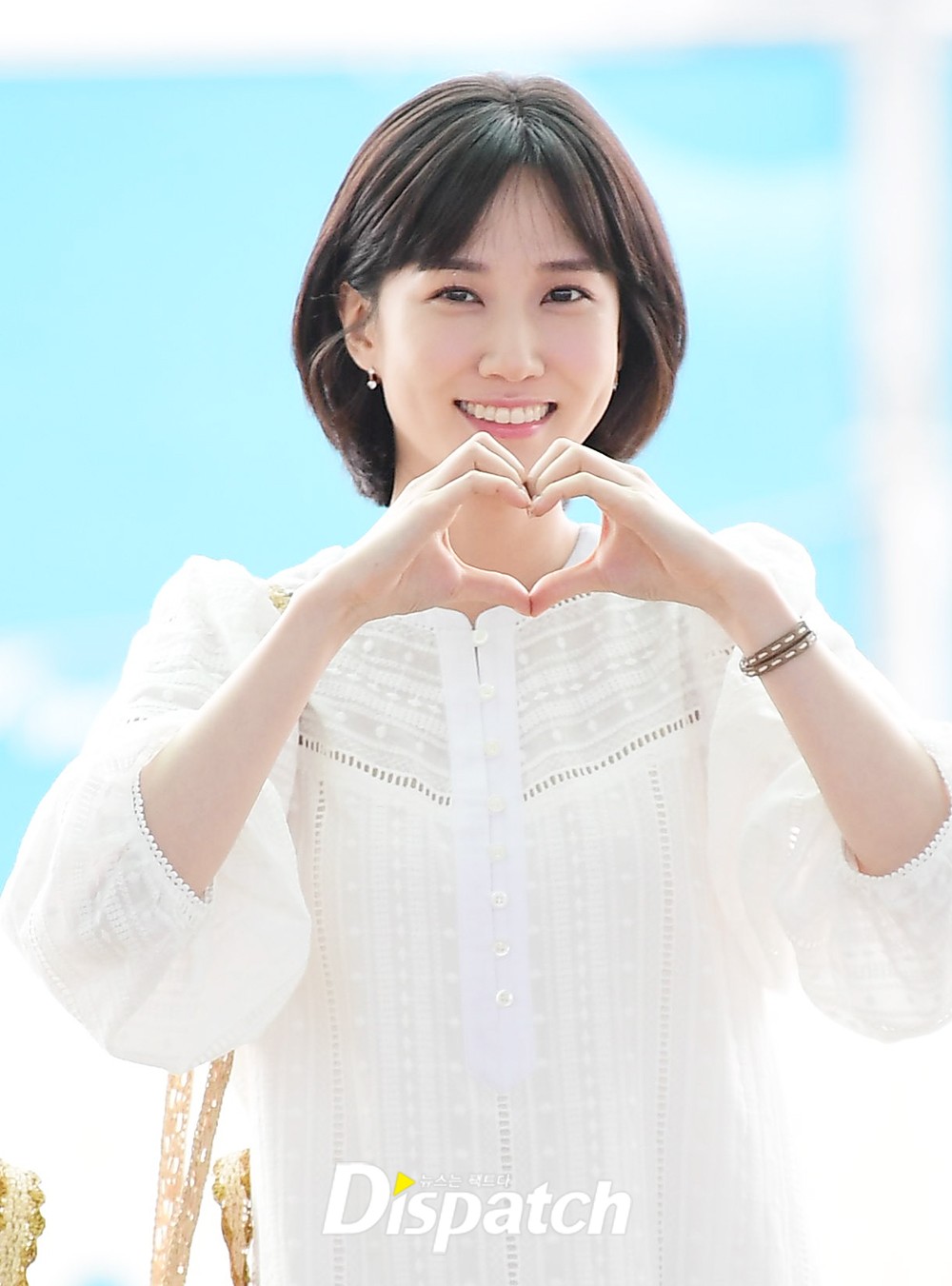 Park Eun Bin's sweet beauty and cute gestures at the airport are enough to "catch the hearts" of every audience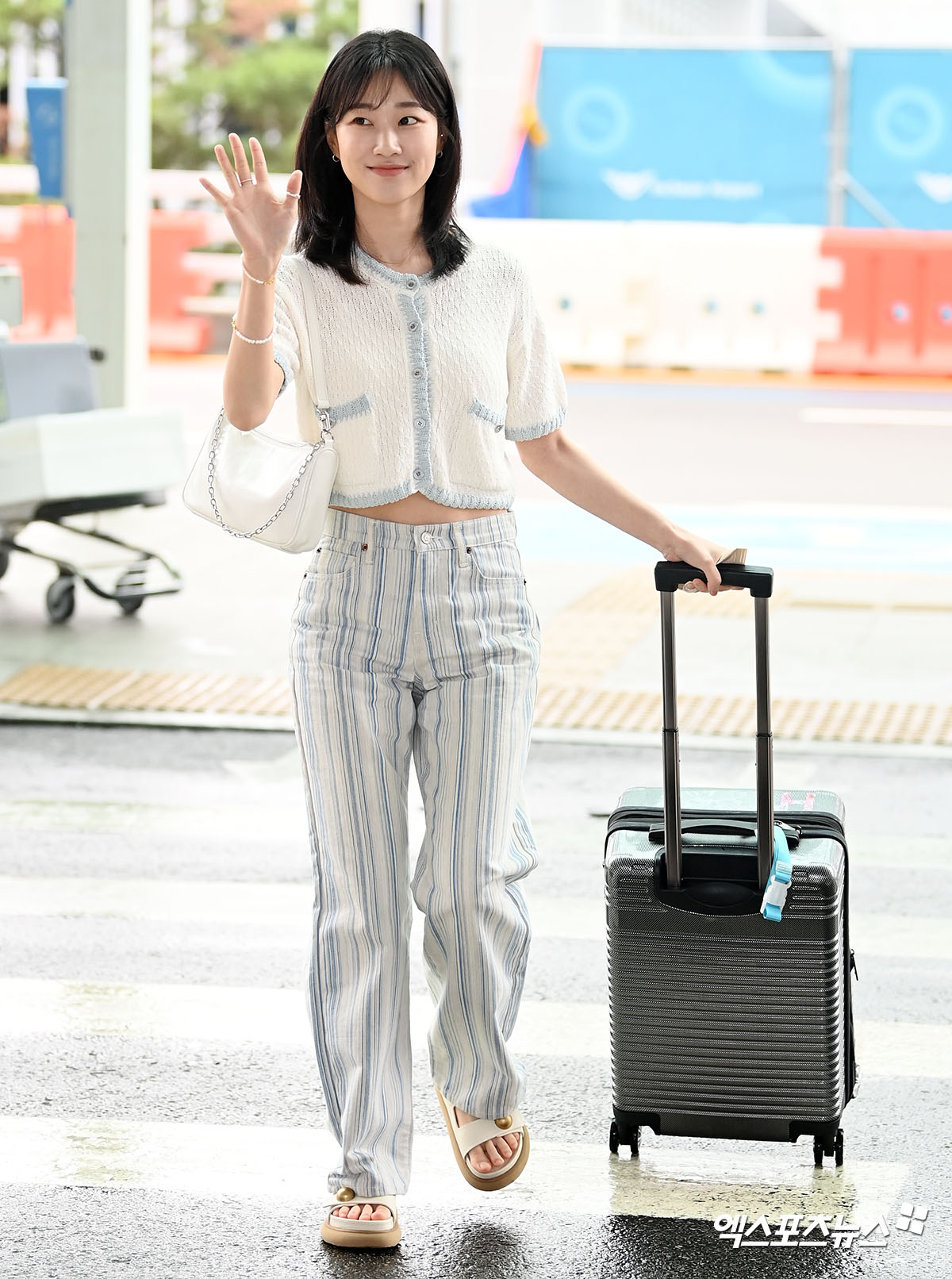 Supporting woman Ha Yoon Kyung wears more sophisticated clothes than Park Eun Bin, showing off her slim and attractive body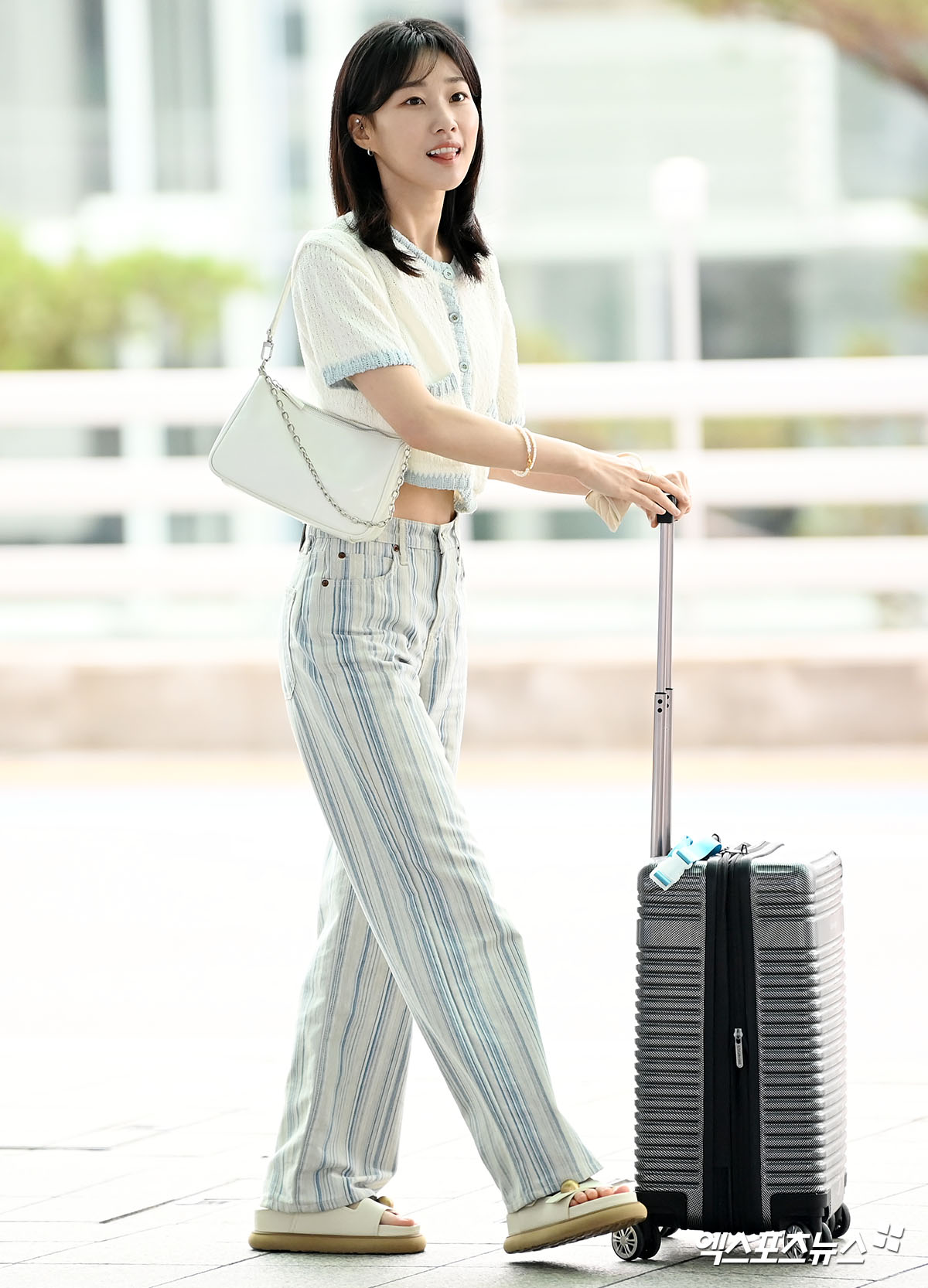 The flat waist of the beauty born in 1992 made the audience unable to take their eyes off. I have to admit that this actress has a strangely attractive beauty and a simple but eye-catching fashion sense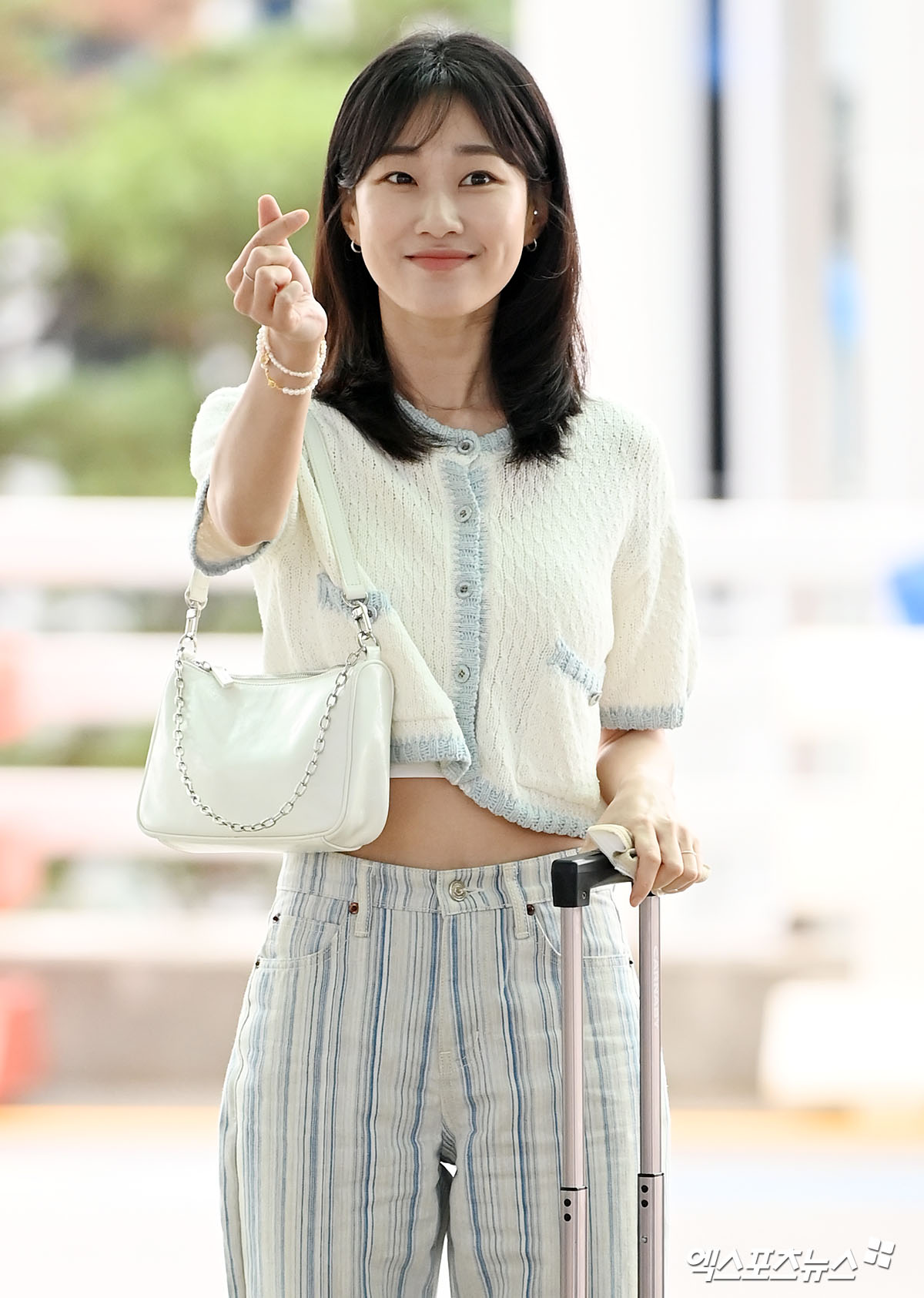 Ha Yoon Kyung's sweet and bright beauty is also very popular with the Korean public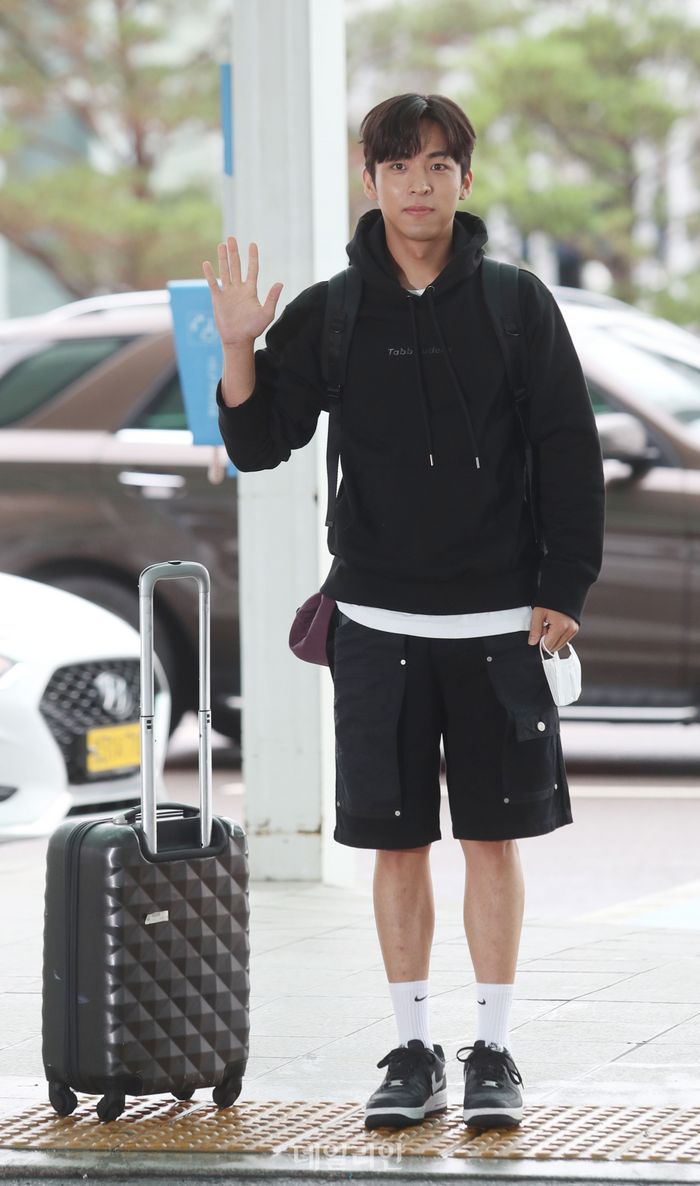 Joo Jong Hyuk in a simple and dynamic outfit still stands out thanks to his tall physique, ideal height of 1m83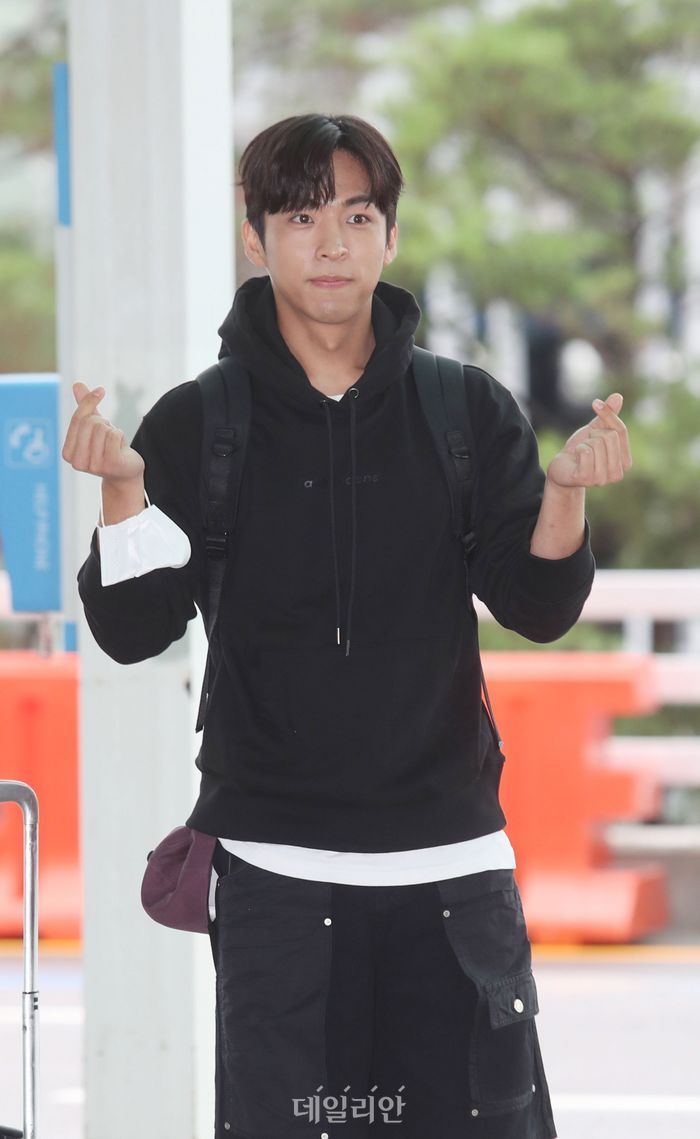 Because he played a bad role in the movie, Joo Jong Hyuk was "hated" by the audience. But in real life, he is easy-going and friendly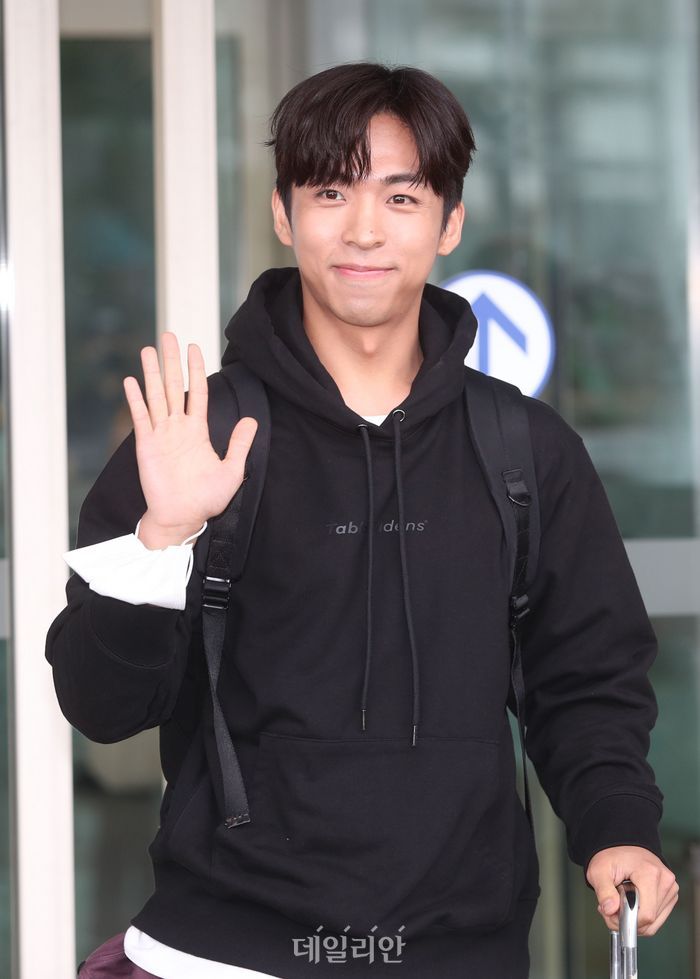 The actor constantly bowed, posing for reporters and fans to take photos. Joo Jong Hyuk is not handsome in a handsome way, instead he has a sharp, strong and attractive appearance
It is known that this time, Kang Tae Oh could not go with the cast due to the schedule to prepare for the upcoming military service. Meanwhile, Kang Ki Young was pensive at home because she was positive for COVID-19.
Source: Dispatch, Starnews
https://kenh14.vn/park-eun-bin-nhu-thien-than-ben-nam-phu-bi-ghet-nhat-xu-han-ha-yoon-kyung-sac-voc-gay-sot-tai-san-bay-di-bali-20220808155842903.chn