In April, Forbes magazine of the US announced the list of the 50 richest people in Korea in 2022. Notably, 5 of them are women. Prominent is the presence of 58-year-old female billionaire Chey Ki-won, Chairman of SK Happiness Foundation, ranked 43rd. According to Forbes estimates, Chairman Chey owns a fortune of 1.02 billion USD. , equivalent to more than 1.2 trillion won.
The women before Ms. Chey on the list are:
– Hong Ra-hee, former director of Leeum Art Museum (net worth $6.4 billion) in 6th place.
– 2 "Samsung princesses" Lee Boo-jin, CEO of Hotel Shilla ($3.9 billion) in 8th place and Lee Seo-hyun, Chairman of Samsung Welfare Fund ($3.4 billion) in No. 11.
– Yoo Jeong-hyun of NXC Group ($3 billion).
Compared to the above, relatively little is known about Ms. Chey Ki-won.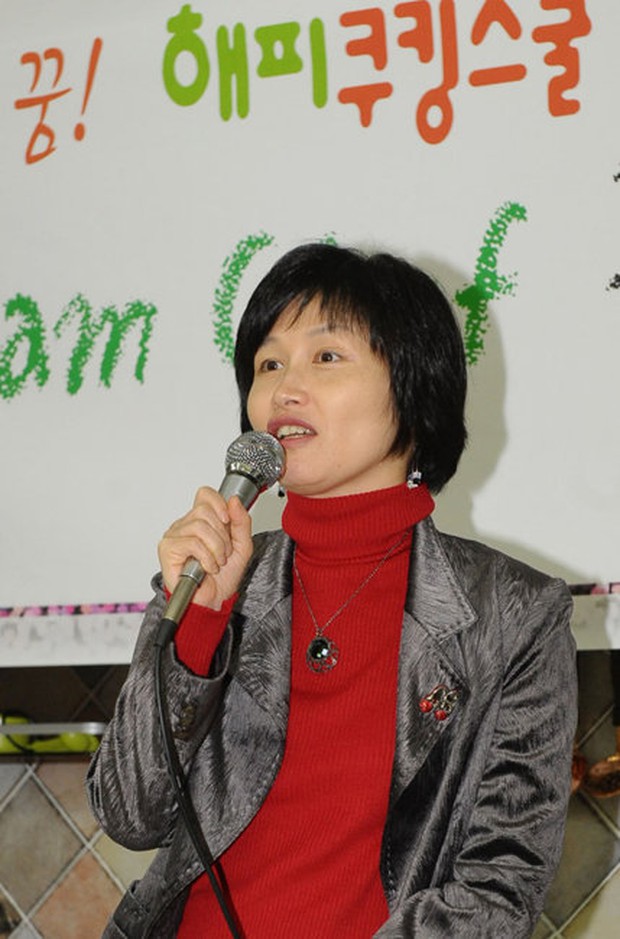 Chey at the 20th anniversary of her father's death, 2018.
Ms. Chey was born in 1964, the youngest daughter in the family of 2 boys and 1 daughter of the late 2nd President of SK Group – Chey Jong-hyun. Her brothers are the scandalous current Chairman Chey Tae-won, 62, and Chey Jae-won, 59. Mr. Chey Jae-won now also holds an important position in SK Group like his brothers when he is vice president.
Ms. Chey has held the chair of SK Happiness Foundation for more than 13 years, since February 2009. Explaining why she is not as active in foreign activities as her two brothers, Ms. Chey said:I think it's an image from my mother, the late Park Gye-hee, who taught me from a young age 'Don't let your left hand know what your right hand is doing'".
Chey stands out as someone who does not like to reveal information about her personal life, in contrast to her scandalous brother Chey Tae-won.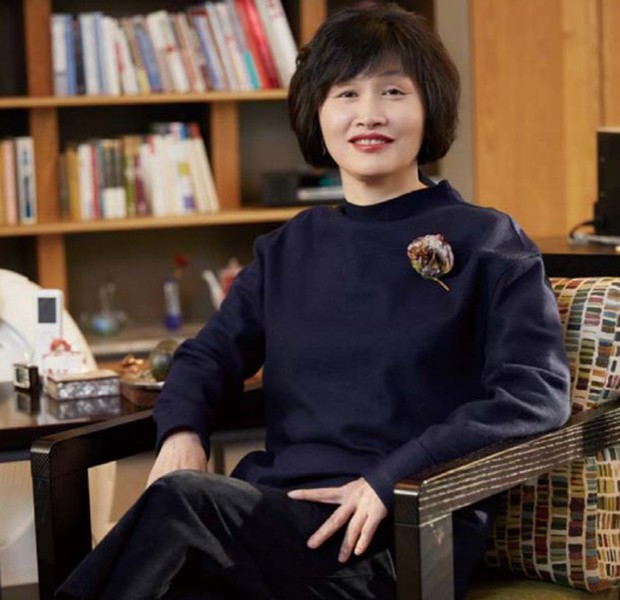 Mrs. Chey is a very private person.
Contrary to his quiet appearance in public, many people commented that Chairman Chey's working style was meticulous and very authoritative.
The SK Happiness Foundation, which she leads, is an organization dedicated to the pursuit of CSR (corporate social responsibility). The Foundation is known for developing projects that promote social change, behind the SK University student volunteer group "Sunny" and the youth innovation project "Rookie".
Ms. Chey is said to be particularly interested in the issues of the younger generation.
Most of Chey's fortune is in SK Holdings, the parent company of SK Group. According to the electronic disclosure system of the Financial Supervisory Service, Chairman Chey's share is 6.45% (4.82 million shares), the second highest after Chairman Chey Tae's 17.37%. -won (nearly 13 million shares). This figure is more than 6 times that of Vice President Chey Jae-won (0.96%).
In addition, Chairman Chey purchased the former JYP office building in Cheongdam-dong for 7.6 billion won in 2014 from JYP Entertainment's largest shareholder, singer Park Jin-young, and sold it for a price. 12.45 billion won in January 2021, attracting attention from the public with the reputation of "smart investor".
Source: Donga
https://afamily.vn/chan-dung-em-gai-ty-phu-cua-chu-tich-lam-tai-nhieu-tat-tap-doan-sk-la-nu-tuong-lot-top-50-nguoi-giau-nhat-xu-han-2022073019584192.chn