"Following further evaluation this morning, the Queen's doctors have recommended that she continue to be under medical observation," Buckingham Palace said in a statement. "The Queen is still resting comfortably in Balmoral."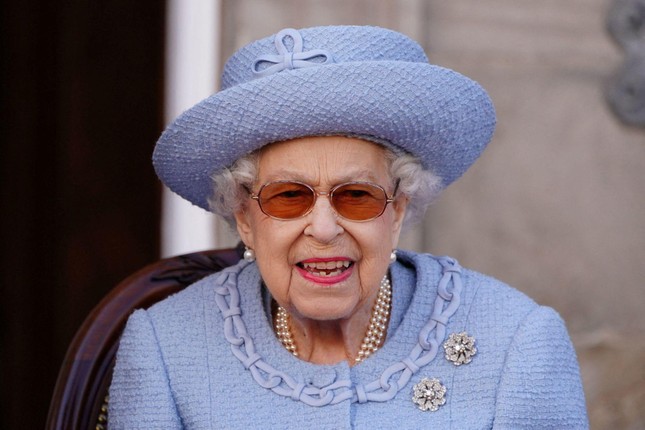 Queen Elizabeth II. Photo: Reuters
Prince Charles and his wife Camilla are with the Queen. Prince William, the eldest son of Prince Charles, and the Queen's other children Princess Anne, Prince Andrew and Prince Edward were at Balmoral Castle.
A spokesman said Prince Harry and his wife Meghan, who are currently in the UK for a number of events, will also be traveling to Scotland.
Buckingham Palace rarely provides updates on the Queen's health. The last time a statement about her health was made was earlier this year, when the Queen was diagnosed with COVID-19.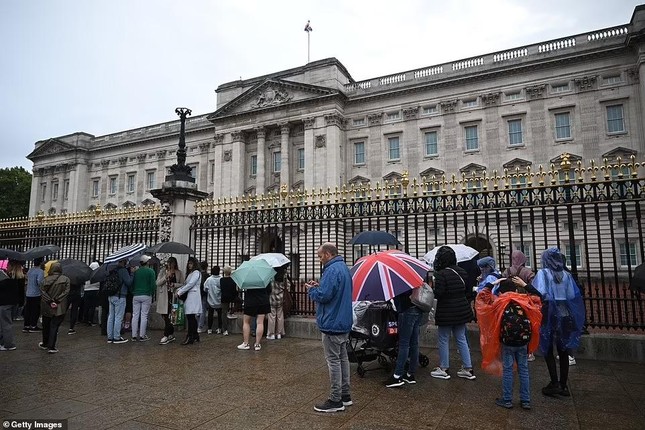 People gather outside Buckingham Palace…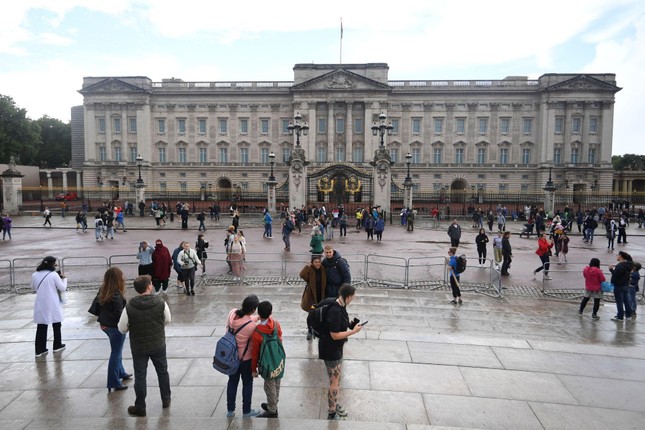 …and Balmoral Castle after hearing about the Queen. Photo: Reuters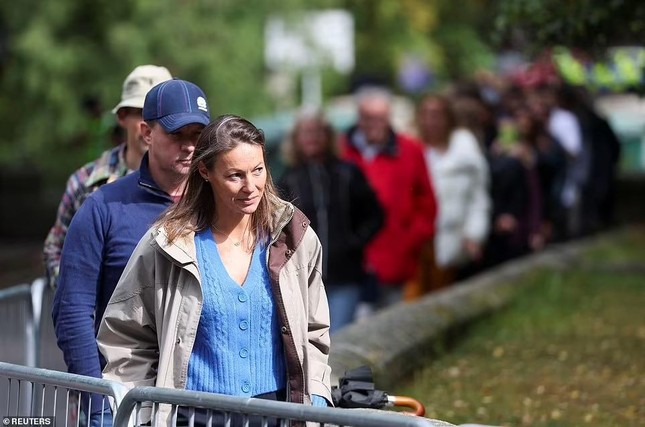 Buckingham Palace on September 8. Photo: Reuters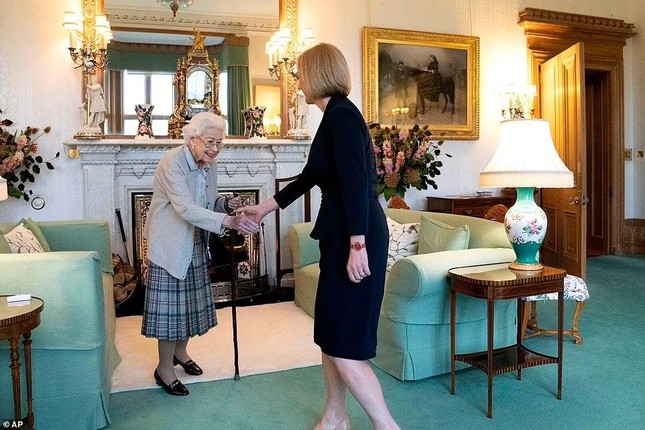 The Queen received British Prime Minister Liz Truss on September 6, 2 days ago. Photo: Reuters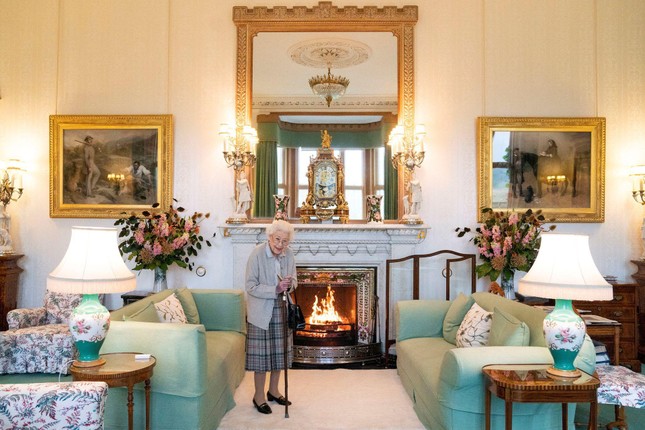 Newly elected British Prime Minister Liz Truss said "the whole country is very concerned" about the health of the Queen.
Two days earlier, Queen Elizabeth II received Ms. Truss and officially appointed her as the new Prime Minister.
Theo RTthe Queen has been staying at Balmoral Castle since her summer vacation in July.
Theo Reuters