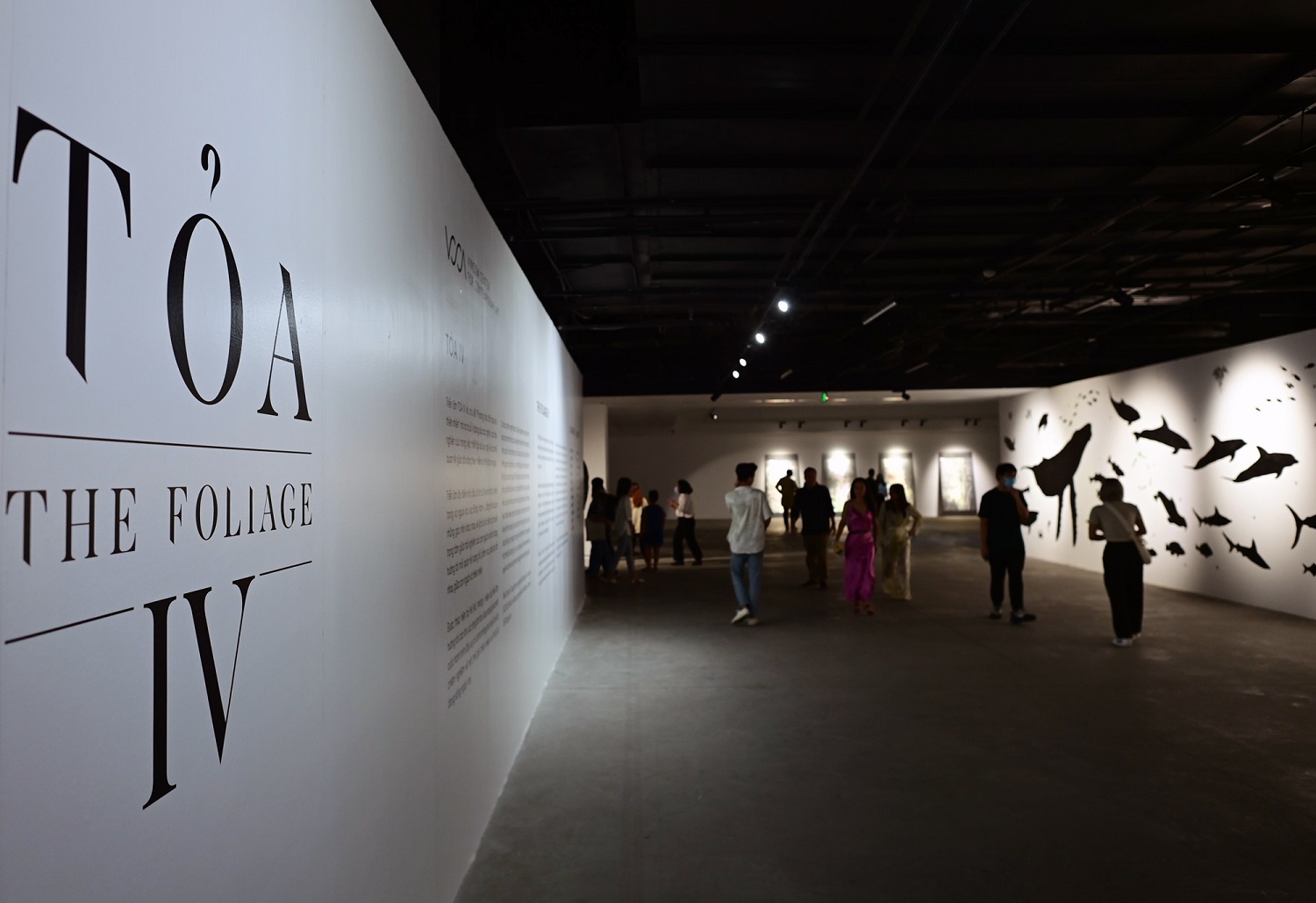 With the theme "Method of dialogue with nature", "Ray IV" makes viewers contemplative when removing the inherent aridity of ordinary art exhibitions. Nearly 40 artworks from more than 20 domestic and international artists, co-curated by two art researchers Abhijan Toto and Do Tuong Linh, bring to the art-loving public and especially young people different angles. modern and open art look.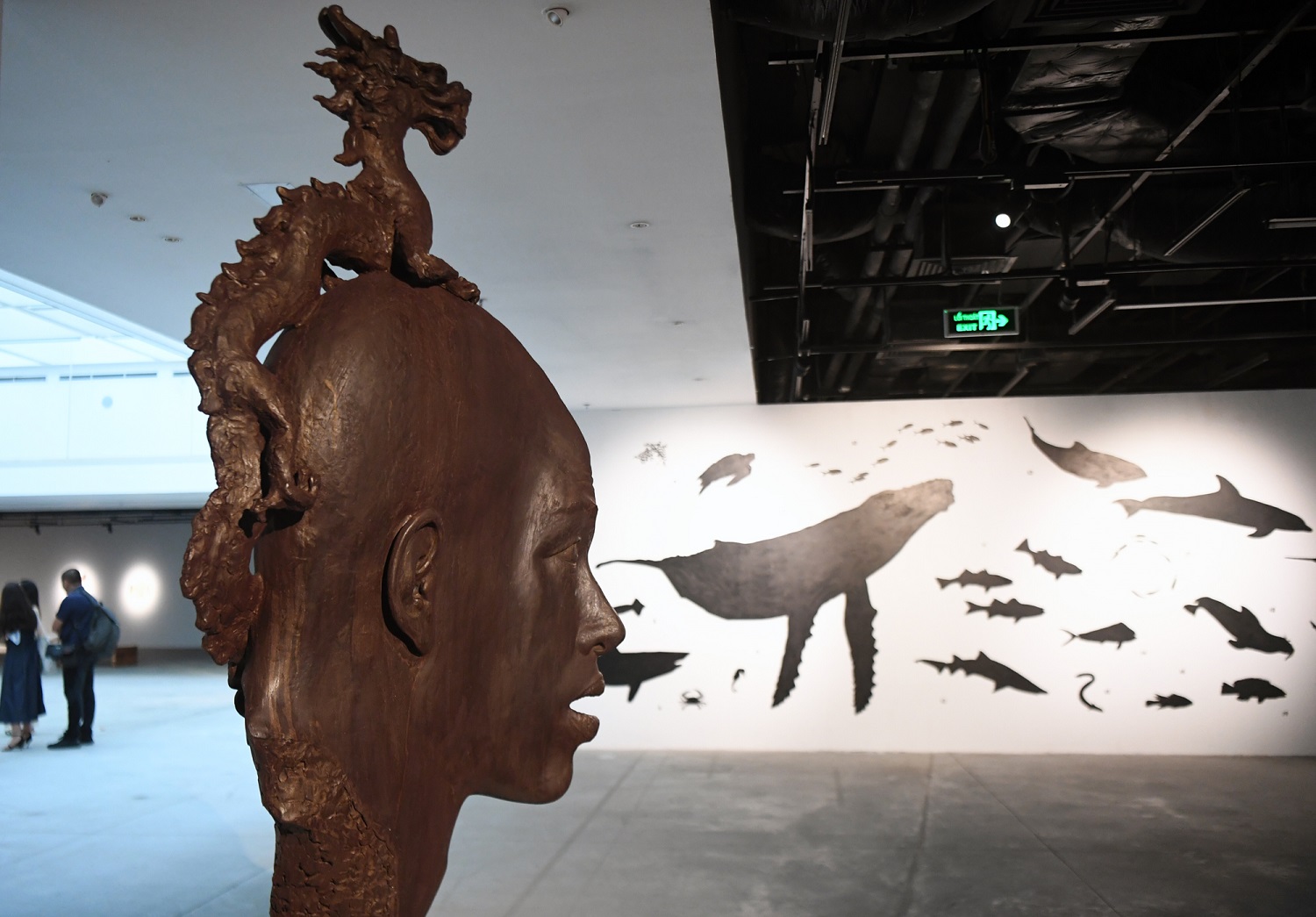 Each work at the exhibition has a completely new nuance, created from a series of unique ideas of artists and researchers in "redrawing" the line of thinking about the relationships between life. nature and the human world. "Ray IV" makes viewers go from surprise to surprise when discovering an interesting message hidden behind the seemingly familiar things.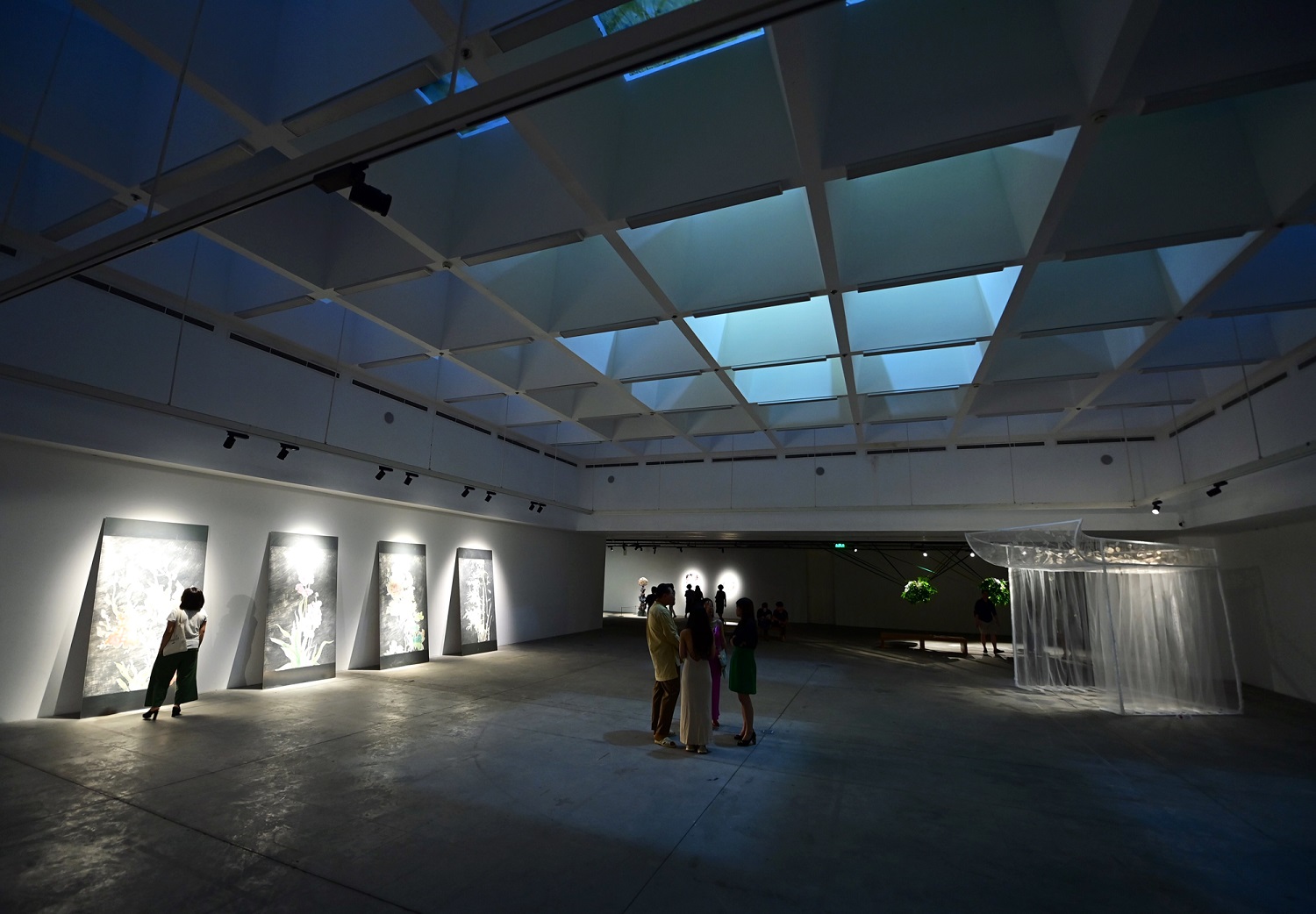 The exhibition takes its starting point from the history of natural ecosystems in and out of Southeast Asia, and offers different perspectives on history and the present. But not following the usual linearity, when viewers are still immersed in emotional stories, "Ray IV" suddenly takes them to another "universe". There, humans and nature have a reciprocal relationship, taking care of each other.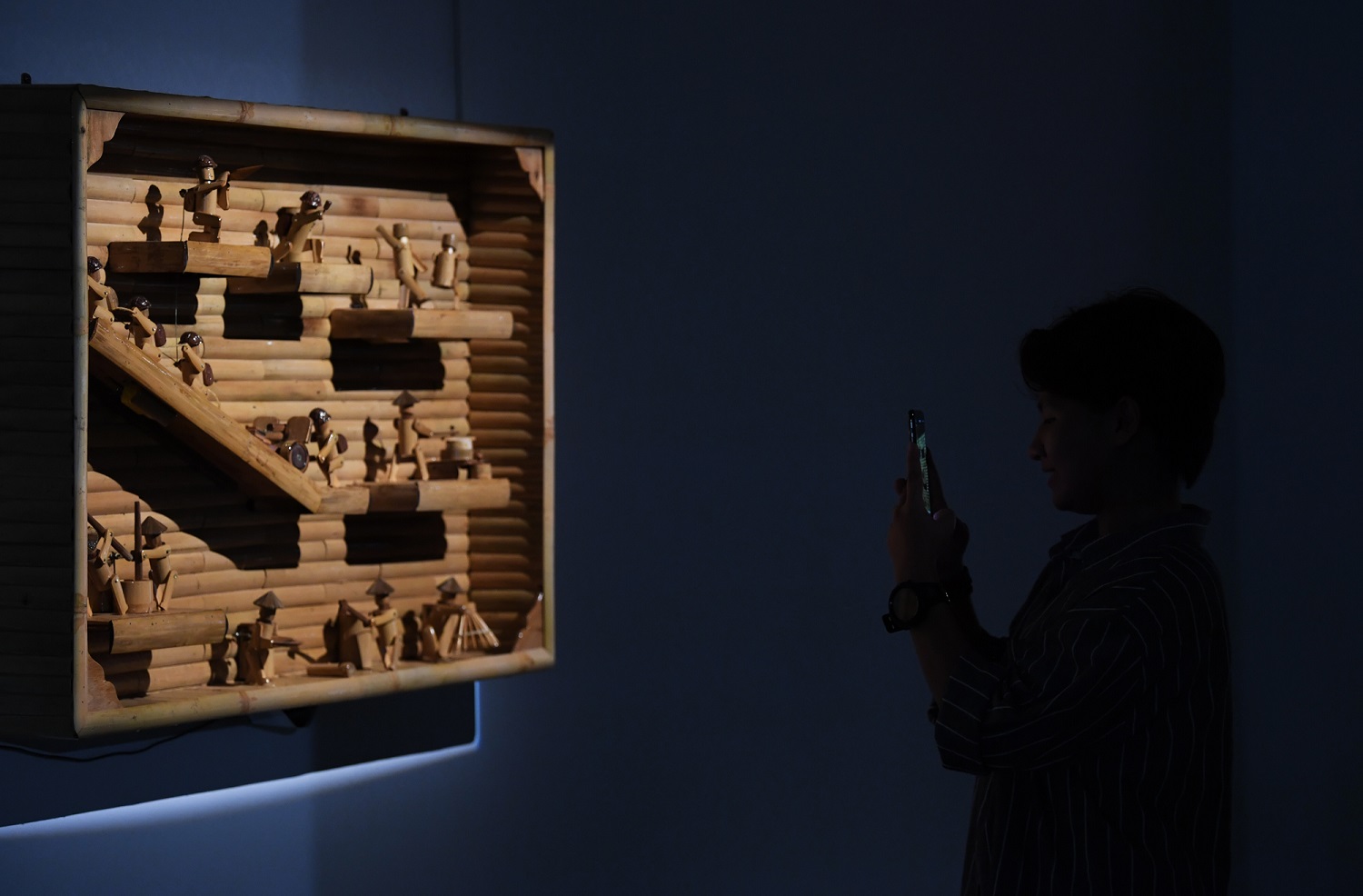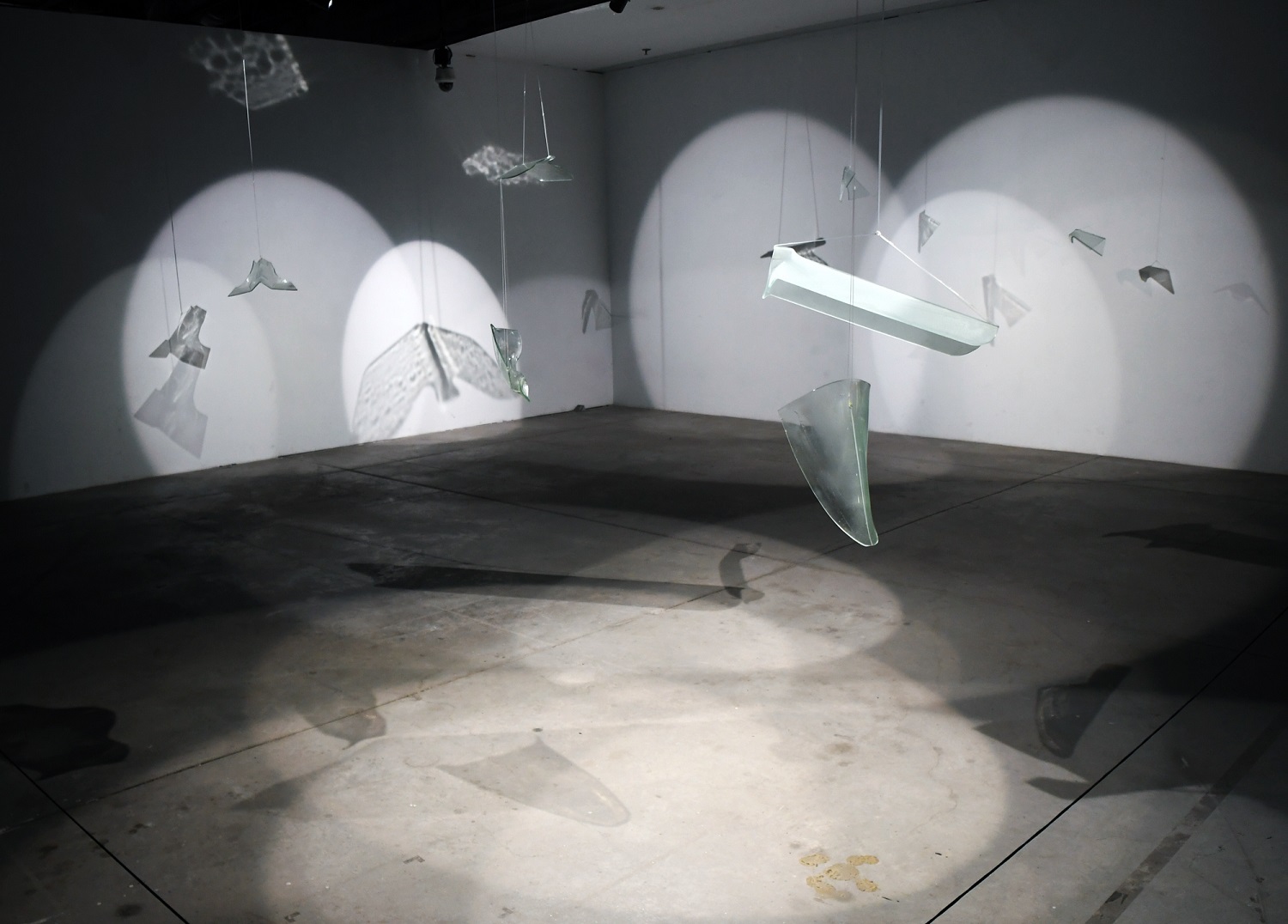 The 4-part structure of the Exhibition is like 4 episodes, attracting viewers from the first scenes and making them flutter and regret when the last footage closes. The language and art space of the Exhibition also has unpredictable changes, from direct to metaphorical, from present to future, making viewers unable to take their eyes off.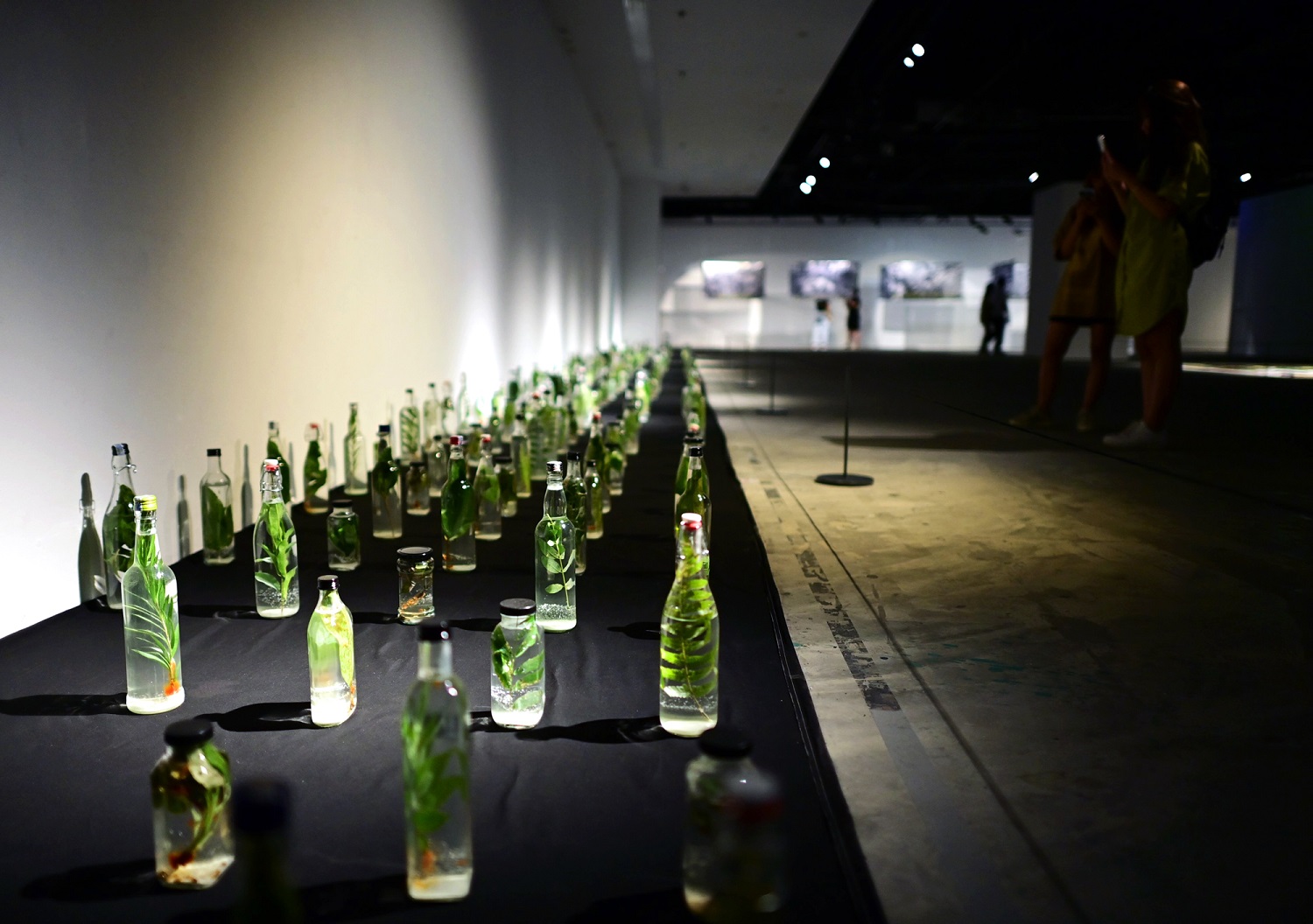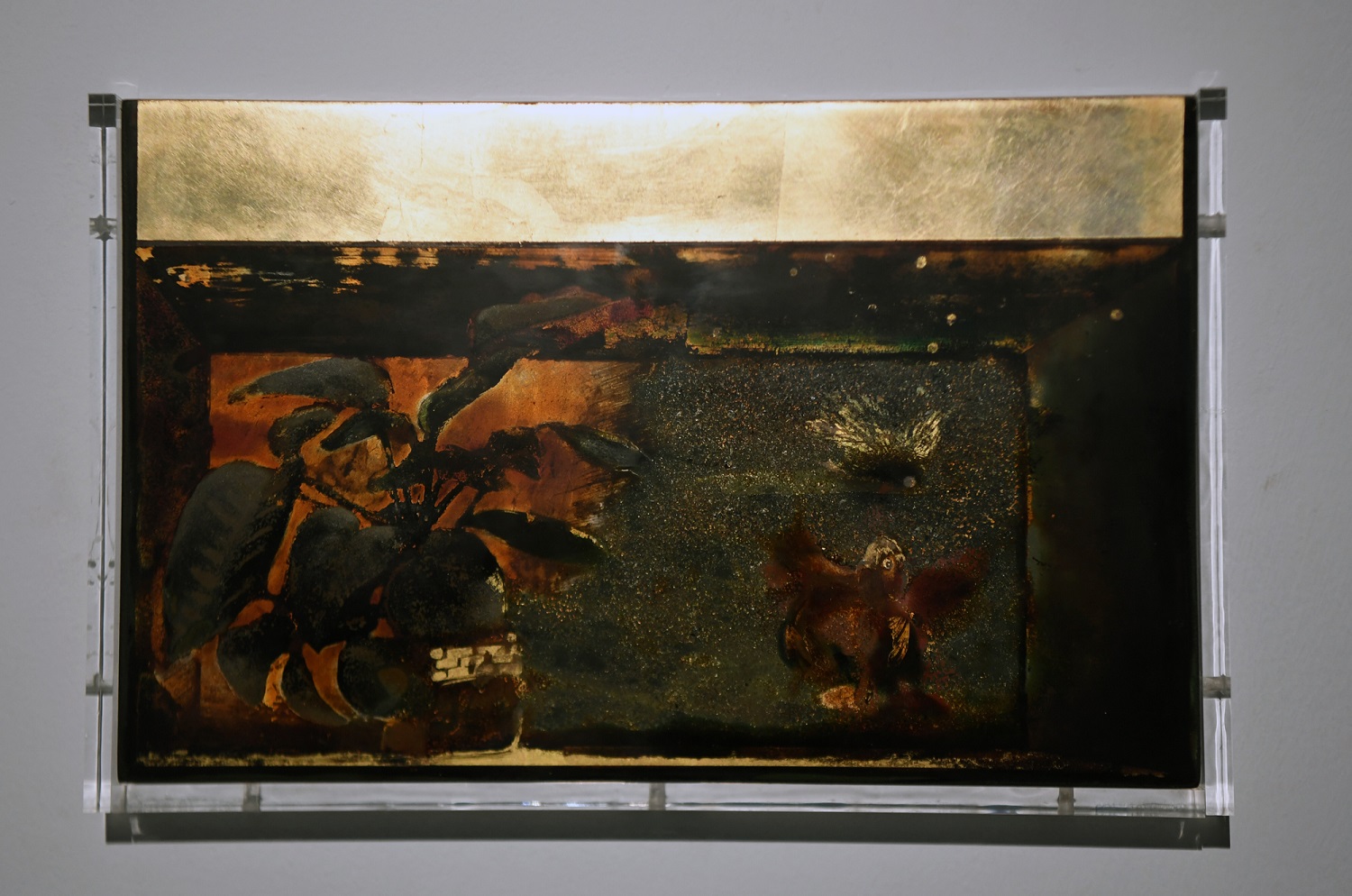 "Ray IV" is also like an exciting adventure filled with vivid stories about new lands. Researcher-artist Pujita Guha presents a series of images of the coffee forests of northern Thailand, artist Cian Dayrit tells the story of ethnic minorities in the Philippines, while artist Duy Hoang connects with the sea through personal personal experience with microscopic images of water particles containing algae.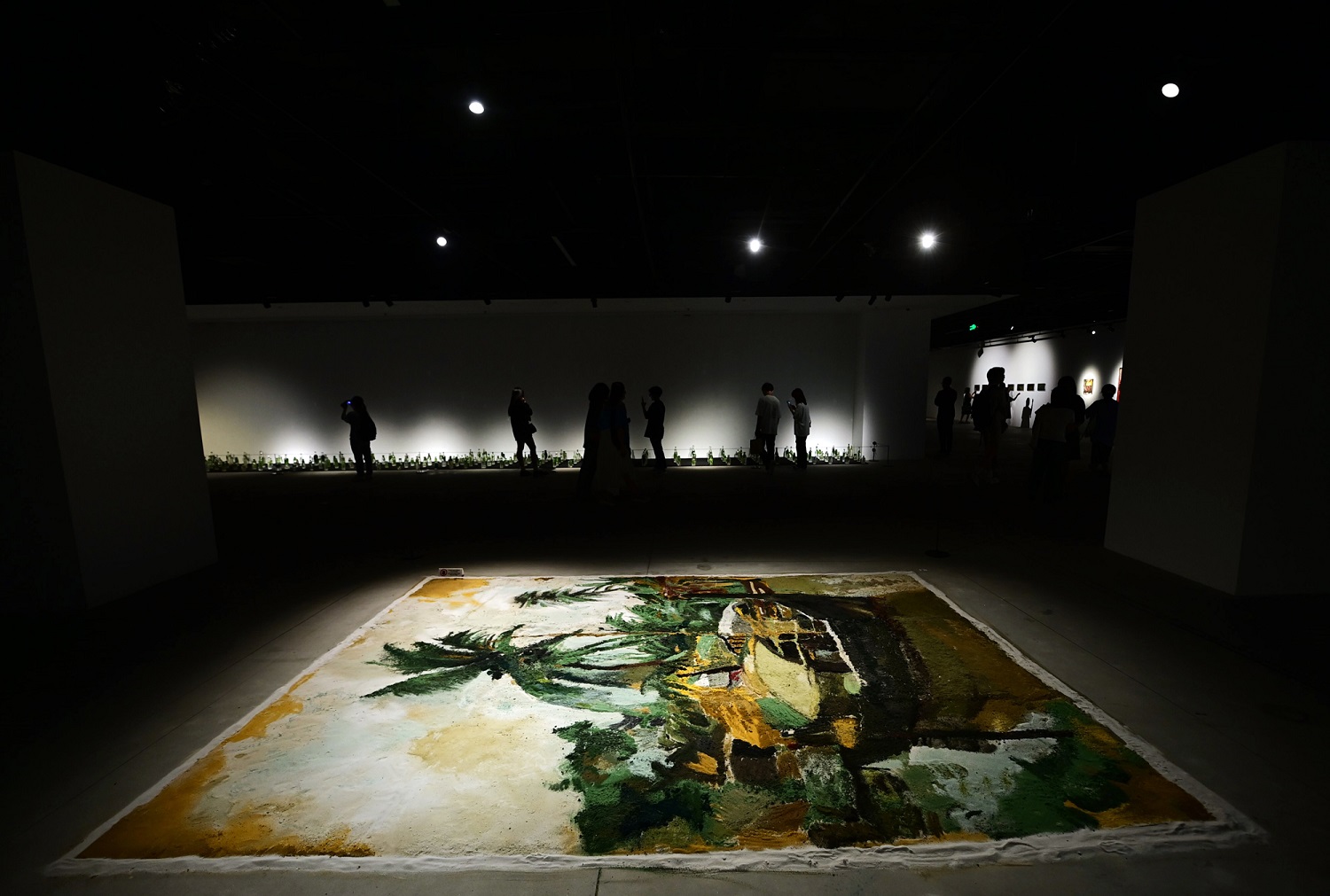 From a different perspective, artist Oanh Phi Phi resets the concept of time through the reflection of a fish tank using lacquer materials. "The artworks, research papers presented at the Exhibition form a non-linear narrative, shedding light on often overlooked landmarks, taking us to a space of emotion, Existence is different from the human world," said curator Abhijan Toto.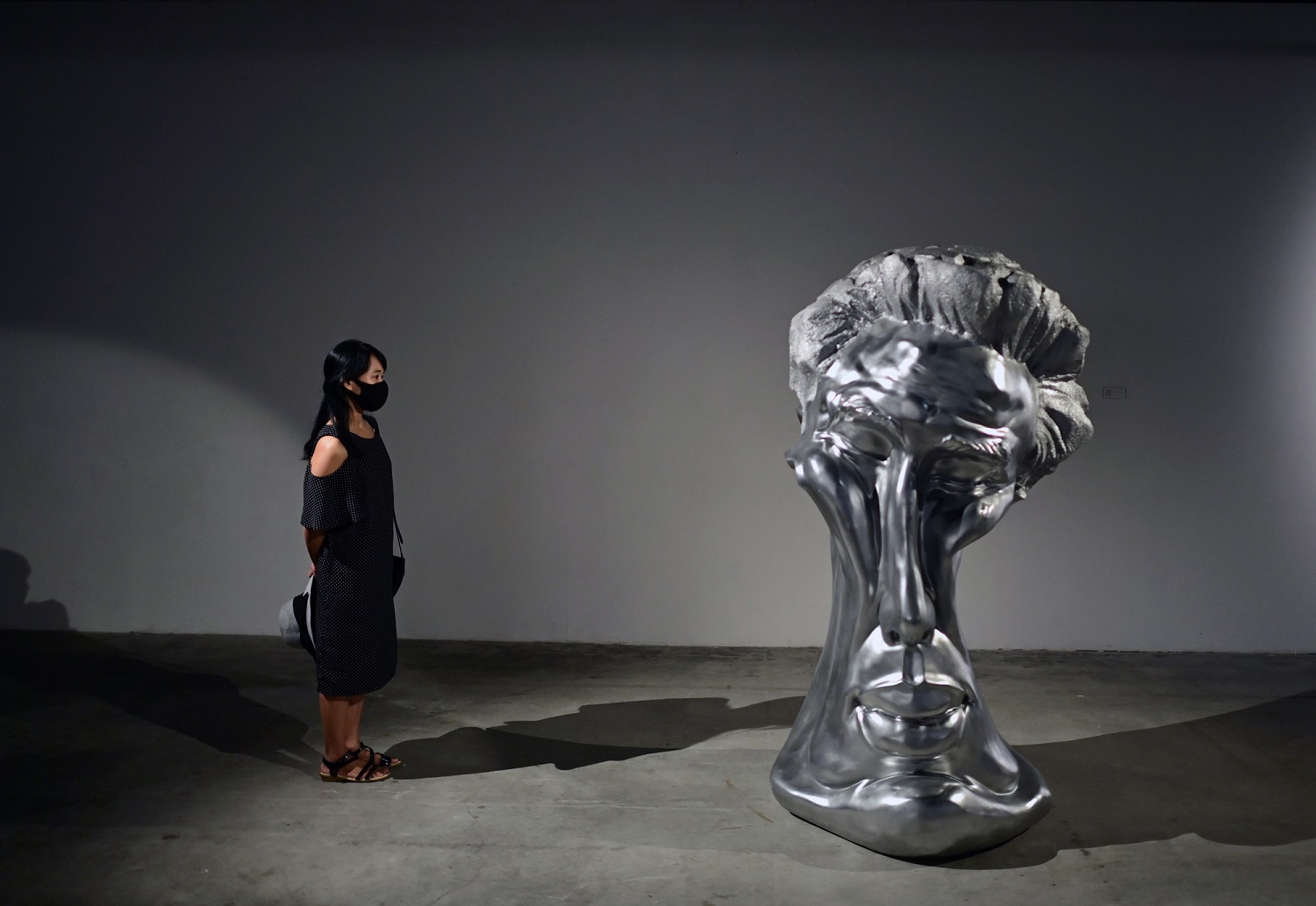 Each work at "Ray IV" is part of a face-to-face dialogue with nature. In that non-verbal dialogue, people will better understand the world around them through the multi-dimensional and novel perspectives that the artist conveys through each work.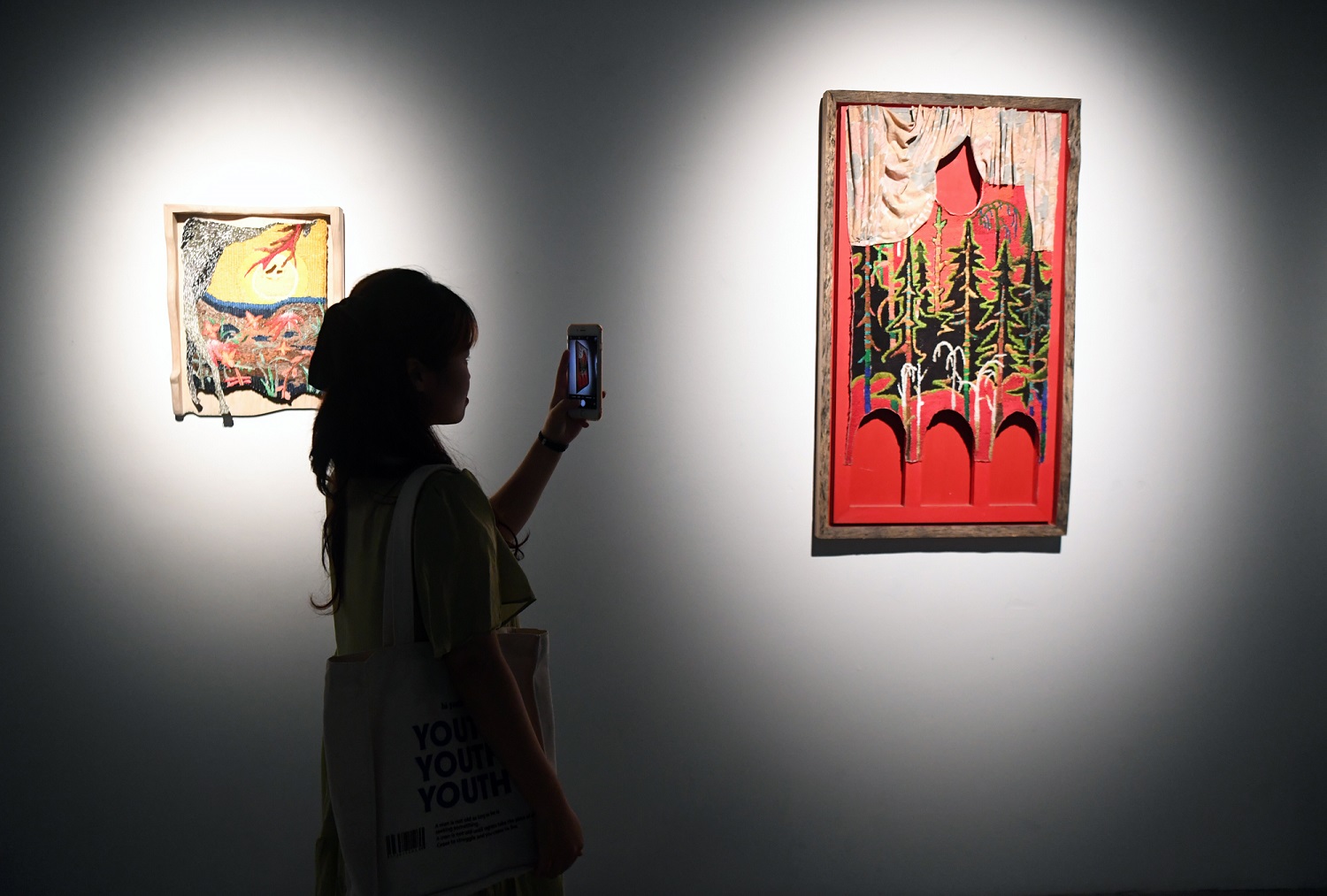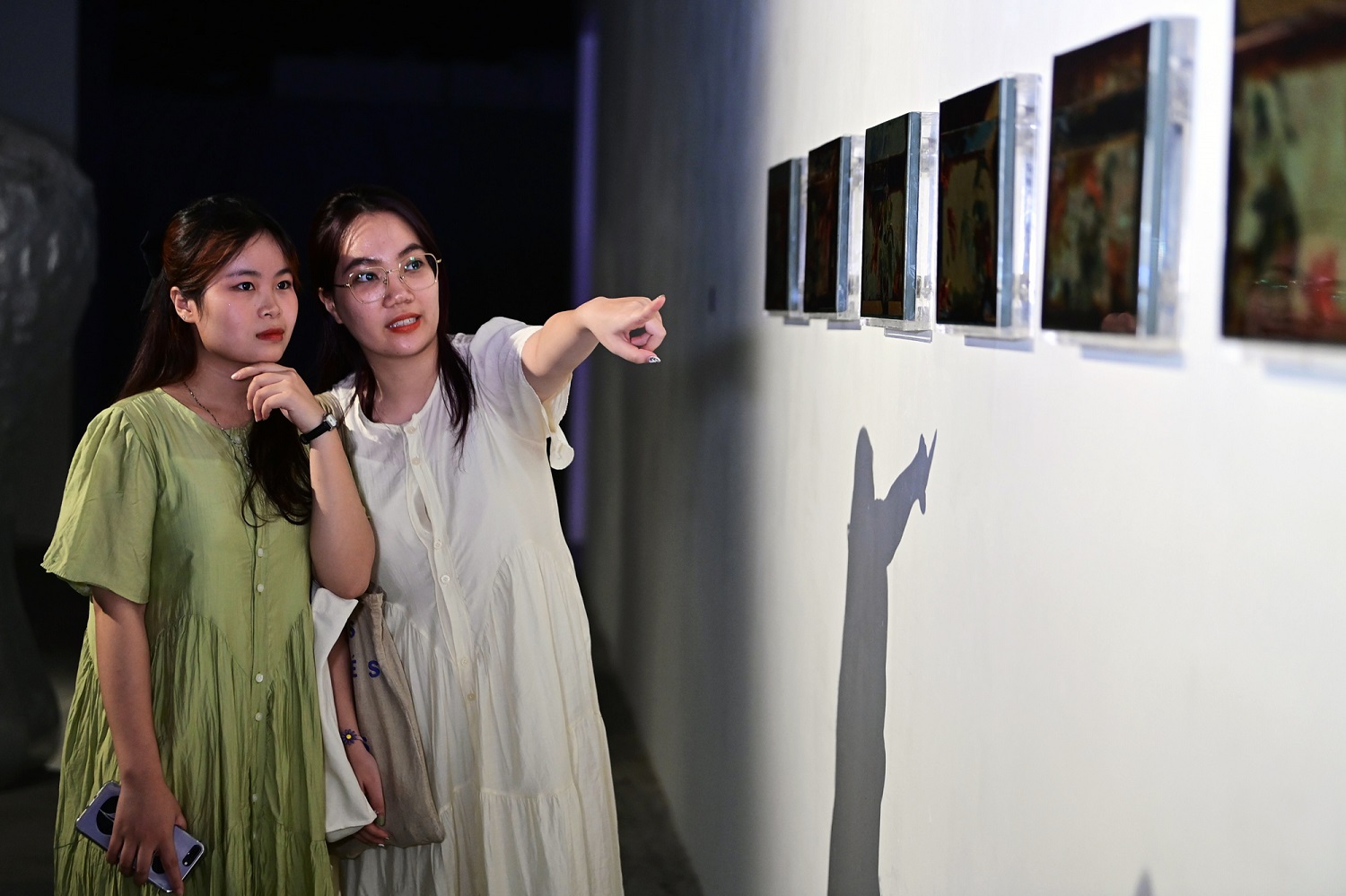 Not as noisy or bustling as popular entertainment events, "Rai IV" still exudes a strong charm and attracts young people. The exhibition opens up a quiet space for young people to balance their emotions amidst the hustle and bustle of life, and at the same time discover the hidden personalities in them.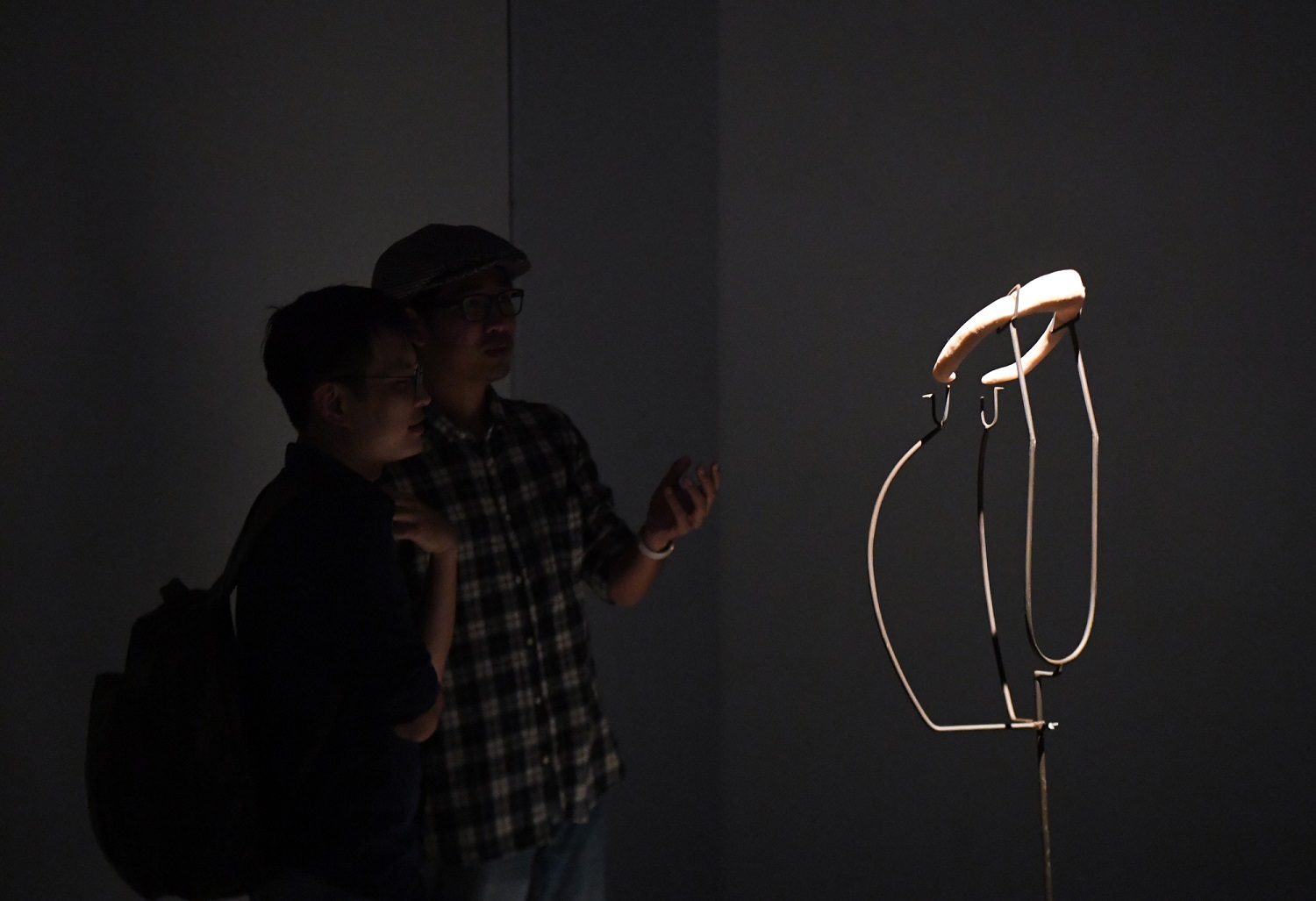 "Shadow" is a series of exhibitions bearing the signature of VCCA. Prior to that, VCCA had succeeded with "Toa I" (2017), "Toa II" (2018) and "Toa III" (2019), turning "Rain" into a prestigious event, an emotional rendezvous with the public. art lovers look forward to every year.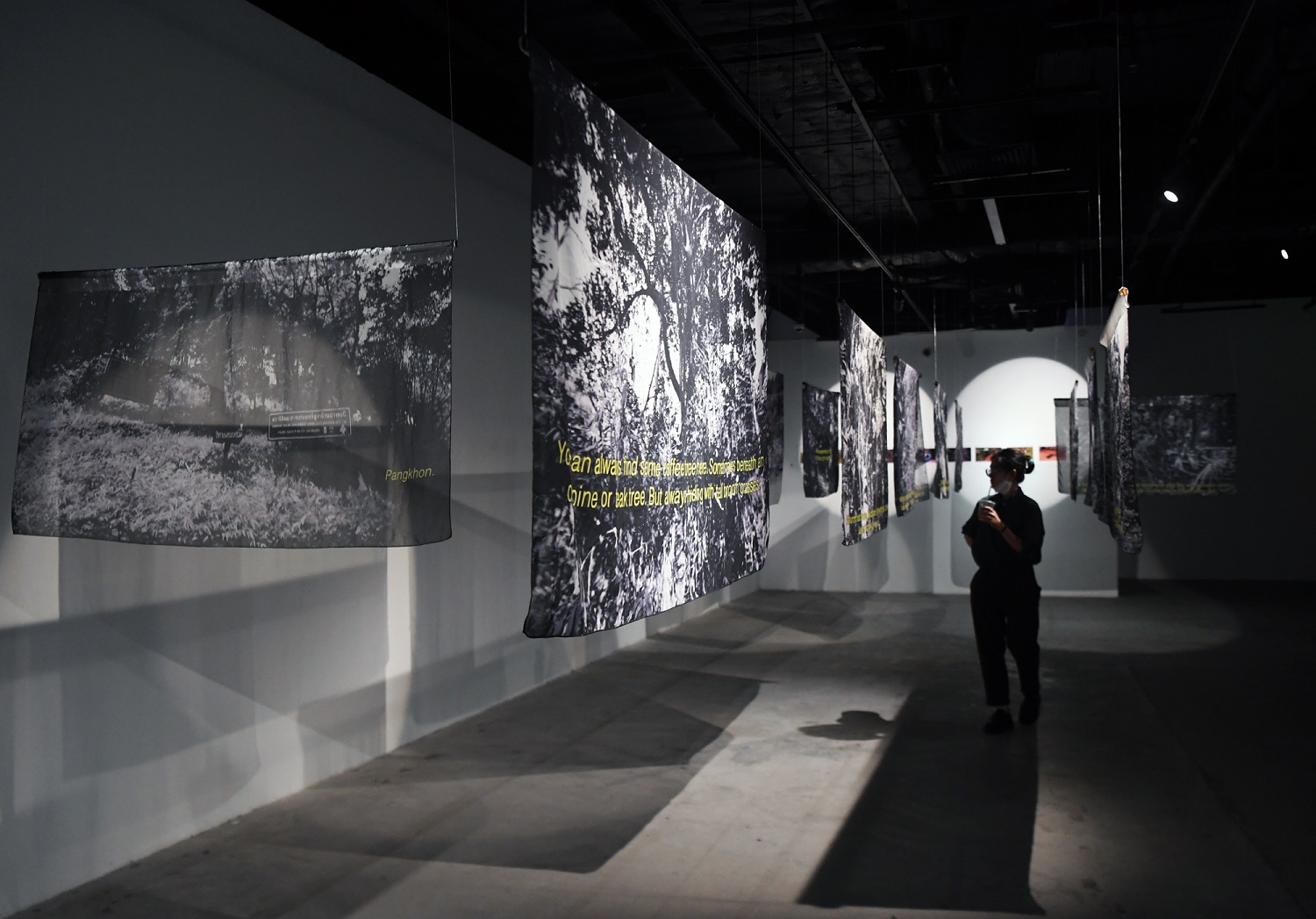 The exhibition "Toa IV" is open to the public from September 16, 2022 to November 30, 2022 at Vincom Center for Contemporary Art (VCCA), B1-R3 Vincom Mega Mall Royal City, 72 Nguyen Trai, Thanh Xuan, Hanoi.