Tell me your wish brings warm stories
"Anyone who is born is blessed by their father, mother, sometimes even siblings, and everyone. But when they leave the world, they are alone. Perhaps the last moments of life. That's when we need someone the most. So this job is to make each person's last moments warmer."
That is what the "geniuses" always keep in mind. The "genies" here are not only gods possessing real magic, but a group of people who always try to fulfill the last wishes of the patients before they die.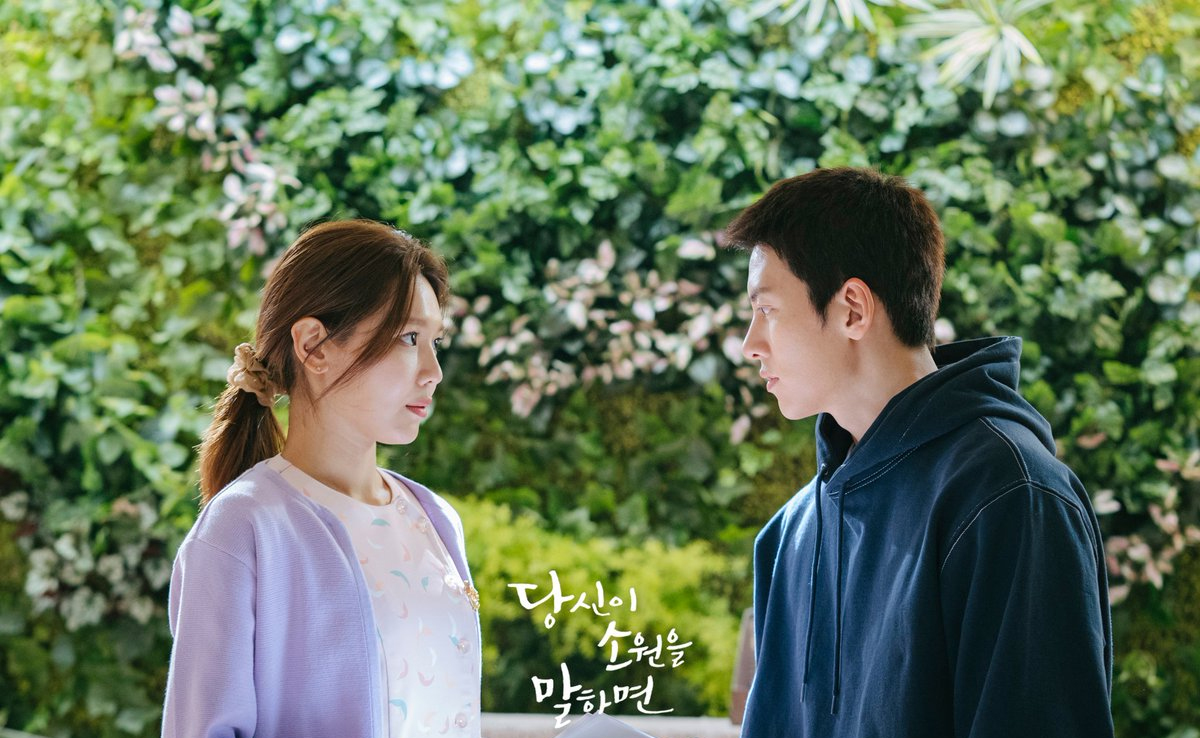 Sooyoung and Ji Chang Wook in Tell Me Your Wish
The main character of the film is "genie" Yoon Gyeo Rye (Ji Chang Wook) – a guy who looks like a thug but has a warm heart and Seo Yeon Joo (Sooyoung SNSD) – a pure nurse. , kind and always wholeheartedly for the patient.
Yoon Gyeo Rye used to live in an orphanage, was taken advantage of by the gangsters and was even detained for a while. Because of the seemingly accidental but arranged chance, he went to the hospital where Seo Yeon Joo worked to perform community service.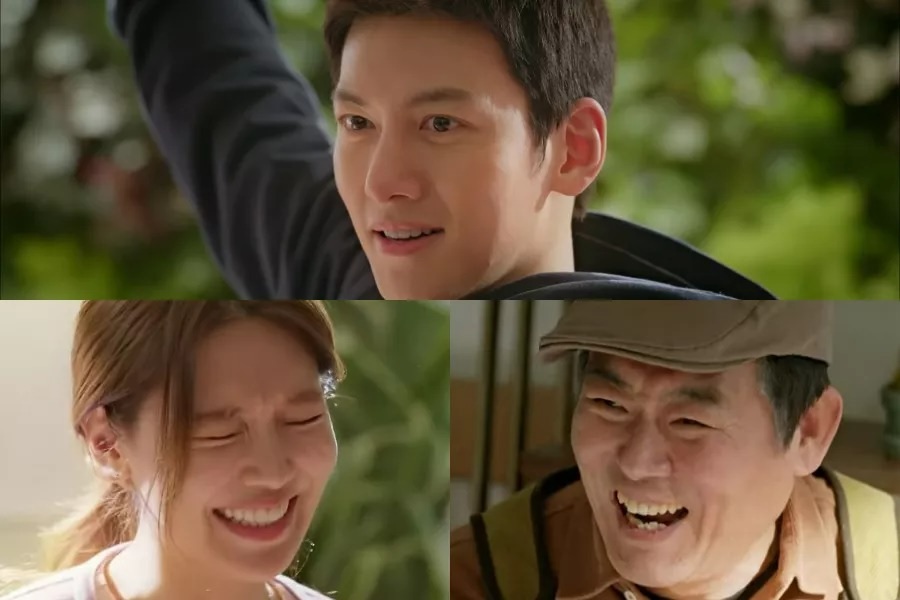 Tell me your wish is the journey of a volunteer team dedicated to making last wishes for dying patients
Here, Yoon Gyeo Rye was followed by many stories of different lives. That woman, because of losing money in the stock market, pushed her wealthy family into a difficult situation. From then on, she was like a criminal, and no one in the house bothered to say a word to her. Everything was so secretive and painful that the woman wanted to find death to solve it all. But then, Yoon Gyeo Rye appeared and brought the desire to live with her again.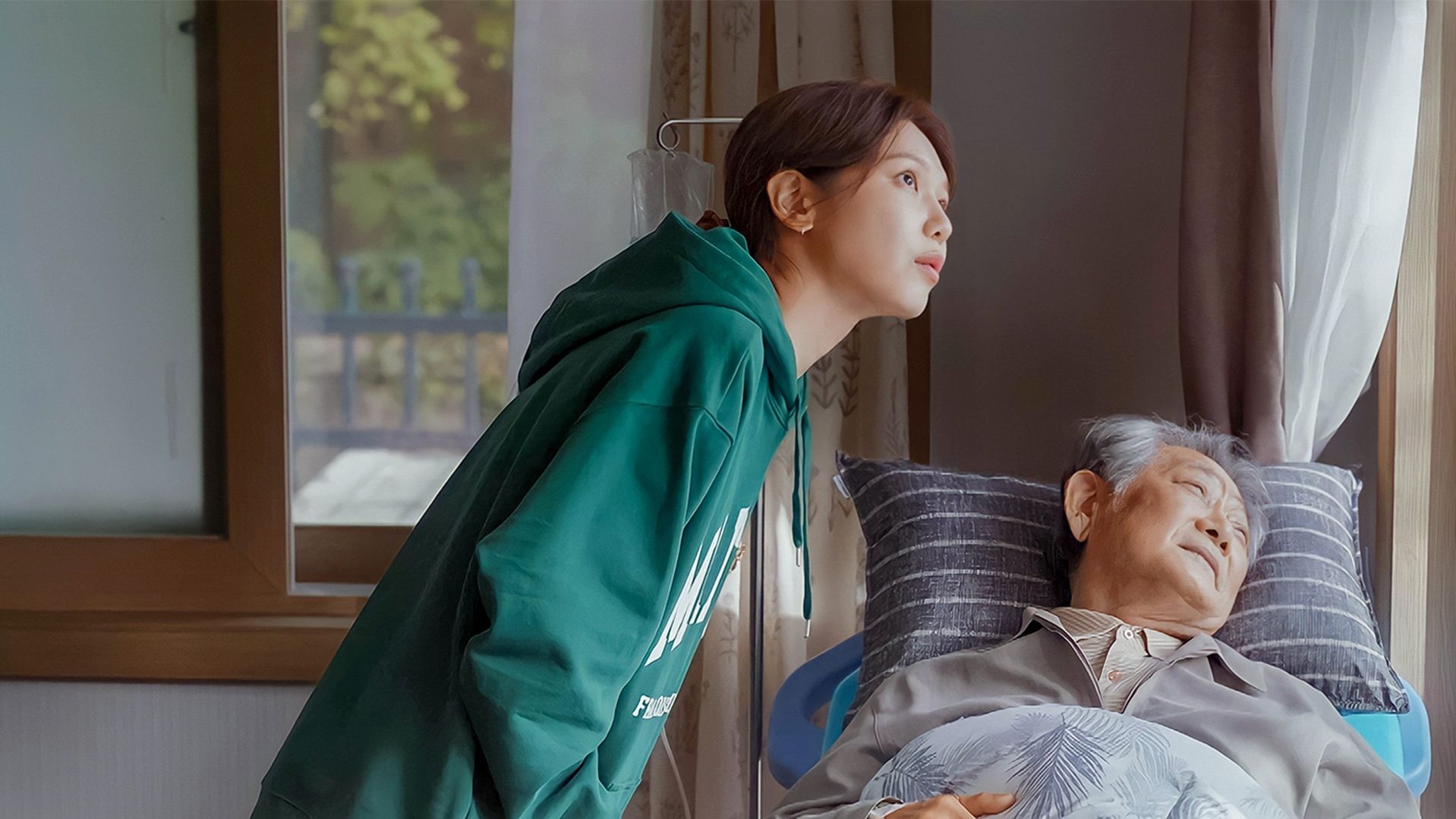 Watching the movie, the audience can see many heartwarming and contemplative stories




The persimmon tree is fake but the love in it is real
Another old man wished to spend his last days in the house he lived in many years ago. In the yard was a persimmon tree that he had planted when he was young. It was the persimmon tree that witnessed how happy his family used to be, how his little daughter used to play happily. He longed to see the persimmon tree bearing fruit for the last time in his life. But because it was out of season, Yoon Gyeo Rye worked to make hundreds of fake persimmons in just one night to make that wish come true.
Because of experiencing a lot of suffering in the past, Yoon Gyeo Rye also tried to commit suicide. He wanted to die but was afraid of death. He wanted to live, but was also afraid to live. Sometimes, Yoon Gyeo Rye doesn't know how to show love to others. He also didn't know what the true "taste" of happiness was. However, deep inside, this guy still longs for happiness and wishes to bring joy to everyone around him.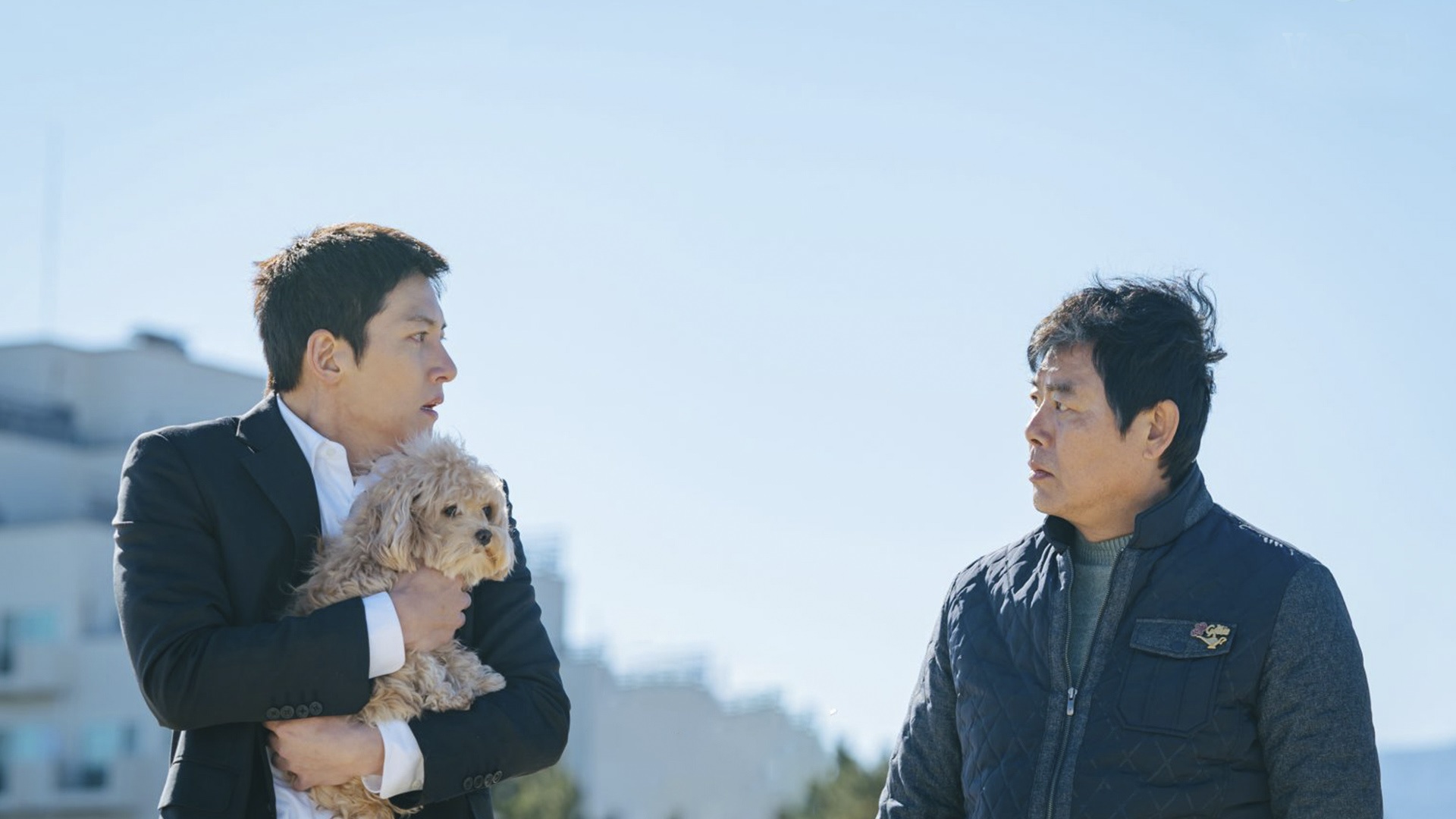 Yoon Gyeo Rye once intended to end his life, but he was lucky to be saved
Originally, Yoon Gyeo Rye only went to the end of life convalescence hospital to do compulsory community service. From the outside, Yoon Gyeo Rye is constantly giving. But in the end, he received too much, here Yoon Gyeo Rye warmed his soul and found himself a true home.
Ji Chang Wook – Sooyoung and the love story is not too sweet but still makes viewers melt gently
At first, because of his "young and old" behavior and delinquent appearance, Yoon Gyeo Rye was unpopular with everyone at the hospital, especially nurse Seo Yeon Joo. But after once accidentally overhearing his confession, seeing what he did for the patients, Seo Yeon Joo gradually "falls in love" with Yoon Gyeo Rye.
Seo Yeon Joo and Yoon Gyeo Rye, their love probably won't be as "sweet" as in romance movies. Love between a man and a woman is not the "main dish" on the table named Tell me your wish. However, it is still just enough to make the viewer flutter.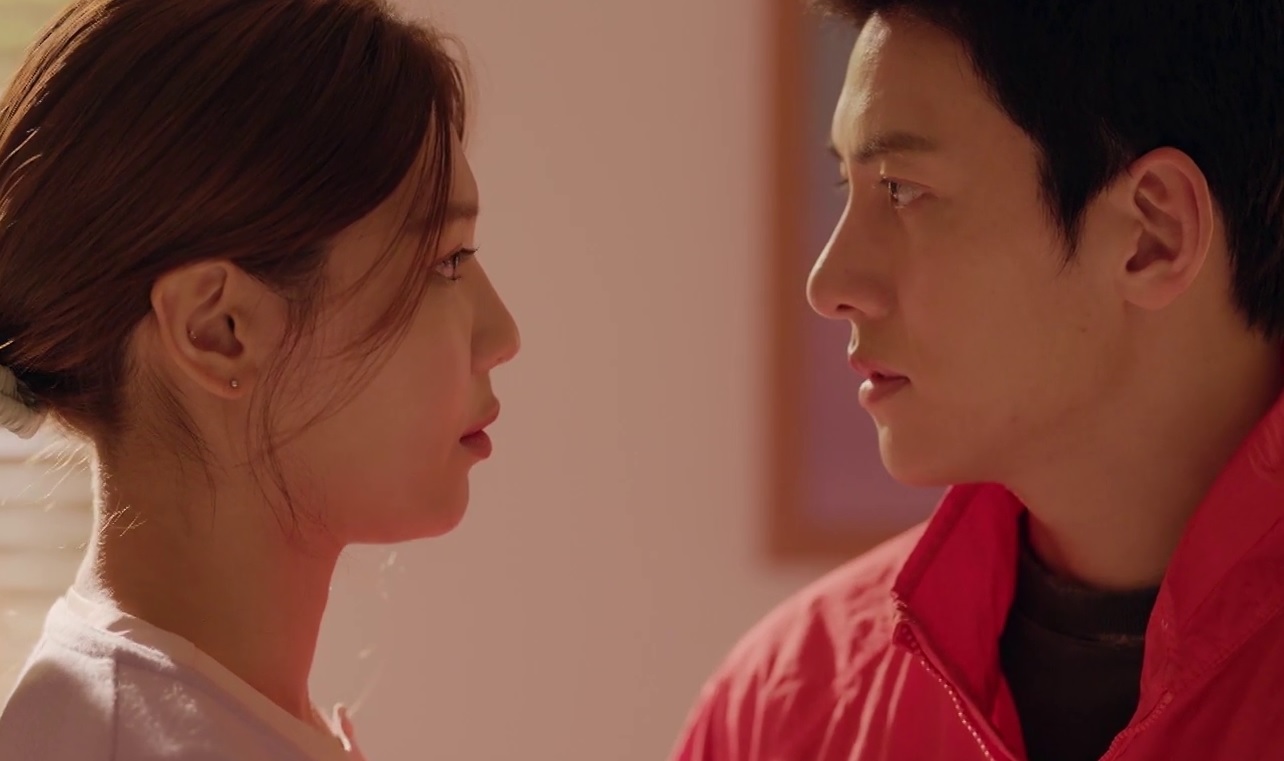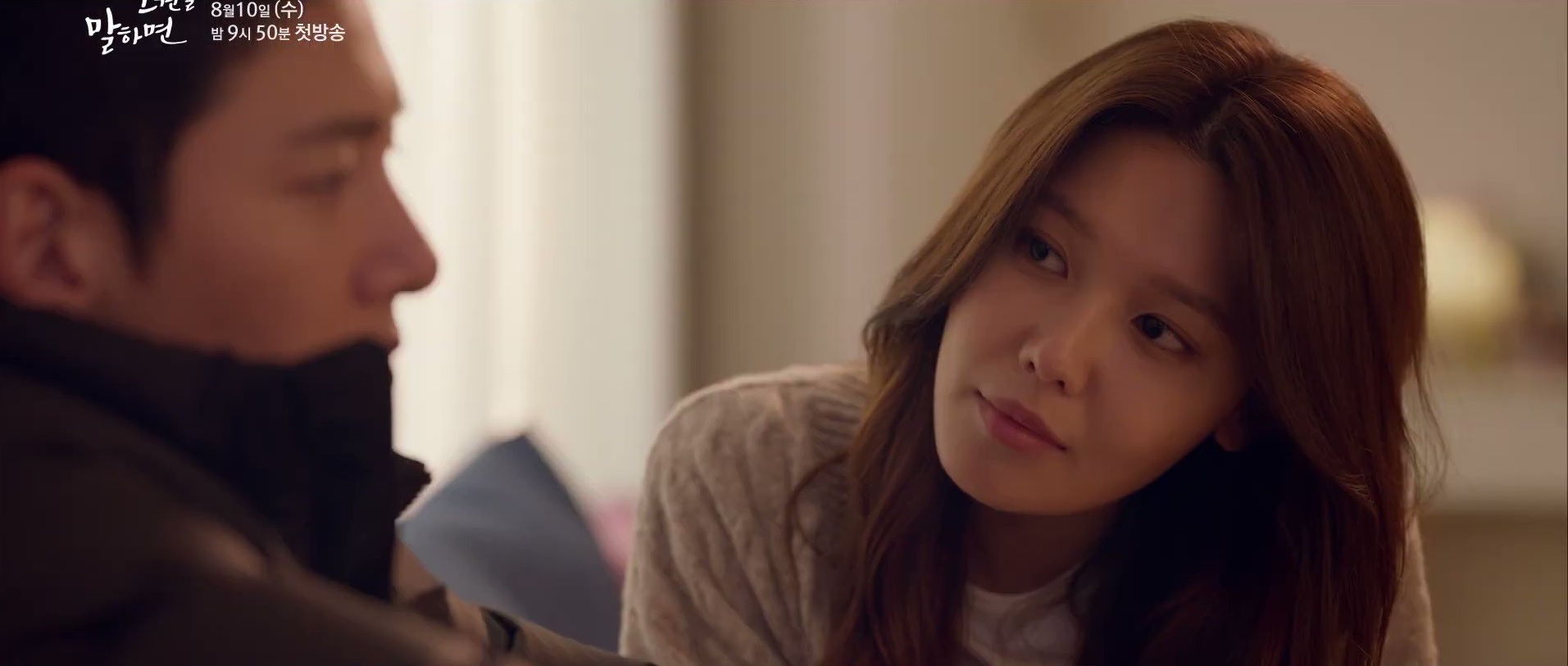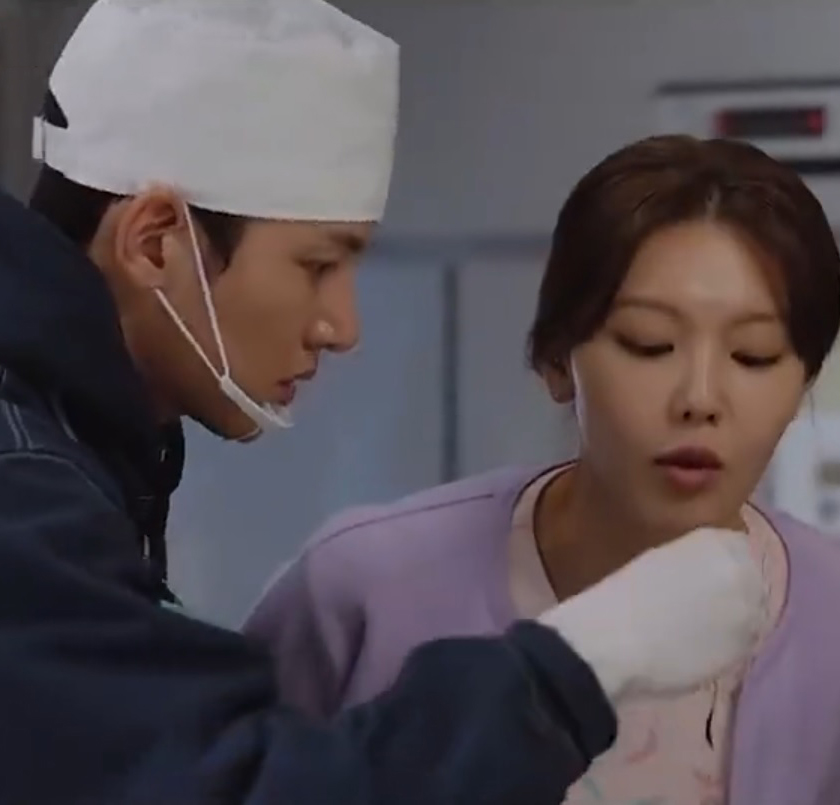 Yoon Gyeo Rye and Seo Yeon Joo's love story may not be too sweet, but it still makes viewers "melt" in its own way.
In fact, not only Yoon Gyeo Rye but Seo Yeon Joo also has heartaches. But when they are together, their wounds are gradually soothed, and feelings also arise naturally.
Yoon Gyeo Rye and Seo Yeon Joo, they used to look at each other silently but the other half didn't know. Seo Yeon Joo once blushed, her heart pounding, ran out of the kitchen because Yoon Gyeo Rye wiped her mouth with her hand without knowing how "damaging" her actions were.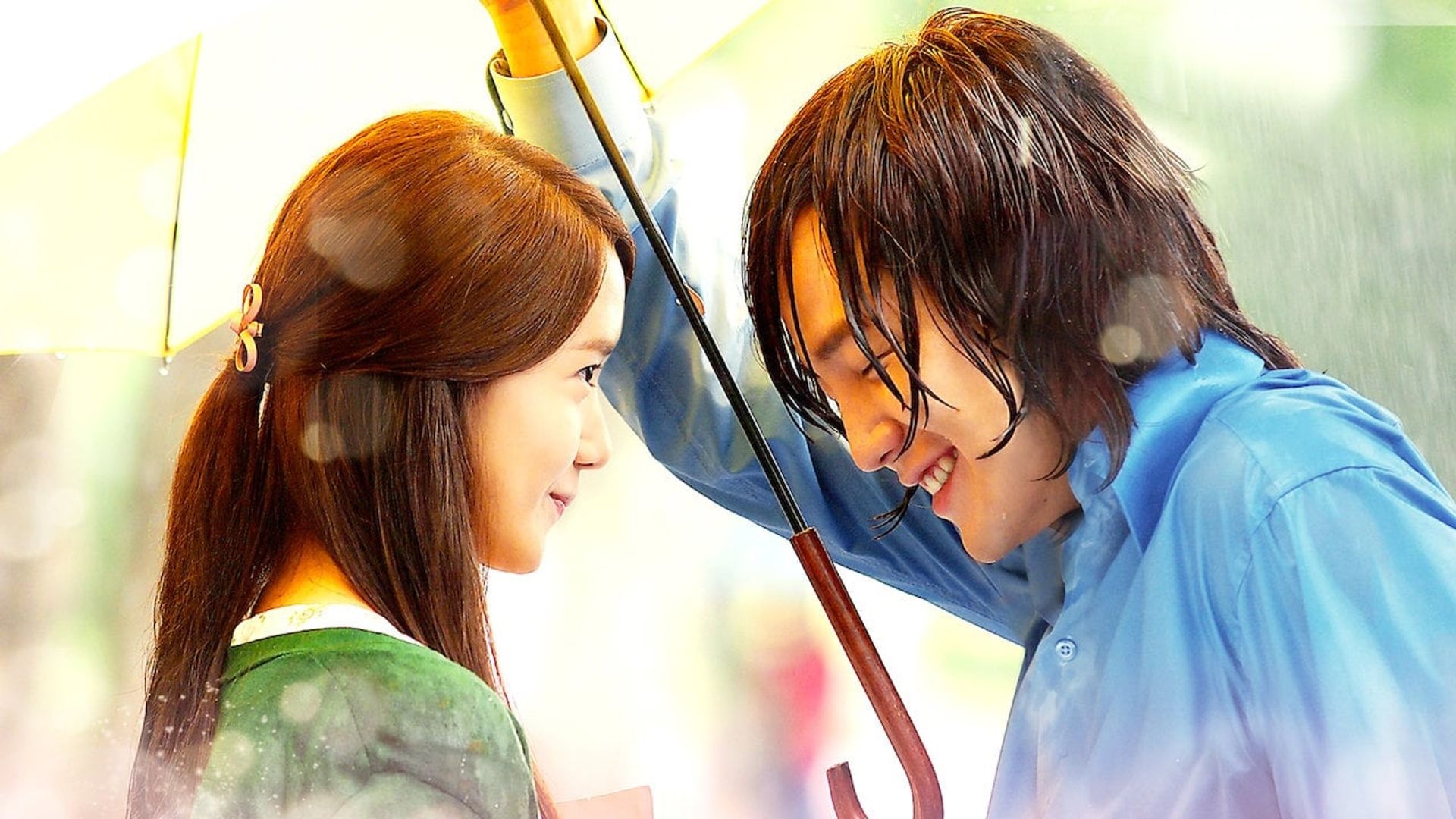 If you like a love story like Seo In Ha – Kim Yoon Hee in The Rain of Love, you will probably also "fall in love" with the Yoon Gyeo Rye – Seo Yeon Joo couple.
Yoon Gyeo Rye's love with Seo Yeon Joo has a gentle nuance and is more or less reminiscent of love stories in old-fashioned movies. If you liked the couple Seo In Ha – Kim Yoon Hee in the Rain of Love, you will probably also "fall in love" with the Yoon Gyeo Rye – Seo Yeon Joo couple, even if their stories are really very different.
Meaningful messages
At the moment, Big Mouth is the name that stormed the small screen. The attraction of this movie comes from the unpredictable plot and extremely dramatic details. In the opposite direction, Tell me your wish completely opposite tone.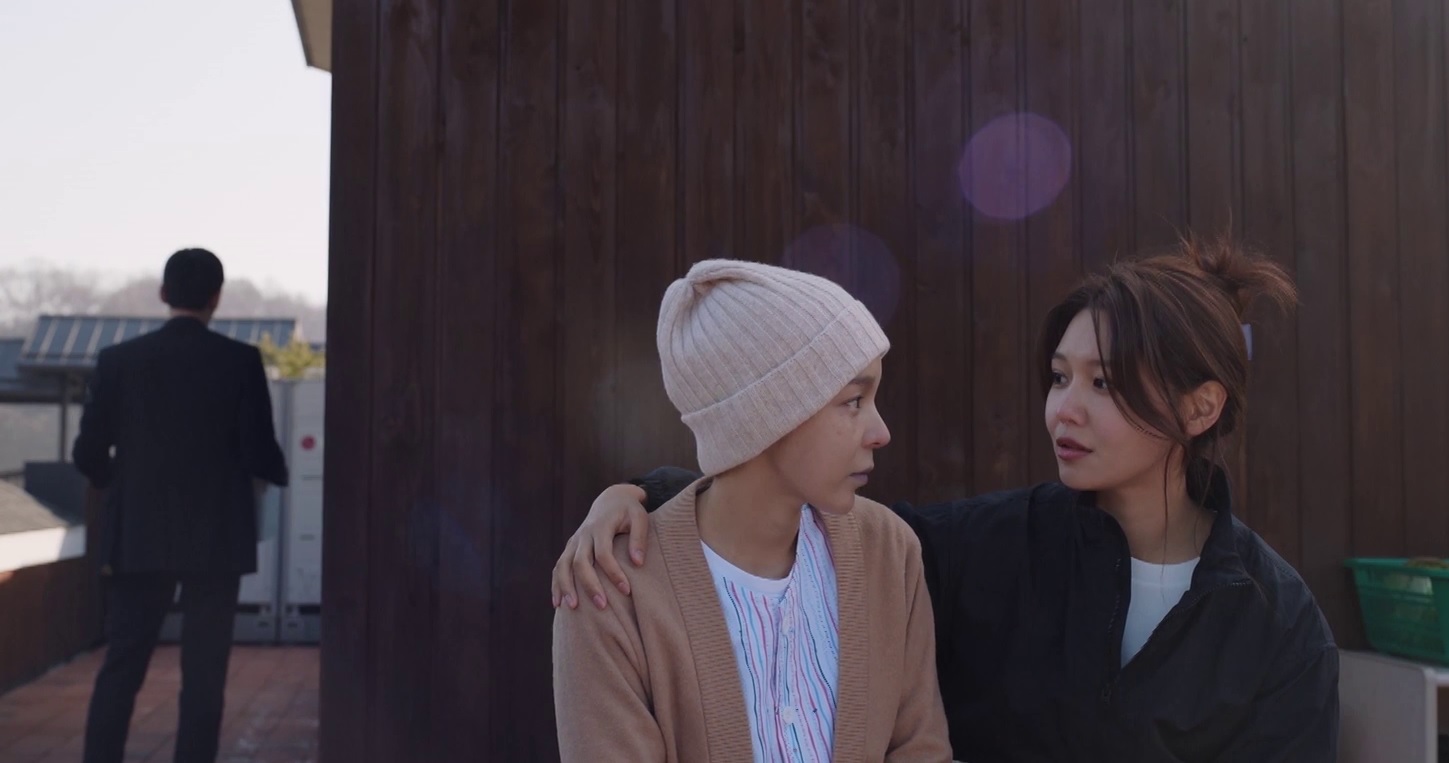 Tell me your wish evokes many things in the audience's hearts to ponder
Perhaps also because of the lack of drama and drama, it is difficult for the work to win the attention of the majority of the audience. However, for those who are following the journey of the "geniuses", believe that they will find the film really attractive and worth watching in its own way.
Tell me your wish gives a feeling of relaxation and lightness. But more importantly, the film also evokes things for the audience to think about, one of which is a lesson to cherish the present, appreciate all the simple good things that stay with us every day.
Watch the movie Tell me your wish every Wednesday and Thursday evening.