Impressive actresses of the VTV Awards are always one of the categories that are particularly interested by the audience who love dramas. In the first 10 nominations of this category this year, many names have been nominated or won by the VTV Awards in previous years, such as Lan Phuong, Thu Quynh, Meritorious Artist Thanh Quy, etc. Notably, this year appeared many new faces joining the "race track" of this award for the first time, such as Anh Dao, Viet Hoa, Kha Ngan…
These first 10 nominations are all actors who have had successful roles in TV series last year: Anh Dao, Viet Hoa, Minh Huyen (Huyen Lizzie), La Thanh Huyen, Ngoc Lan, Kha Ngan, Lan Phuong , Meritorious Artist Thanh Quy, Quynh Kool, Luong Thu Trang.
Nguyen Anh Dao – as Thanh – movie The way to the flower domain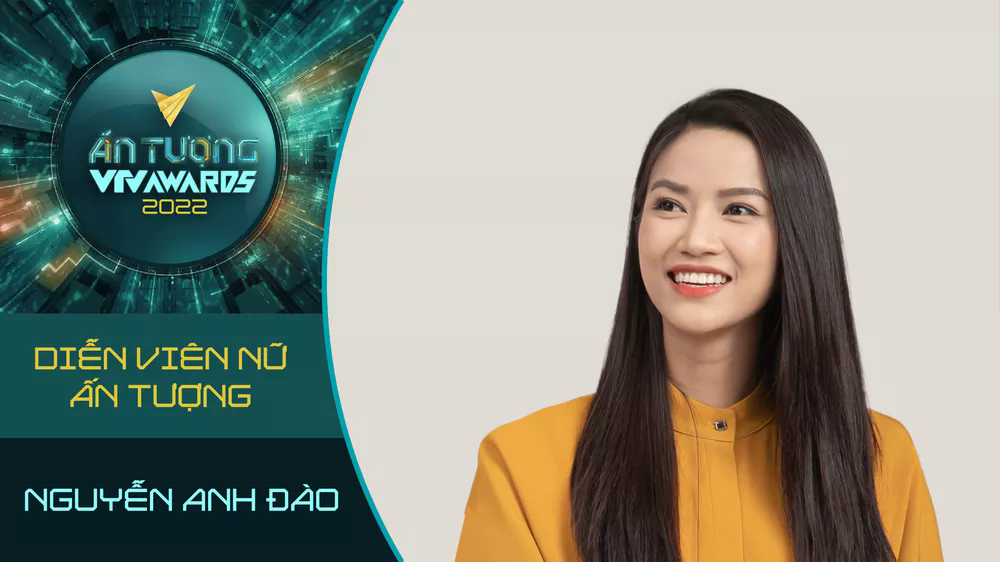 For the first time in the drama, Anh Dao conquered the audience with his natural acting, close to the role of Thanh in the film. The way to the flower land – The film aired in early February 2022. Anh Dao perfectly shows the image of a country girl with personality, strong, love labor, passionate about starting a business but sometimes very feminine. The actress born in 1996 proved that it was absolutely right that director Vu Minh Tri assigned a new face like Anh Dao to take on the main role.
Vu Viet Hoa – as Le – film Are you a man?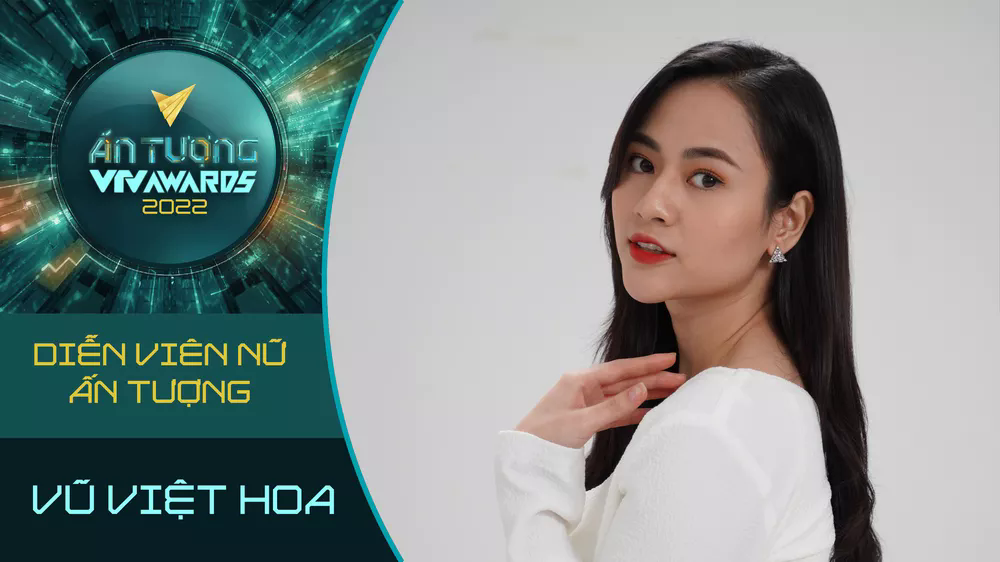 After a series of sharp and sharp roles like Dao in The girl of someone's houseSwan movie The taste of friendshipViet Hoa has renewed herself when transforming into a gentle, resigned woman in Are you a man?. Although many times she was treated indifferently by her husband, Le still cared and thought well of her husband. Viet Hoa's flexible and increasingly mature acting with many internal scenes in this film has completely conquered the audience.
Minh Huyen (Huyen Lizzie) – as Van Trang – movie Love the sunny day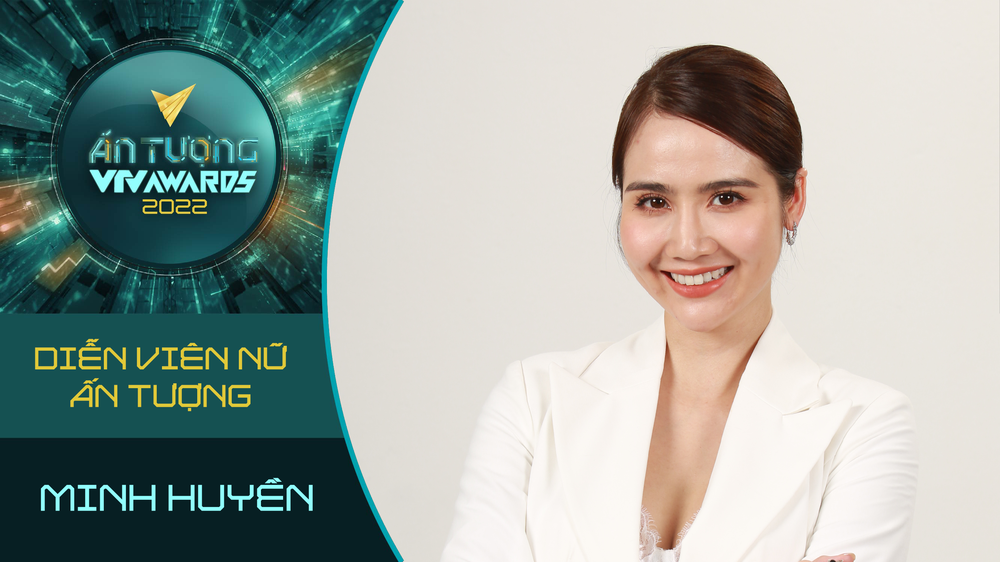 It's been a while since Huyen Lizzie took on the female lead role, but it's a very heavy role in a long-term project like Love the sunny day. The actress born in 1990 did not disappoint the audience with her increasingly promoted acting. Huyen Lizzie has shown well the psychological development of Van Trang in each stage and event of her life. Throughout Love the sunny daymany heavy psychological segments were played by Huyen Lizzie to touch the emotions of viewers, becoming feverish segments on social networks.
La Thanh Huyen – as Giang – film Ex-husband ex-wife ex-lover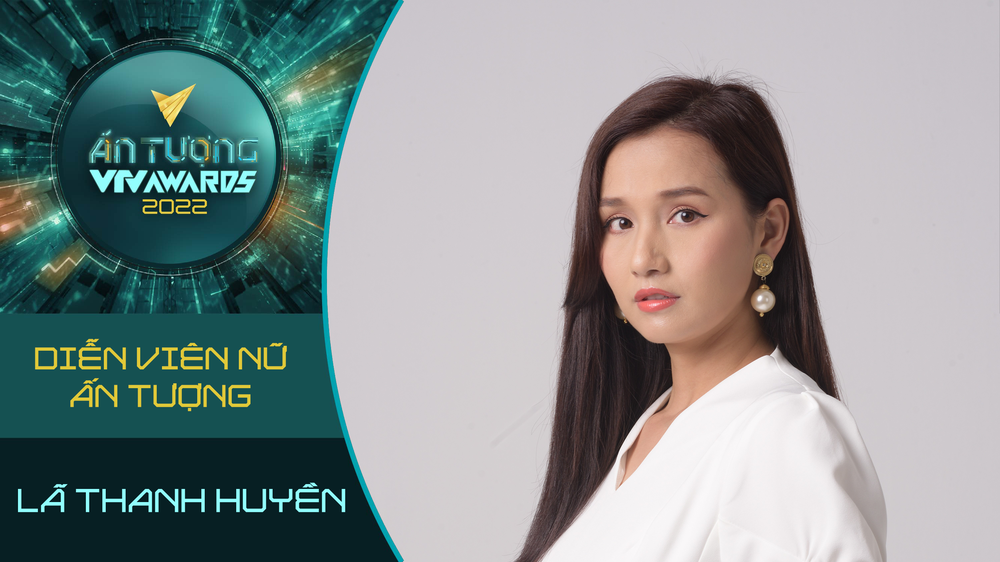 The role of Giang in Ex-husband ex-wife ex-lover is a great challenge for any actor, because of the depth of the character's psychology in the face of conflicts, overlapping relationships, torments, inner struggles… La Thanh Huyen affirmed her acting ability. myself when I fully completed this role.
Nguyen Ngoc Lan – as Mrs. Diem – movie Mirror Mask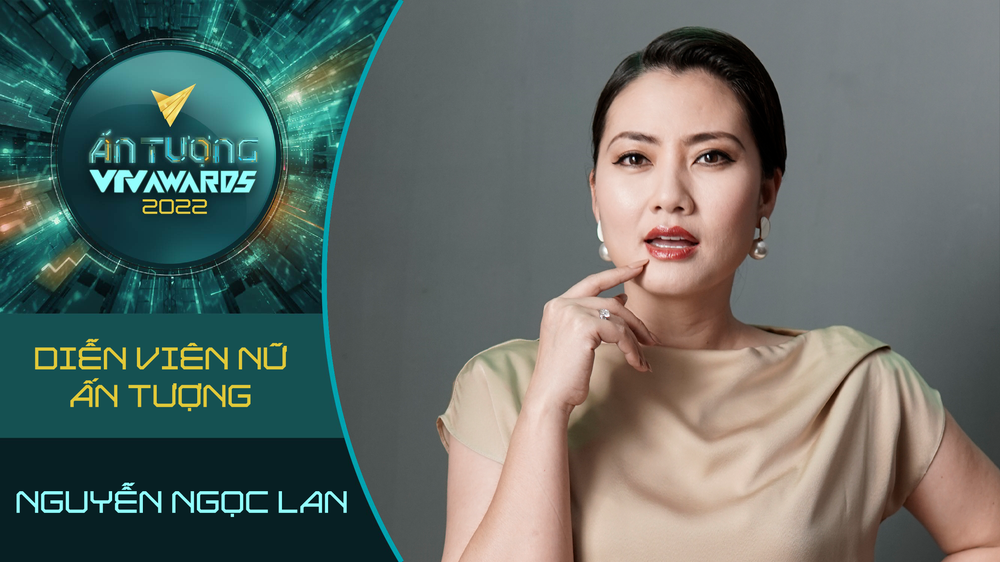 The role of Mrs. Diem in Mirror mask marks Ngoc Lan's successful filming of Bac Tien's film. She is highly appreciated for her excellent transformation into a crooked, curvaceous woman who is nearly 50 years old while the actual age of the actress is only 36.
Kha Ngan – as Tue Nhi – movie 11 May Days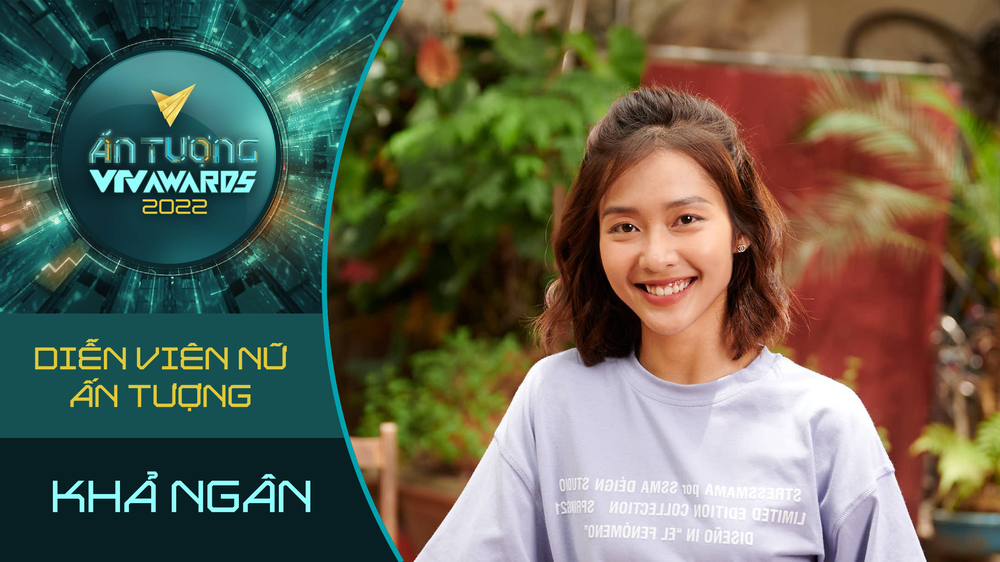 Kha Ngan completed the role of Tue Nhi with unexpected success even though 11 May Days is the film project that gives her a lot of "firsts". The first time they went to the North to act in a movie, the first time they acted with Thanh Son, but the couple showed good acting, creating a chemical reaction, attractive for the film.
Lan Phuong – as Khanh – movie Love the sunny day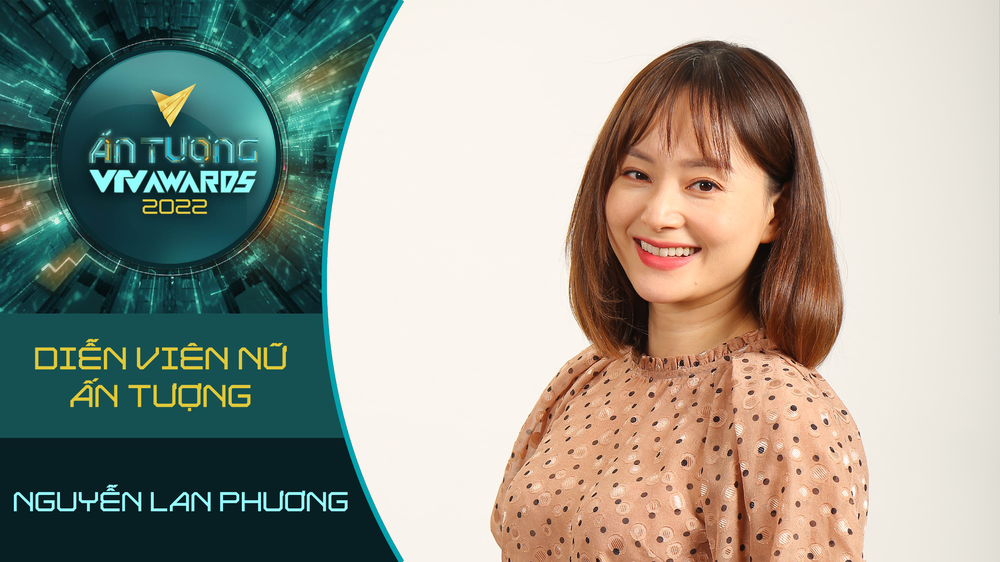 Lan Phuong's incarnation as Van Khanh is highly appreciated, making viewers no longer feel the boundary between the film and the real life, between actors and characters. A woman who works hard, always takes care of her husband and children, and then constantly encounters events in her life has been shown by Lan Phuong with all kinds of emotions: anger, resentment.
Meritorious Artist Thanh Quy – as Mrs. Nga – film Love the sunny day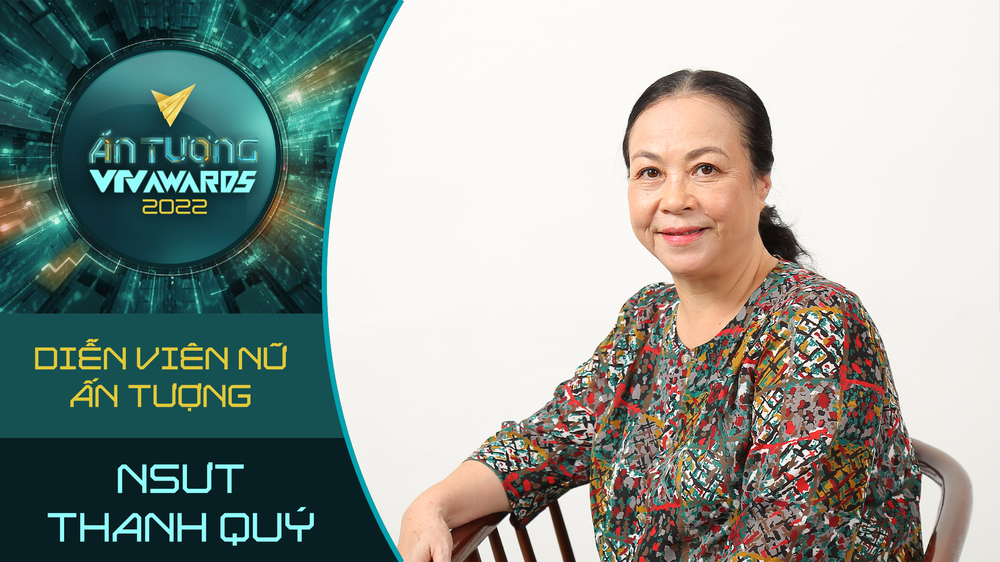 As a veteran actor of Vietnamese cinema, it is difficult for anyone to be more suitable than Meritorious Artist Thanh Quy to take on the role of Mrs. Love the sunny day. A mother who takes care of her three daughters with a load of vermicelli, with boundless love, including an adopted son who loves her more than her own child… has made the audience cry many times because The emotional performance of Meritorious Artist Thanh Quy.
Although the film has ended, the image of Ms. Nga, built by Meritorious Artist Thanh Quy, is still impressed in the hearts of television audiences.
Quynh Cool – as Son Ca – movie Happy Garage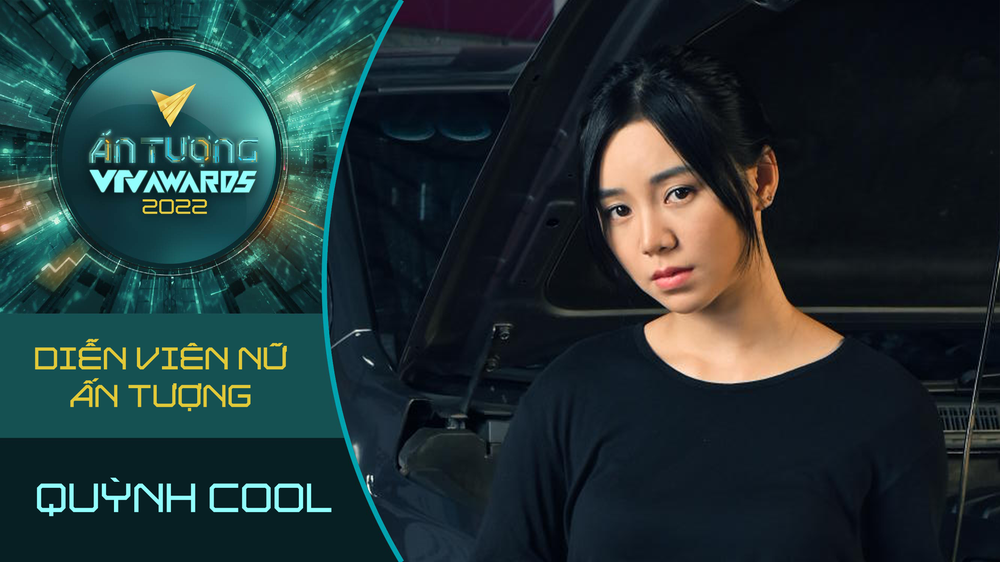 Quynh Cool surprised as soon as he appeared with a new and personal appearance in the role of Son Ca of Happy Garage, far from the familiar image of banh beo before. She continues to conquer viewers with her novel acting and remarkable progress. Son Ca is considered a role that marks the impressive "makeover" of the actress born in 1995.
Luong Thu Trang – as Hoa – movie Mirror mask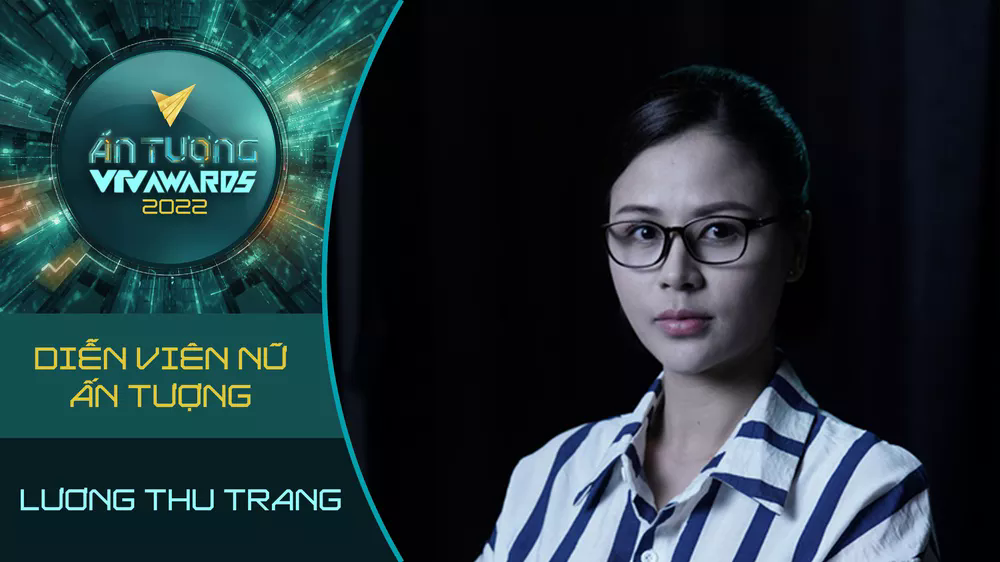 Luong Thu Trang once again renewed herself with the role of a young, intelligent and emotional writer in Mirror Mask. Colorful roles like Hoa always have great attraction, making the actress want to explore.
VTV Impressive Award – VTV Awards 2022 includes 12 categories:
1. Impressive host editor
2. Impressive male actors
3. Impressive female actors
4. Dramatic Drama
5. Impressive Documentaries
6. Impressive Cultural and Sports Program
7 Impressive Entertainment Programs
8. Program of the Year
9. Promising Artists
10. Impressive News Reports
11. The image goes viral
12. Impressive Children and Education Program