Covid-19 pandemic increases mental health problems in children
The Covid-19 pandemic has had a serious impact on mental health in children and adolescents. This is the information given by the analysts after synthesizing and evaluating the results of 17 previous studies.
Studies published in 2020 and 2021 show a significant increase in rates of depression, anxiety, stress, sleep disorders, attention deficits… and a host of other mental health problems. during the Covid-19 pandemic.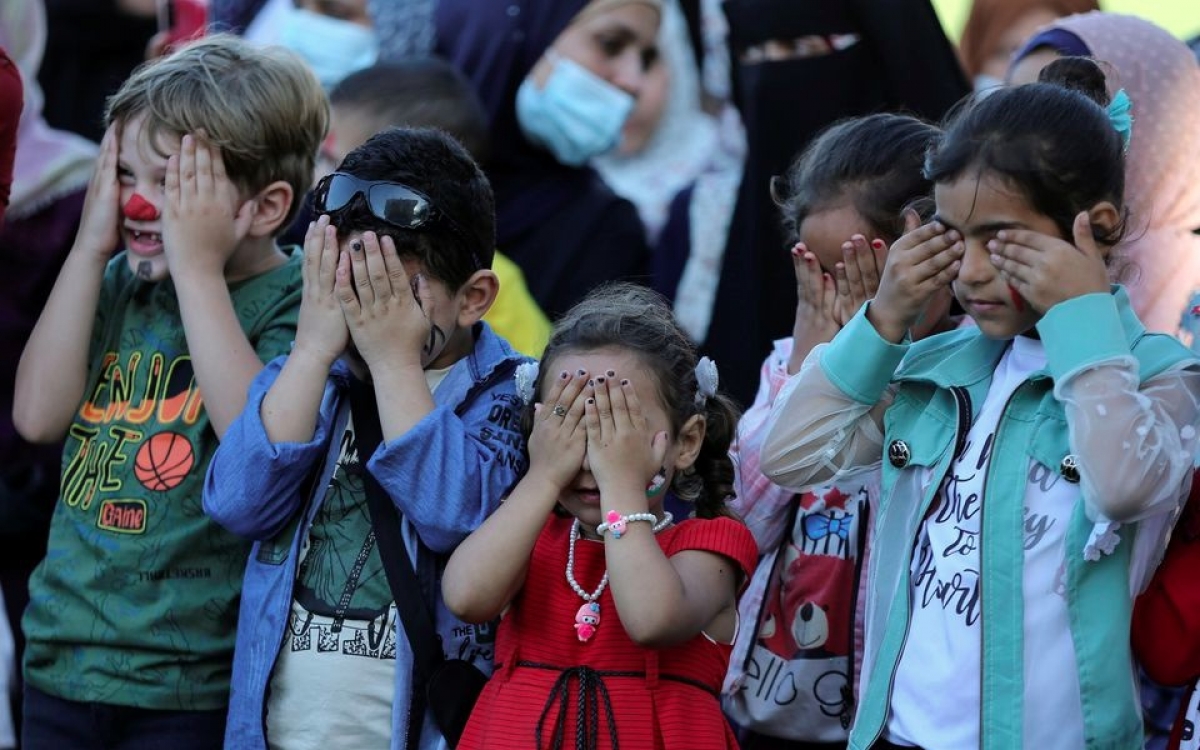 Awareness about drugs to treat Covid-19 is still low
A recent survey showed that among patients with severe Covid-19 who were not hospitalized, only about 2% used home remedies.
This past March, researchers gathered 1,159 people from 37 US states who tested positive for SARS-CoV-2 after PCR testing and asked if they knew or had ever taken measures. Covid-19 treatment such as using monoclonal antibodies or oral antiviral drug Molnupiravir or not.
The results of the report show that, for the group of people over 65 years old – an age at high risk of serious diseases because Covid-19 66% of the 241 people were aware of these treatments and 36.3% sought them, but only 1.7% had used them.
For the group of patients under 65 years old, the percentage of people who know and learn about the above treatment measures is even lower.
Dr. Noah Kojima at the University of California (Los Angeles), who led the study, said: "There is a need to increase awareness among the public and health care workers about effective drugs to treat Covid-19 to prevent Covid-19 disease. prevent serious illness and death."
The Omicron variant entered France via flights
Analysis of wastewater samples on flights to France showed the presence of SARS-CoV-2 virus even though the passengers had been vaccinated and tested negative within 48 hours before departure. onion. This shows that the epidemic prevention and control requirements for people on entry do not completely protect countries from the spread of new variants.
Lead researcher Dr. Bernard La Scola of Aix-Marseille University in France, said: "This can be explained by two reasons. First, on long flights, the test may be negative the day before departure and positive upon arrival. At that time, the viral load had not reached a detectable level. Second, passengers can forge test papers."