In a recent sharing session with British radio station Virgin Radio, the author of the famous series "Harry Potter" said she didn't want to appear on the show celebrating the series Harry Potter Name "20th Anniversary: Return to Hogwarts".
"I was asked about being on the show, but I didn't want to. I think it was more about the series than the books… No one told me not to appear, I just decided not to." JK Rowling said.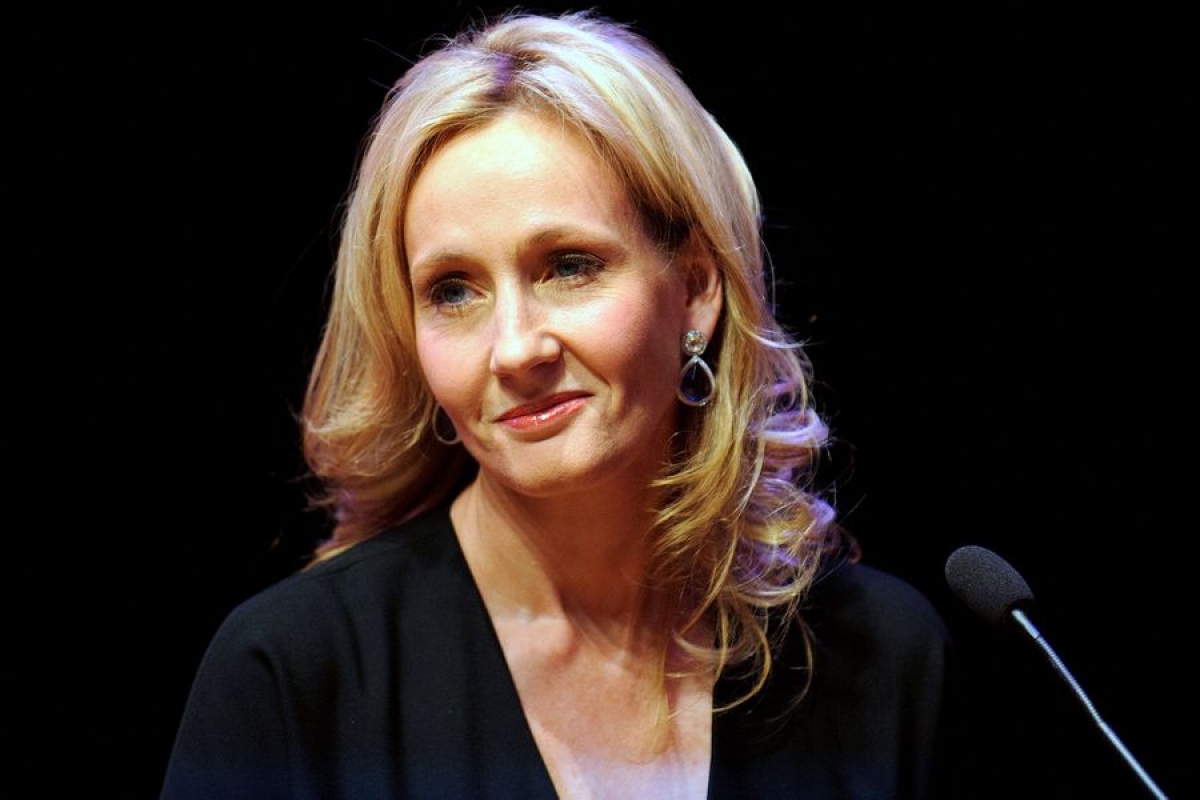 JK Rowling – author of the series "Harry Potter". Source: Bruce Glikas/Filmmagic
Not only the absence of author JK Rowling, the show "Harry Potter 20th Anniversary: Return to Hogwarts" released on January 1, 2022 (US time) also did not have the appearance of many key characters, although the main trio of actors Daniel Radcliffe, Emma Watson and Rupert Grint all appeared.
One of the most unfortunate absences is actress Maggie Smith as Professor Minerva McGonagall – a character who has appeared in all 8 films. Even Michael Gambon (as Headmaster Albus Dumbledore) didn't return to Hogwarts this time around. The actor took on the role of Albus Dumbledore in six films, after the death of his predecessor, Richard Harris.
Before the show's 20th anniversary aired, Ms. JK Rowling was criticized for her statements against the transgender community. Meanwhile, the main actors of the "Harry Potter" series like Daniel Radcliffe have spoken out in support of transgender people. Only actor Ralph Fiennes, who played Lord Voldemort in the Harry Potter series, has ever spoken in defense of the author of the series.