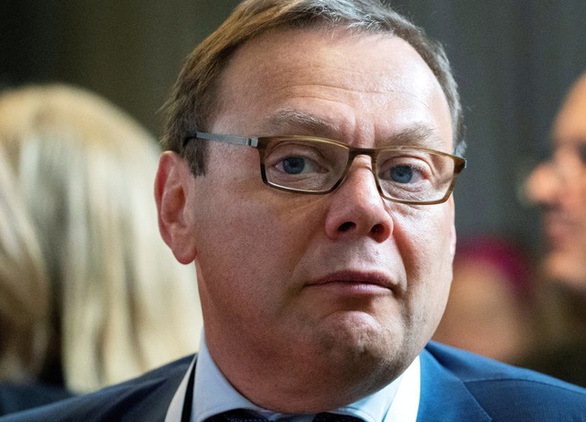 Russian businessman Mikhail Fridman – Photo: REUTERS
Mr. Fridman, who owns a controlling stake in Alfa Bank – Russia's largest private bank – was blacklisted by the US Treasury Department.
Roman Shpek, former economy minister and chairman of Ukraine's base currency supervisory board, said Alfa Bank in Ukraine had proposed to Kiev officials: Mr. Fridman wanted to be allowed to transfer $1 billion in assets. his personal assets into a financial institution in Ukraine.
Mr. Shpek said Alfa Bank Ukraine submitted its proposal to the National Bank of Ukraine in June. Last week Alfa Bank Ukraine petitioned the European Council.
A series of blacklisted Russian businessmen, banks and corporations are quietly making proposals similar to Fridman's to Western authorities, according to US officials.
The UK Foreign Office also issued a statement: "The UK does not condone any sanctions avoidance measures."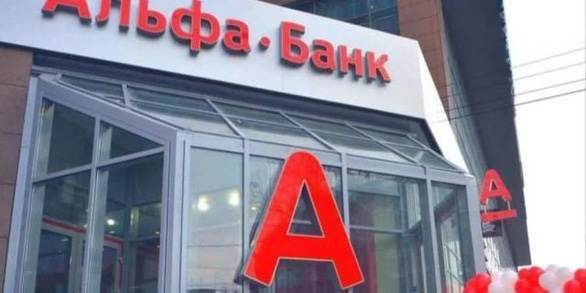 Alfa Bank – Photo: ALFA BANK
In March, amid Russia's military campaign into Ukraine, the US and the West punished Russian oligarchs and political allies of Russian President Vladimir Putin.
Also since March, Mr. Fridman's assets have been frozen by the UK. Companies and traders have severed ties with him to avoid punishment.
Mr. Shpek added: "Alfa Bank Ukraine wants – as one of the largest private banks in Ukraine – to play an active role in the recovery of Ukraine's economy after the war. Cash amount. that can be used to fund important initiatives in Ukraine related to infrastructure, healthcare, meals and electrical safety".
Mr. Shpek denied that the proposed transfer of funds was intended to ease sanctions. "For us, it's a really important economic project, and we want to avoid any speculation that Mr. Fridman and his partners want to invest $1 billion in Ukraine to get what they want," he said. something in another country".
Mr. Rostyslav Shurma, President Zelensky's economic adviser, stated that Kiev authorities will only deal with Mr. Fridman's proposal as part of a broader framework. For example, Mr. Fridman could contribute to some kind of fund to help Ukraine. And this should be the common approach for all Russians under sanctions.
However, Mr. Shurma stressed that Ukraine would think about any such agreement only after the hostilities ended.
"The goal of the sanctions is not to get some money from some rich Russians, but to put appropriate pressure on the elites to stop the war," he stated.
Currently, all individuals and organizations involved in the incident have not responded to the media's request for comment.