The image of comet Leonard by Austrian photographer Gerald Rhemann is considered "once in a thousand years", because we will never see it again.
Comet Leonard was first identified in January 2021 by astronomer Gregory J Leonard at the Mount Lemmon Infrared Observatory in Arizona (USA).
This star made its closest approach to Earth on December 12, 2021 at a distance of 34.9 million km. Currently Leonard is flying away from the Solar System and humans will never be able to observe Leonard again.
This image, taken by Austrian photographer Gerald Rhemann in Namibia on December 24, 2021, shows a part of the comet's glowing tail trail that appears to be split by the solar wind.
The judges of the contest commented: "The small stars around the background make Leonard with his bright tail become more beautiful. The picture makes everyone who looks at it overwhelmed."
The contest "Astronomical Photographer of the Year" was first organized by the Royal Observatory Greenwich in London (UK) in 2008, attracting thousands of photos submitted to the competition each year. In 2022, there were more than 33,000 photos from photographers from 77 countries and territories submitted to participate.
Over time, the photos become more and more quality. A huge part is thanks to the support of modern observational equipment.
Ed Bloomer, astronomer at the Royal Observatory Greenwich, said: "The standard of entries is extremely high. This year's entries are of good quality, capturing the moment when astronomical events occur. Photographers are also finding new ways to give viewers a fully-documented astronomical object, while demonstrating a deep knowledge of their craft.
The best photos of the competition will be on display in an exhibition at the National Maritime Museum in London from September 17.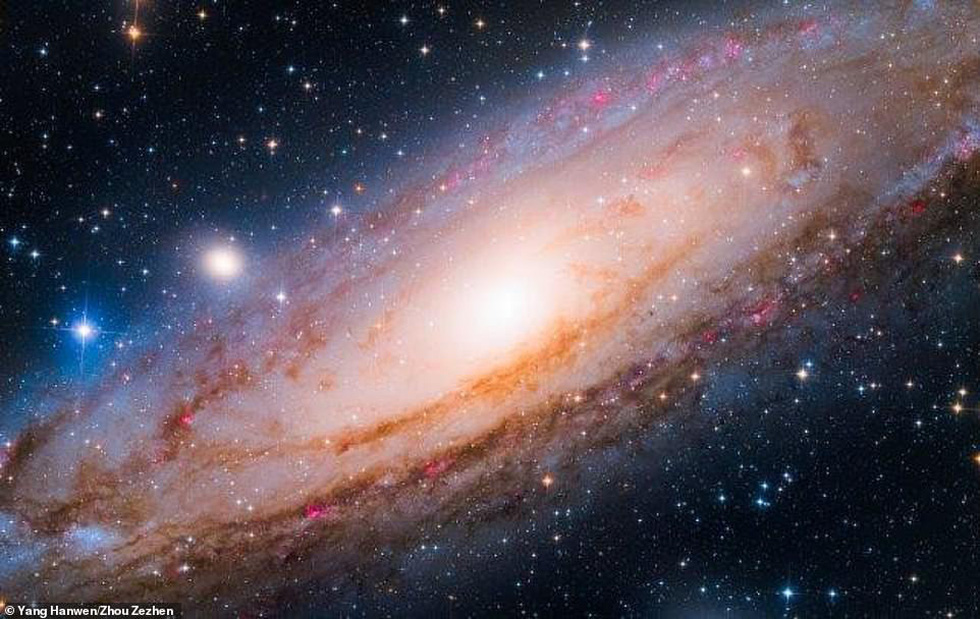 The Young Astronomical Photographer of the Year award went to two 14-year-old boys from China, Yang Hanwen and Zhou Zezhen. Together they took "Andromeda Galaxy: The Neighbor," a haunting photo of one of the Milky Way's largest and closest neighbors.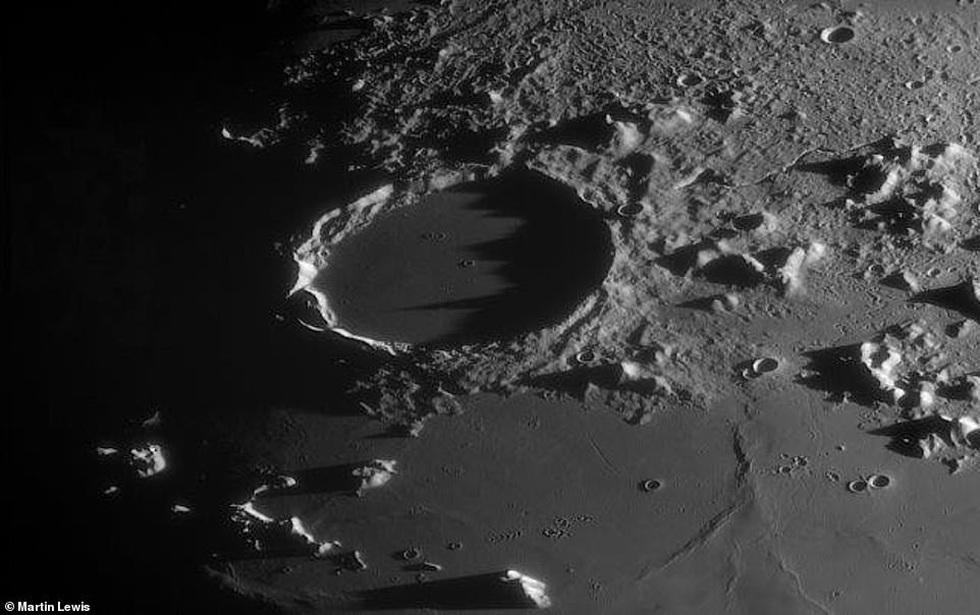 This photo by British photographer Martin Lewis is one of the sharpest images of Plato's crater on the Moon.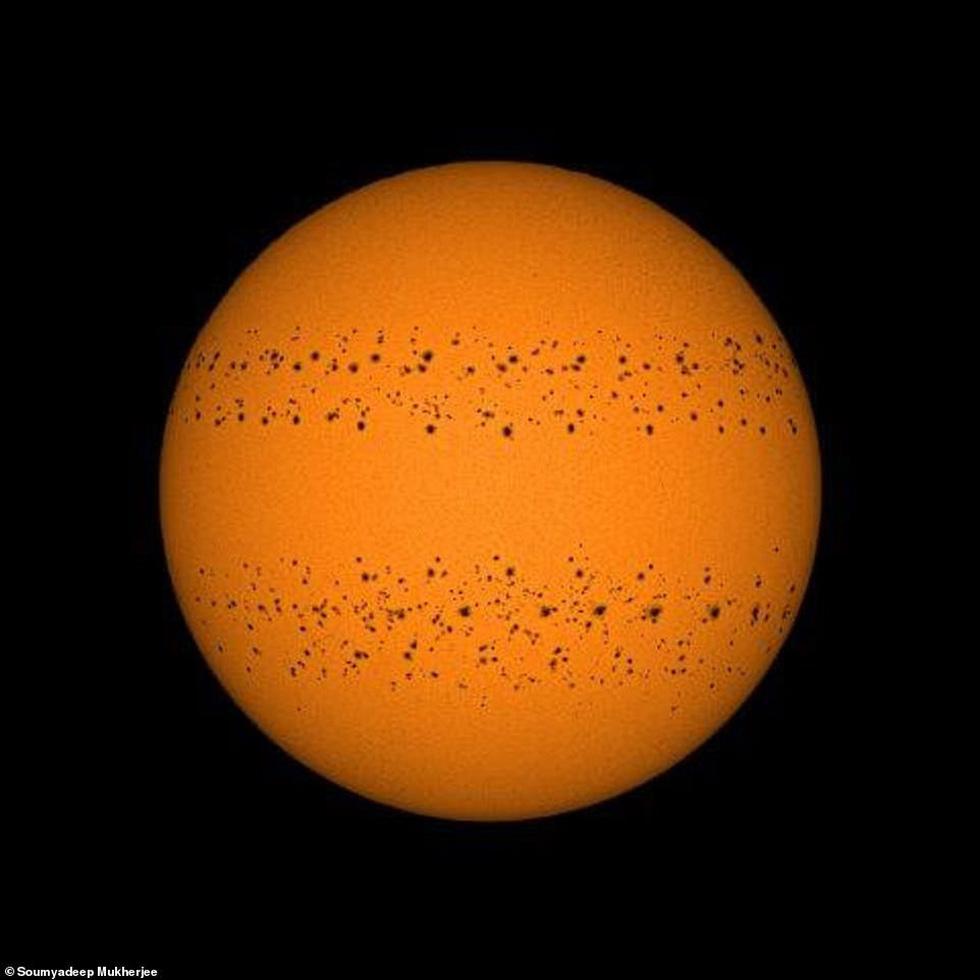 "A Year of the Sun," by Indian photographer Soumyadeep Mukherjee, records the trail of sunspots gradually drifting over the course of a year.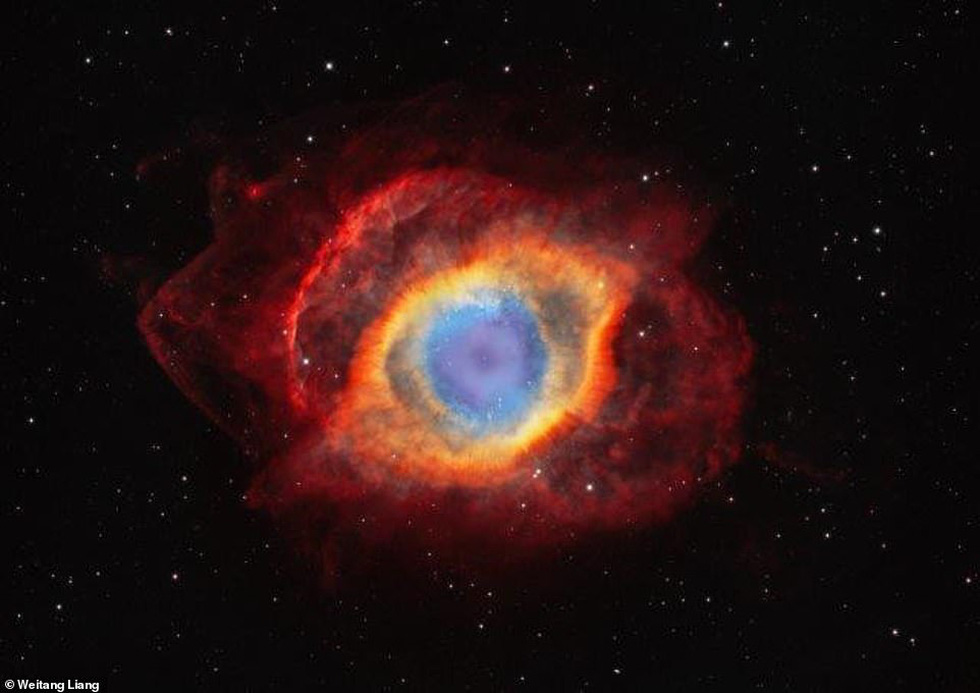 This image of the Helix nebula, like an eye looking back at us on Earth, was named "The Eye of God" by Chinese photographer Weitang Liang.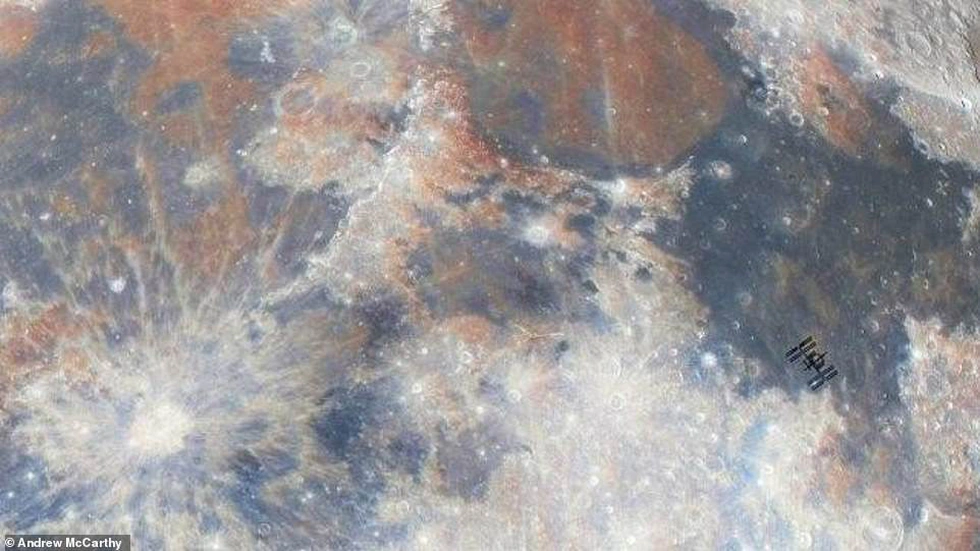 American photographer Andrew McCarthy's "Quiet Base" won the People and Space category.