A bird's-eye view
CNN (USA) reported that Dronestagram – an image and video sharing website for drones – will provide us with a rare panoramic view of the beautiful images in the world.
According to French businessman Eric Dupin, founder of Dronestagram, people have always been fascinated by images of Earth from above.
"Drone photos offer a new way of looking at the world, at low altitude, close to landscapes and buildings, like a bird's-eye view of the blue sky' said Mr. Dupin.
According to him, to take good photos, drones need to operate on sunny days.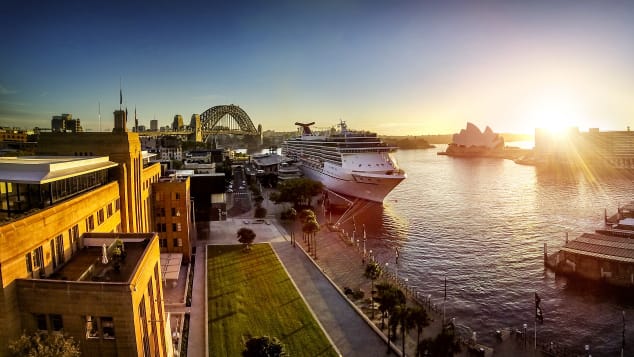 Sunrise over the Sydney Opera House and Sydney Harbor Bridge. Photo: Dronestagram
Image of the magical world through the lens of a bird"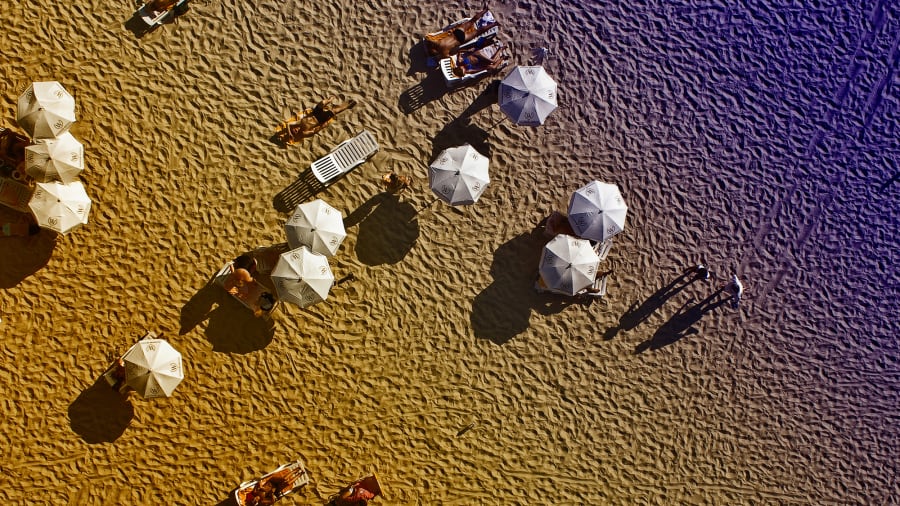 Seen from this angle, the sand at Copacabana beach, Brazil appears strangely wrinkled. Photo: Dronestagram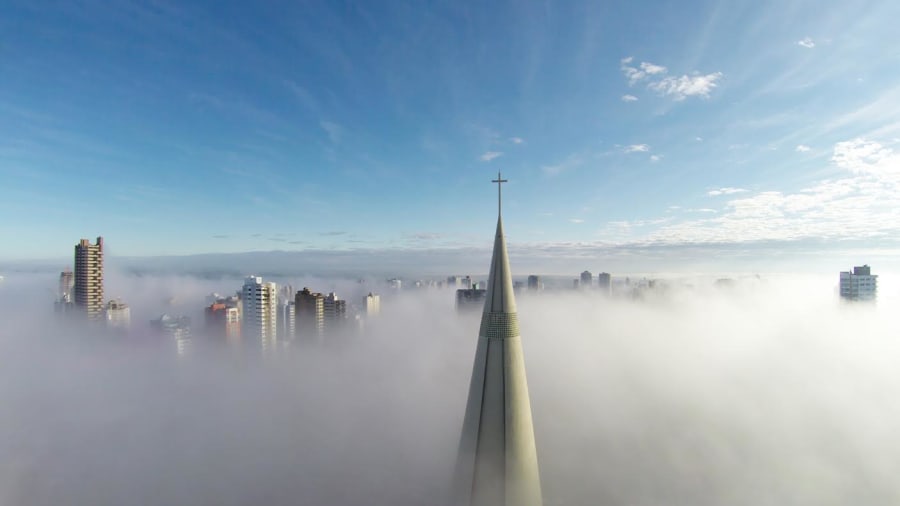 Maringa church tower, Brazil hidden in the fog. Photo: Dronestagram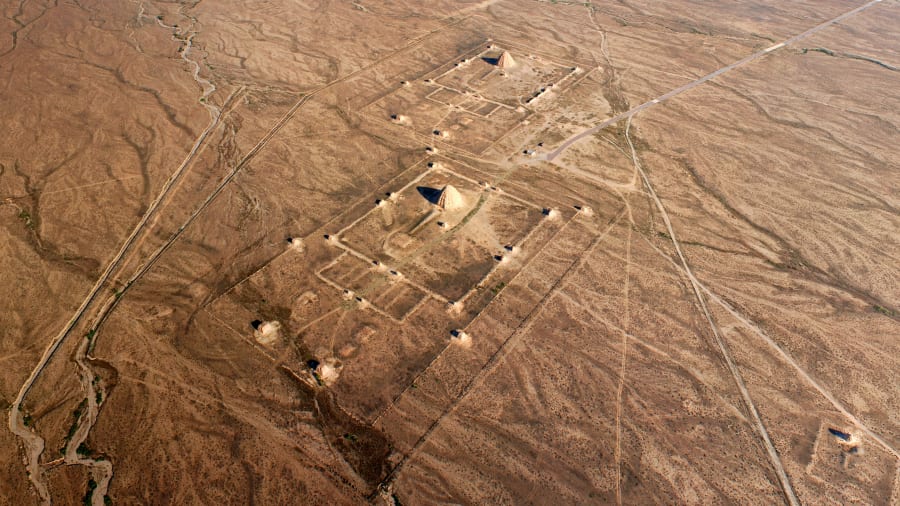 This remarkable photo captures the image of ancient tombs at the foot of the Helan Mountains, China. Photo: Dronestagram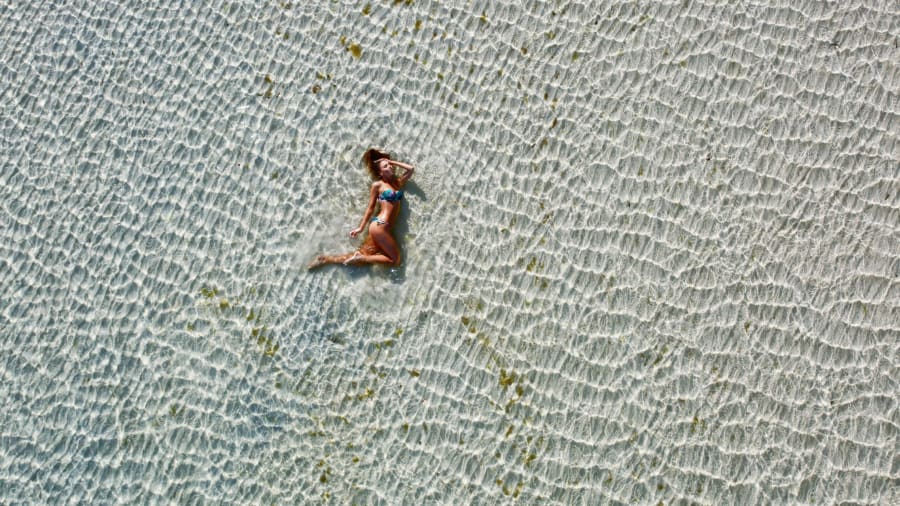 Models pose on the shores of Moreton paradise island, off the coast of Queensland, Australia. Photo: Dronestagram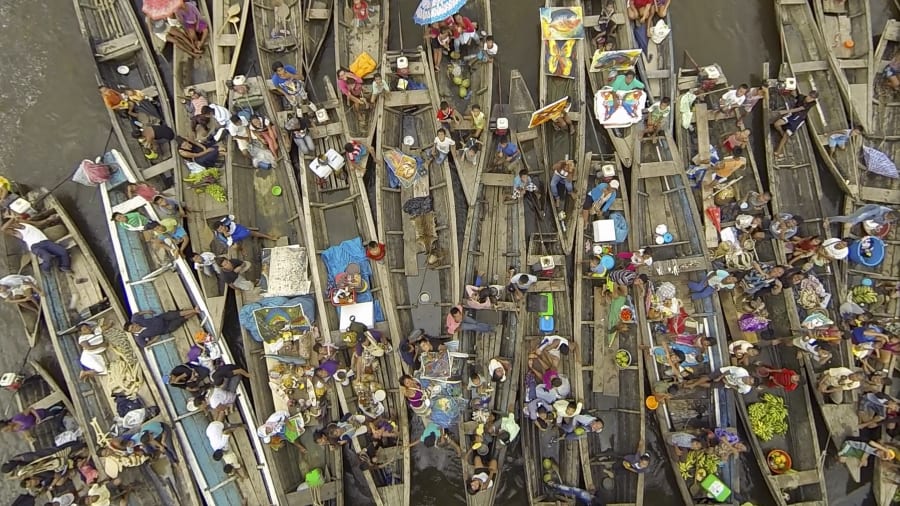 Traders sell goods on the floating market. Photo: Dronestagram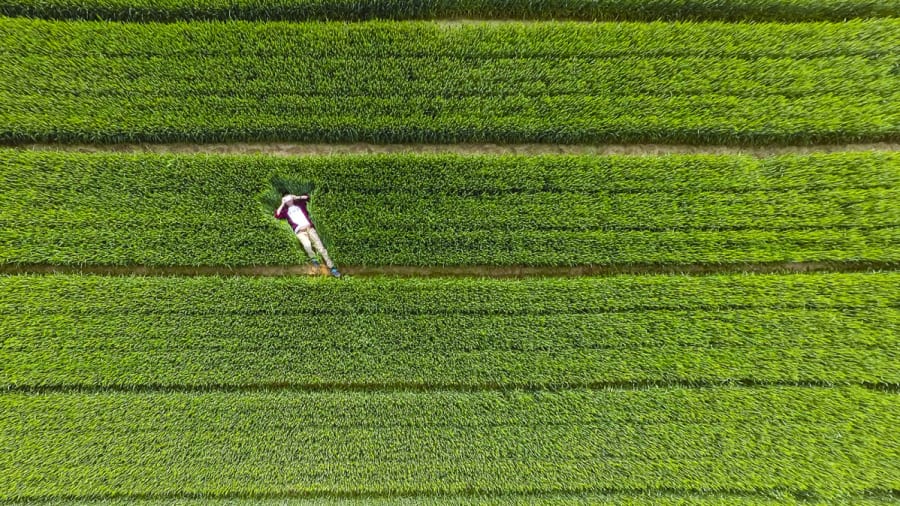 Grain garden waiting to be harvested in China. Photo: Dronestagram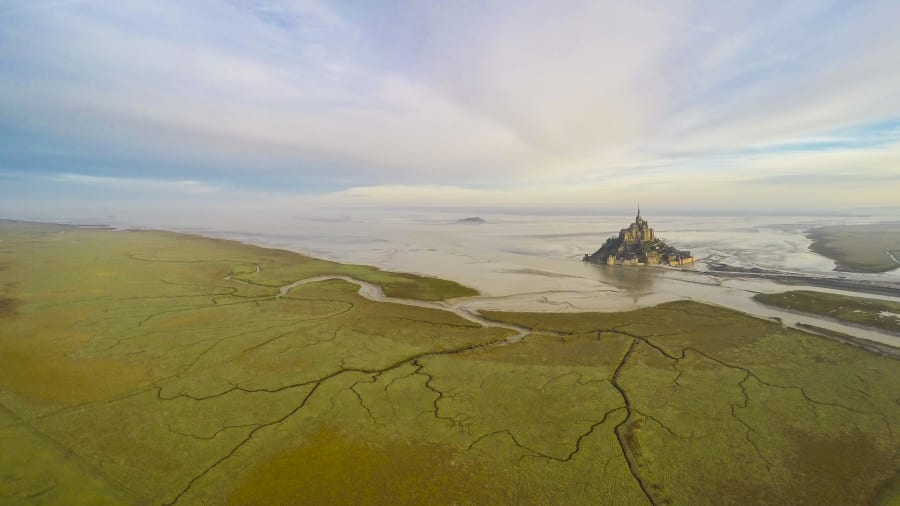 It looks like the magical landscape from The Lord of the Rings, but Mont Saint-Michel is in fact an island in France. Photo: Dronestagram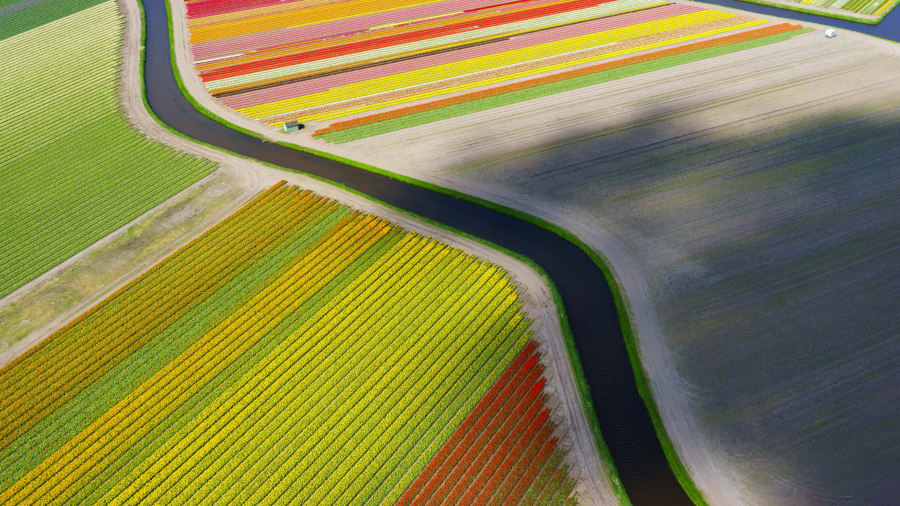 From above, the fields of Dutch tulips appear as bands of color. Photo: Dronestagram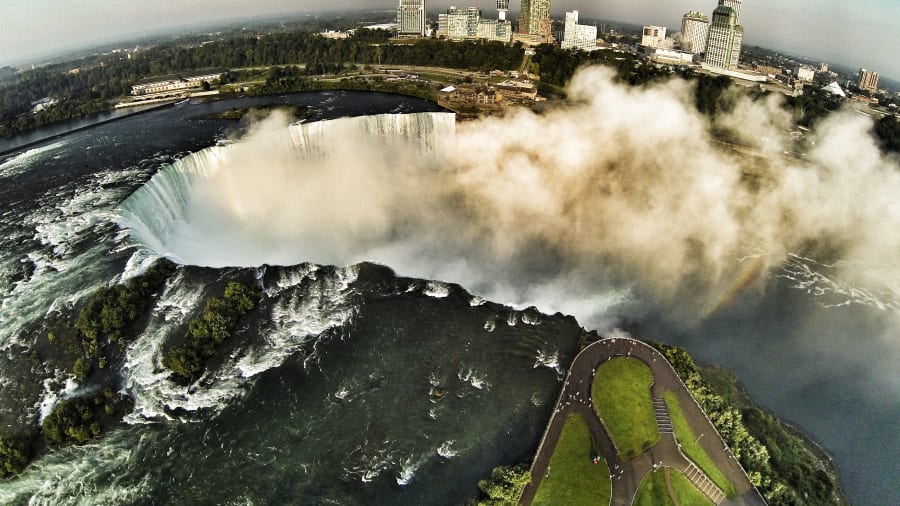 You don't often see images of Niagara Falls from this angle – that's the beauty from a drone perspective. Photo: Dronestagram