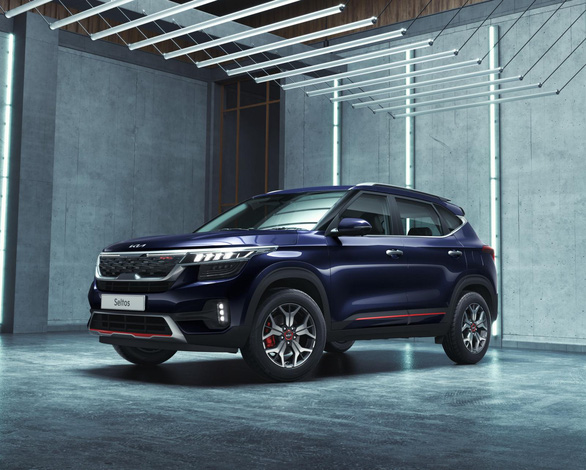 Kia Seltos has just been updated this year with a "small Sportage" style – Photo: Kia
6 airbags – an option that previously belonged only to the most advanced version of Kia's urban car line – now become the default equipment for the entire lineup despite the price, making this the first car in the segment Of course, mine has full air bags.
Before the Kia Seltos, the Carens also received this update.
According to Kia India vice president and head of sales and marketing Hardeep Singh Brar, the Kia Seltos is a "special" model for them, as it is a pioneer in the region and has broken many milestones and new record in its segment. So the company decided to perform the above upgrade to better serve users.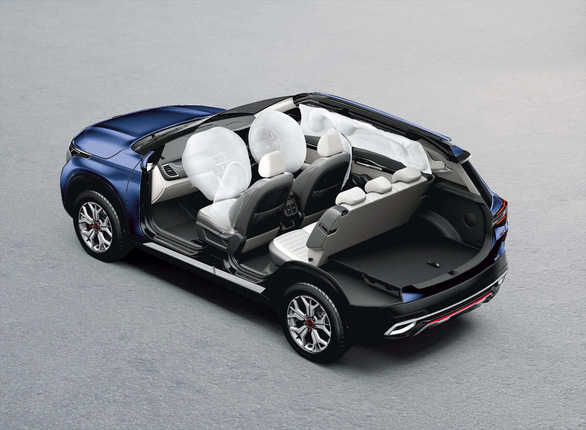 In markets where genuine Kia Seltos are sold like Vietnam, 6 airbags are optional only on high-end versions – Photo: Kia
Currently, Kia Seltos accounts for nearly 60% of the company's car sales in the world's second most populous country. They just hit a new sales record in the middle of the year with Seltos accounting for nearly 8,400 vehicles sold per month.
Still according to the above leader, Kia Seltos sales are almost equally divided 50:50 for 2 petrol and diesel versions (the exact ratio is 54:46). High-end versions of the car accounted for 58% of sales, 25% of the car was also upgraded with an automatic transmission option.