According to Spotify, this is a "nostalgic" version of As It Was, the song dubbed the Song of the Summer of 2022, dominating the global charts throughout this summer.
Seungkwan also released a special soundtrack accompanying the song, which can be viewed exclusively on K-Pop ON! Spotify tracks.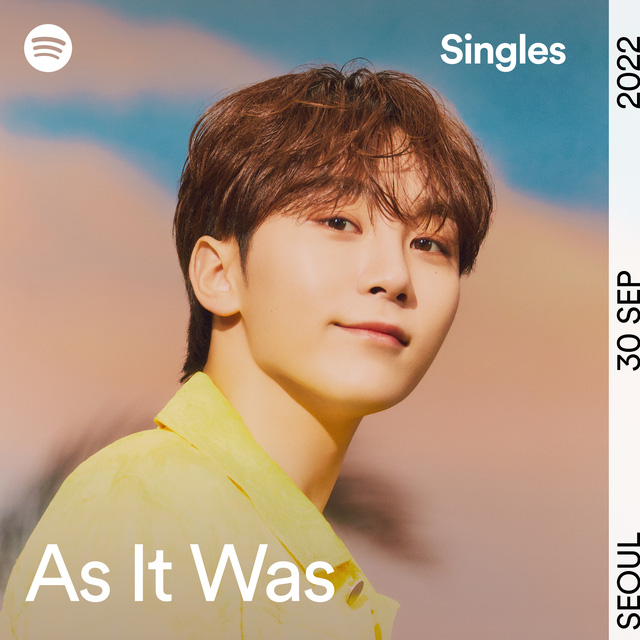 Not only showing off his talent as the main vocalist of Seventeen, Seungkwan was also recognized by the public for his singing ability through the release of drama soundtracks such as: Link: Eat, Love Kill, Lovestruck in the City and Record of Youth. His featured covers, from Drawing our Moments by Taeyeon (Girls' Generation) to Juice of Lizzo combined with Lee Young Ji, both made Carat (Seventeen's fandom name) want to listen to it over and over again.
Expressing his excitement when releasing this single, Seungkwan said, "There are many Carats who love and look forward to covers of my pop songs. When it comes to covers, I personally like to challenge myself. with songs that are different from their usual genres and styles. As It Was by Harry Styles has been my favorite song of recent months, so I hope fans will enjoy this single as much as I've devoted myself to it."
As It Was recorded 536,287,056 plays as of August 3, 2022 on Spotify. In addition to giving the audience Seungkwan's performance in the special, K-Pop ON! Track also offers an exclusive interview with Seungkwan.